Email when available
Thanks a lot!
We have saved your request and will contact you.
Product number: 034218-1
ReDown lightweight insulated jacket for outdoor, touring and freeriding
The featherweight maloja SteinbockM is characterized by its super light packing size and excellent thermal insulation at the same time. The fully quilted jacket is designed to provide maximum insulation without additional lining and with a small amount of down. The re-Down feathers are bluesign certified and meet the highest standards of the textile industry. maloja SteinbockM is absolutely windproof and durably water-repellent and offers an adjustable hood to protect against any wind and weather.
Product details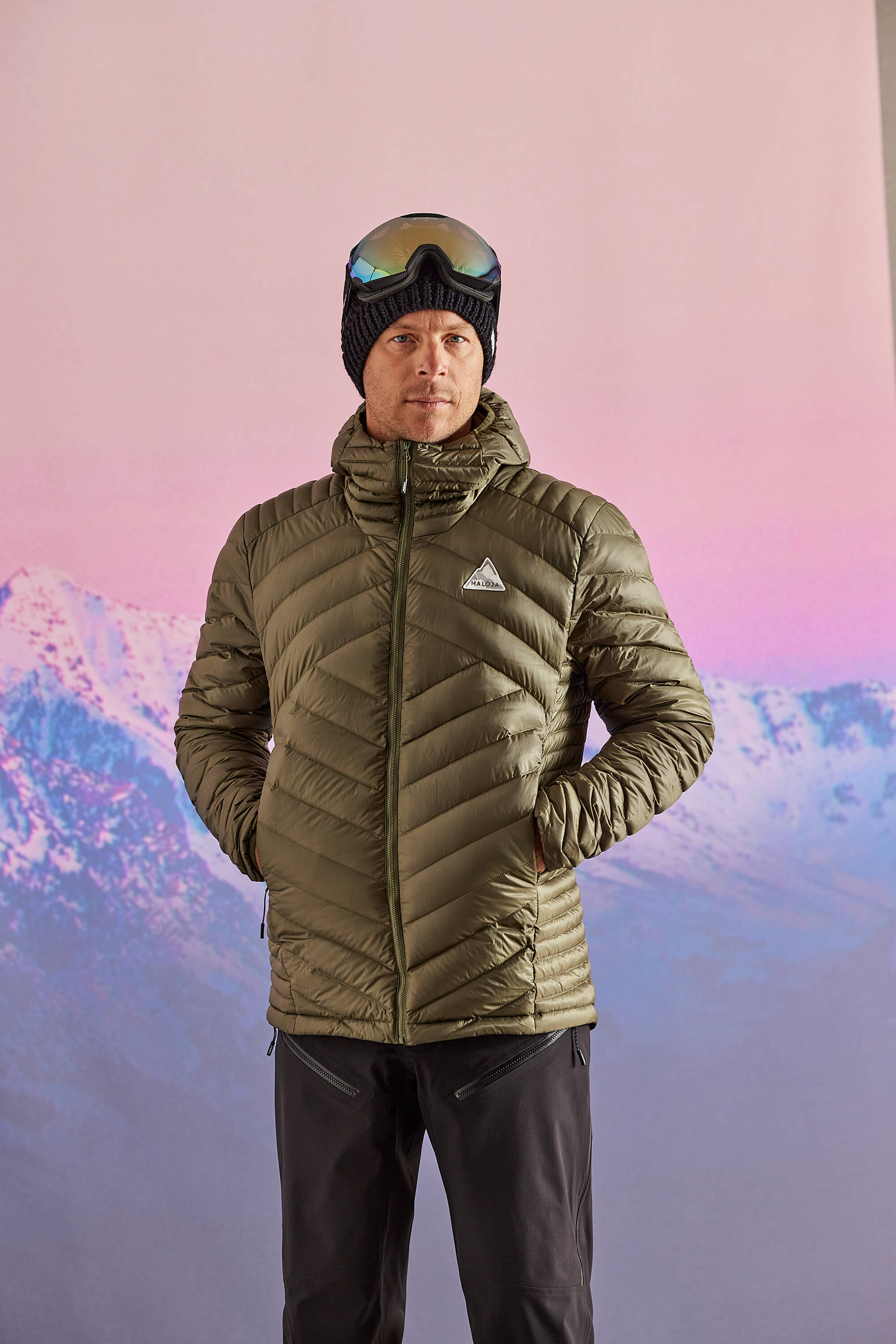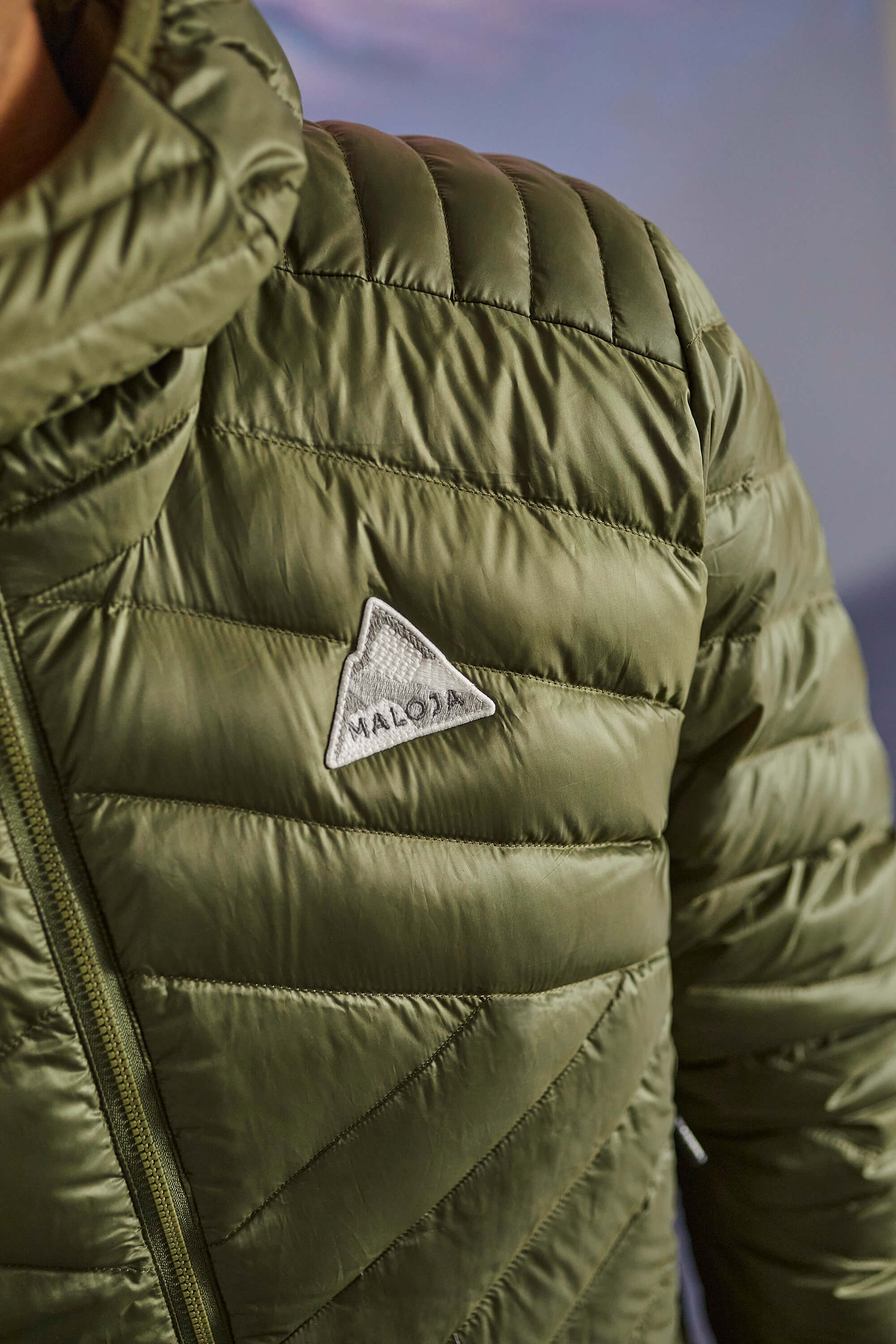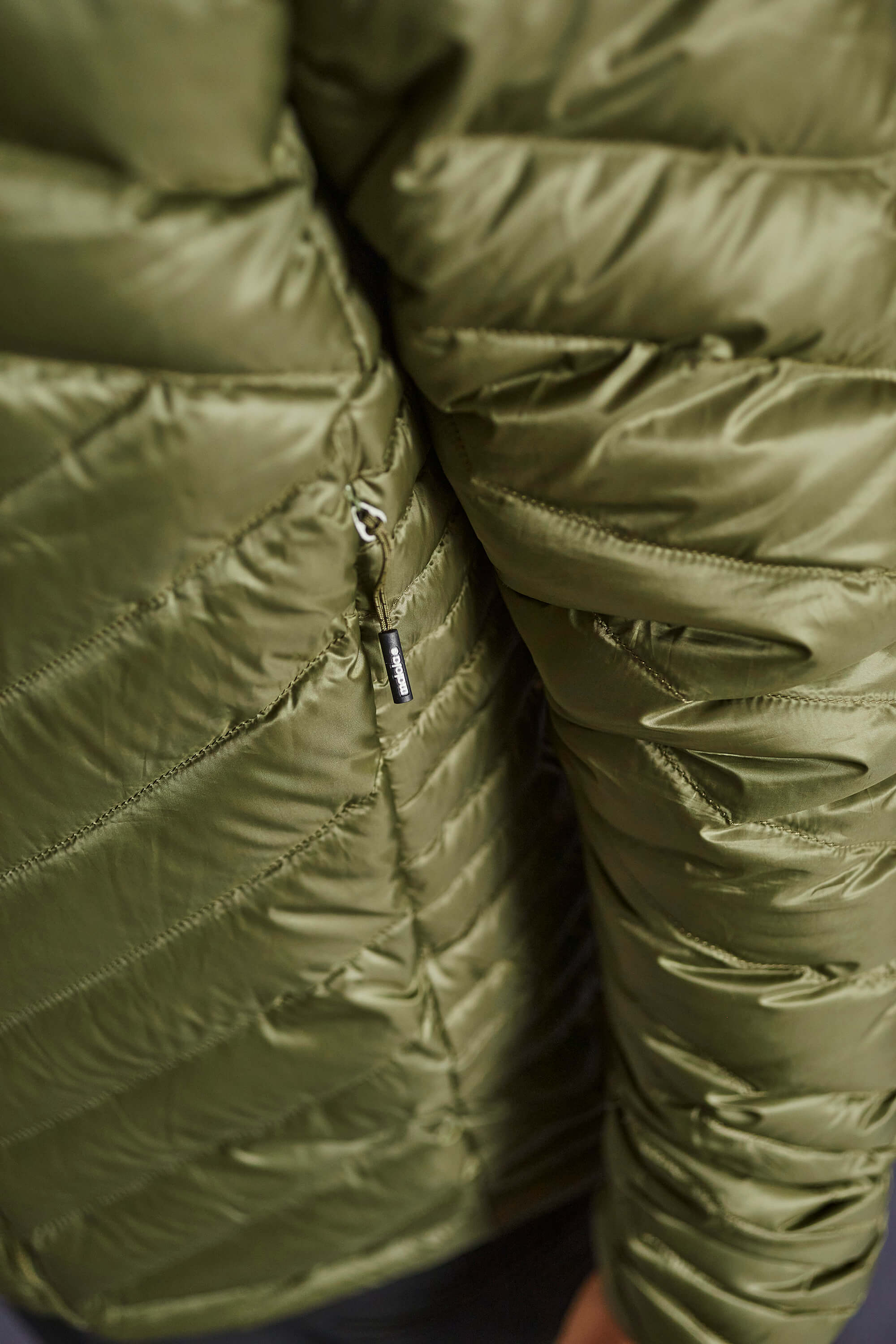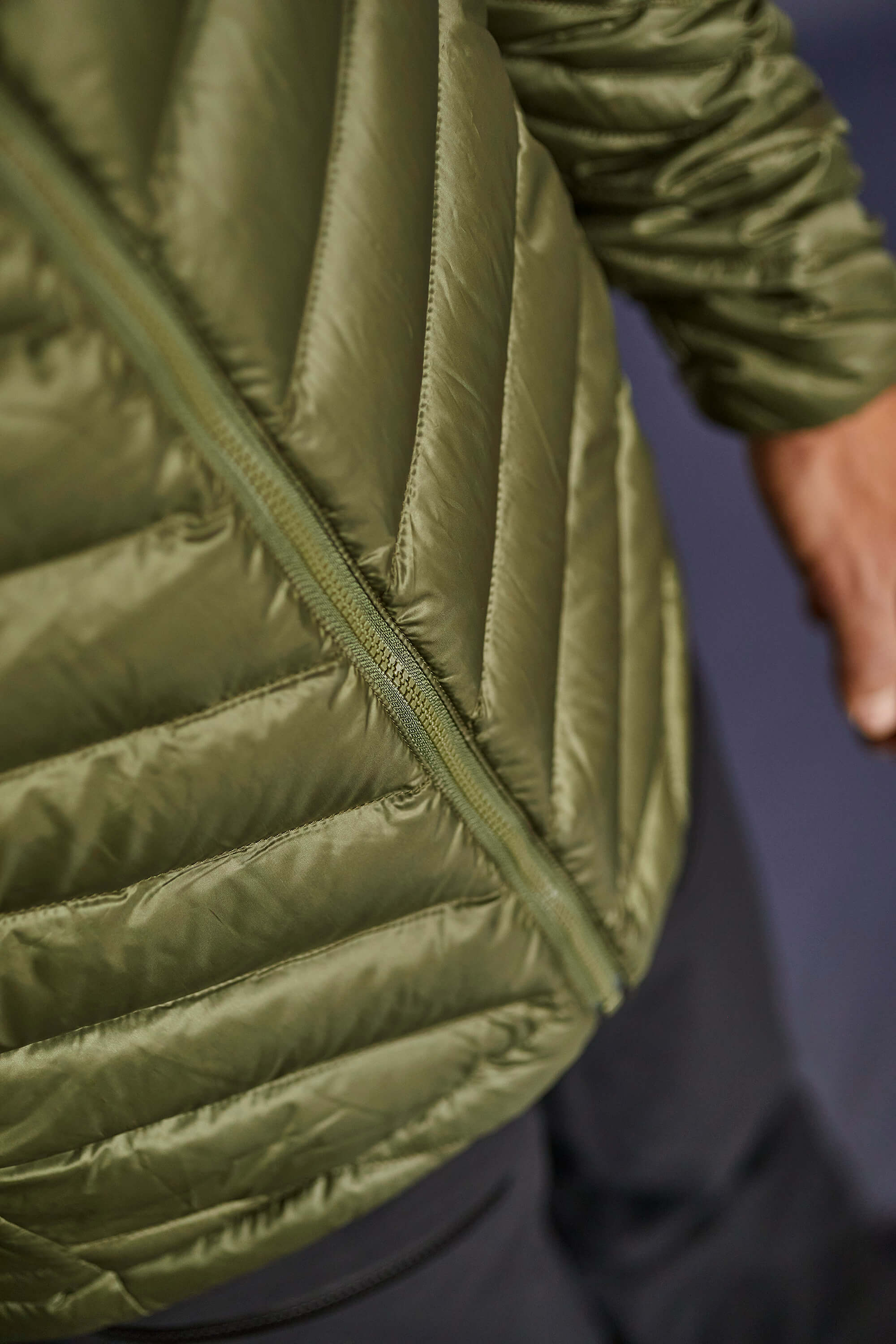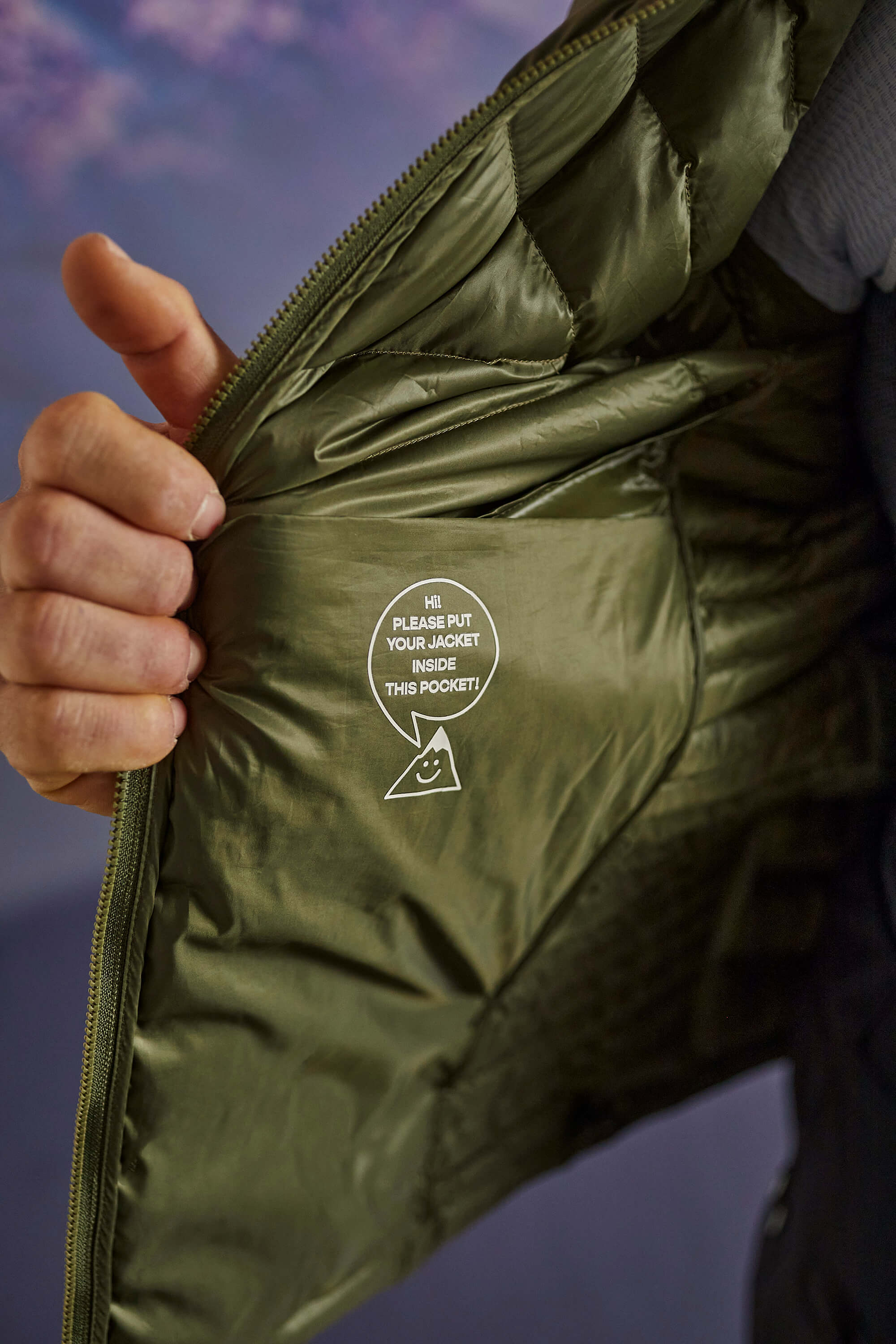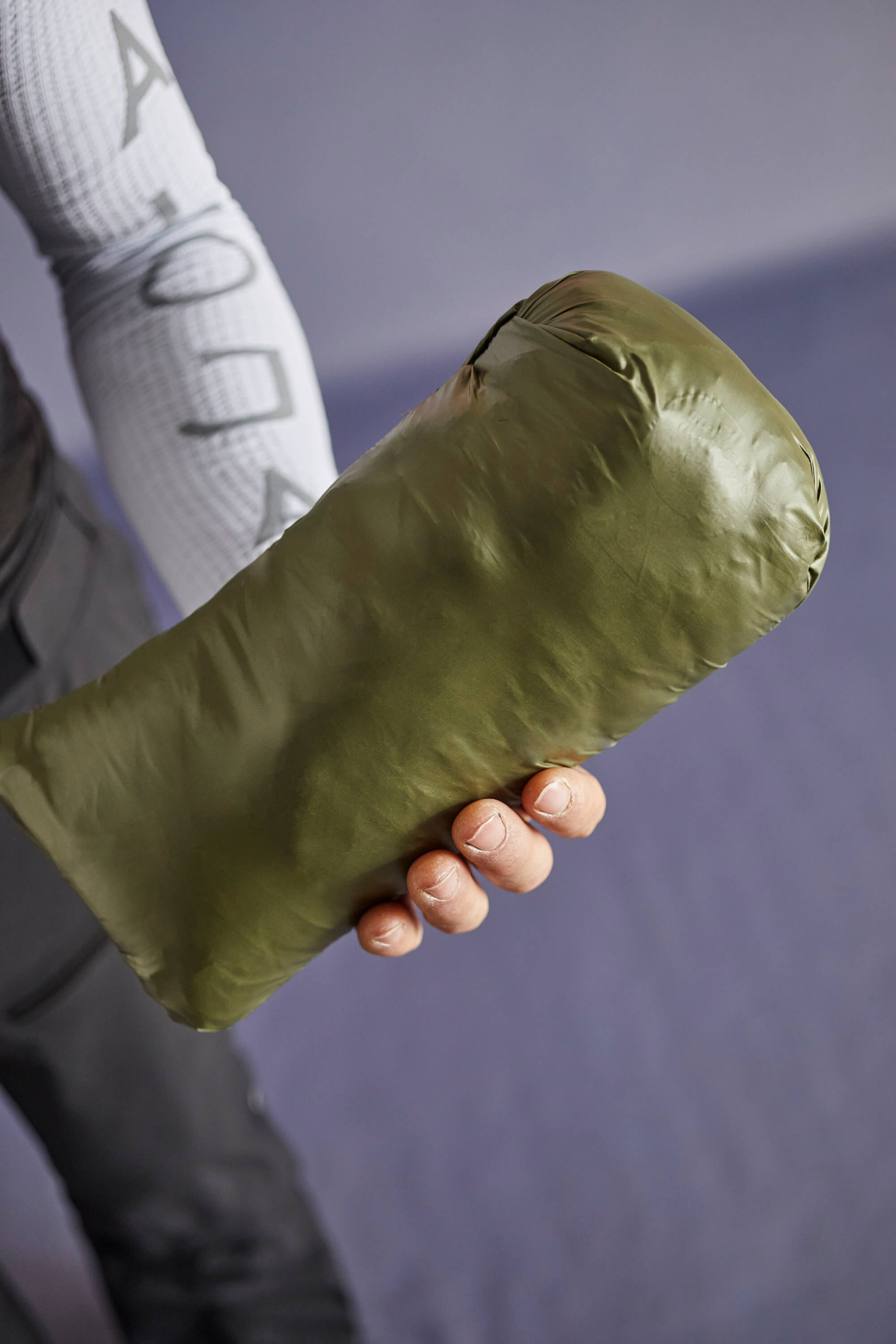 Material
Main fabric I: 100% polyester
Filling: 90% down, 10% feather
Properties
Waterproofness
2/5
Waterresistant
Premium waterproofness
Supreme waterproofness
Insulation
5/5
Insulation
Premium insulation
Supreme insulation
Breathability
1/5
Breathable
Premium breathability
Supreme breathability
Windproofness
5/5
Partially windproof
Fully windproof
Fit
3/5