Maloja Collection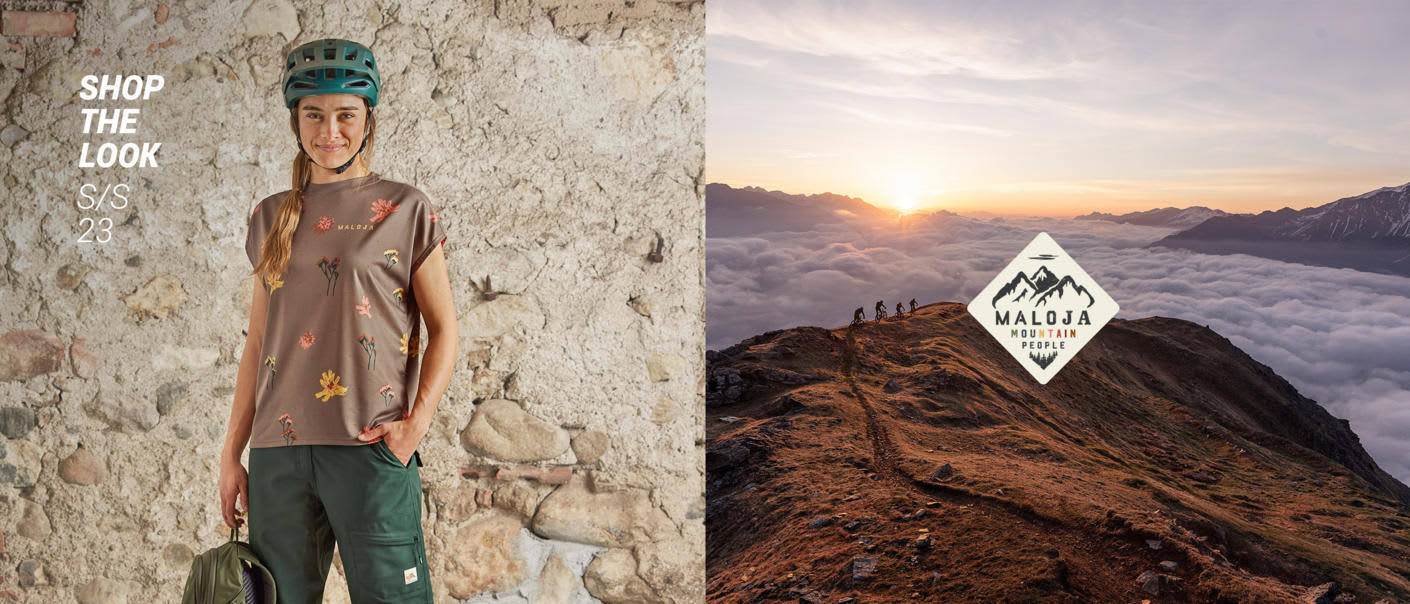 Our digital maloja online Lookbook offers you a completely new way to discover the collection. Get an overview of the entire product range of "Mountain People S/S 23".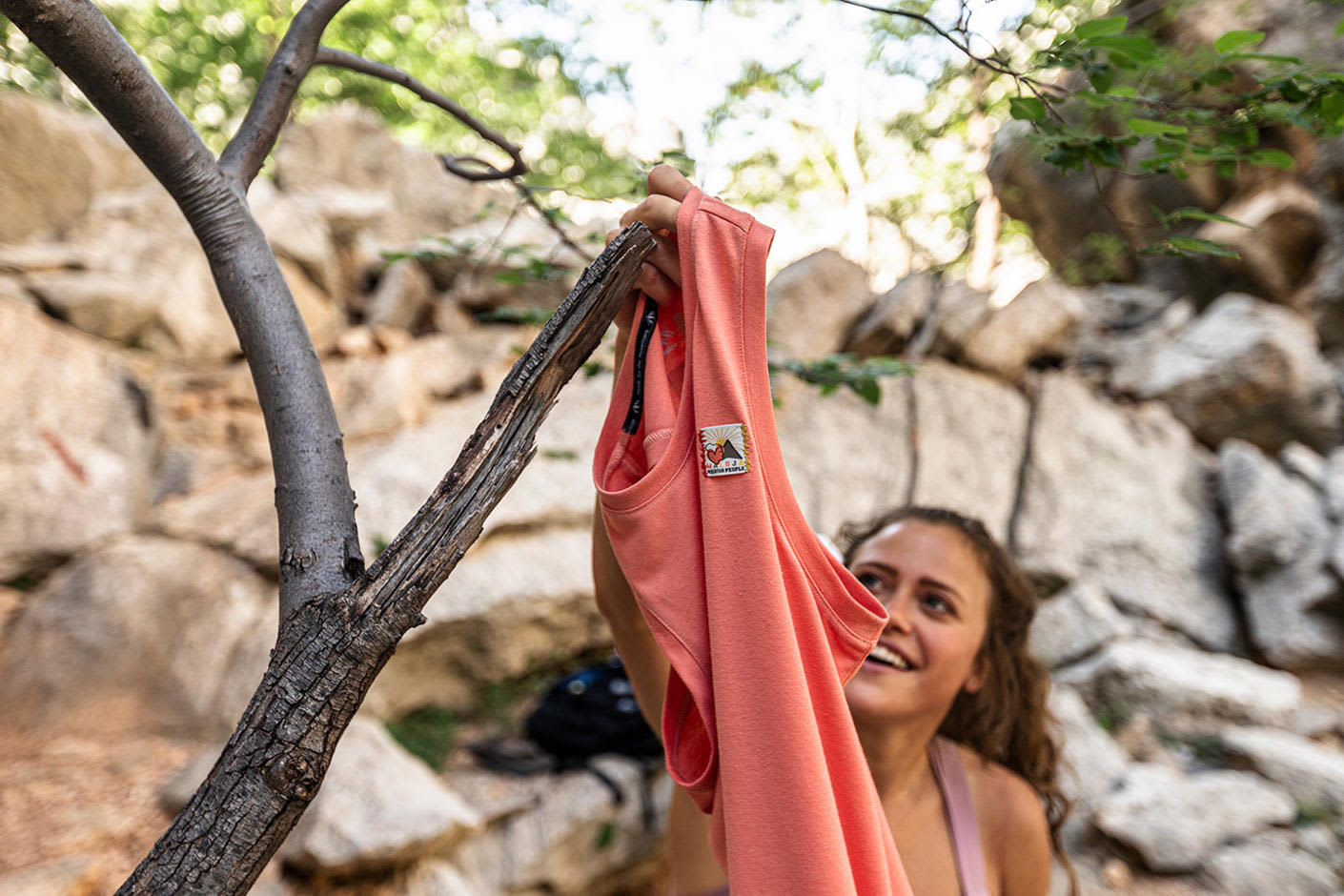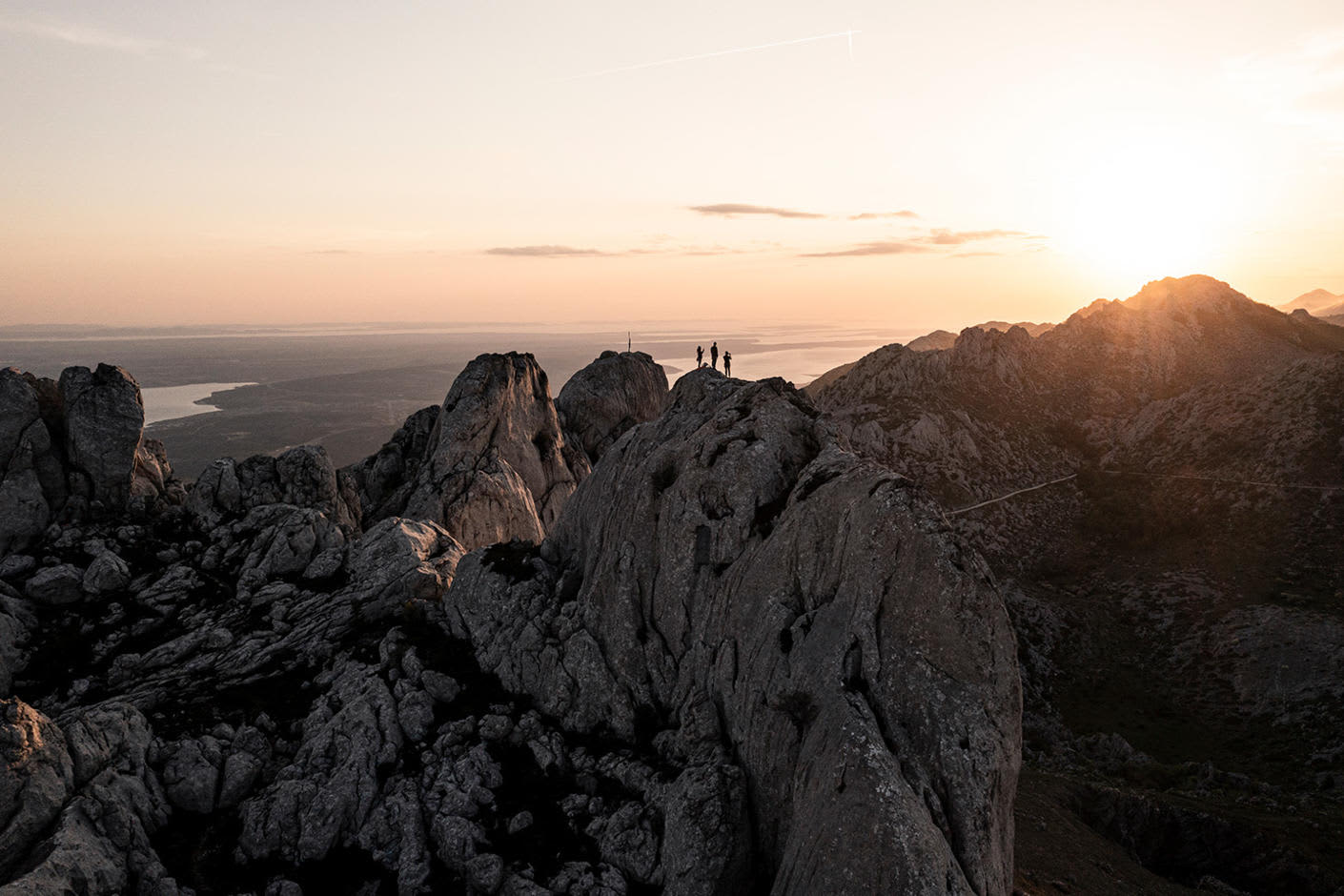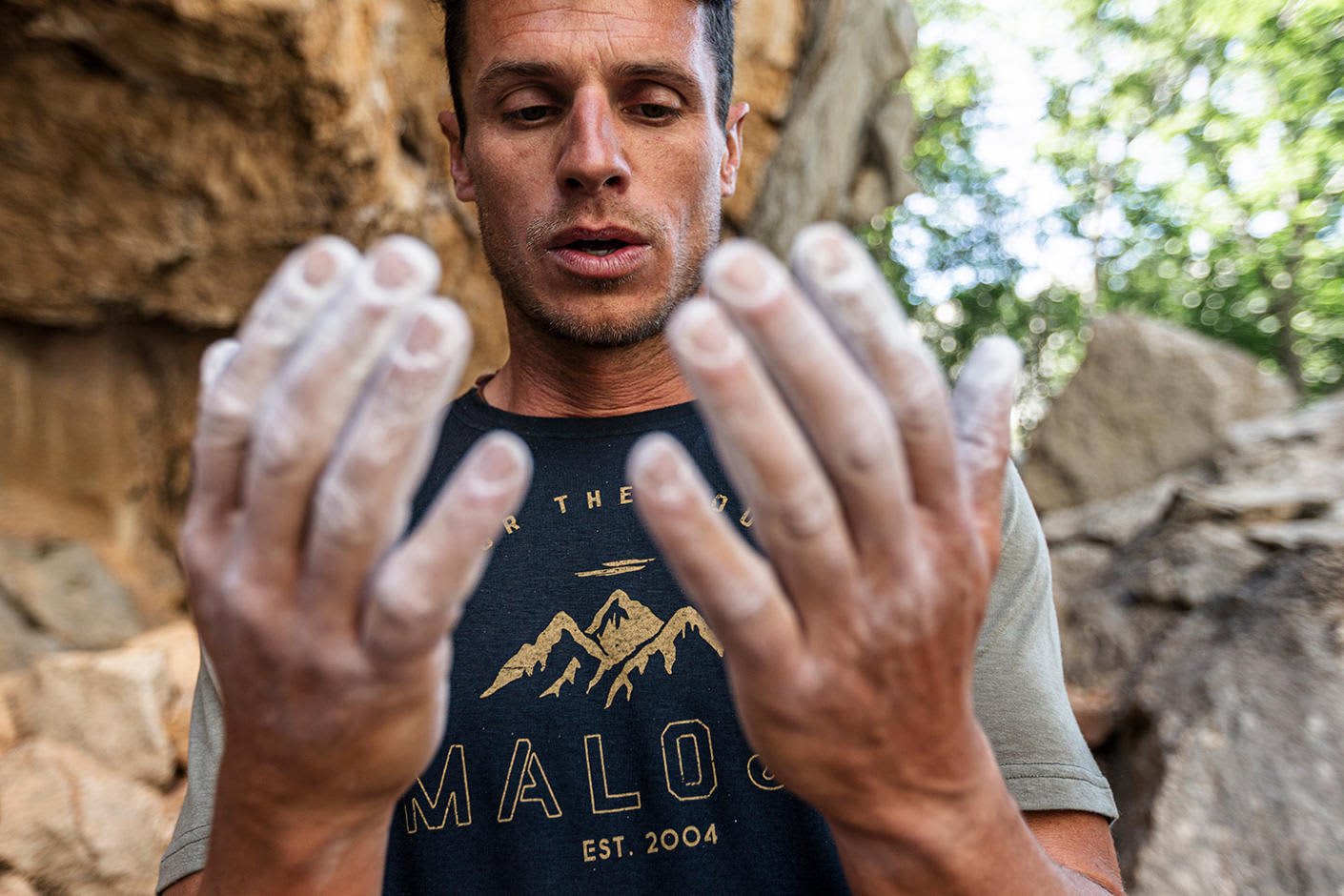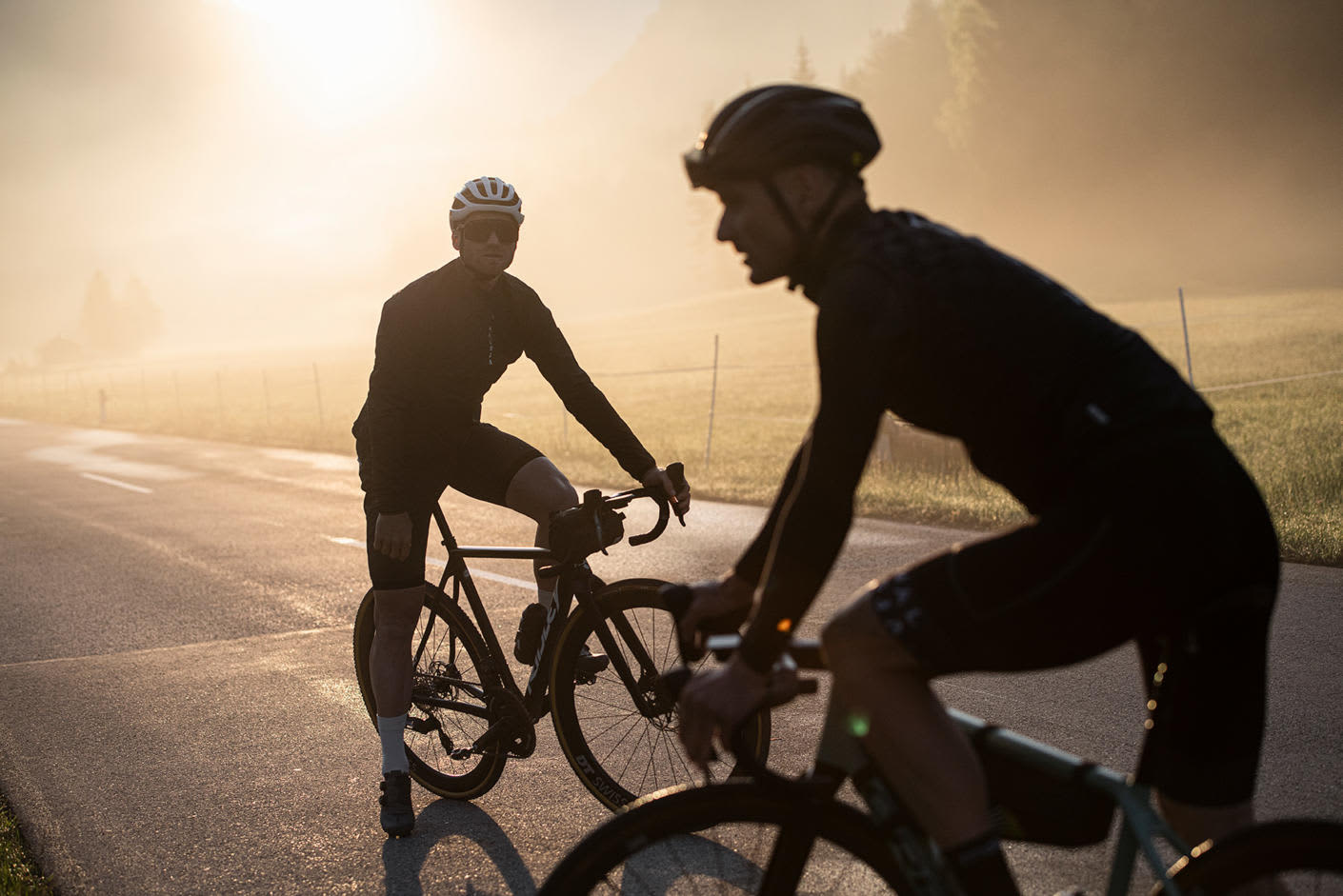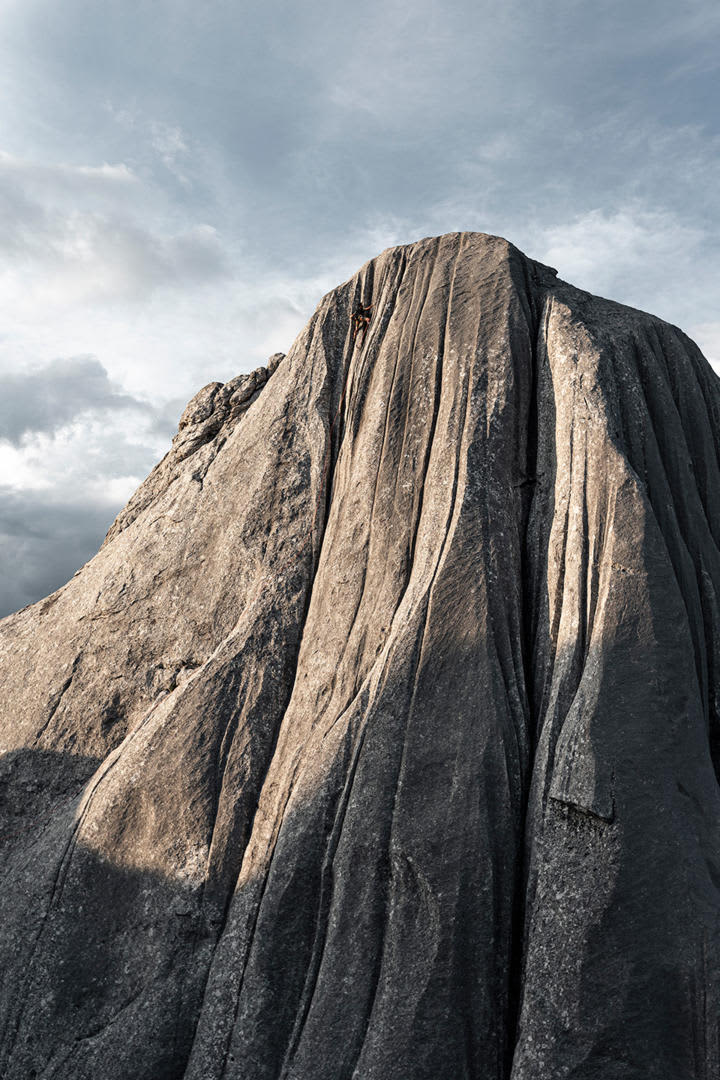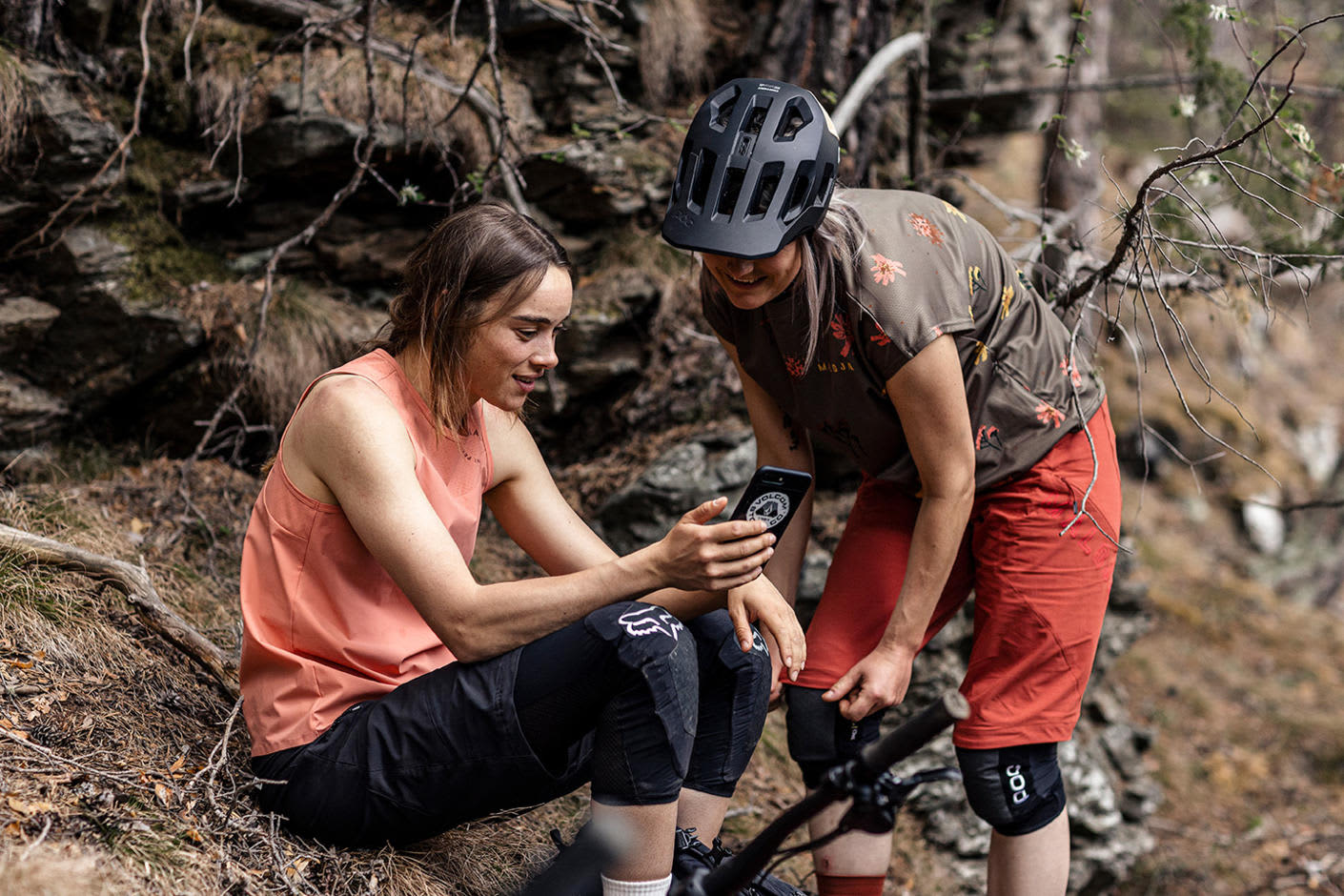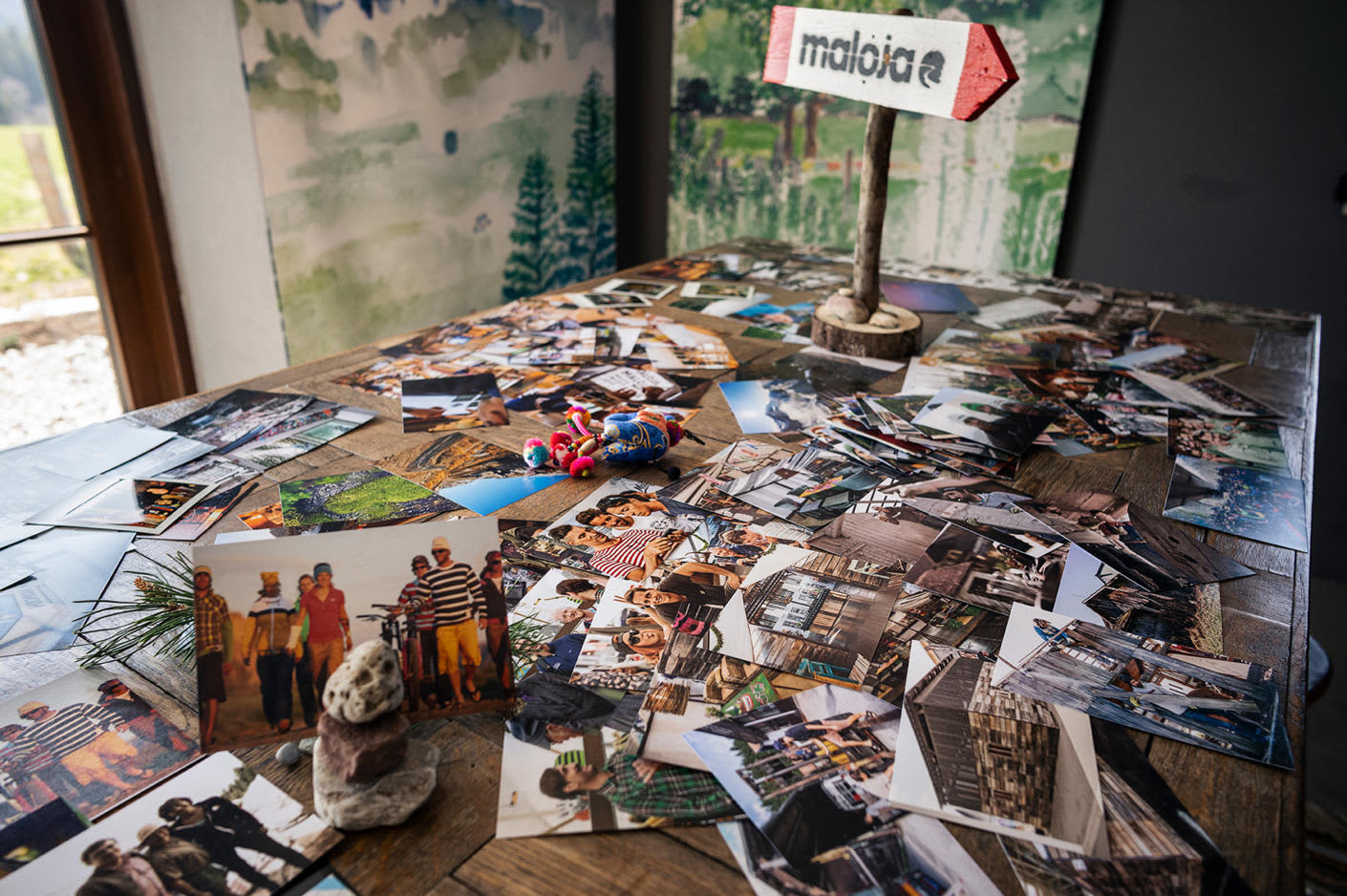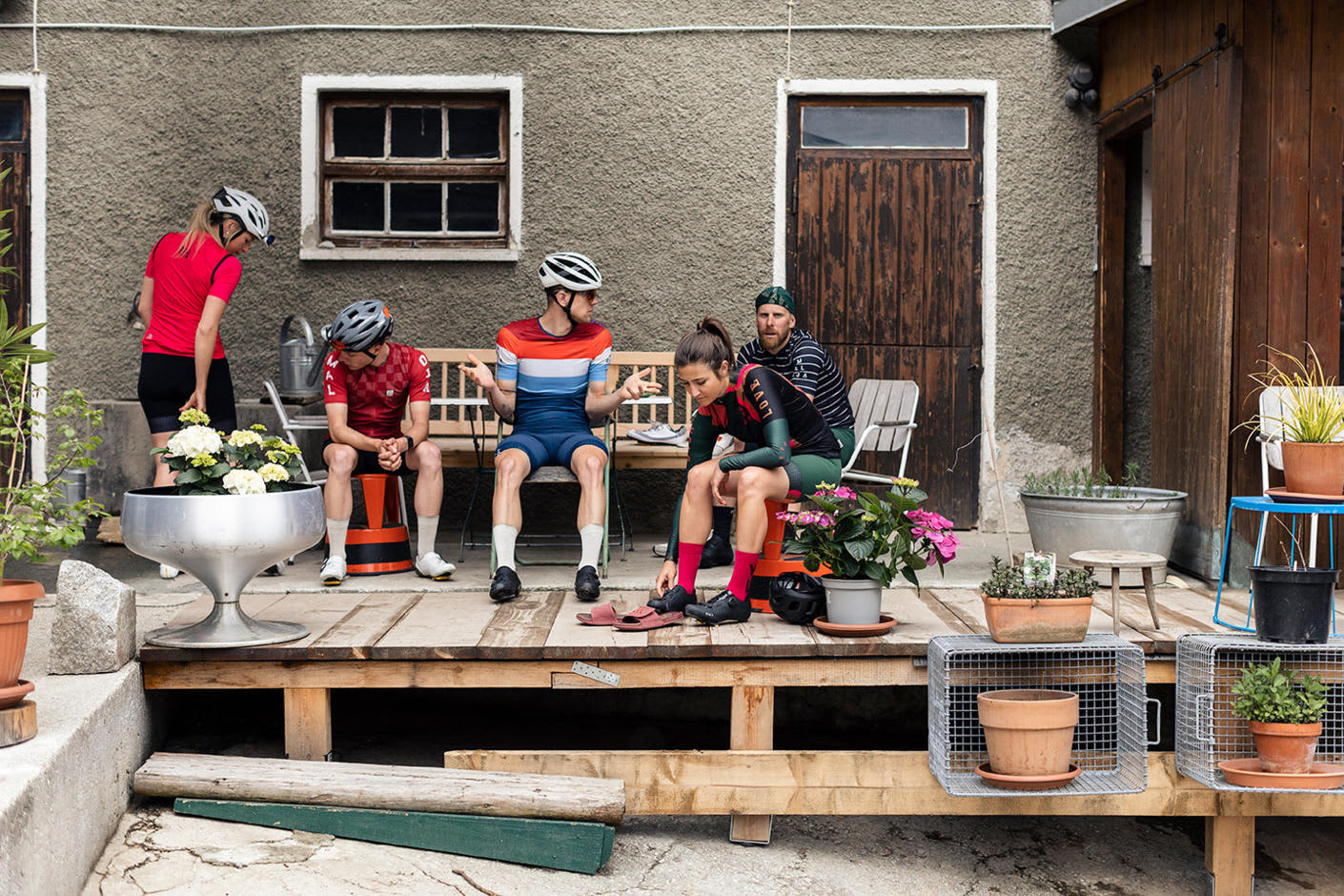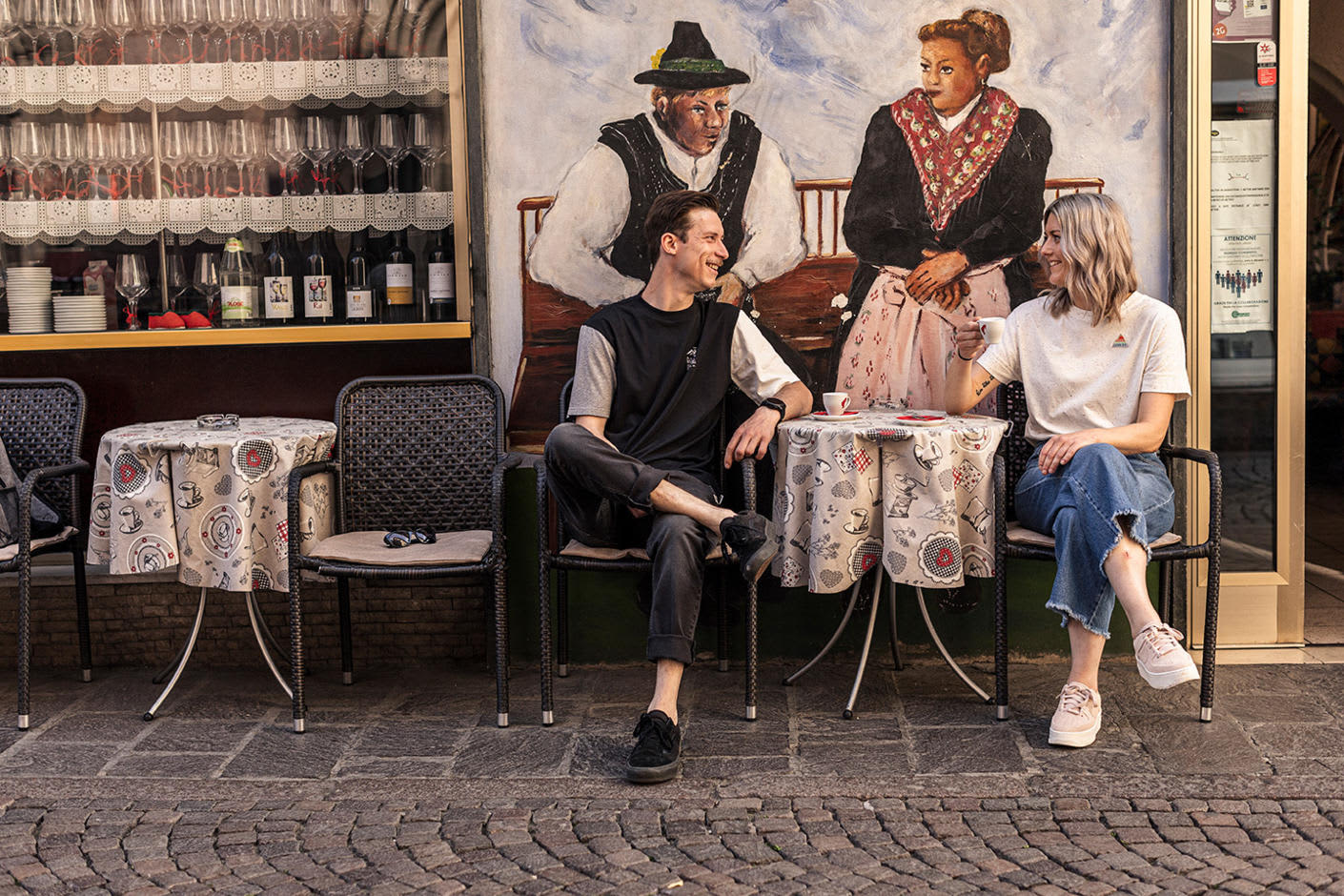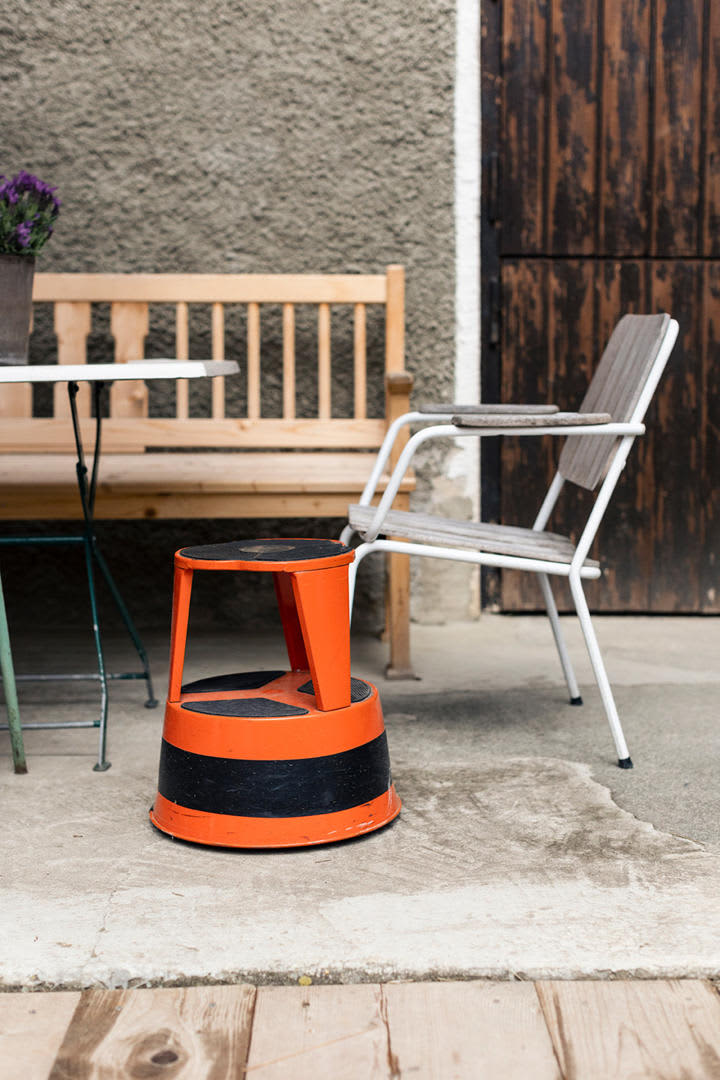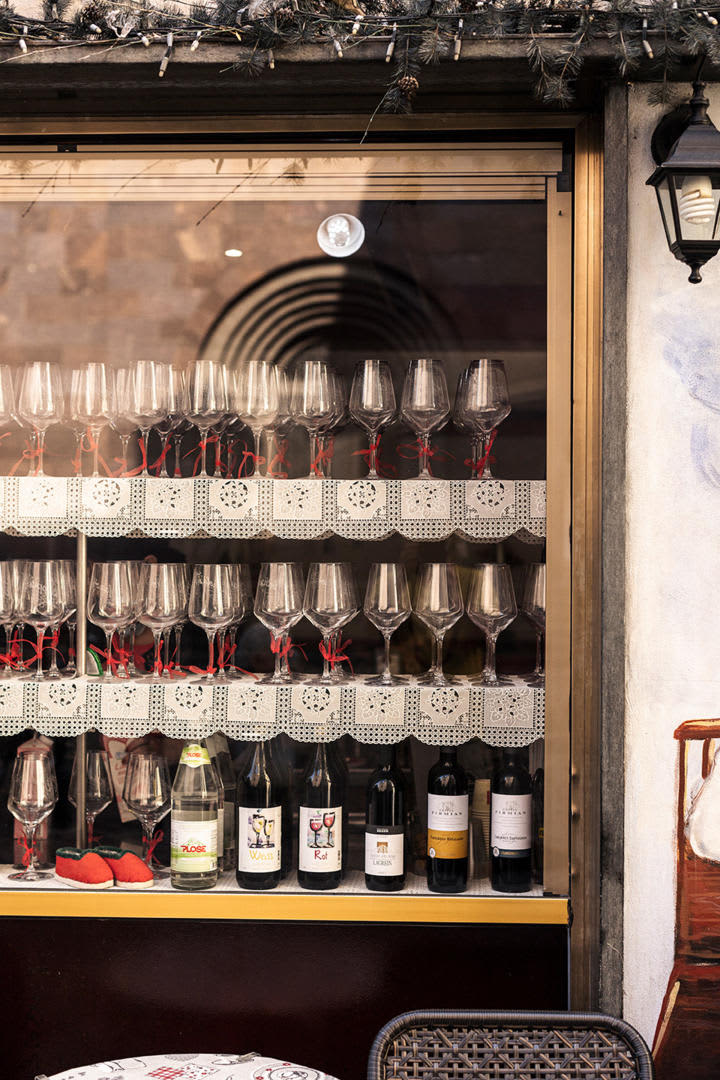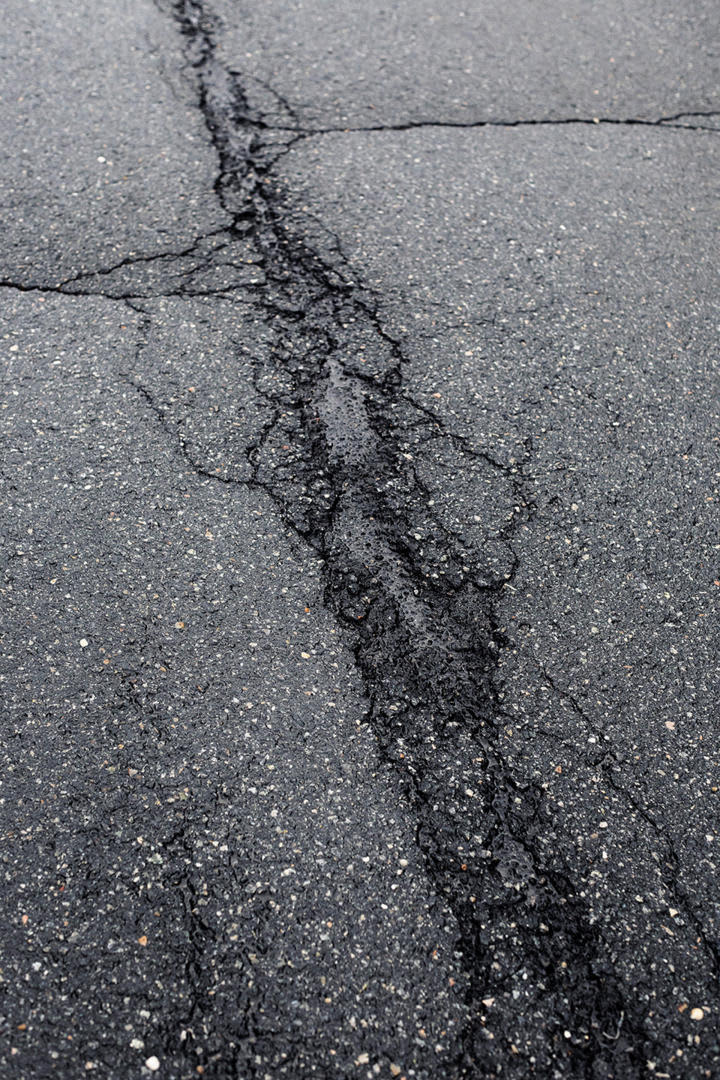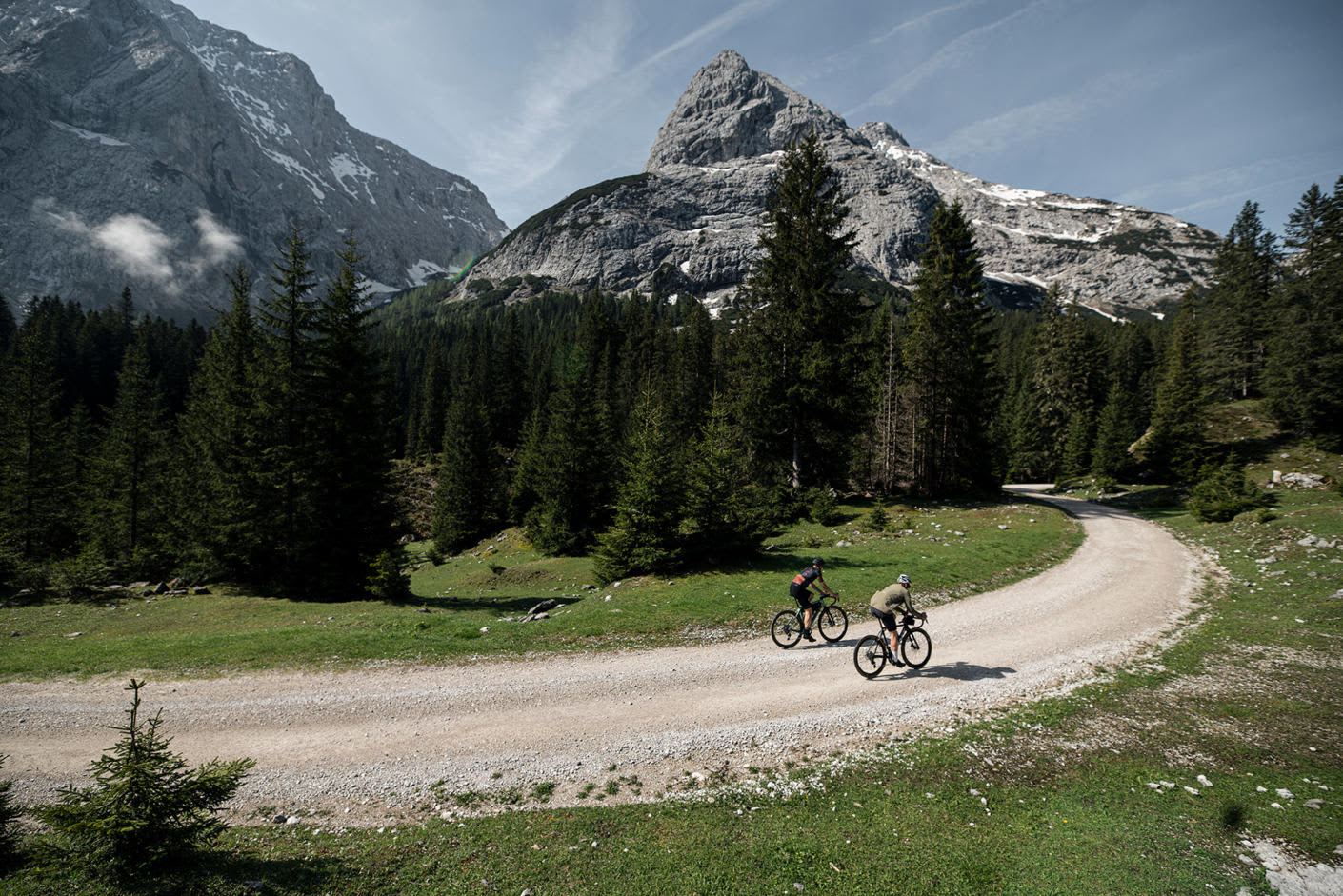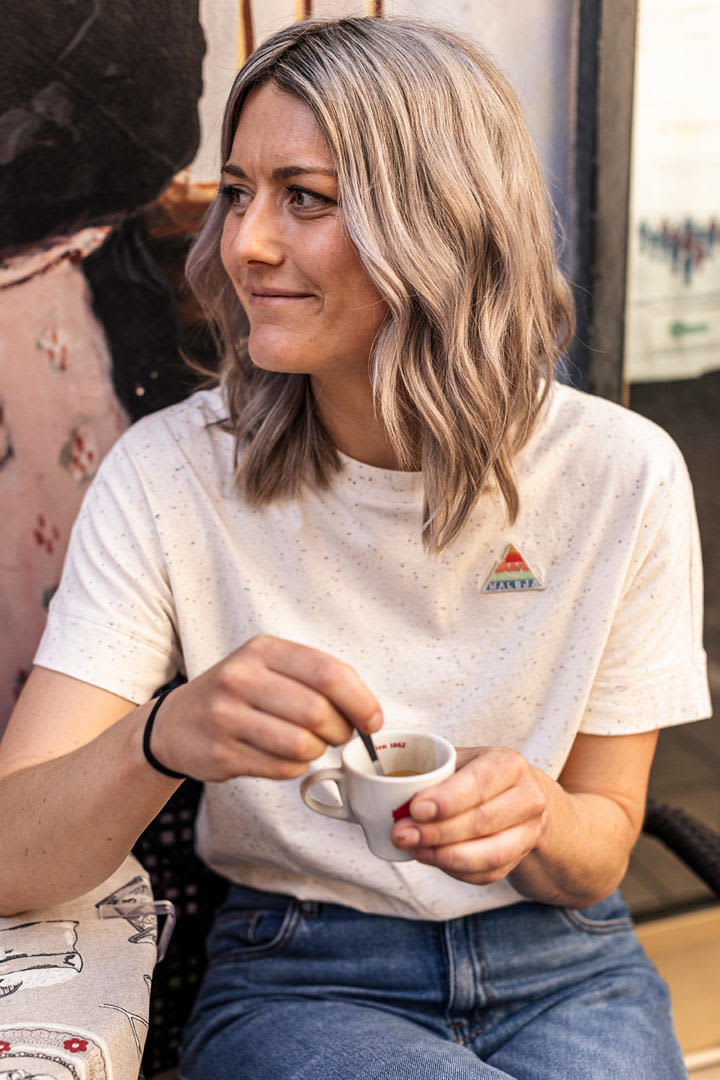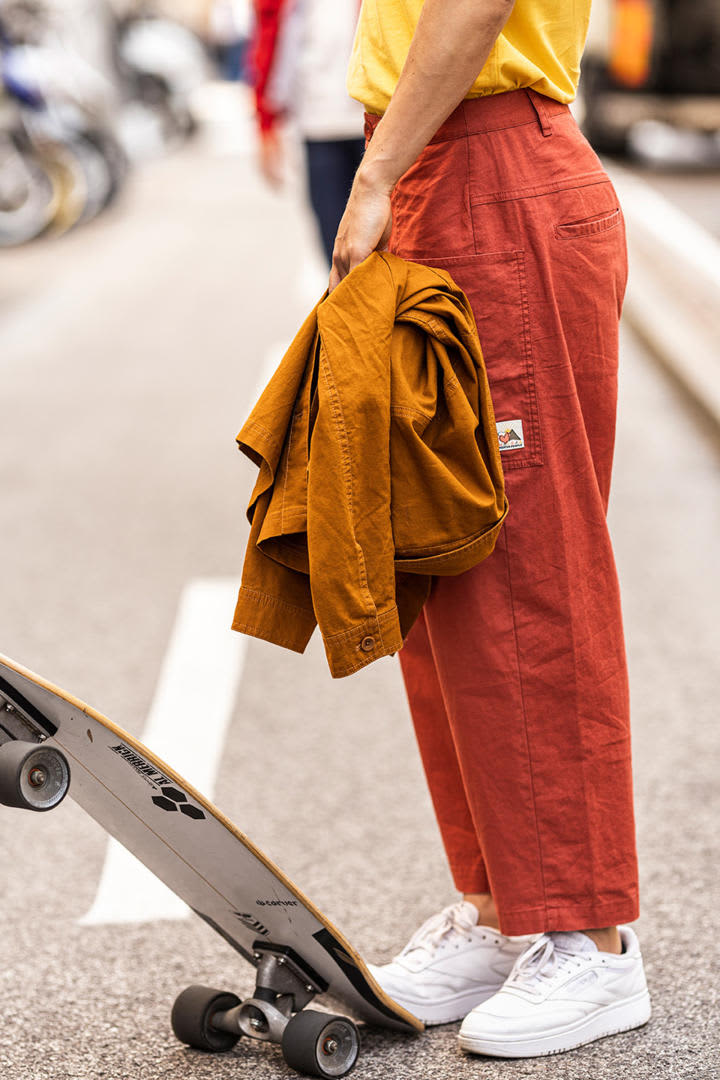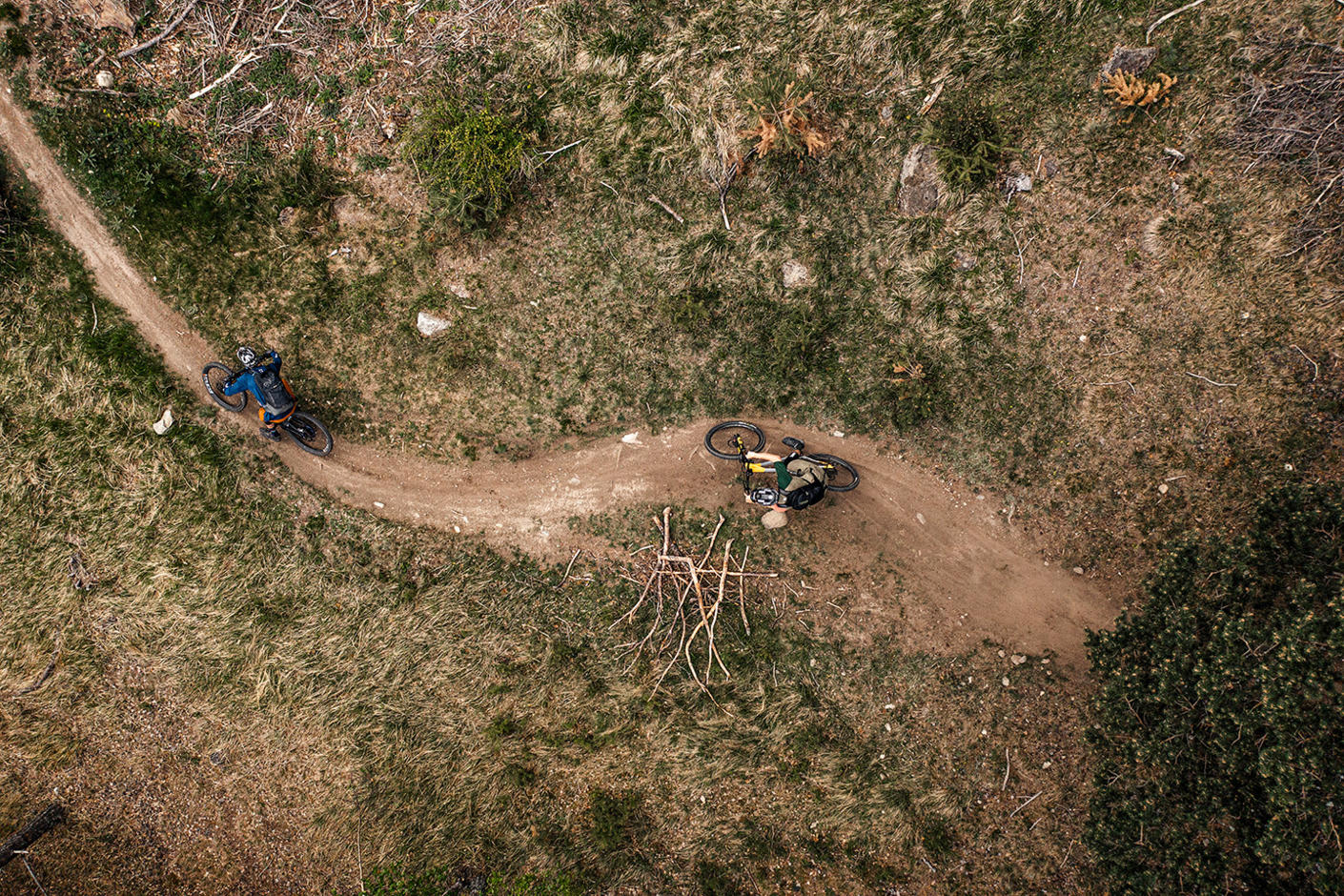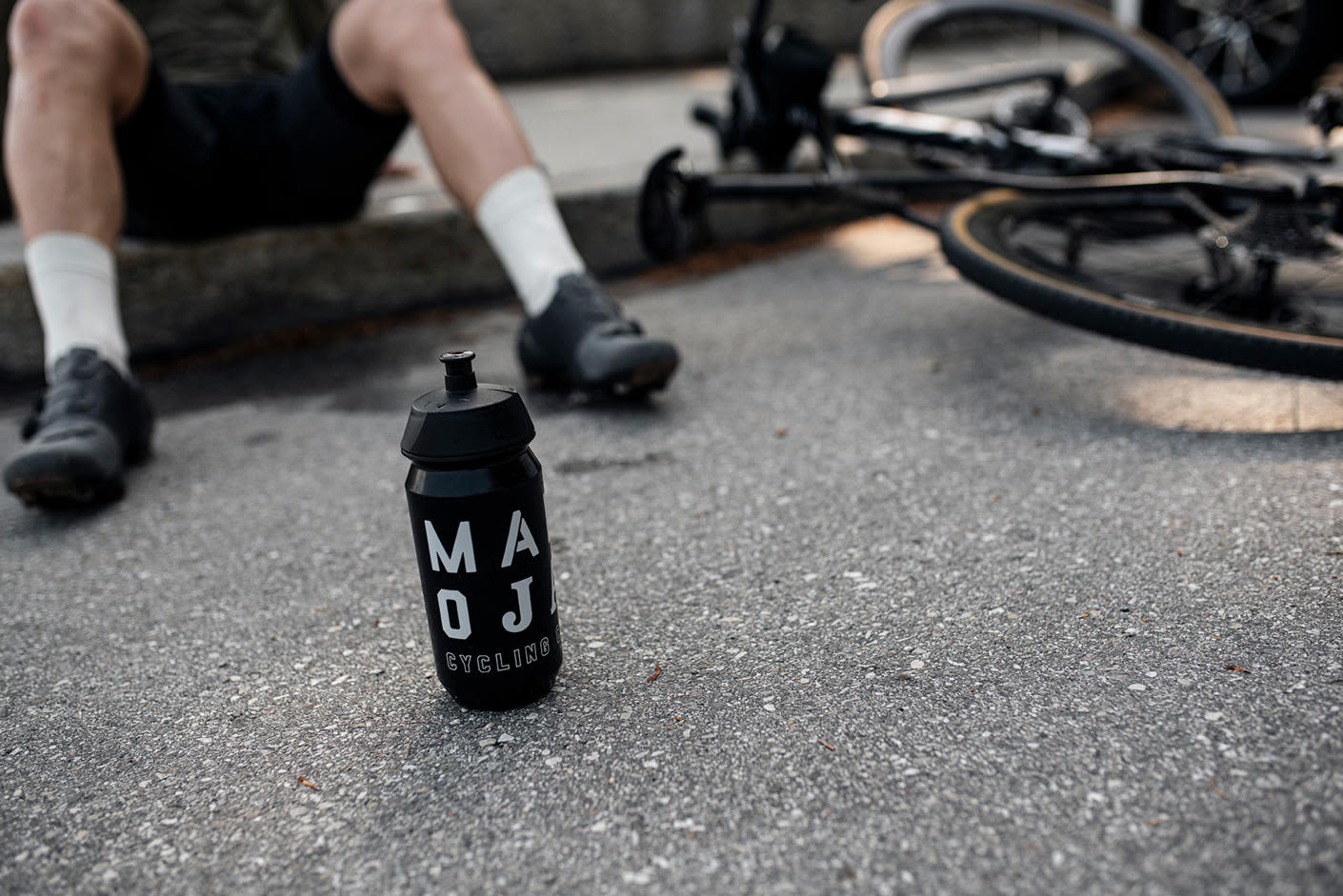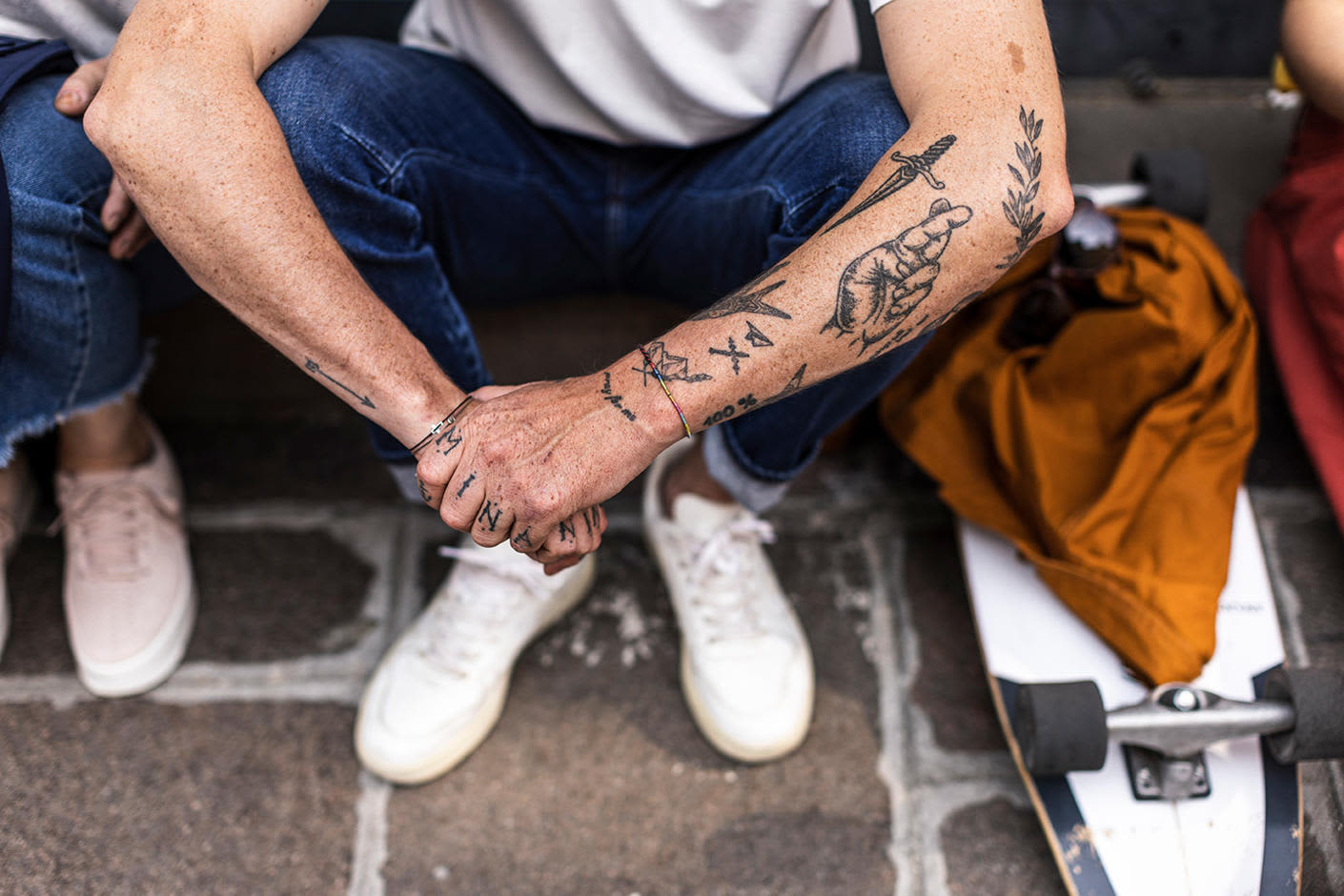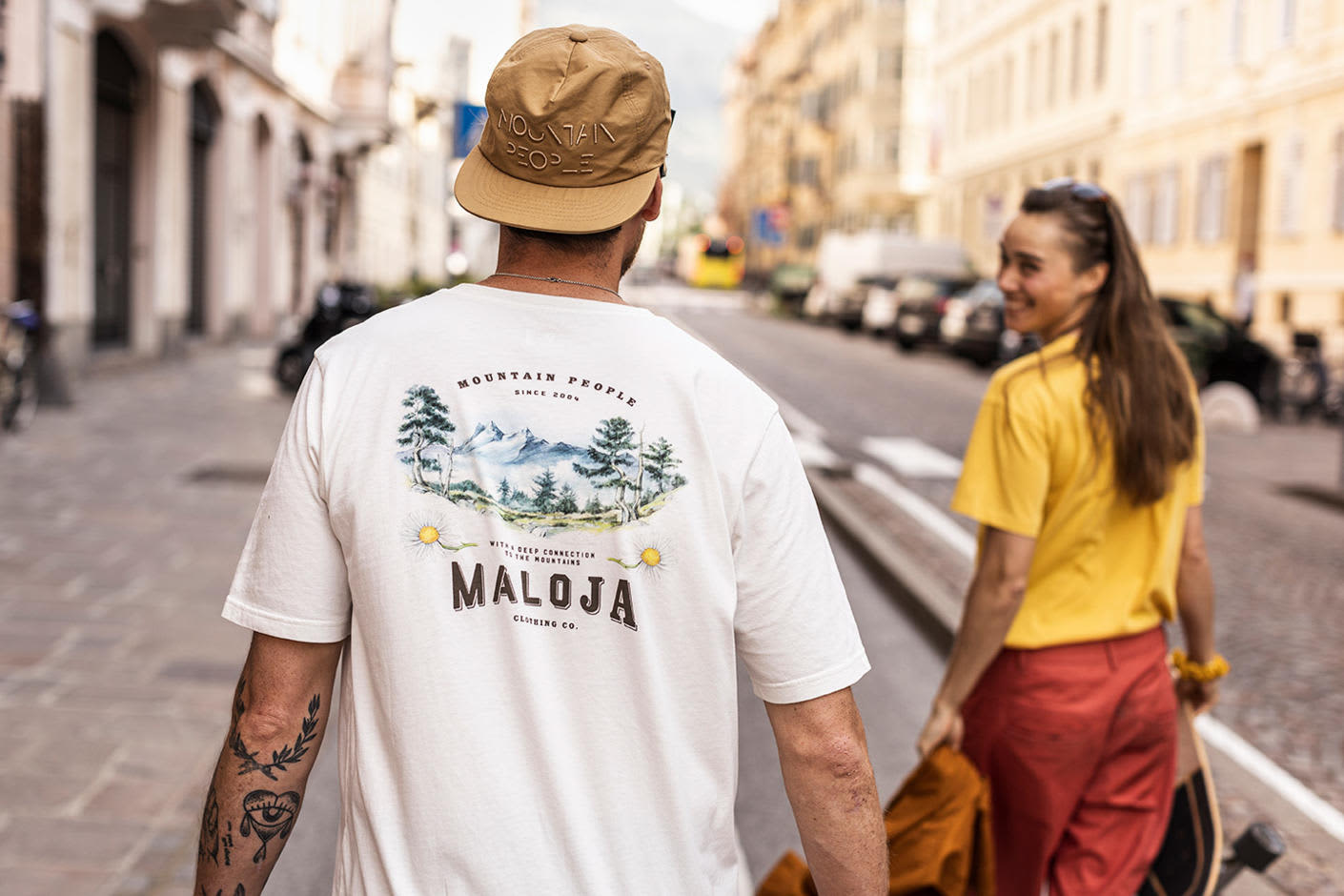 MOUNTAIN PEOPLE S/S 23
THE NEW MALOJA COLLECTION
"After reaching a certain height on the mountain, there are no more social differences. It doesn't matter where you come from, how much money you have, and what you have already done in your life. Everyone is the same and equals".
MOUNTAIN PEOPLE – HOW EVERYTHING IS CONNECTED TO EVERYTHING ELSE
"Mountain People" is not the last collection catalogue that I collaborated on, but perhaps the closest to me personally. That is why the collection topic is about connectedness. That is what really mattered to me in all of these years - for, at and around Maloja, but also for me as a person and company founder. The strongest symbol of connectedness, for me, was always the mountain. Because it makes it easy for us to realize what really matters, and to leave everything that is non-essential behind for the duration of the activity. For "mountain people", as I and us at Maloja understand them, connectedness matters most.
The connection with nature and its conditions. The connection with themselves in order to know and recognise their possibilities and limits. And of course the connection with people, with whom we share the beauty and the challenges, but also the responsibility for protecting nature. "Mountain people" can therefore be Hamburg residents or people living far away from the mountains who feel connected with us like-minded people through their love of nature and sport.Every single person in this community, we as employees of Maloja, our manufacturers, partners, brand ambassadors, our customers and all people for whom nature and outdoor activities help to see what is most important to them - they will be honoured with this catalogue as mountain people of the heart. In addition to our current winter collection, it is intended to show how we at Maloja love the topic of connectedness.
Peter Räuber, Maloja founder; CEO