Maloja Collection
Our digital maloja online Lookbook offers you a completely new way to discover the collection. Get an overview of the entire product range of "Enrosadira Winter 22/23".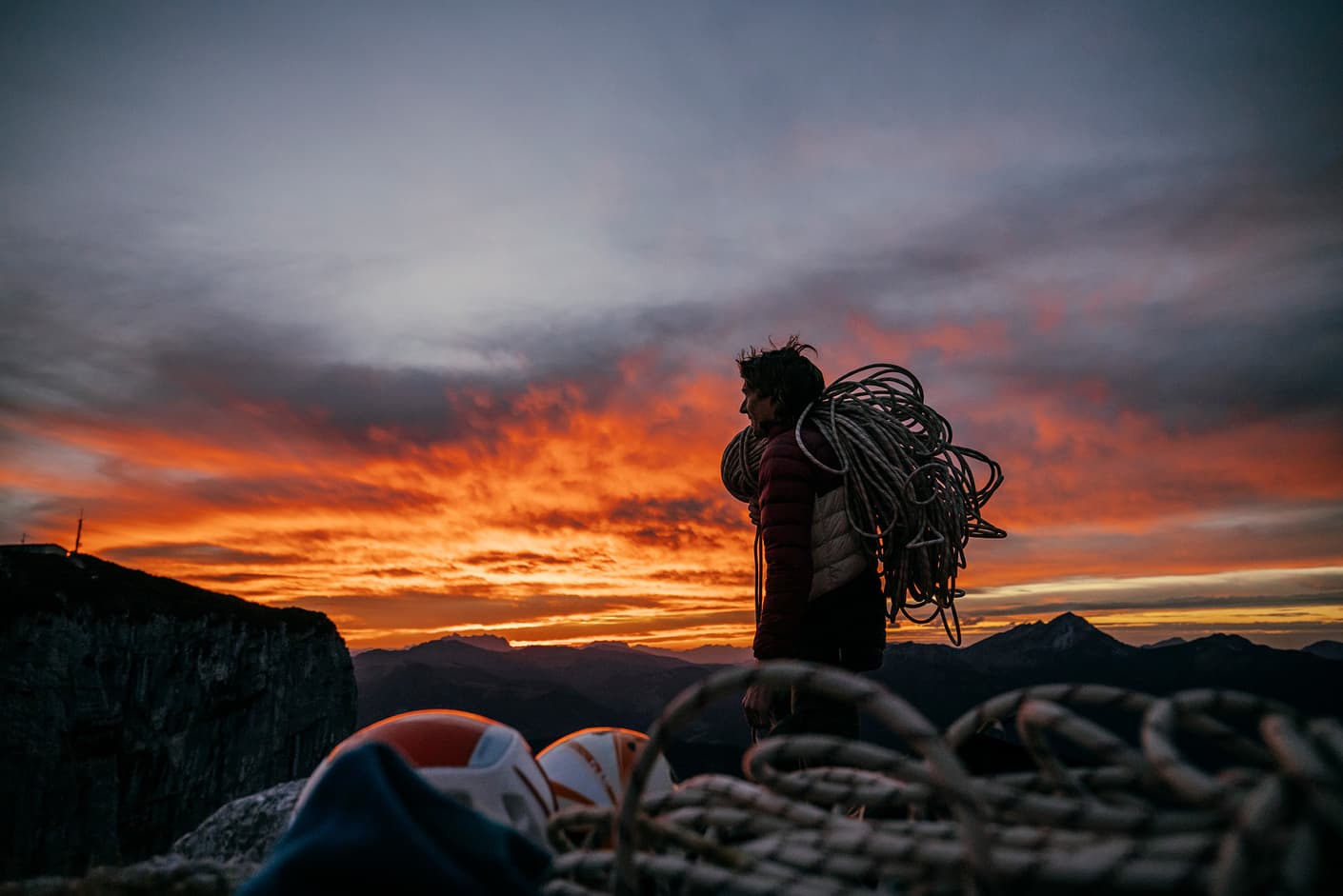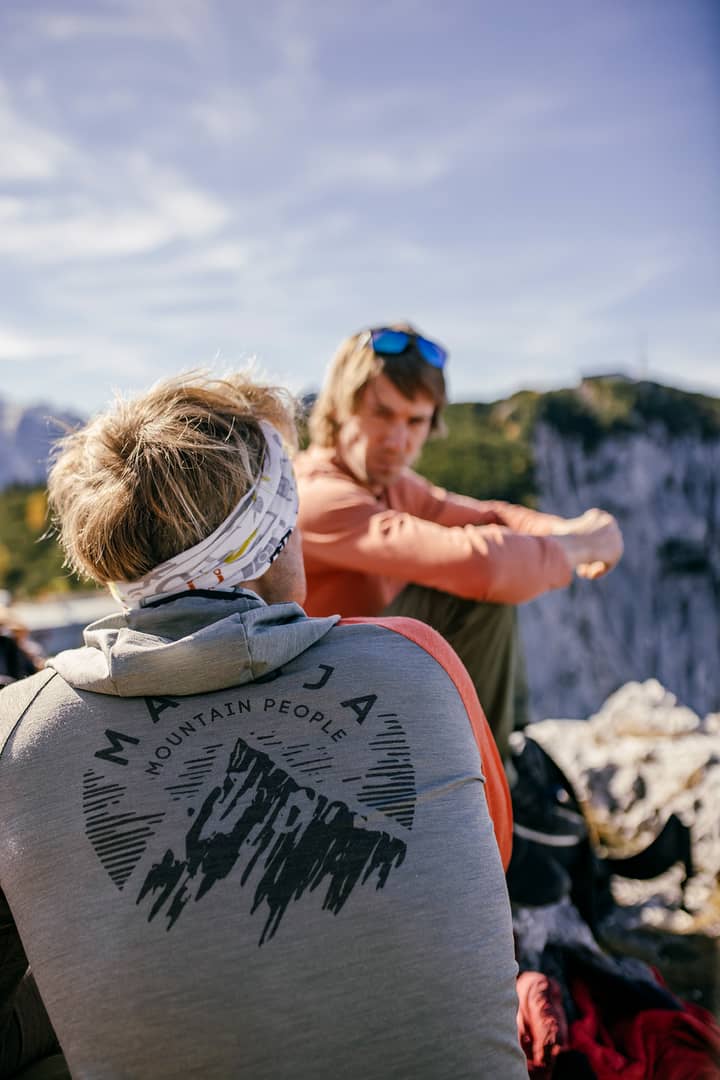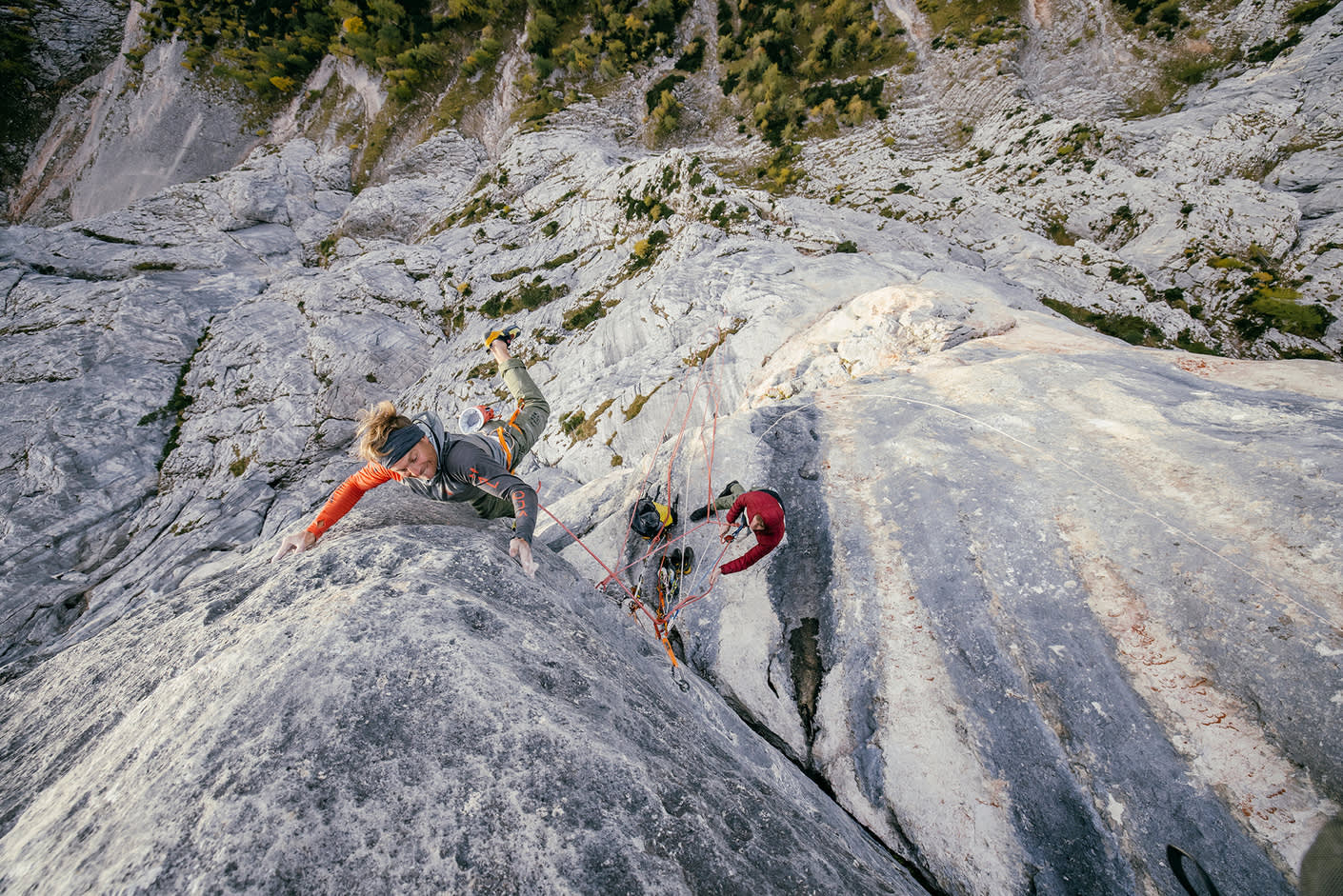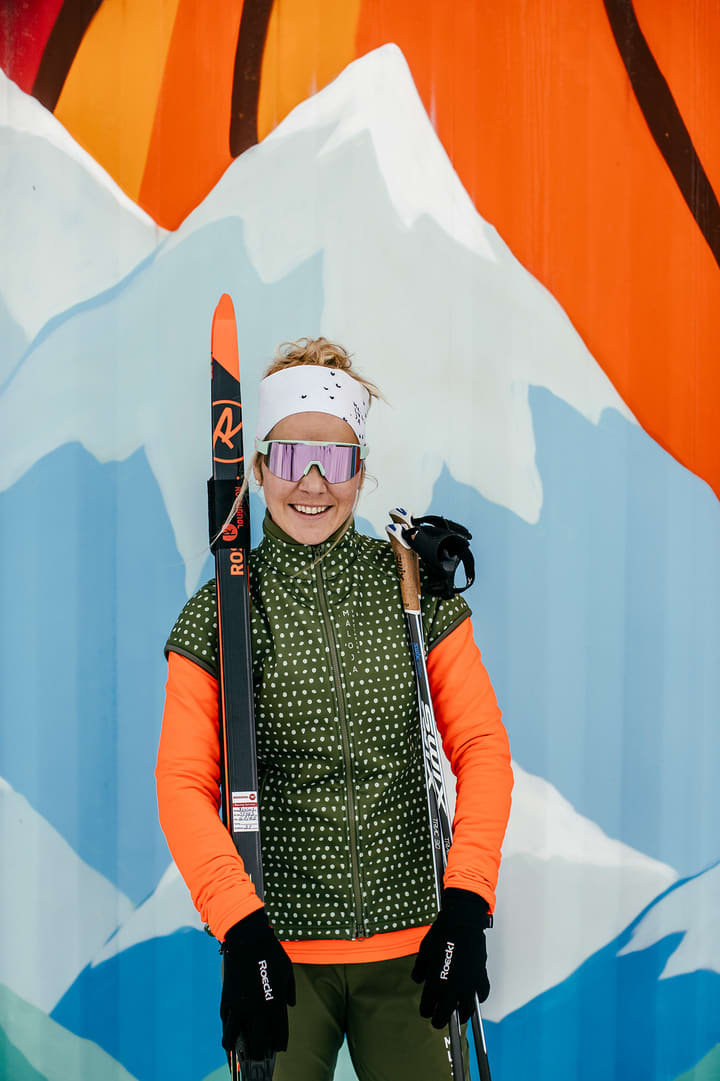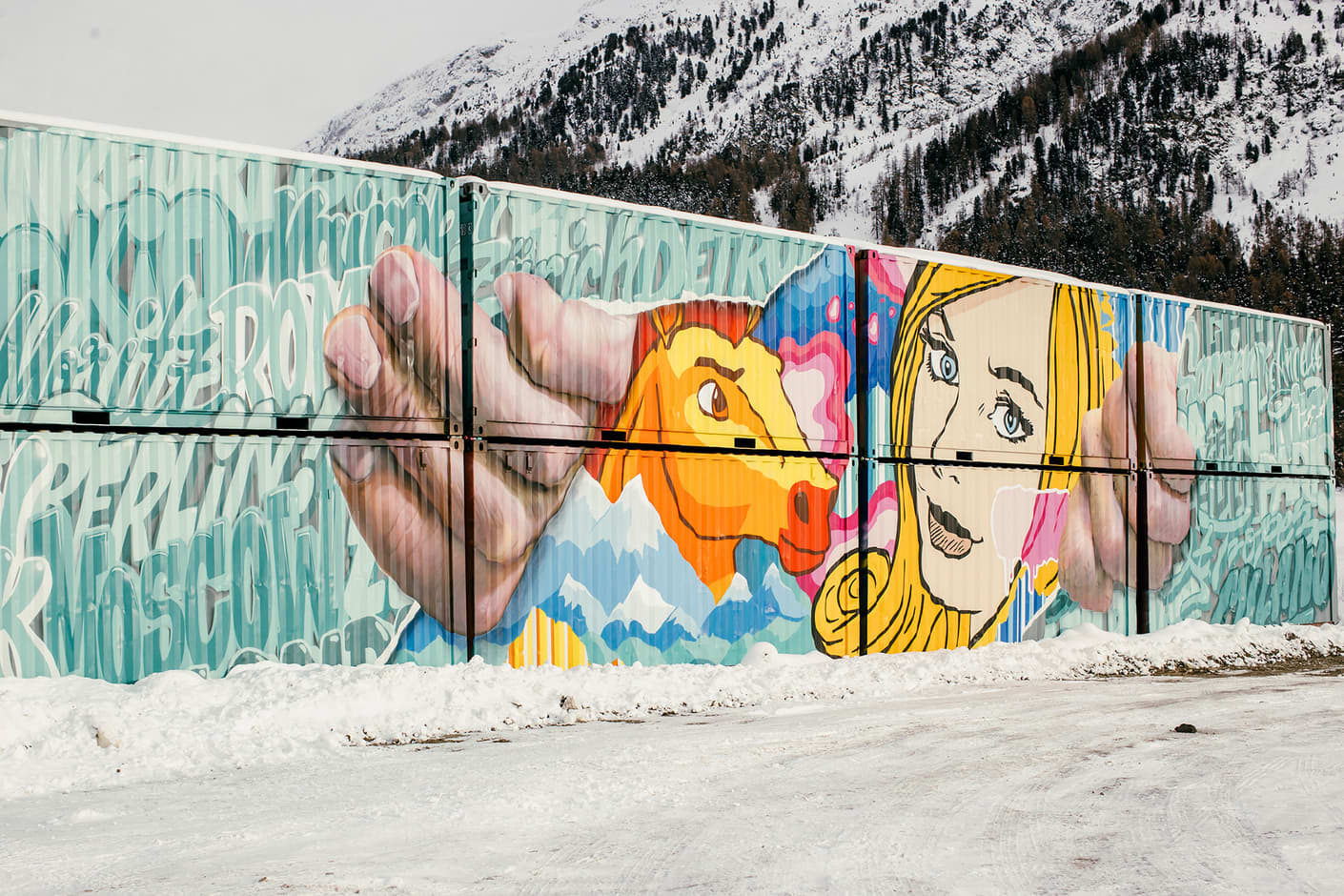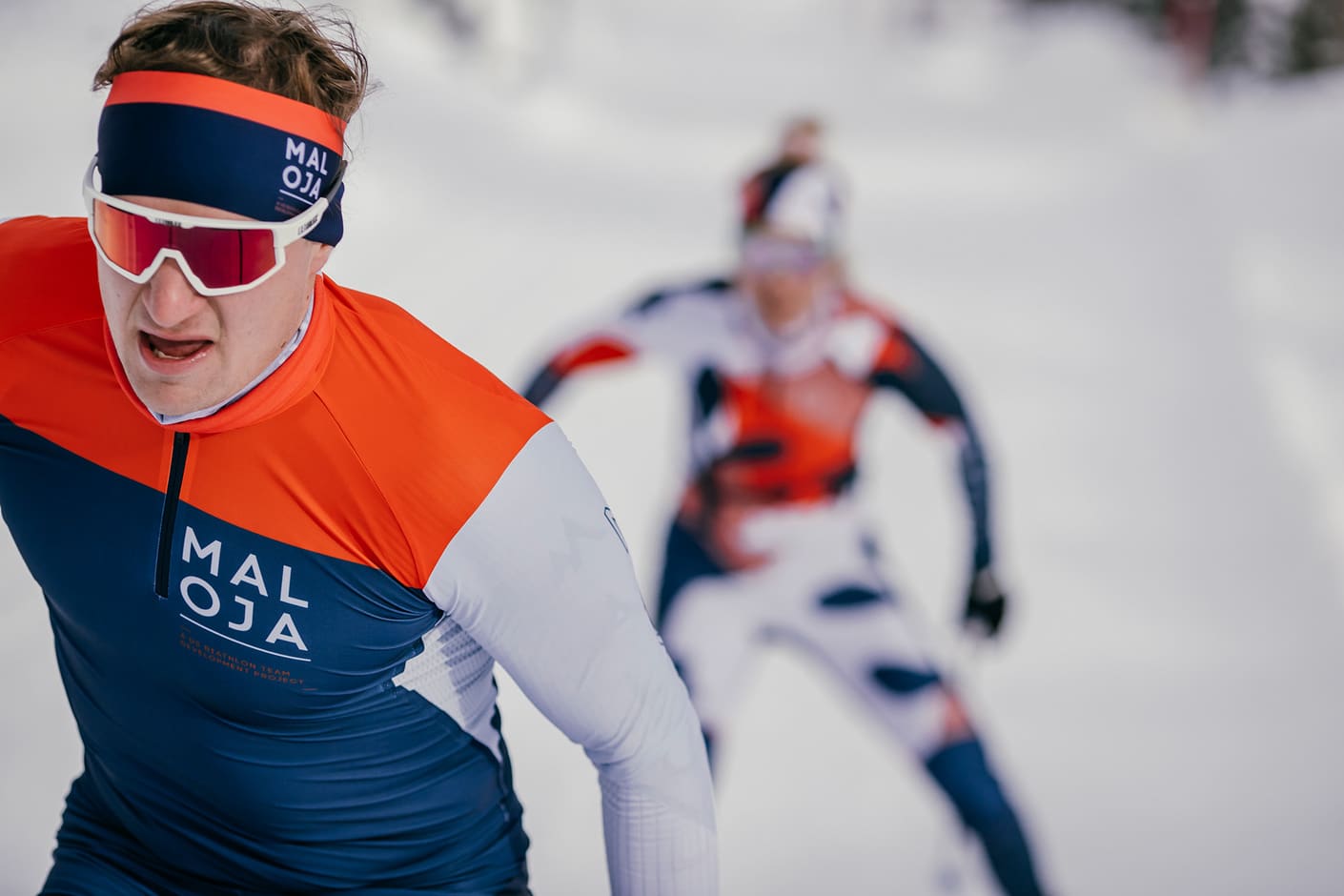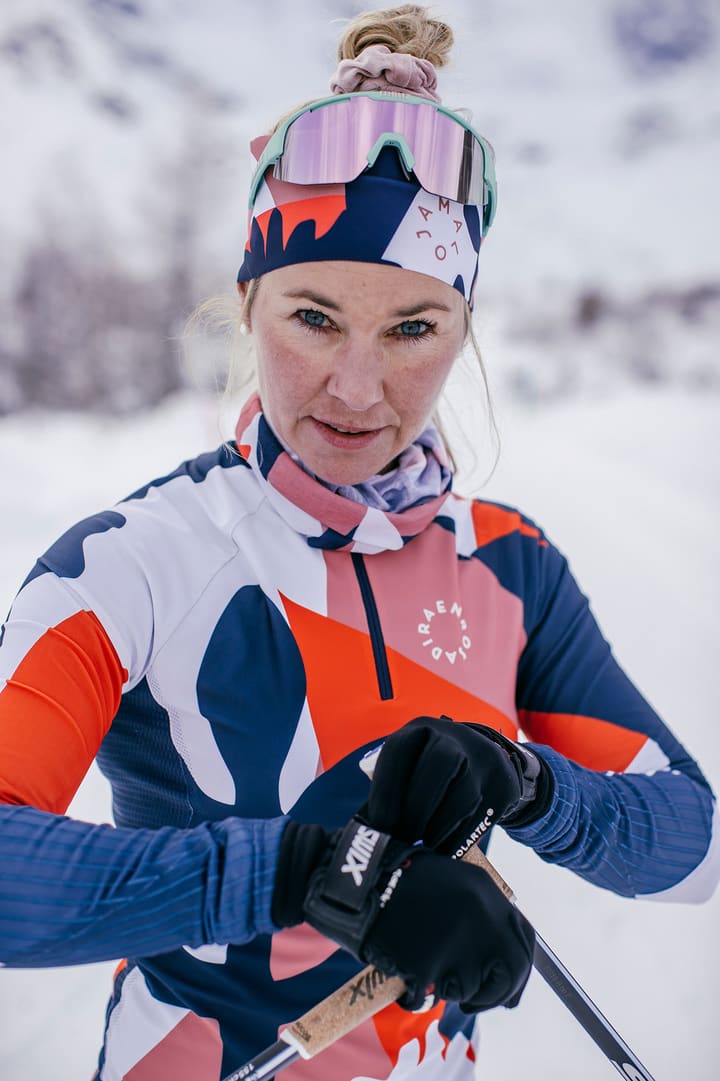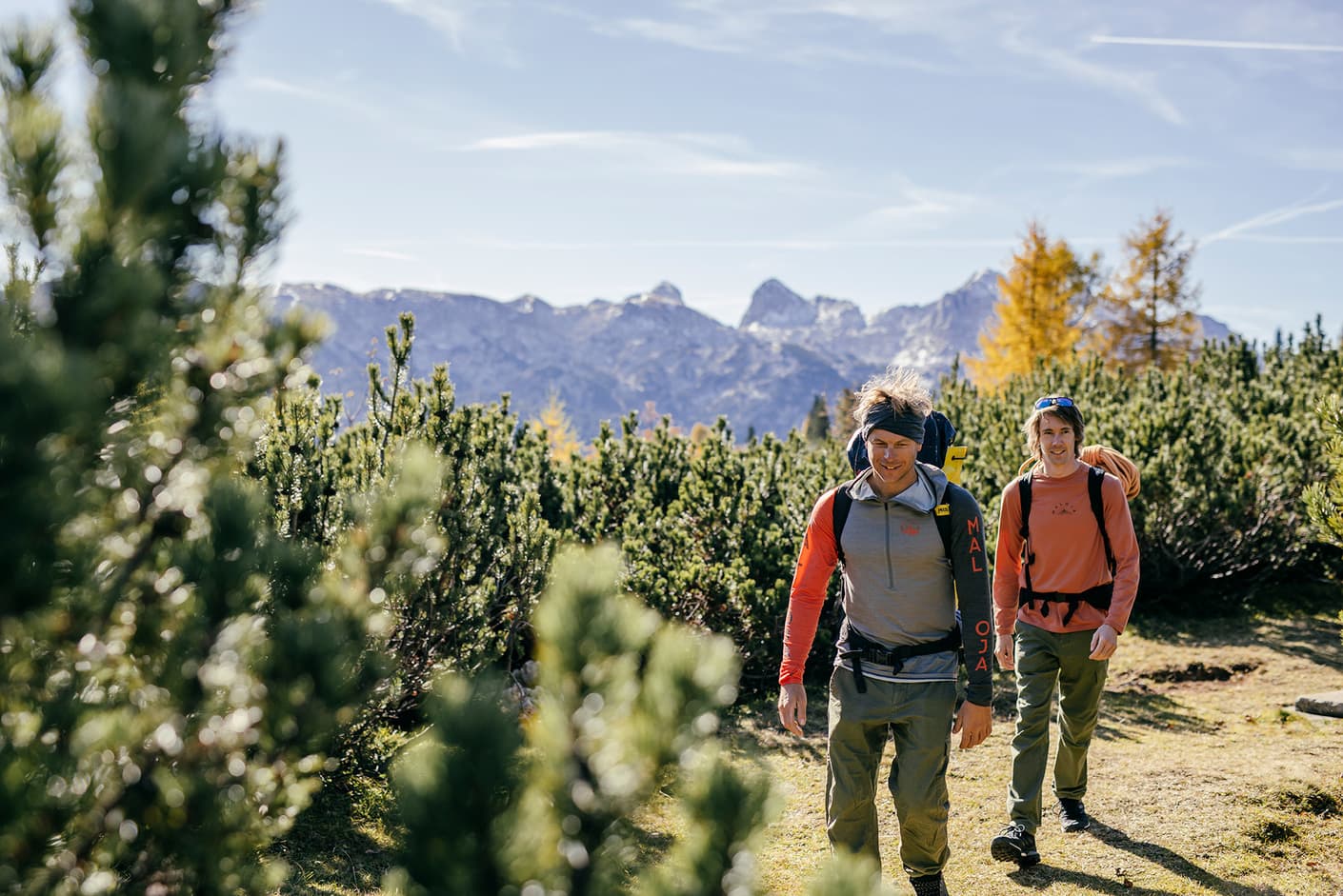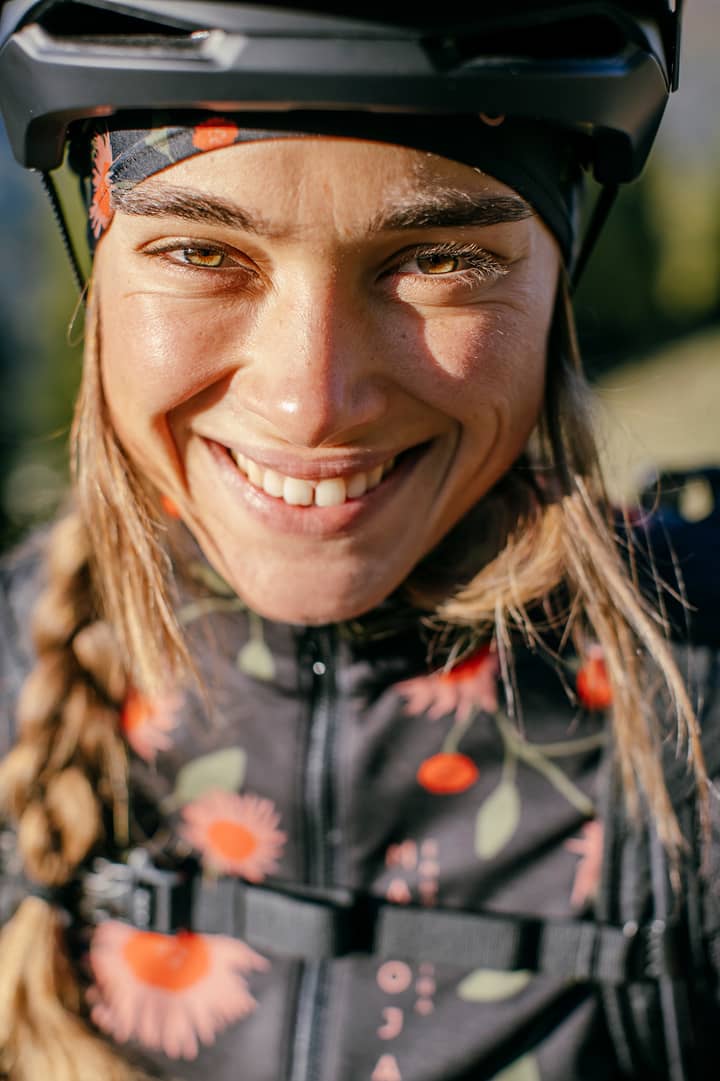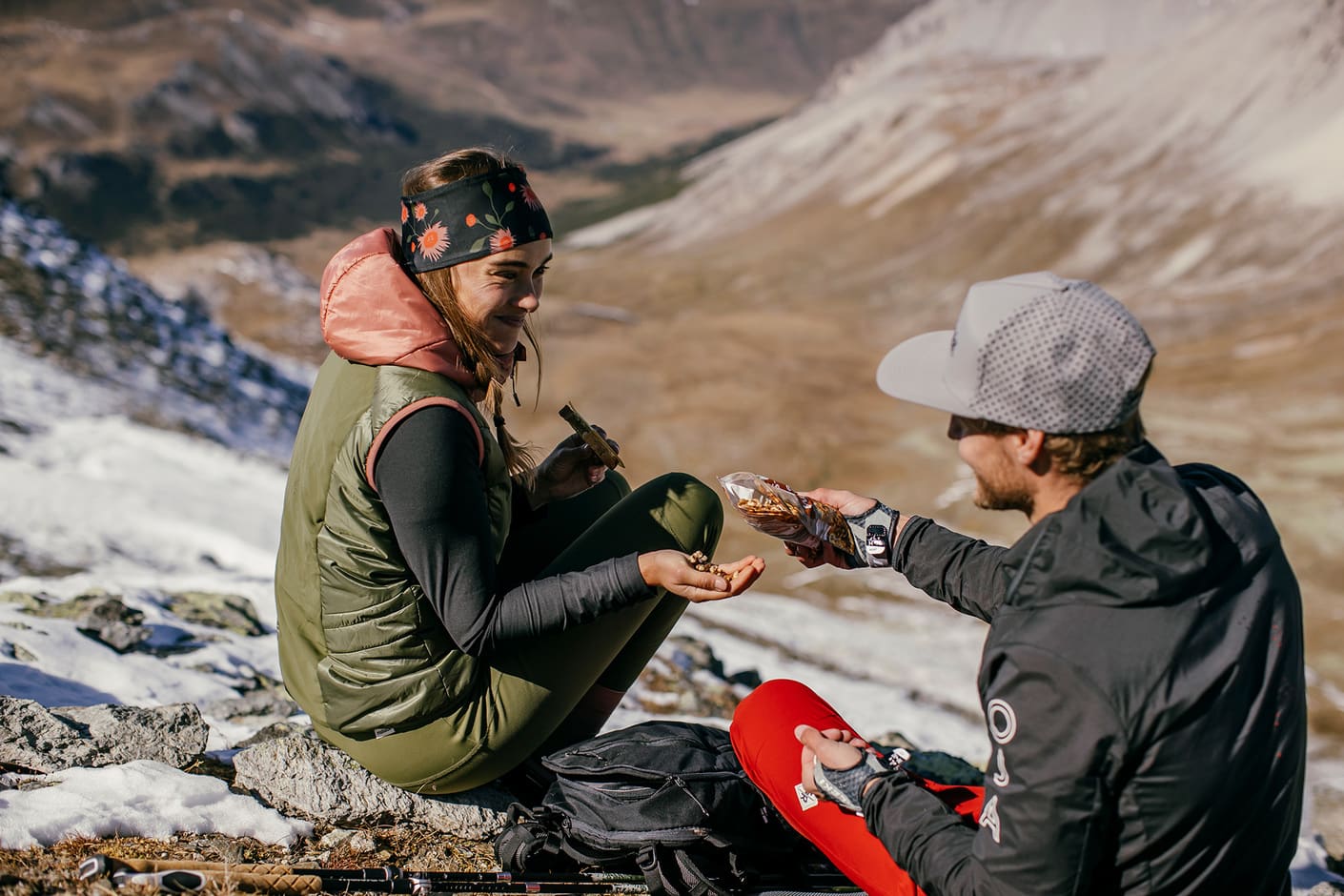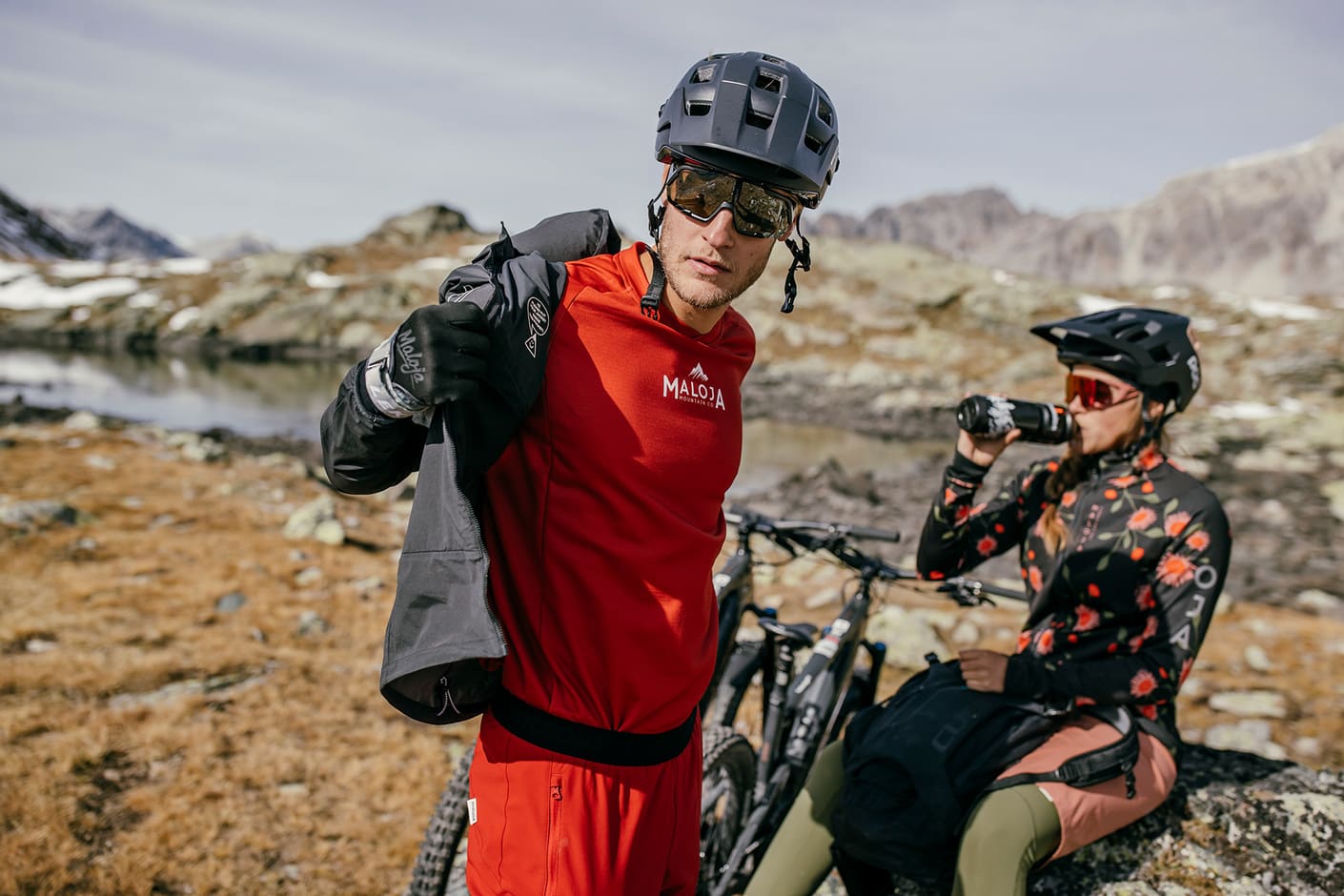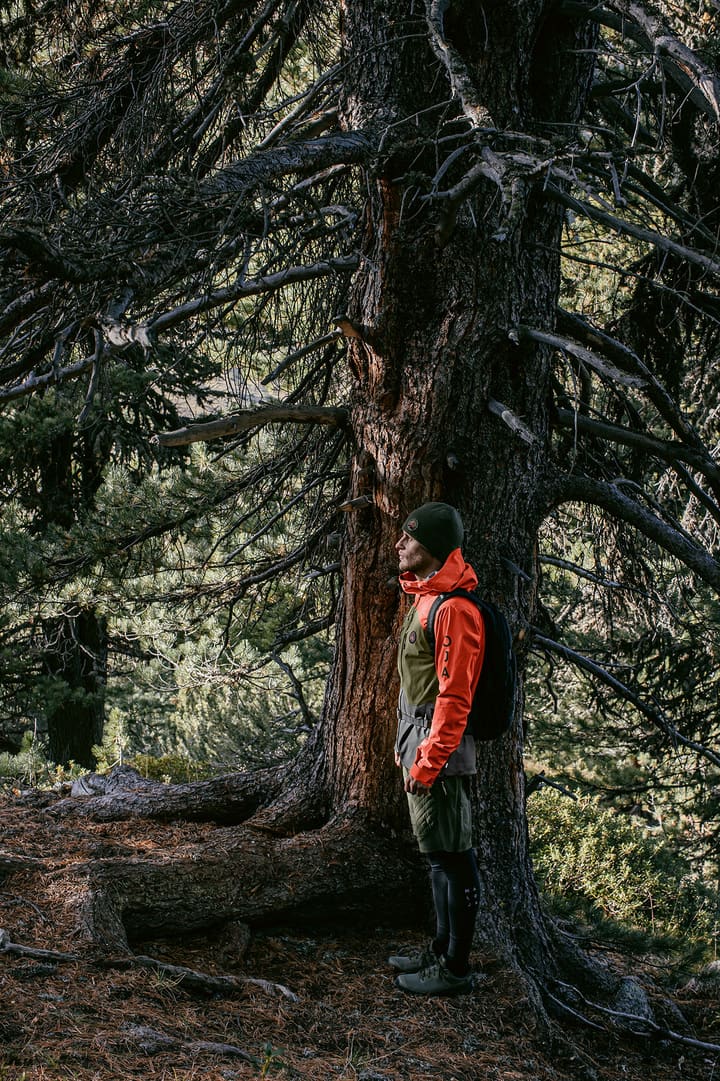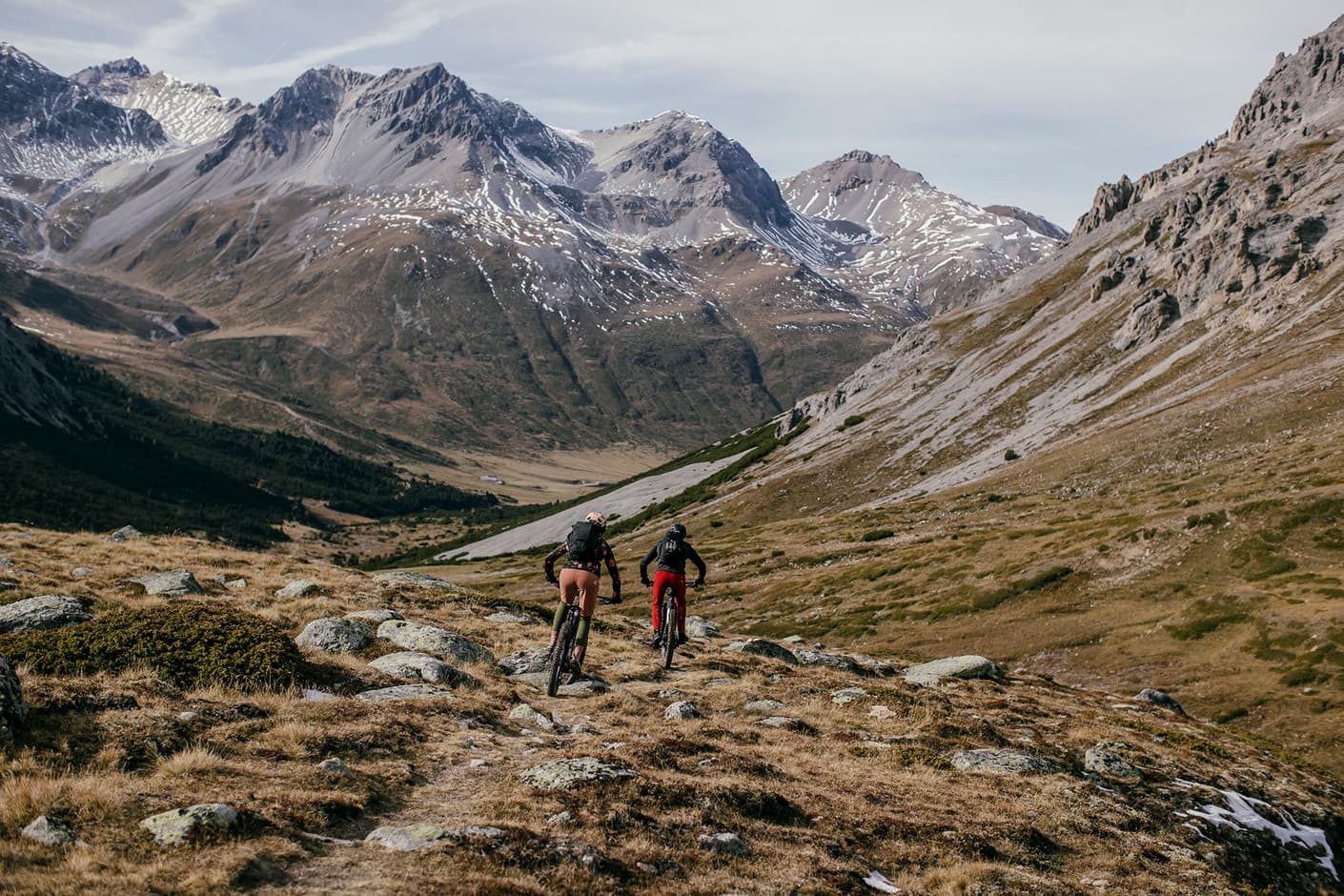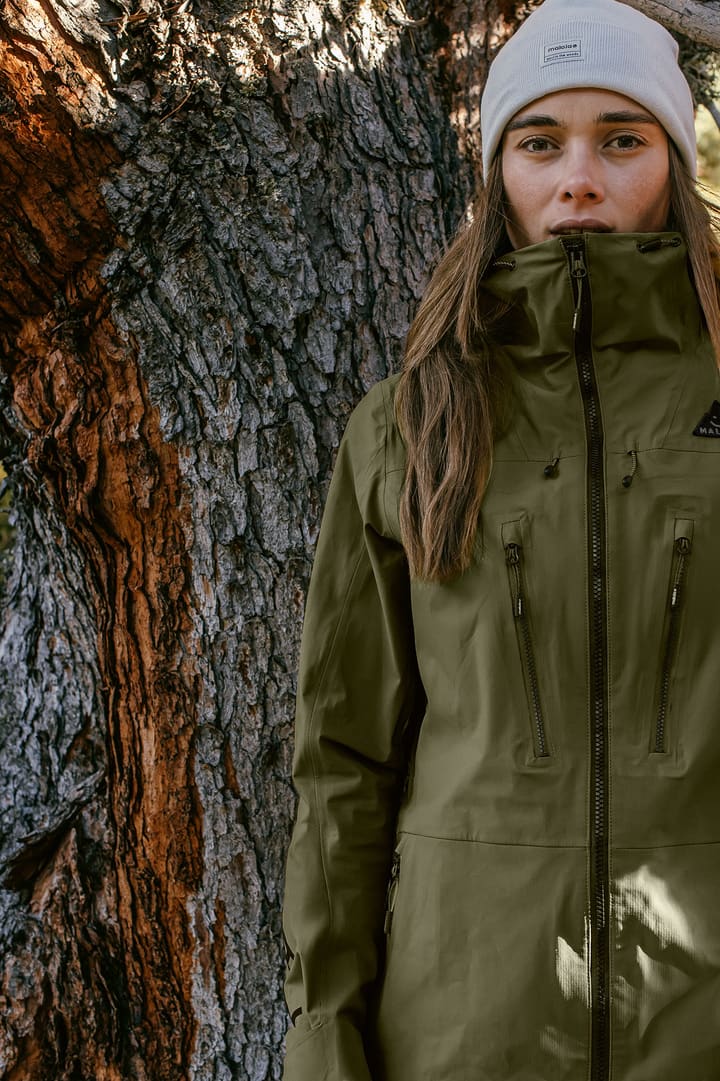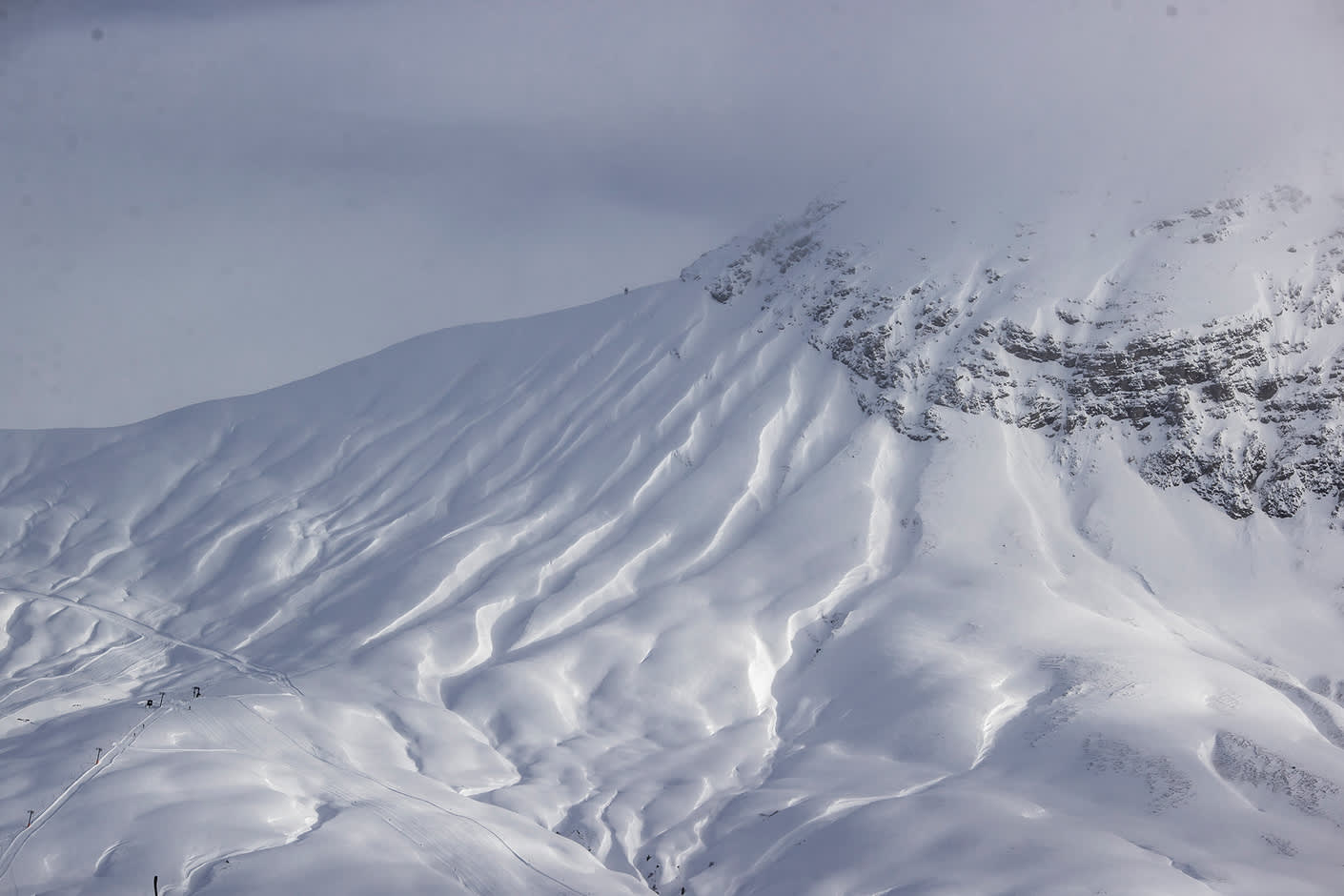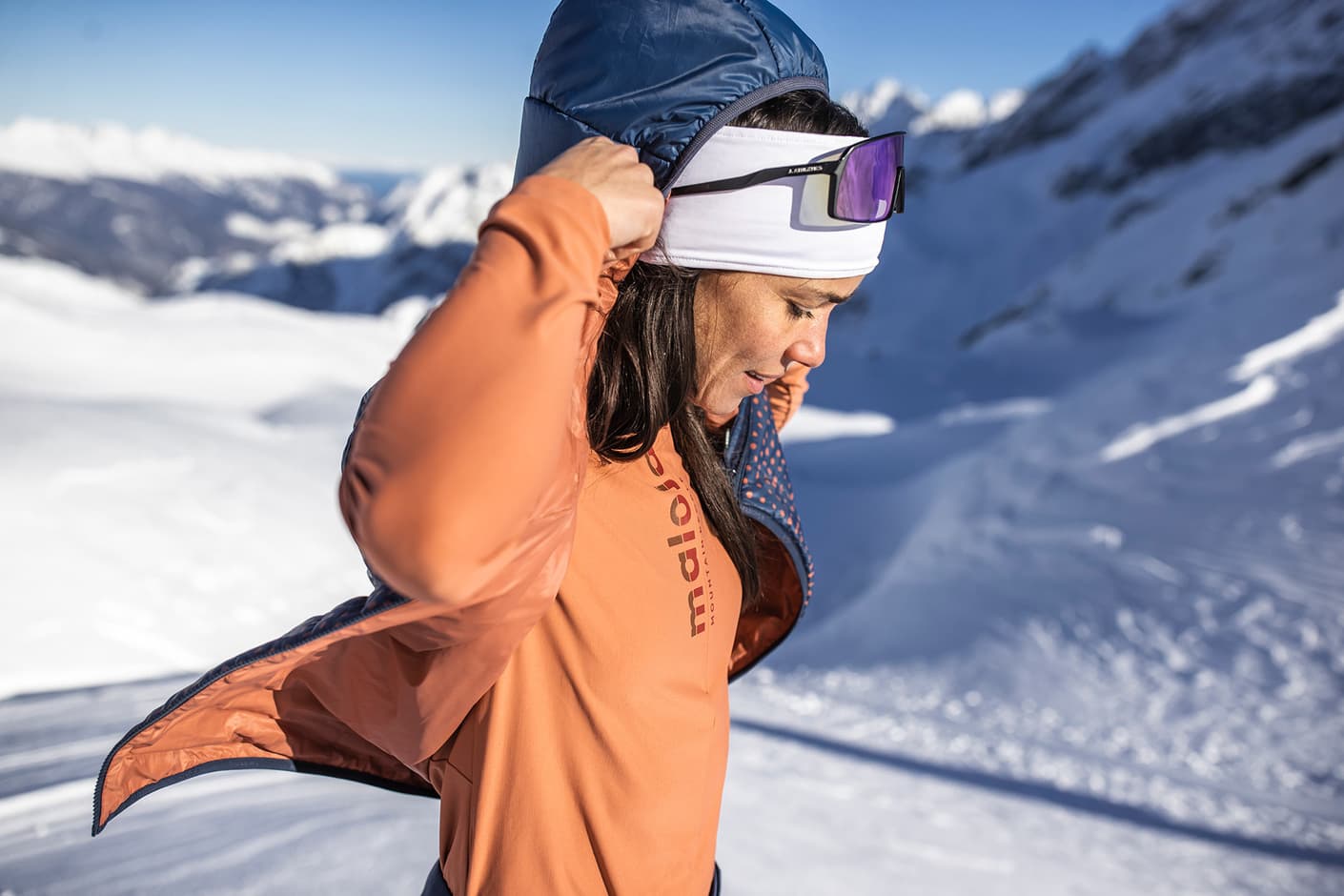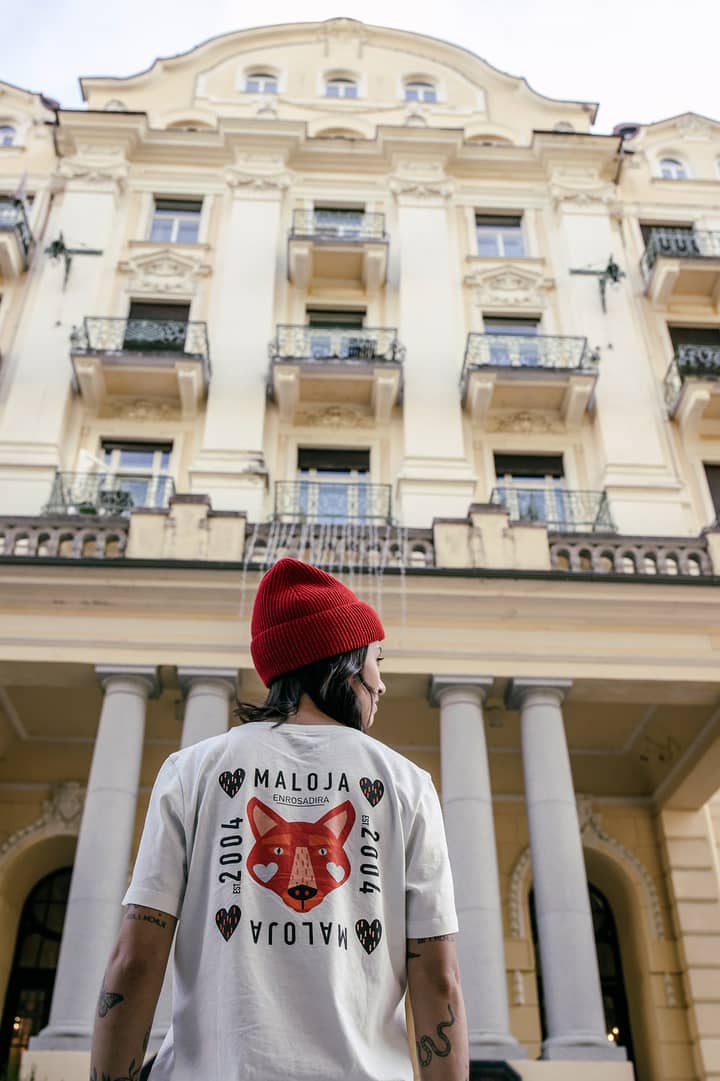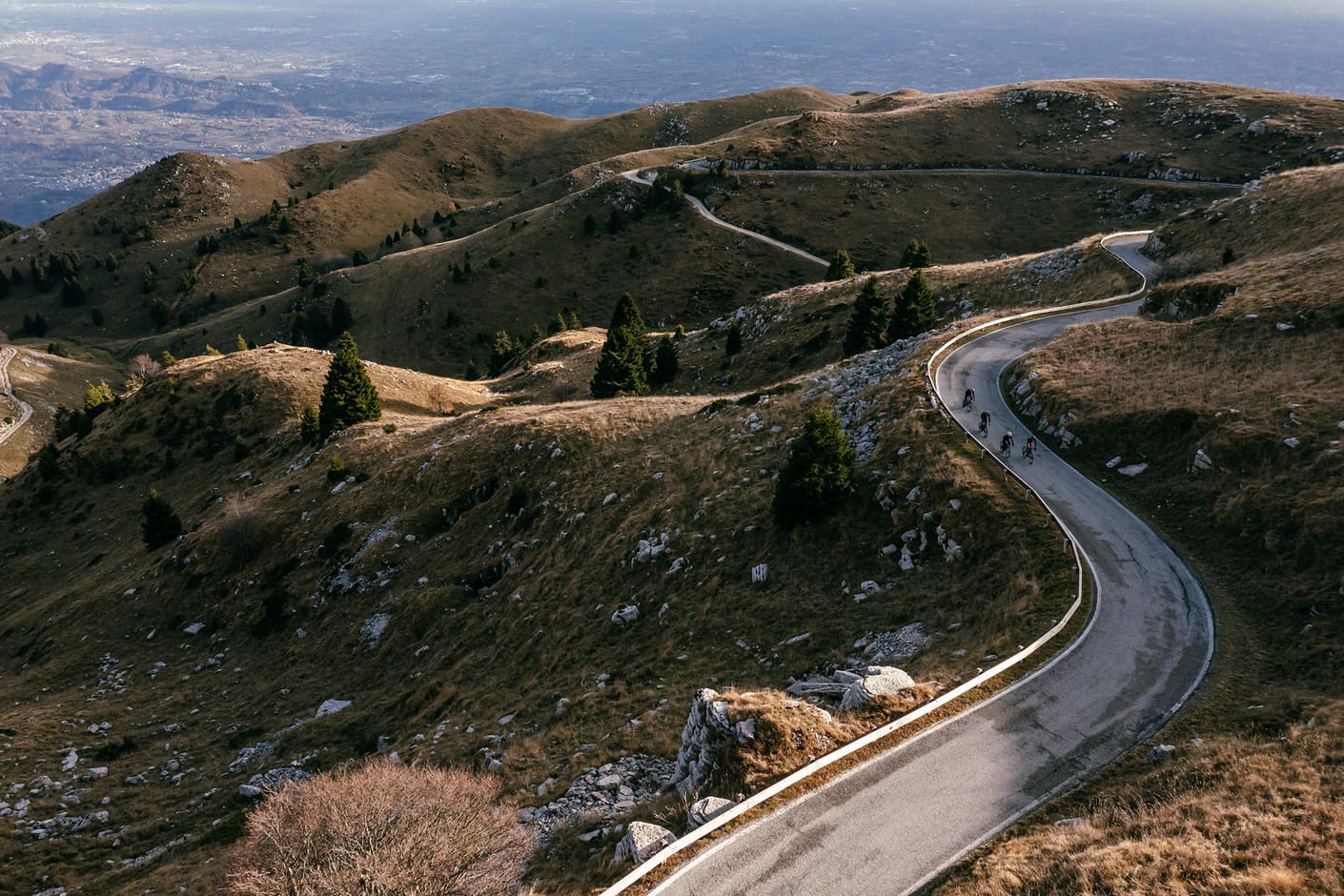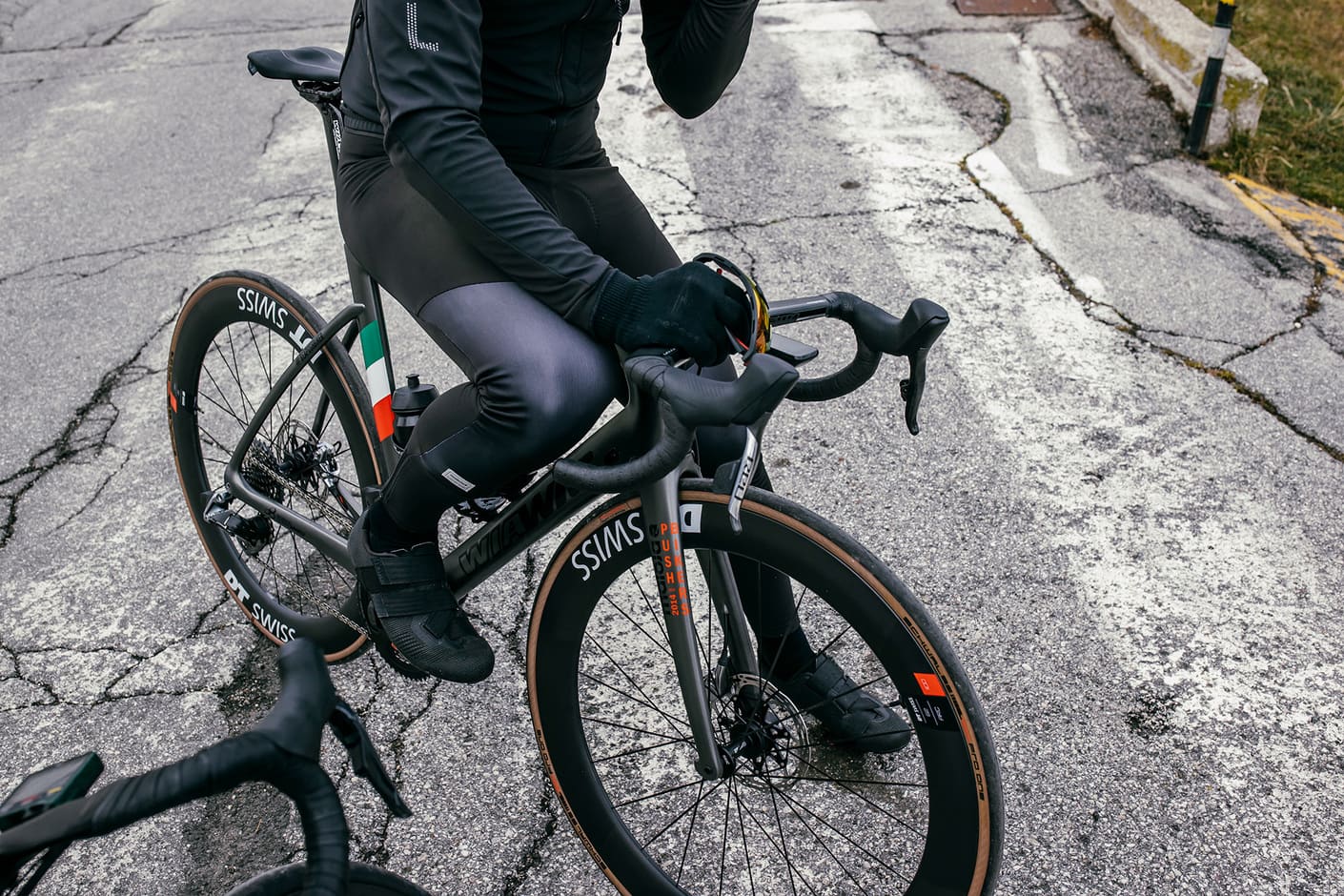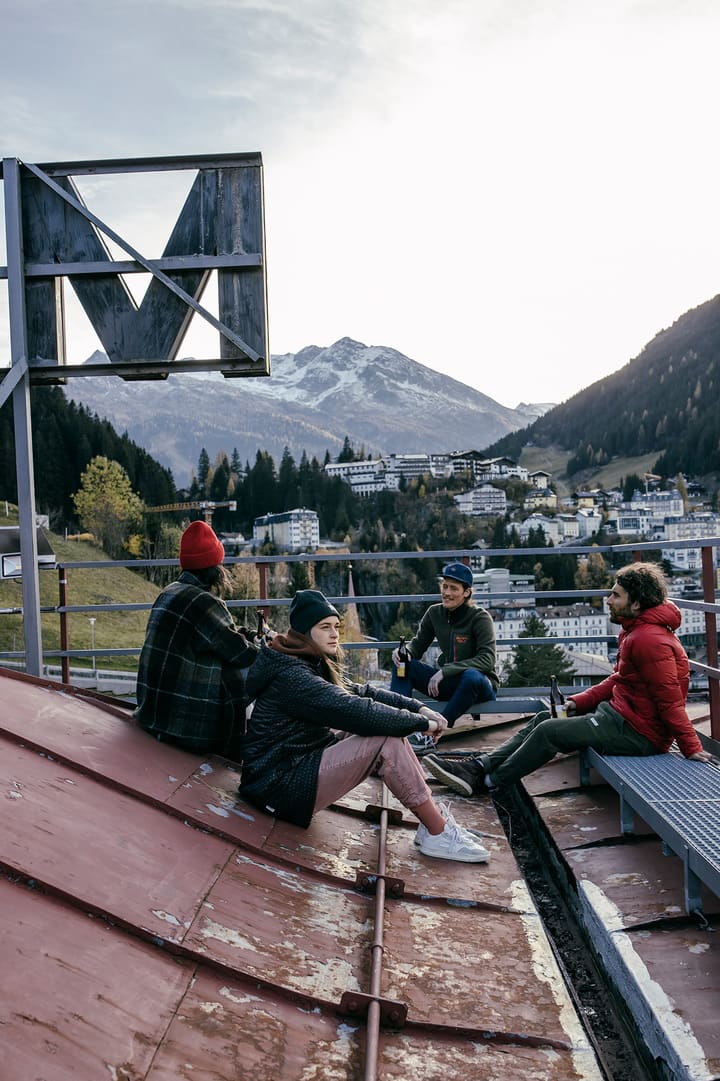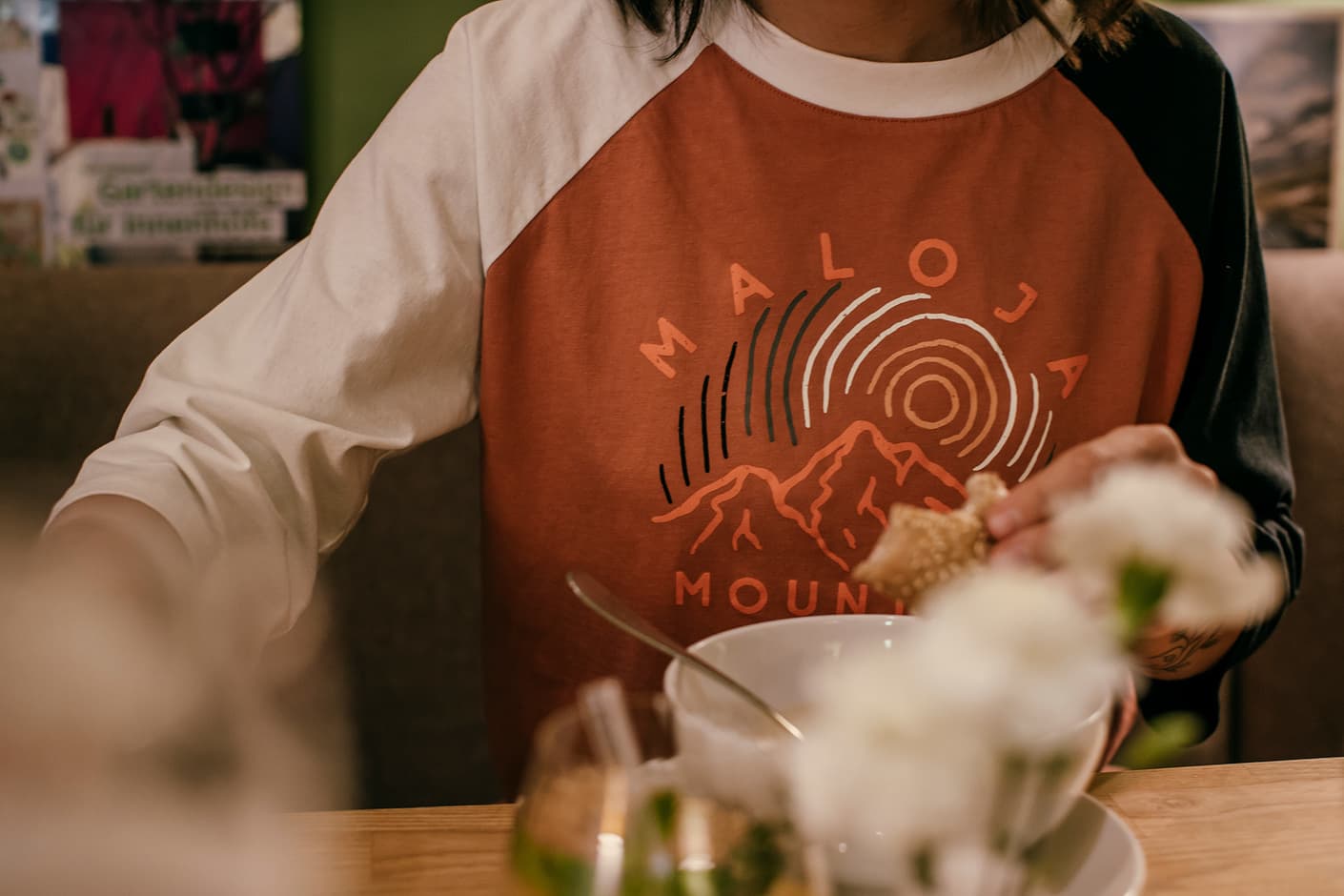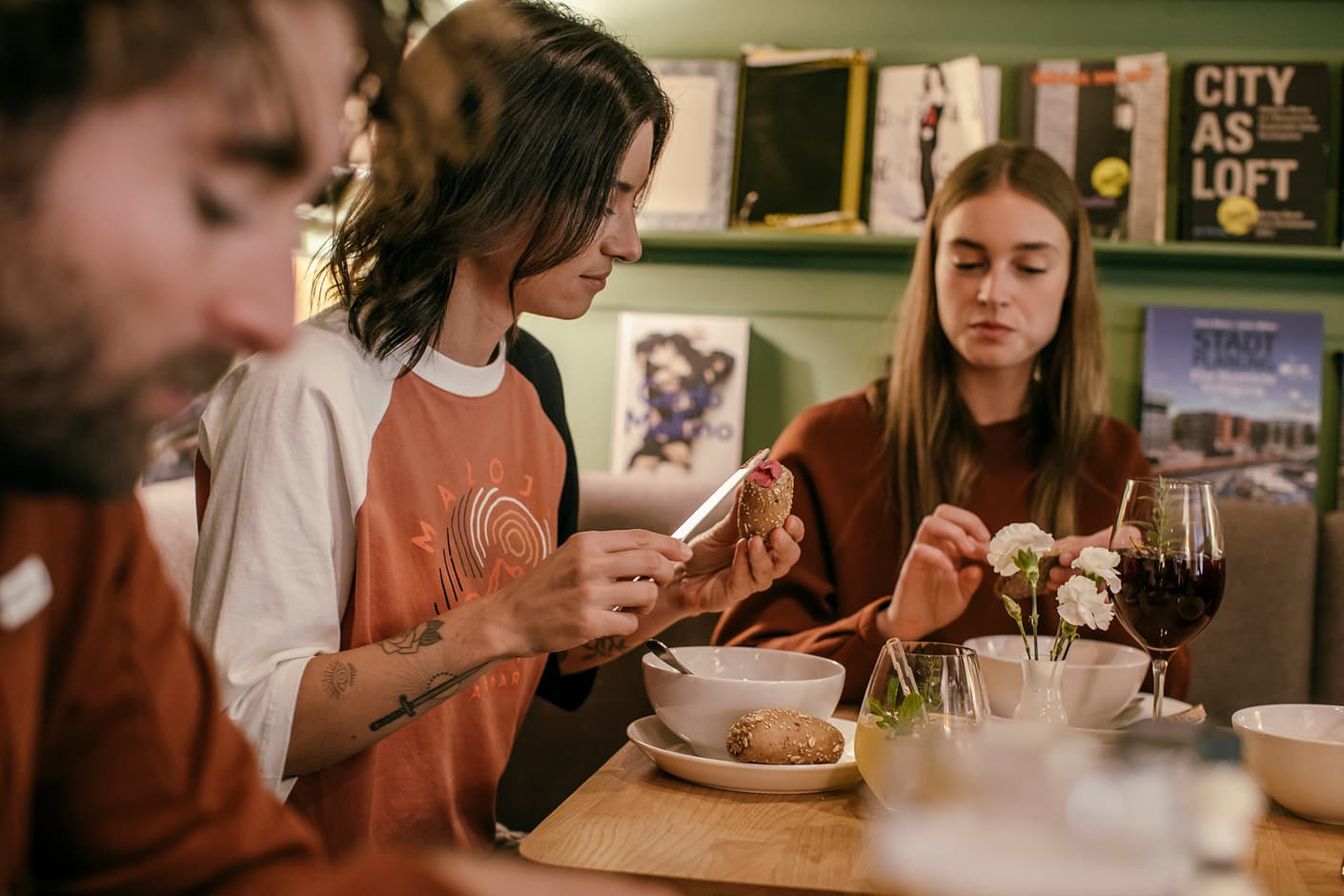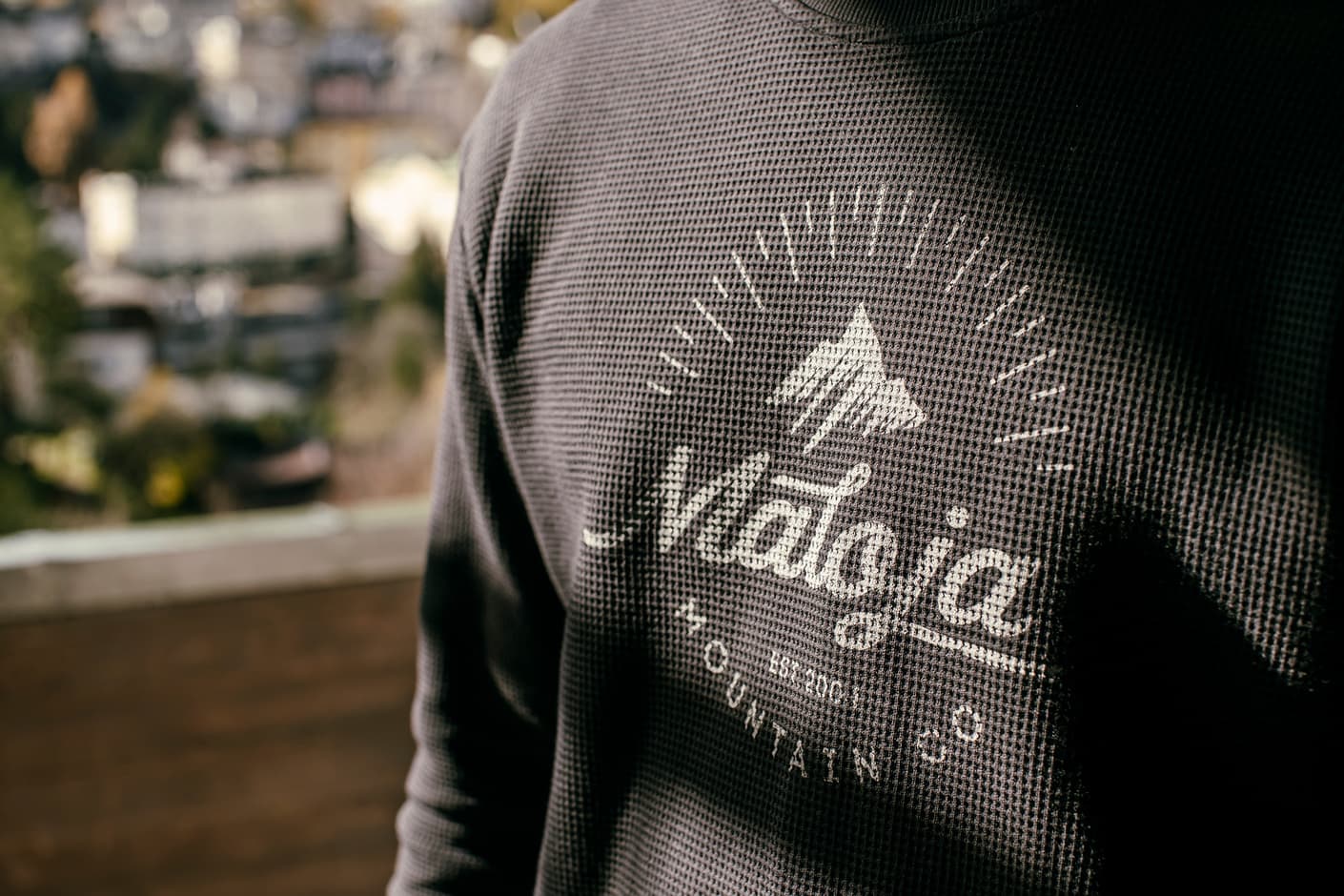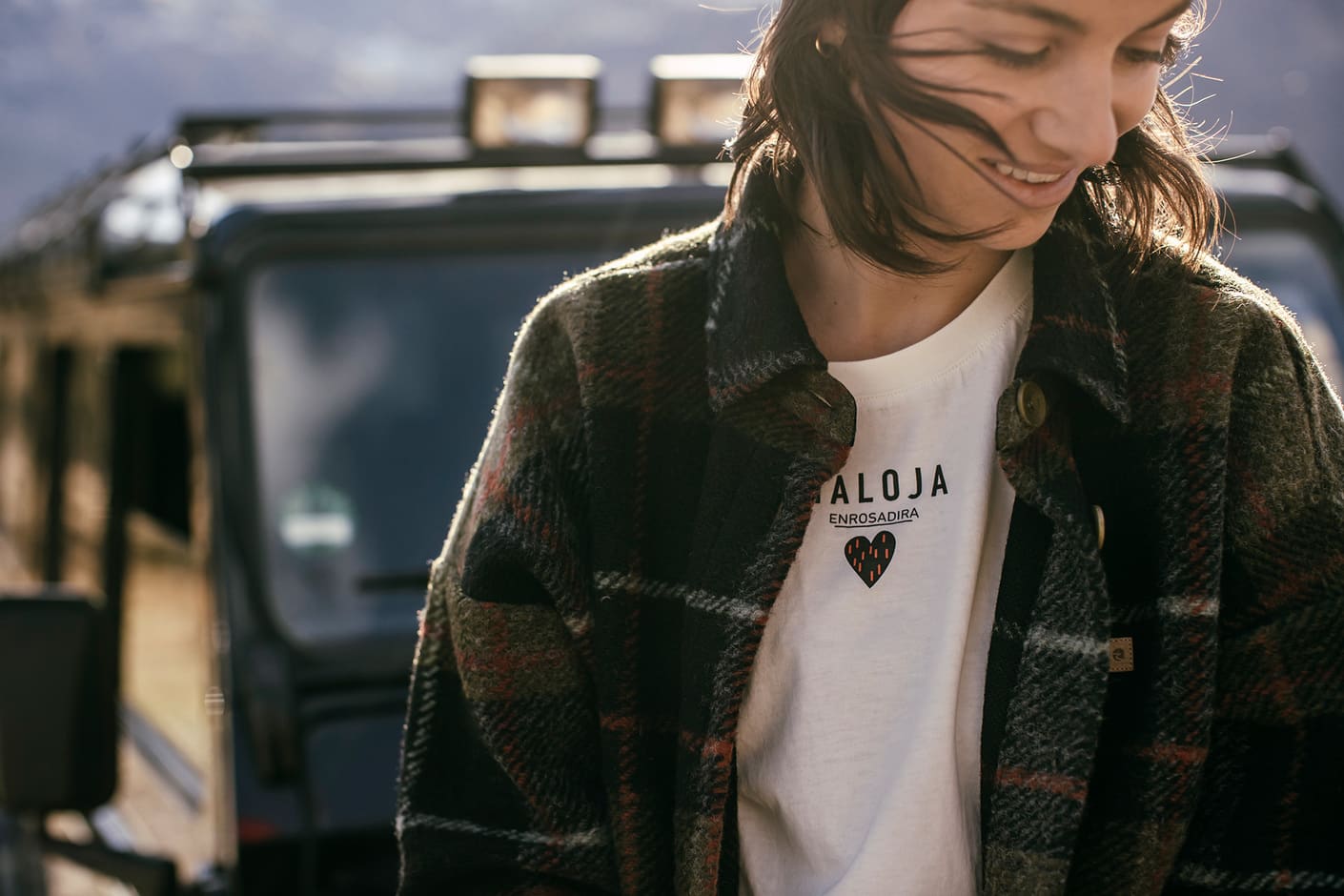 ENROSADIRA WINTER 22/23
THE NEW MALOJA COLLECTION
Alpenglühen: Wenn sich Licht und Fels frühmorgens oder abends begegnen, entsteht ein beeindruckendes Farbschauspiel in der Natur. Einen besonders melodischen Begriff für das Alpenglühen verwenden die Ladiner in Südtirol. Sie nennen es Enrosadira. Kein Wunder, denn in der Region mit ihren hohen Felswänden aus hellem Gestein präsentiert sich das Lichtspiel sehr intensiv.

Nicht nur die Schönheit dieses Spektakels hat uns zur Enrosadira-Kollektion inspiriert, auch die innere Stimmung, die damit einhergeht. Enrosadira hinterlässt die Beobachter ruhig und gelassen. Zuversicht breitet sich aus – ein kraftvolles Gefühl.

Die Dolomiten mit ihren Felsgiganten wie Piz Boé, Langkofel und Sellastock bieten die perfekte Bühne für das Enrosadira. Es müssen aber gar nicht immer die großen Namen und Abenteuer sein: eine Tour auf den Hausberg im weichen Abendlicht, eine Runde mit dem Rennrad, während die Sonne am Horizont untergeht, die Berghütte, wo nach einem regnerischen Tag die letzten Sonnenstrahlen durch den Nebel kommen – auch das können magische Momente sein, die uns zuversichtlich stimmen.
Wir bei Maloja glauben, dass Menschen in der Natur die Zuversicht finden, um die Herausforderungen unserer Zeit zu meistern.

Wir sind zuversichtlich, dass die Zeit des Umbruchs, in der wir uns befinden, viel neues entstehen lässt. Denn auch das ist Enrosadira: eine Übergangszeit zwischen Licht und Schatten. Wir müssen beides akzeptieren, das Helle und das Dunkle. Darum ist Zuversicht oft hilfreicher als purer Optimismus: Wer optimistisch ist, geht davon aus, dass die äußeren Umstände sich immer zum Besten wenden. Wer zuversichtlich ist, entwickelt eine innere Freiheit, unabhängig von den äußeren Umständen. Enrosadira ist für uns ein zuversichtlicher Blick in die Zukunft, in all ihren Farbschattierungen.