Maloja Collection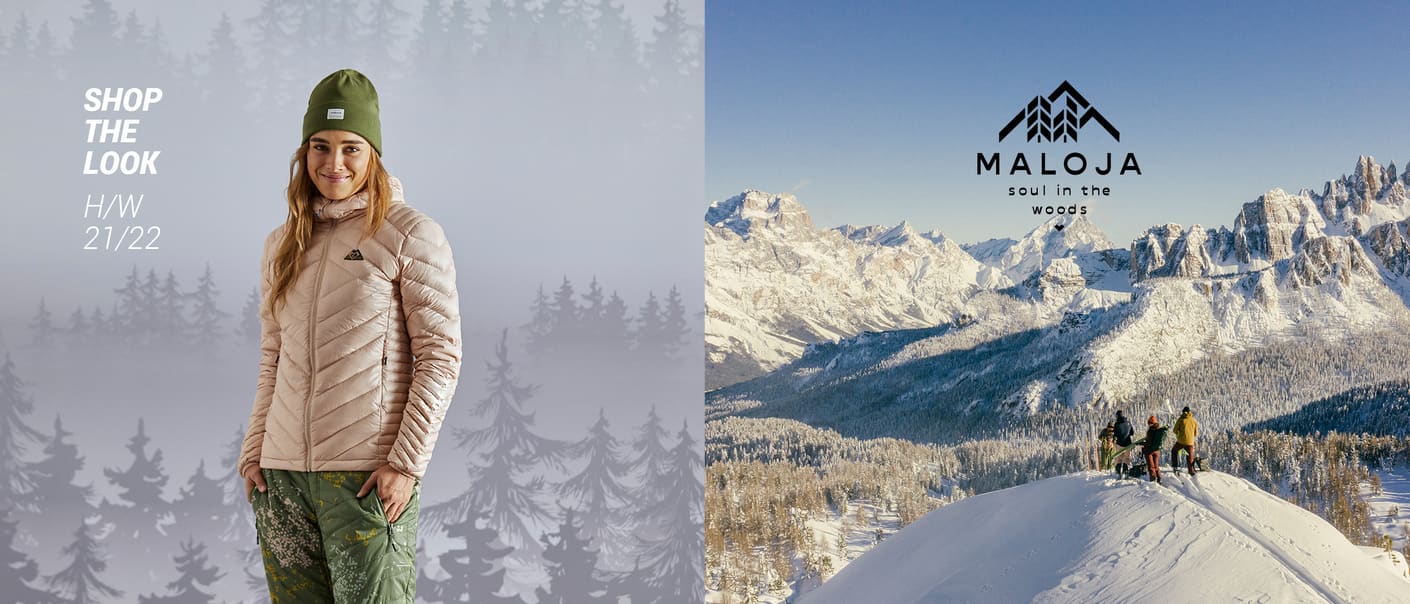 Since the company's founding, the theme Soul in the Woods has accompanied maloja collections to a greater or lesser extent each season. Even though in other years we have gone faraway to honor other forms of nature and cultures, we have always been aware that everything on this earth is interconnected and that all forms of nature must be equally preserved and protected.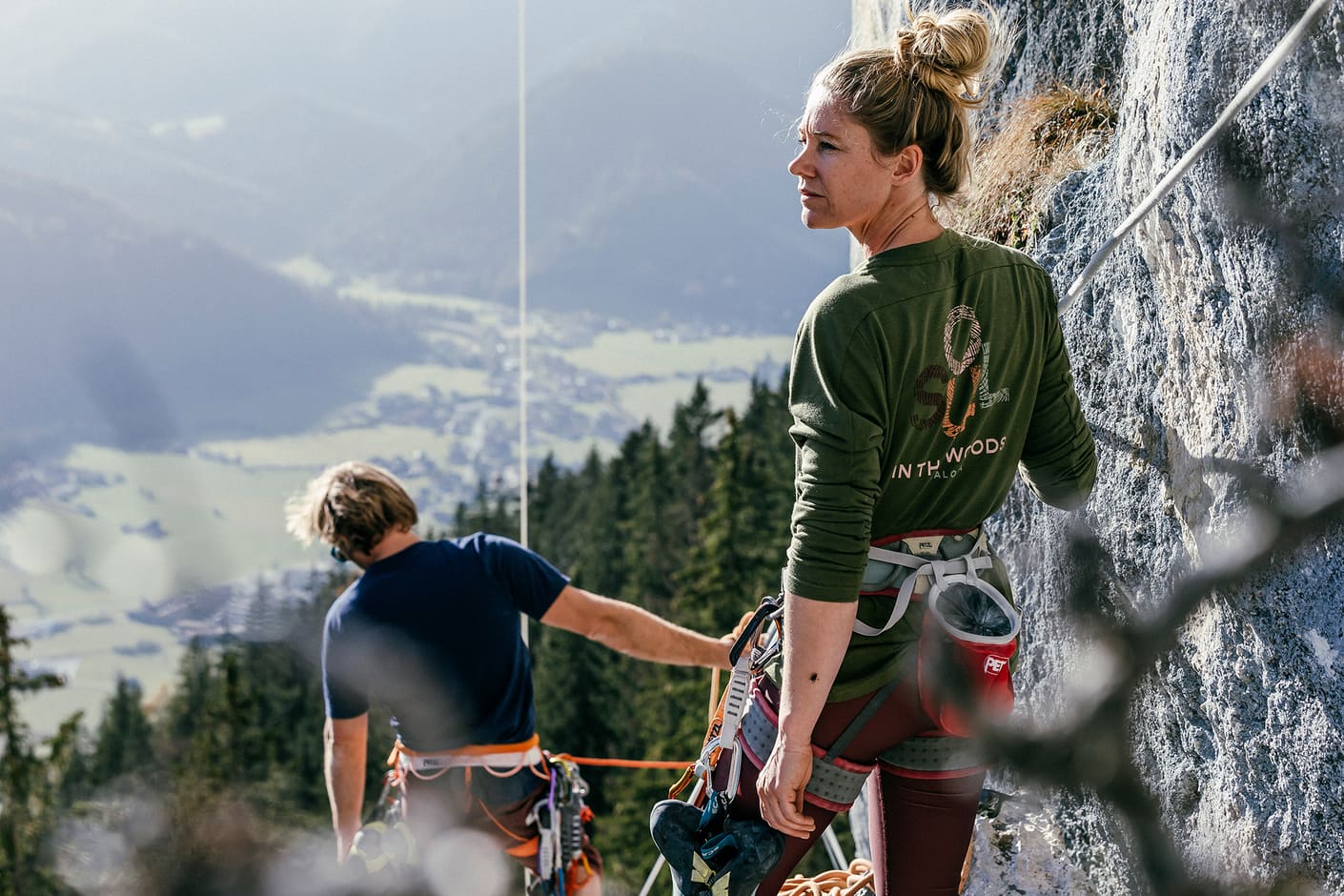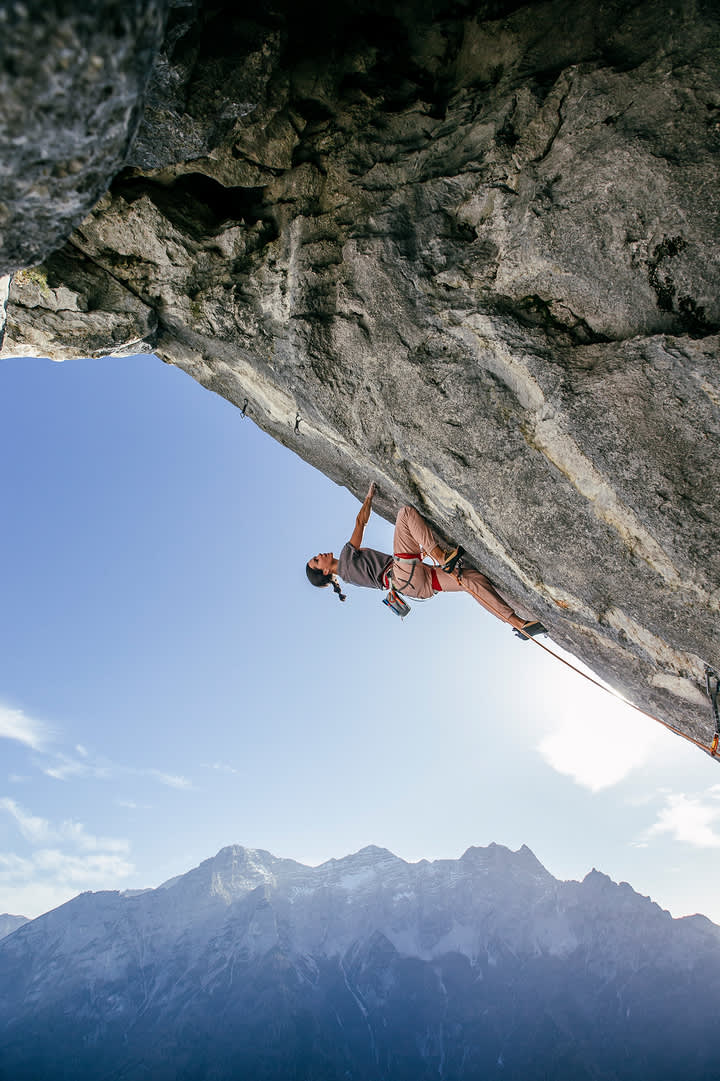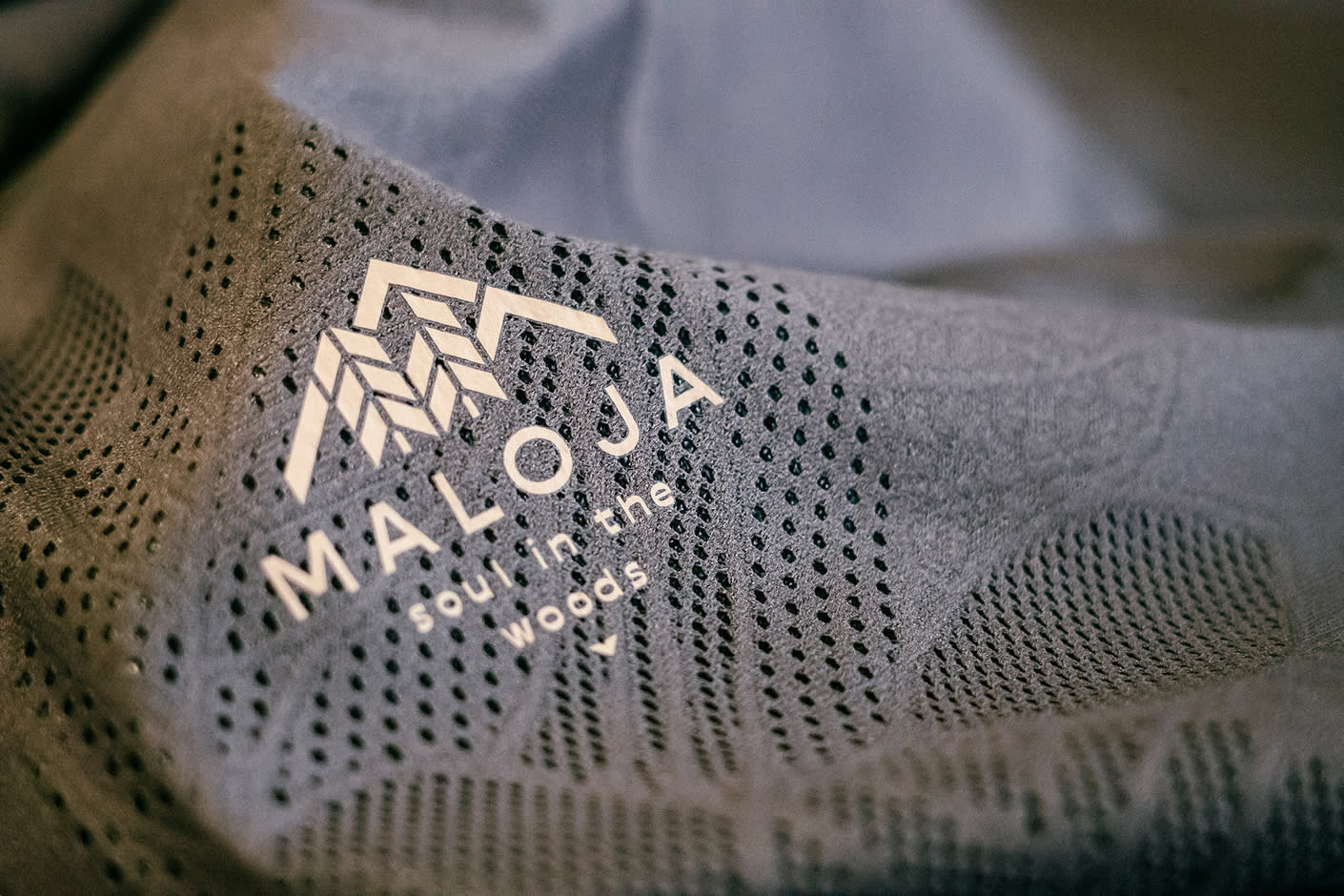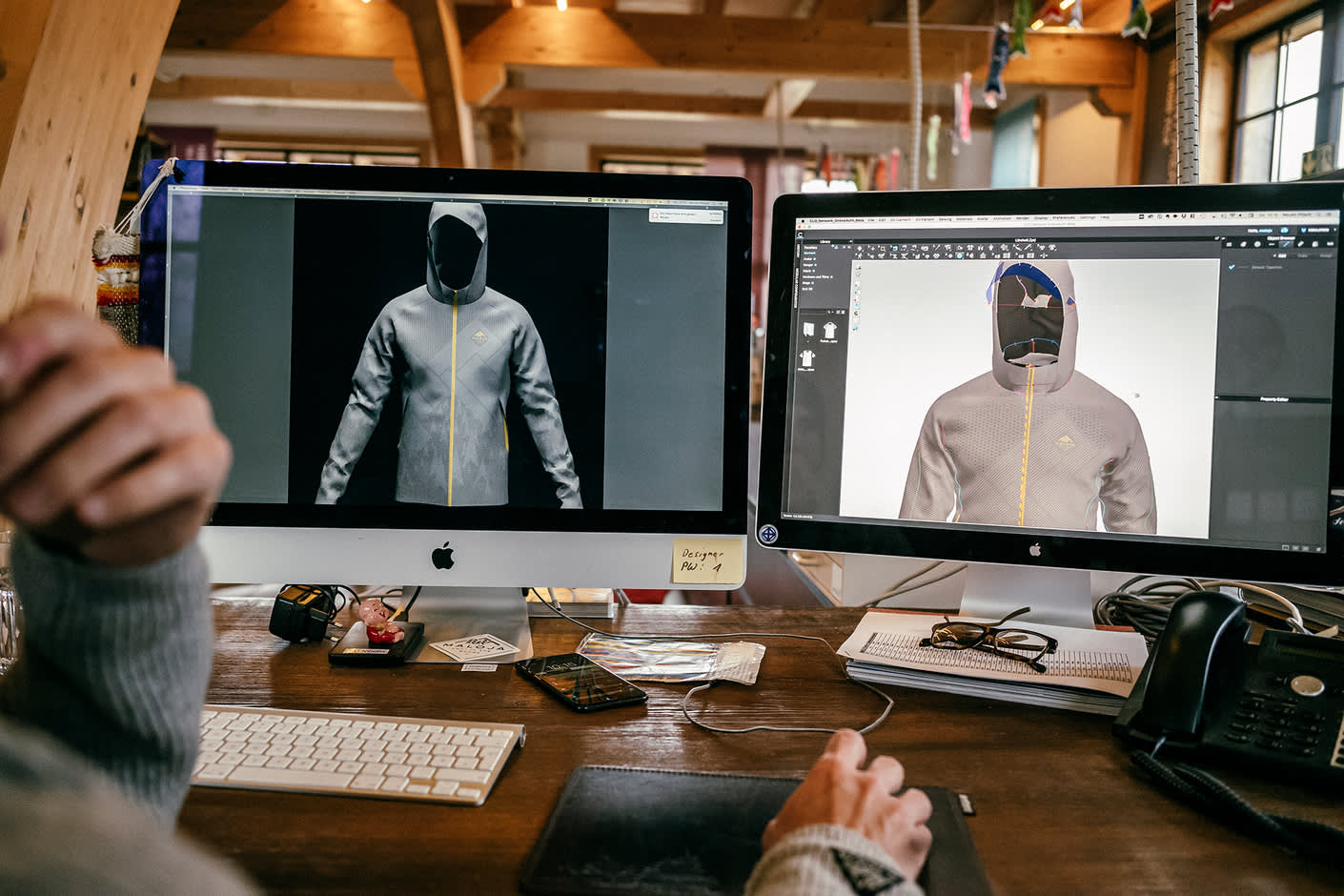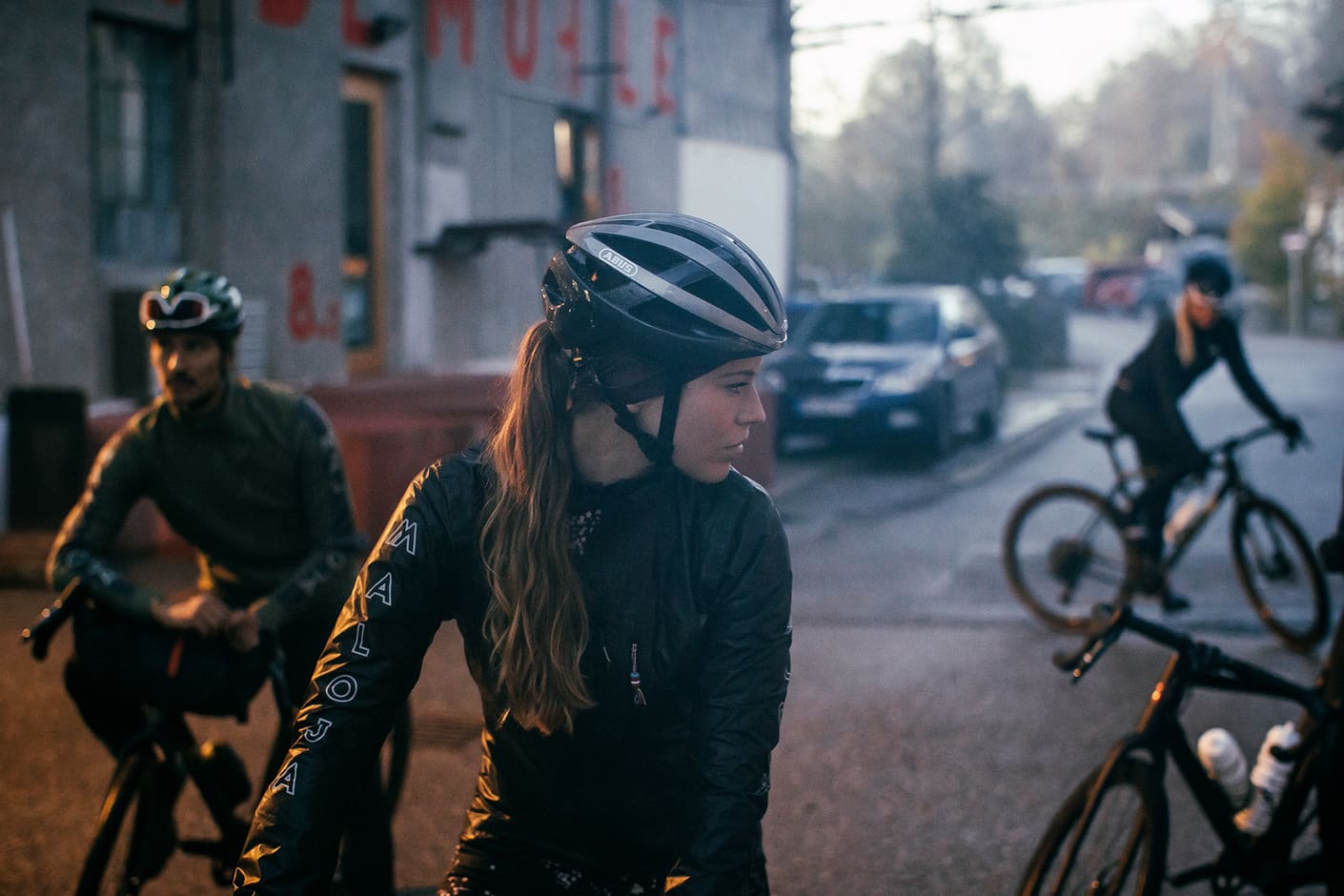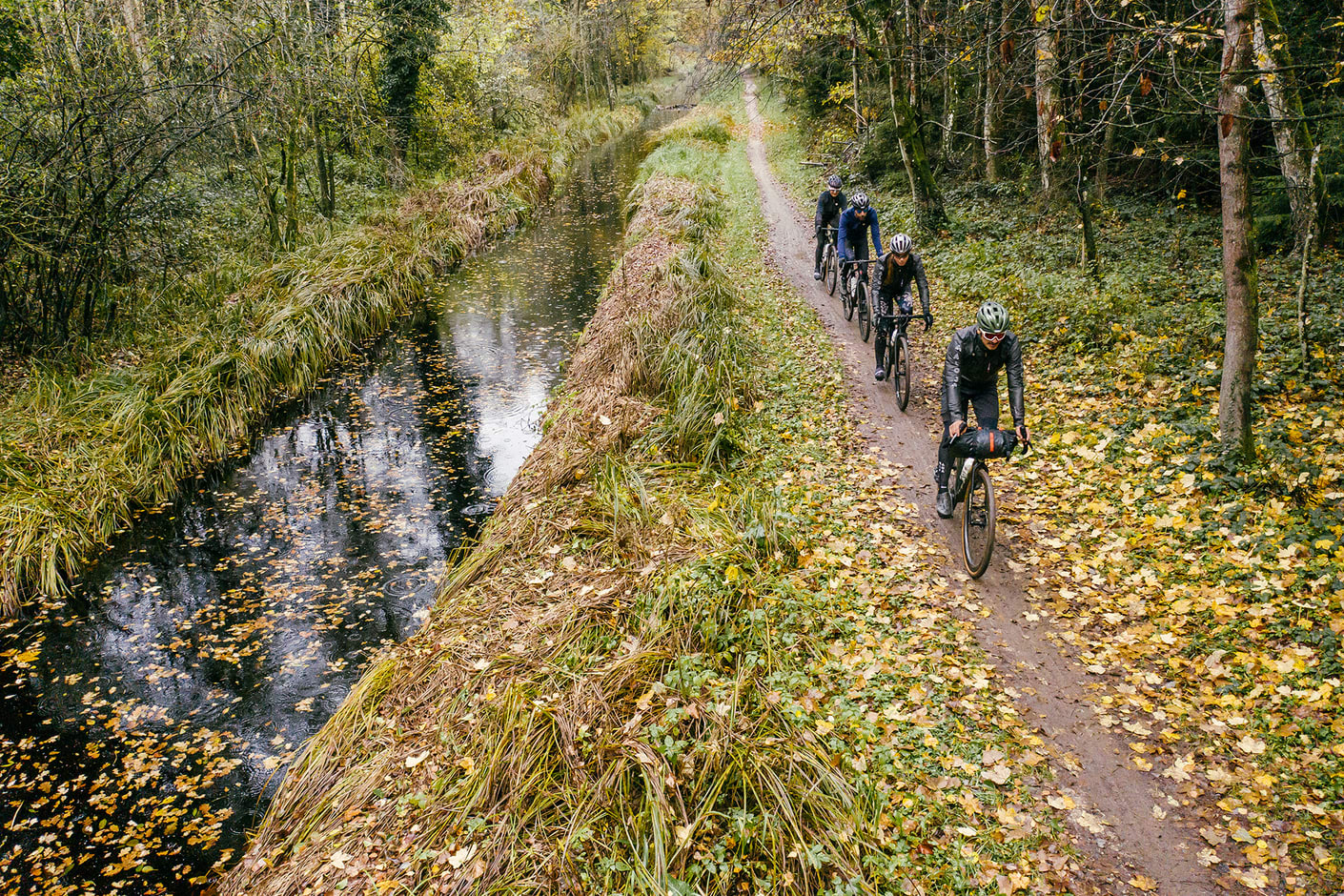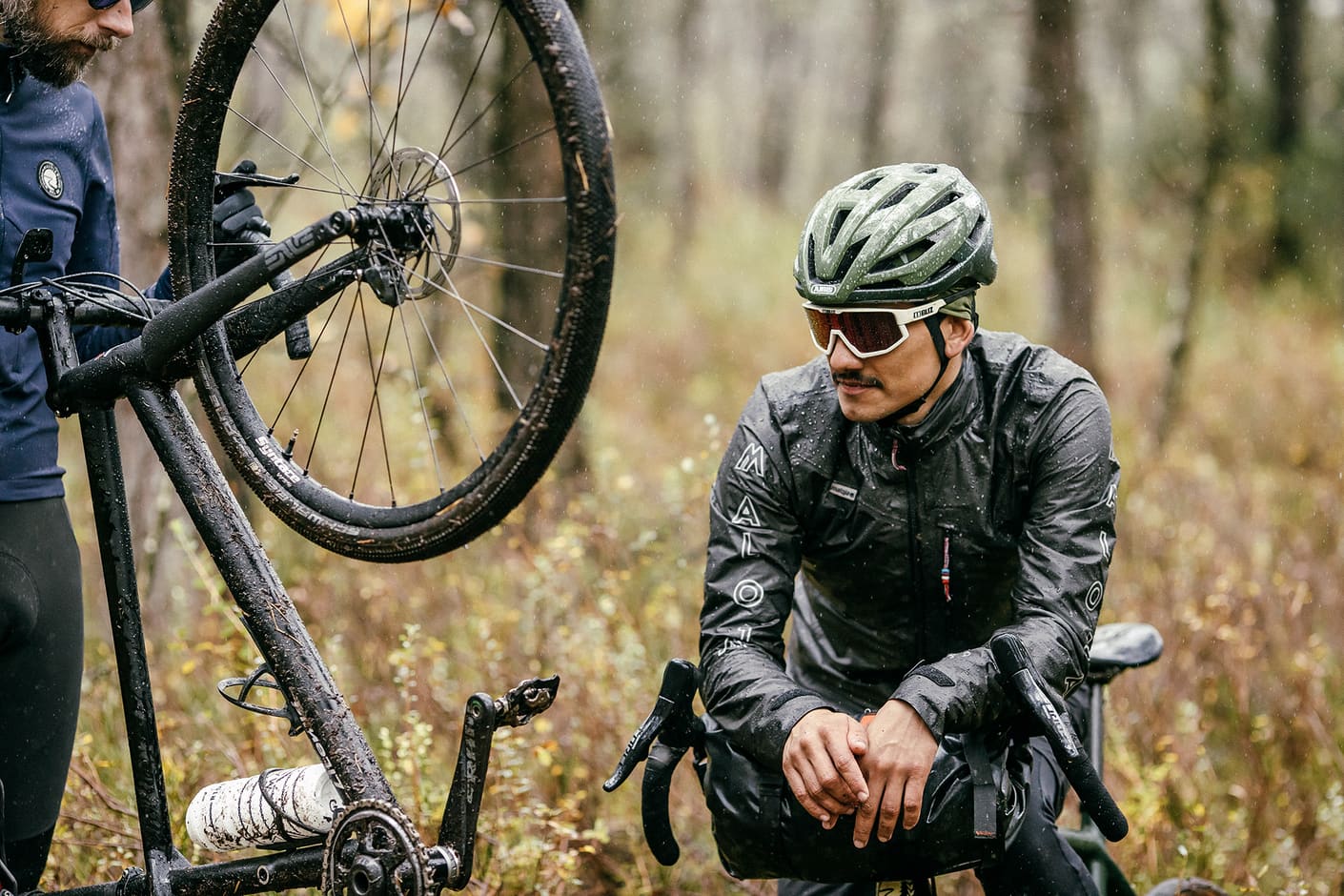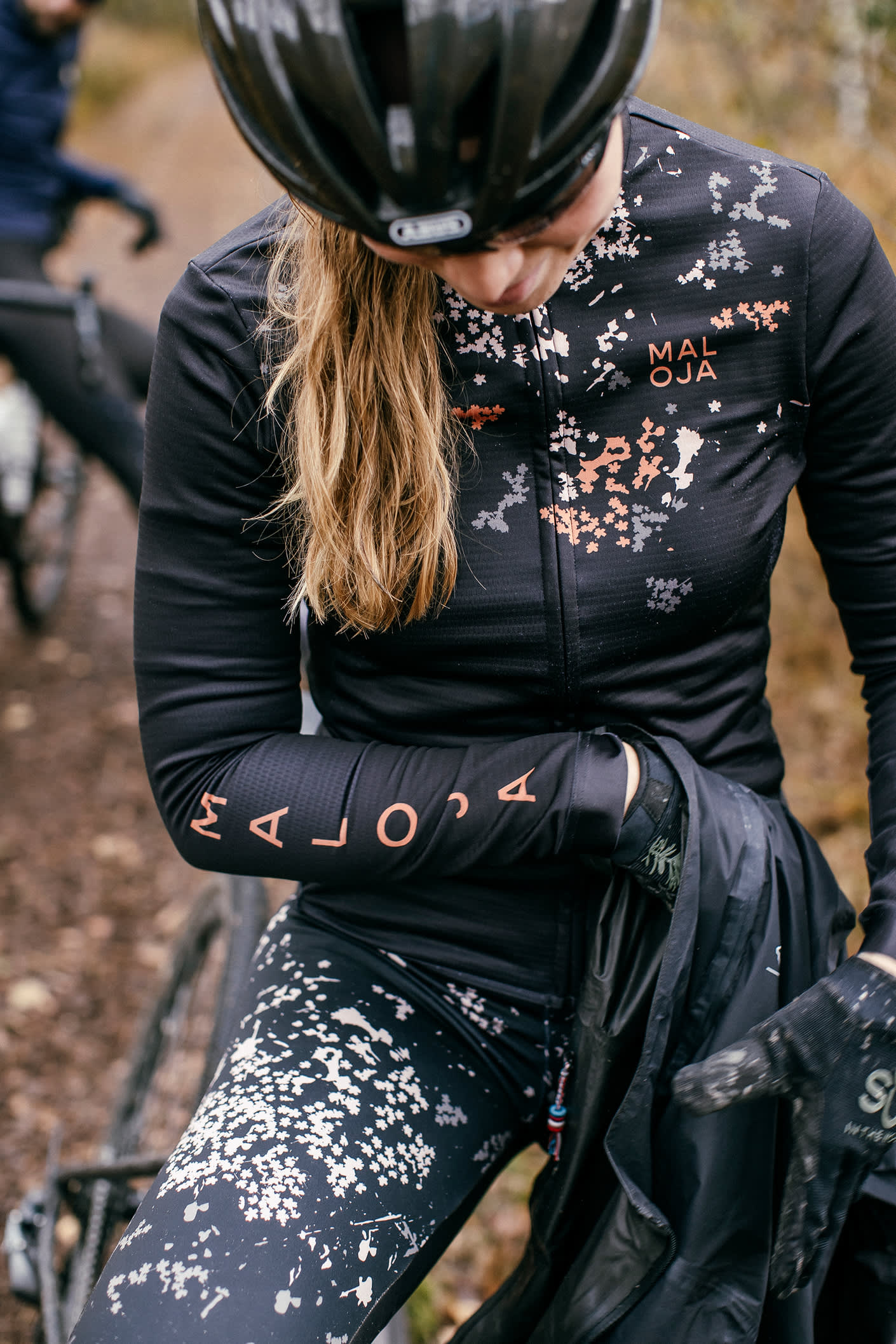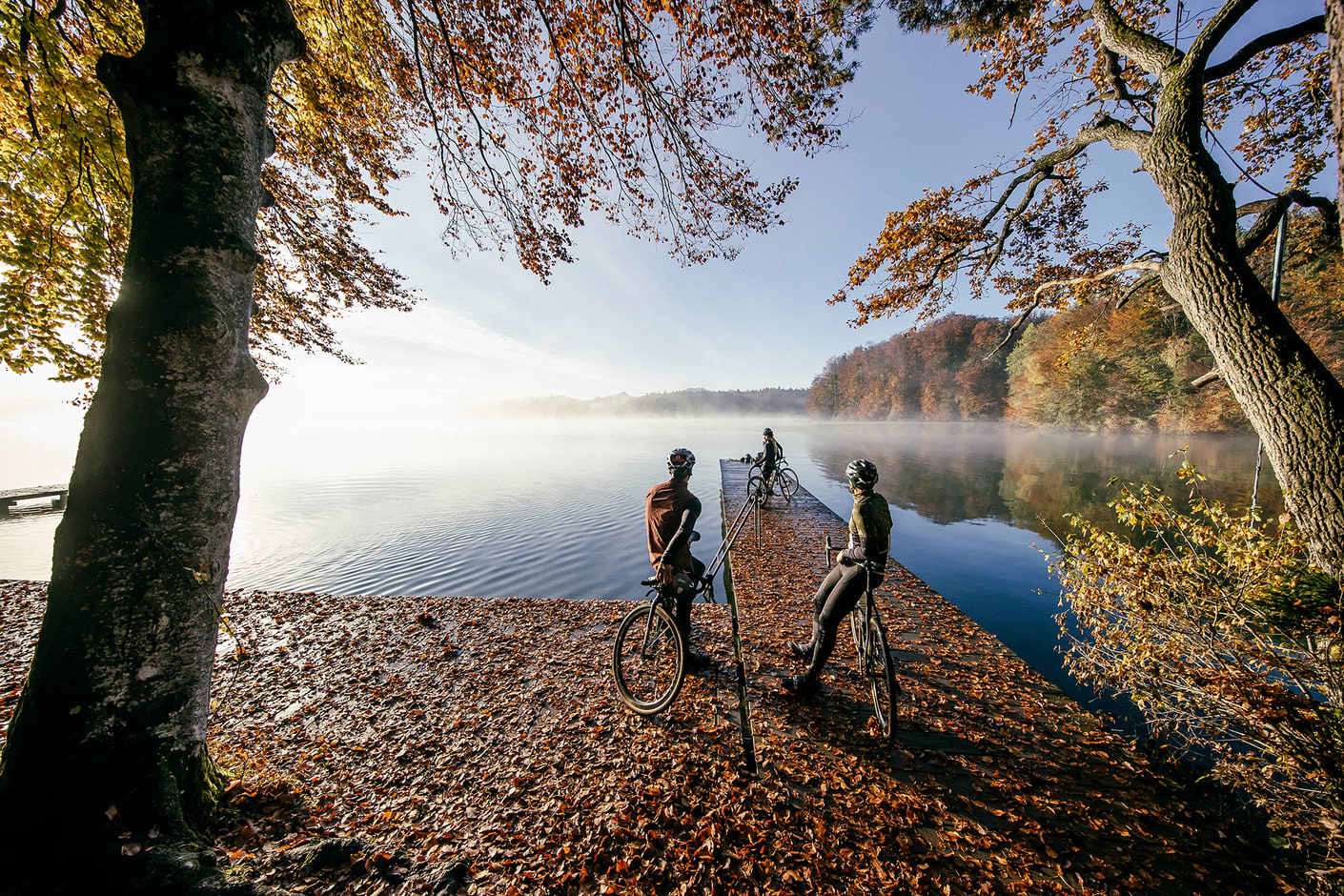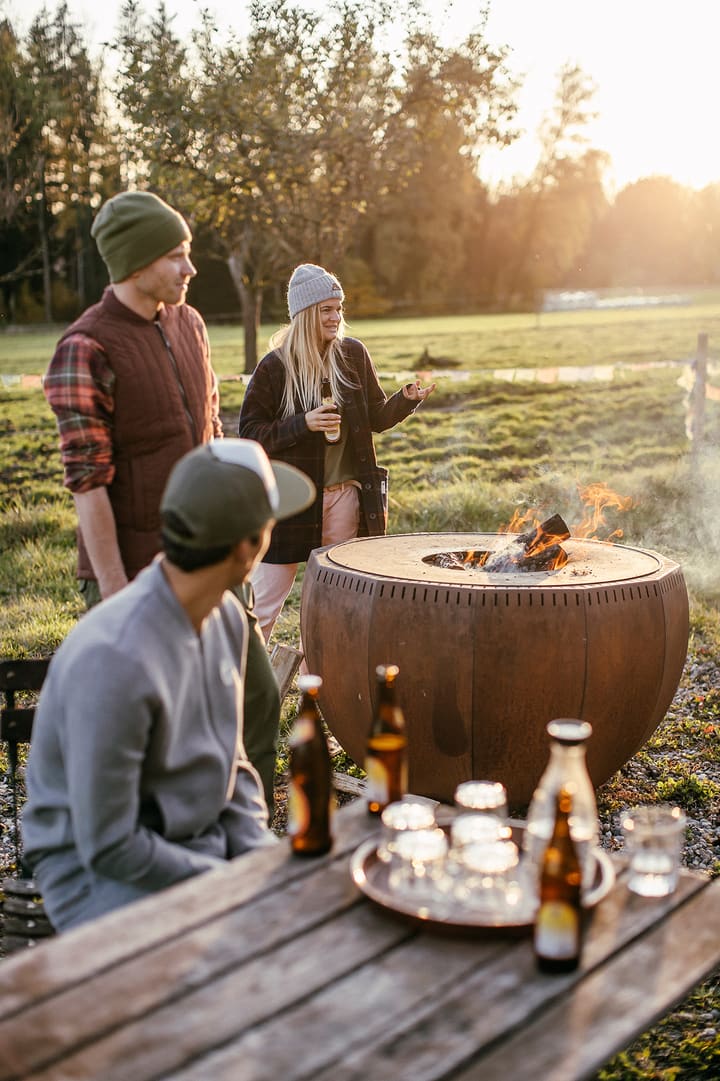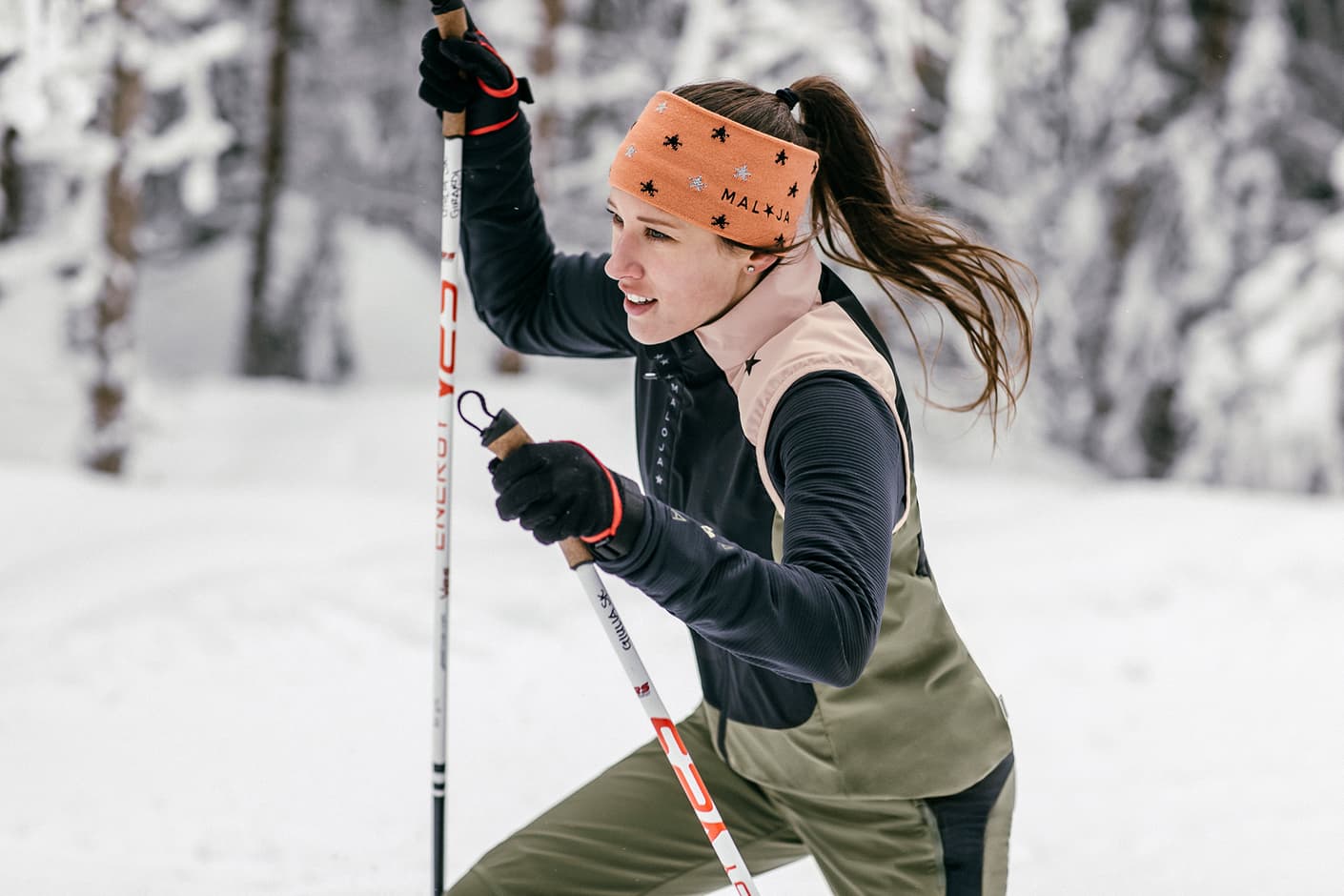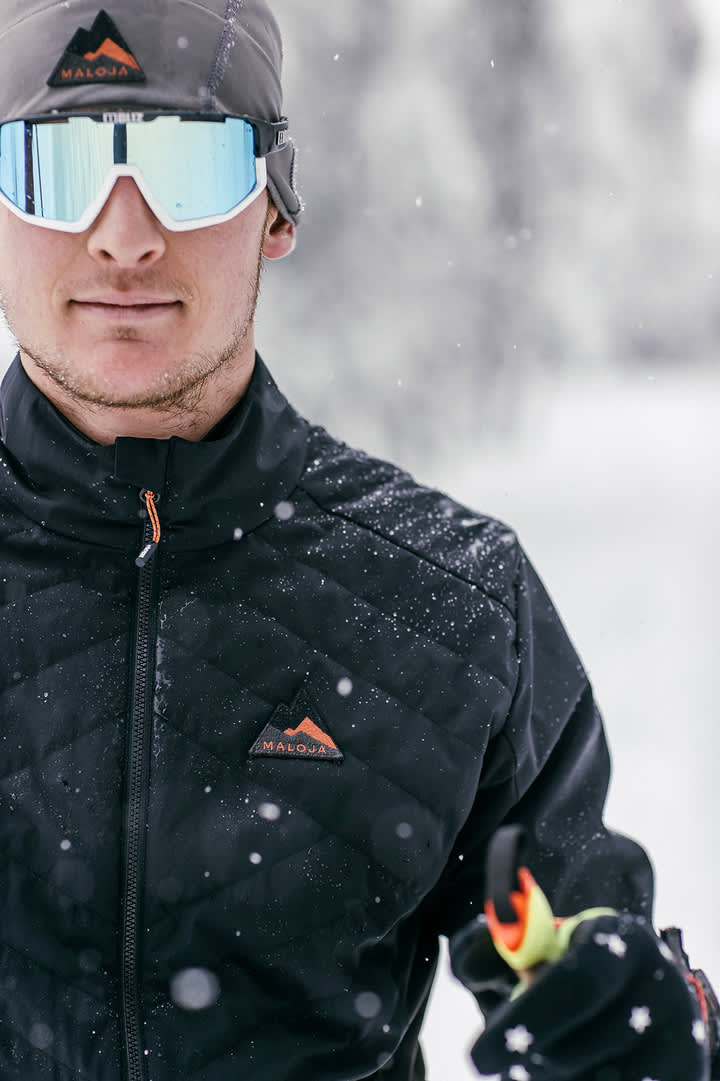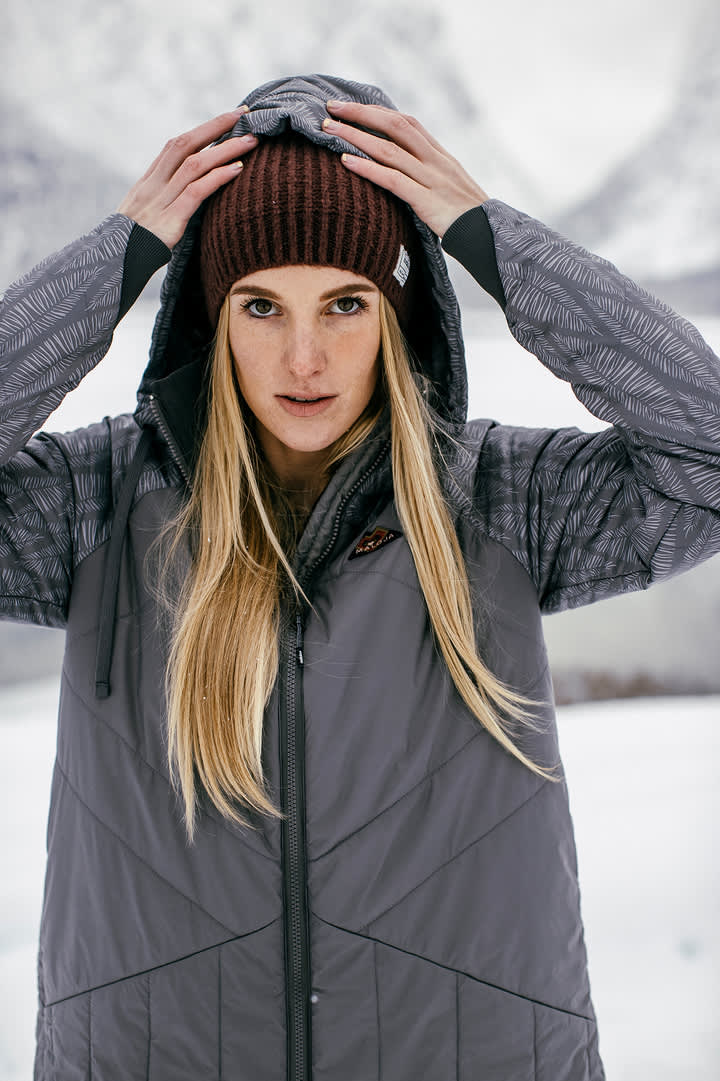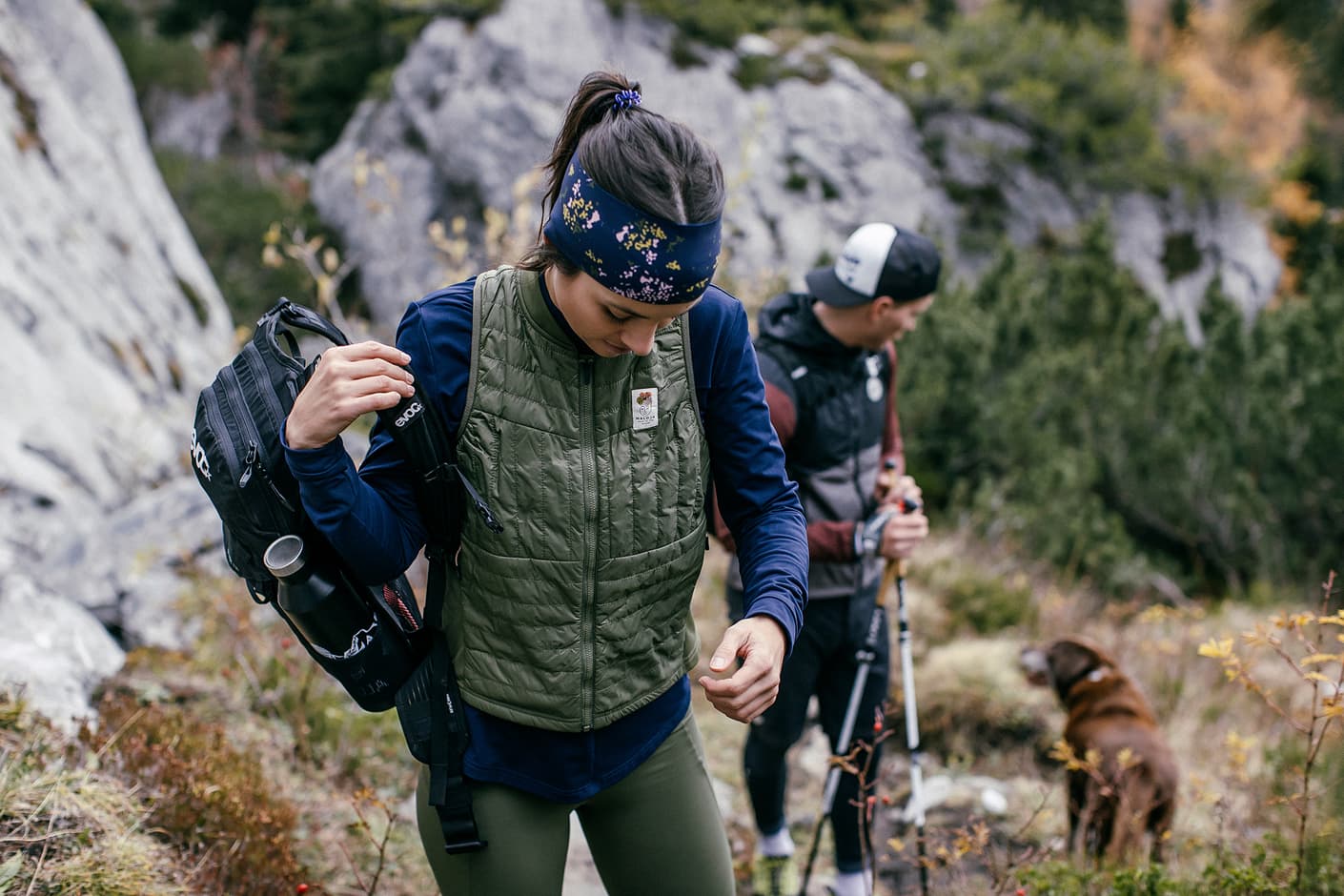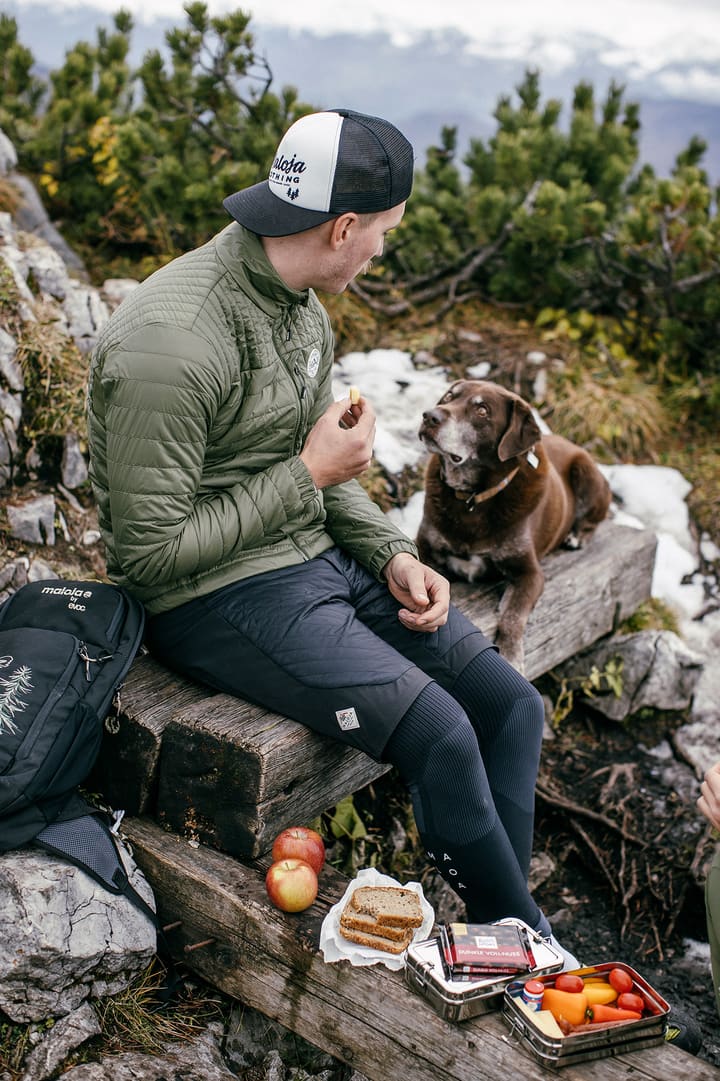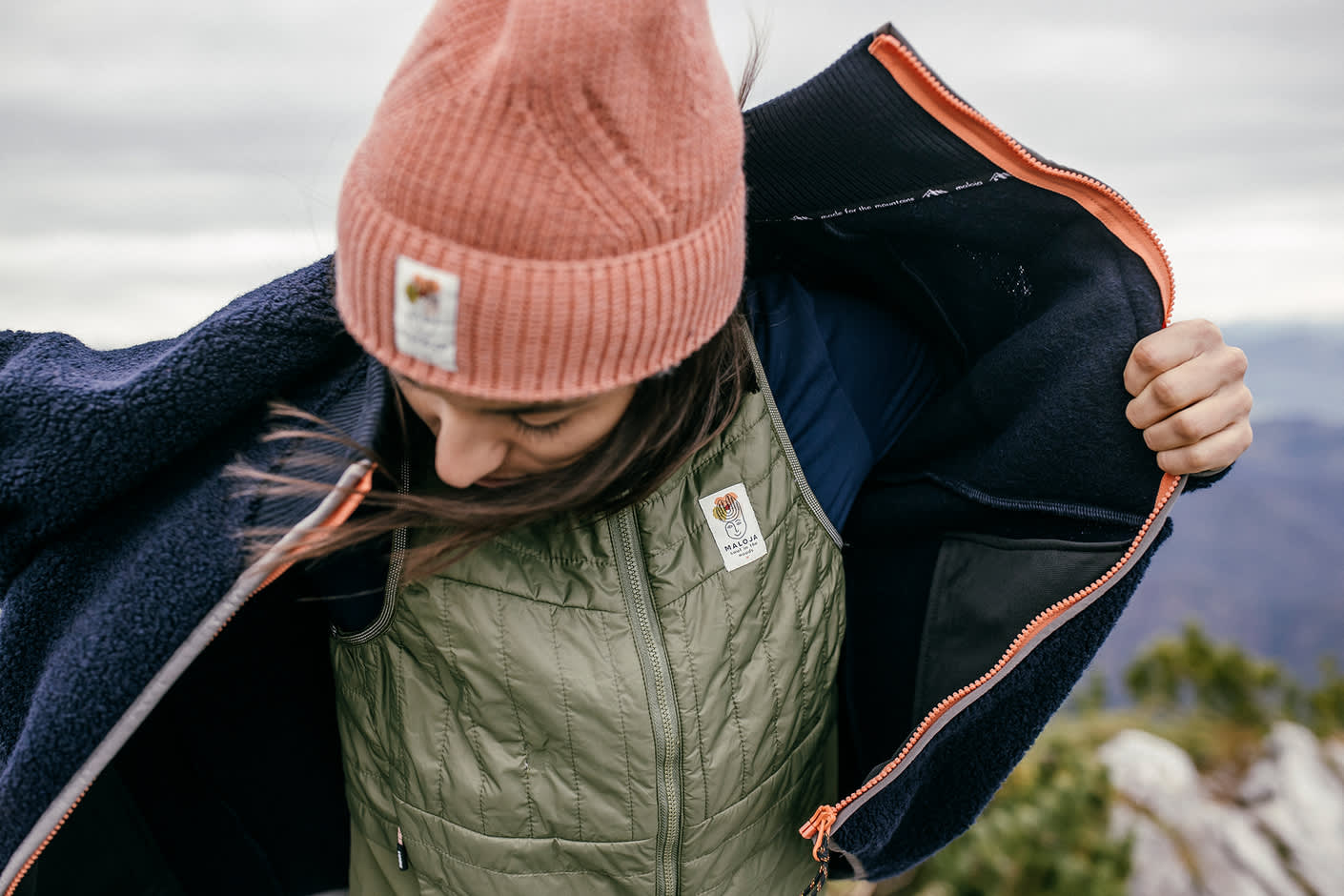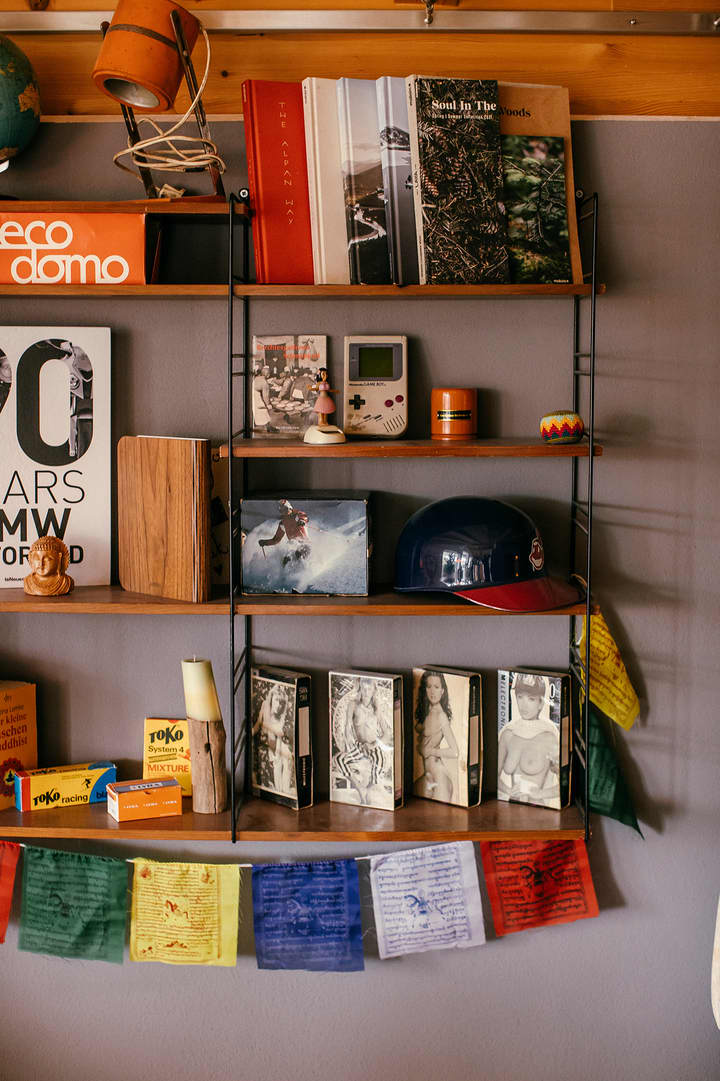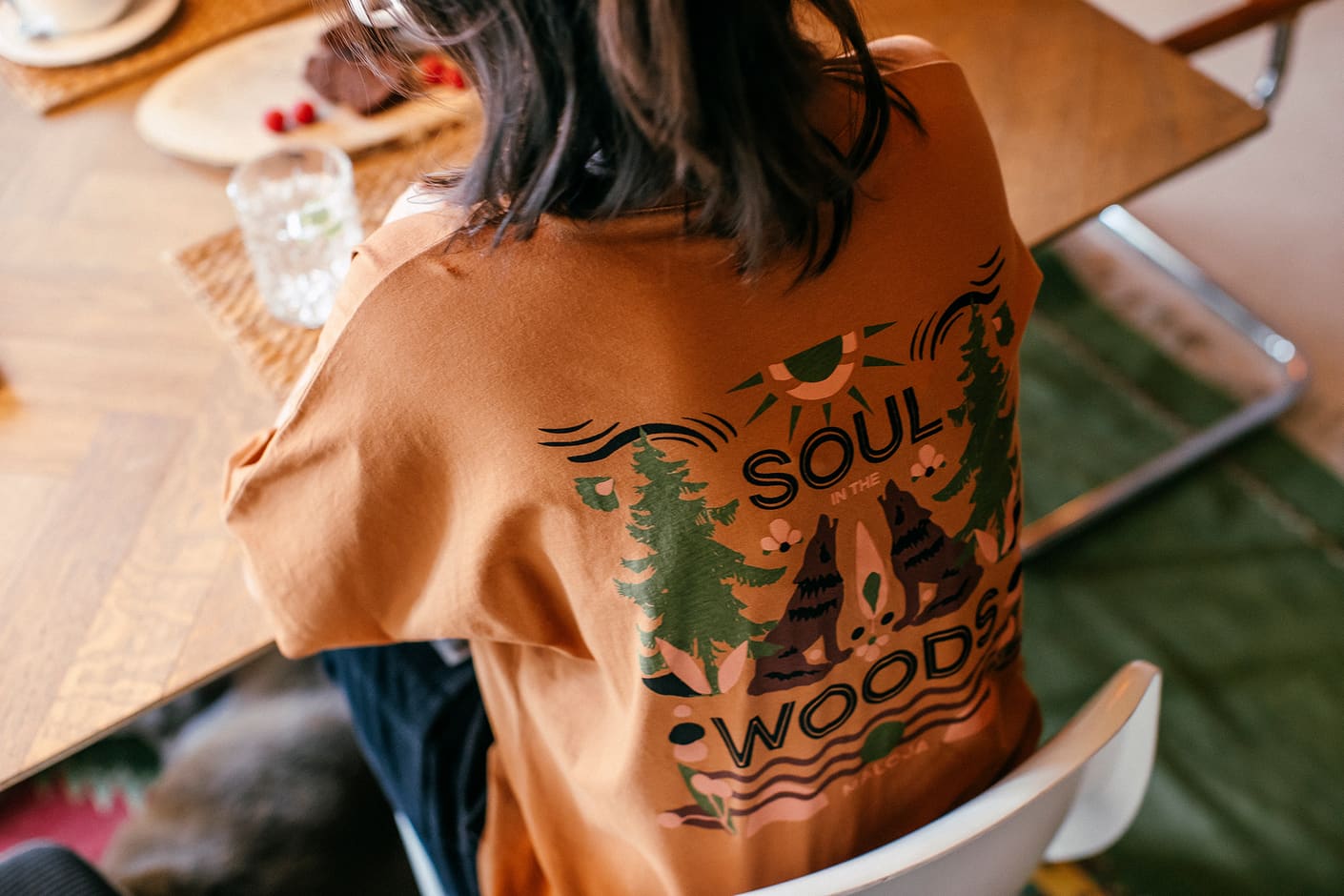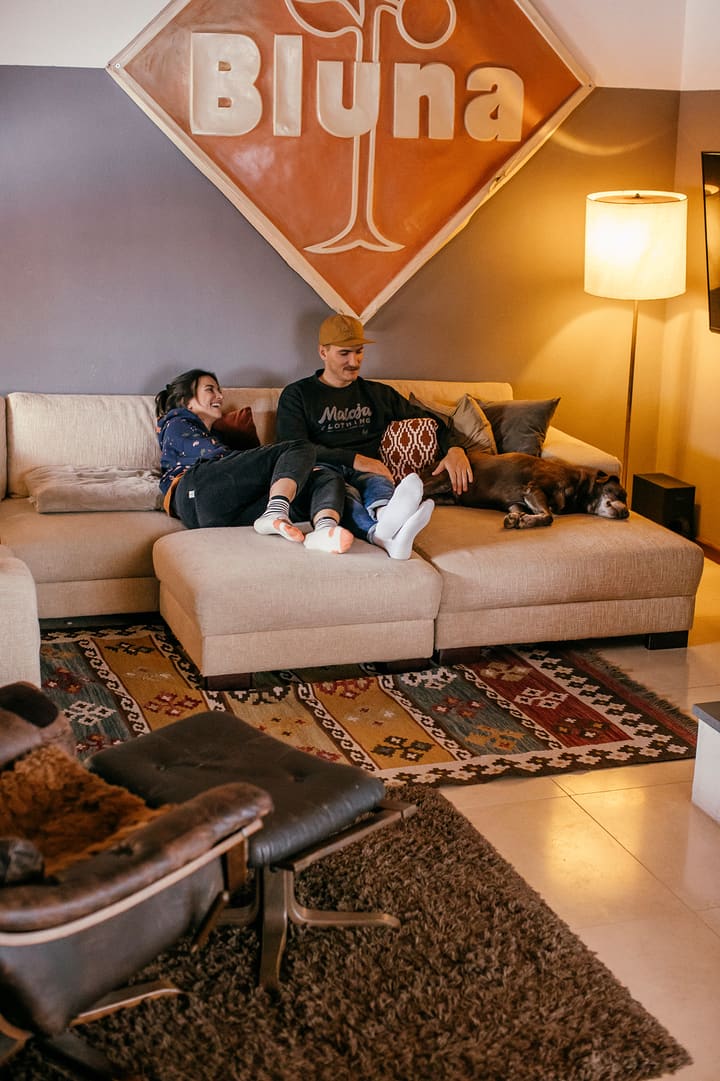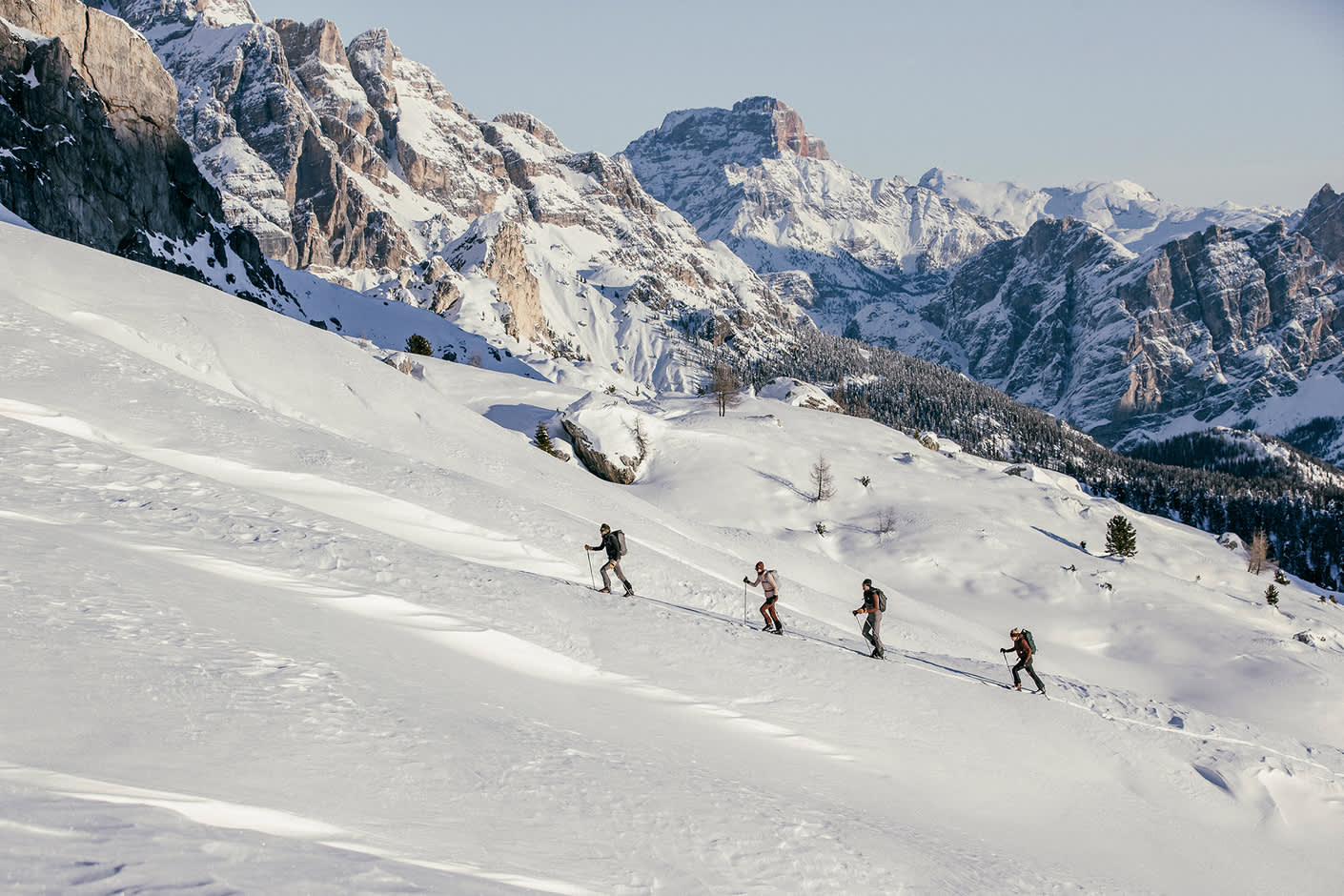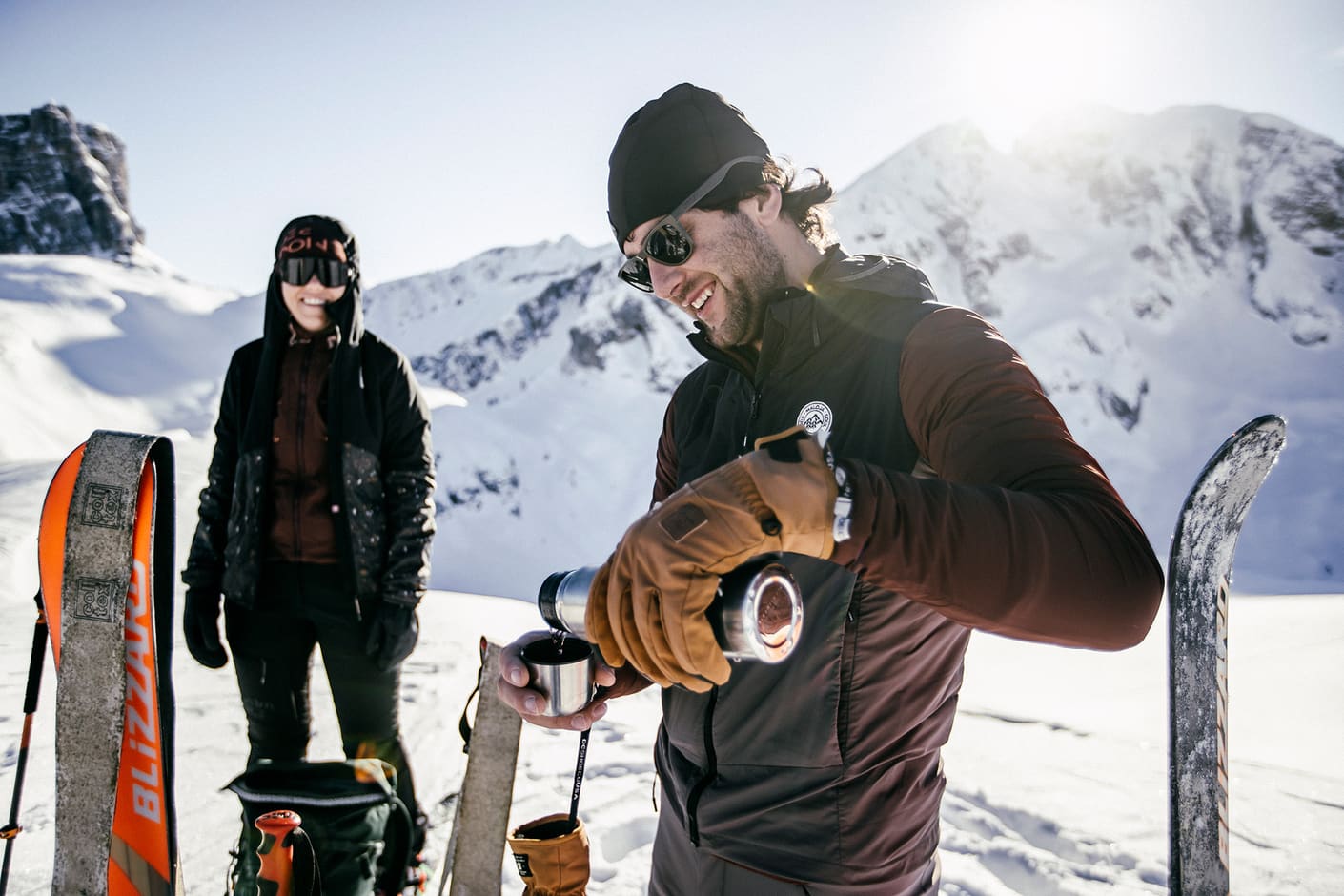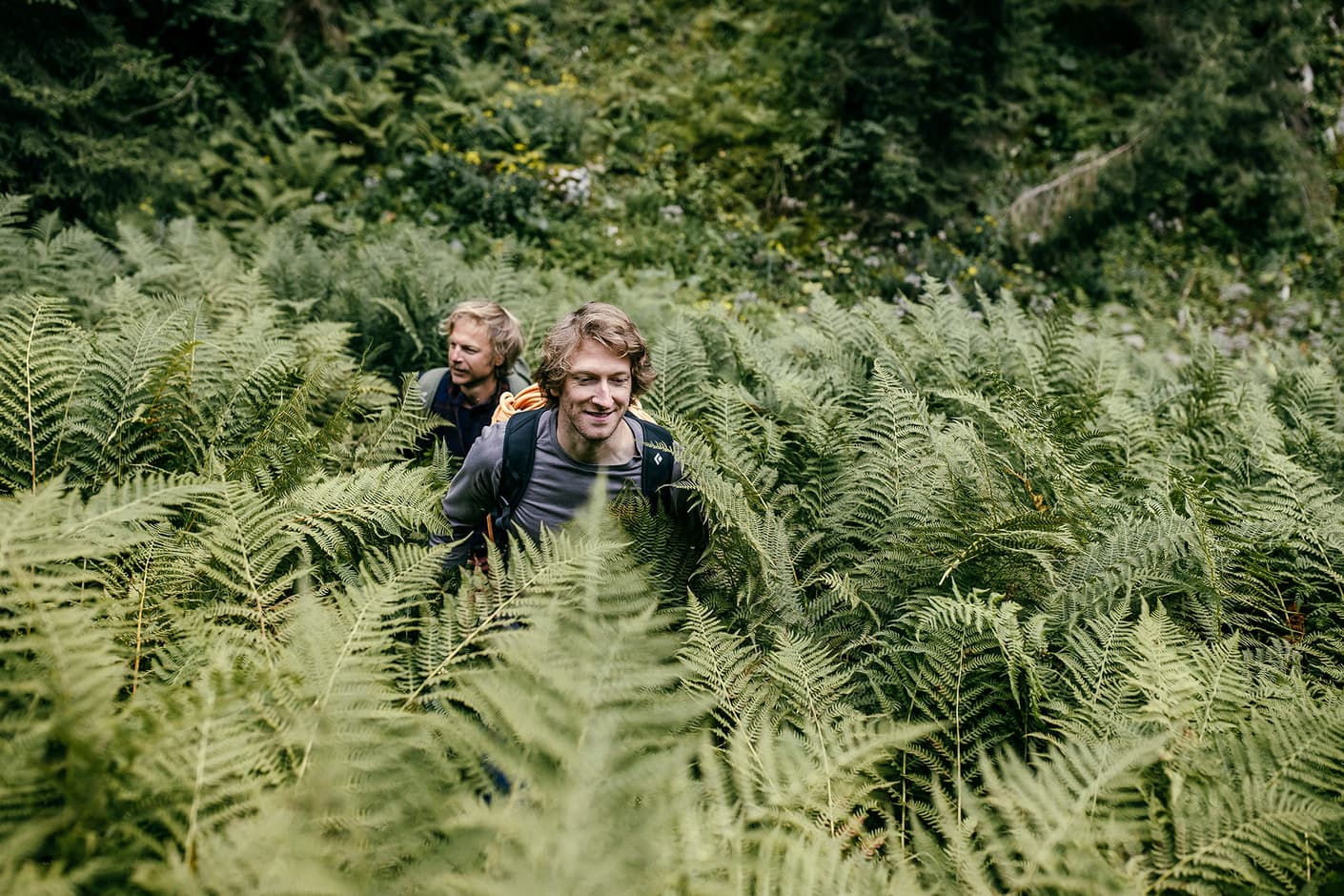 Soul in the Woods - Winter 21/22
THE NEW MALOJA COLLECTION
The forest and its soul have always meant nourishment for man in both a tangible and figurative sense. Whether we enjoy the colors and shapes during a simple walk in the forest or go to "forest bathing" in the most modern sense in Japan to become aware of the original power of the forests again, it is simply good to let the soul dangle and enjoy the freshness and tranquility of the forest.
The intelligent cooperation of the individual plants in the forest form a synergystic network of nourishment, protection and complementation for each other. There is no competition but mutual help, whether the shade provided by the tall fir for light-sensitive plants, or the moss to store moisture in the roots, each plant, no matter how small, performs its individual task for the good of the community.
The topic of social togetherness is more relevant than ever, and the trees exemplify to us the ideal behavior with each other. We only have to look and take an example from the wonders of nature to master our daily challenges in a happier and more successful way together, be it at work, in the family or in society.
The strength of this successful cooperation is evident in the biodiversity, permanence and beauty of our native forests, whether in the valley or high up on the timberline in the mountains. The infinite variation of greens of the different plants, the delicate pink tones of the tender flowers and the bright reds of the forest berries provided the main inspiration for the color palette of the new collection.
The gathering of leaves, barks, flowers and ferns provided the naturally unbeatable patterns and shapes for our woven and printed designs on the fabrics. The individual elements come together again to form a larger picture, such as a mountain forest laid out of ferns, a maloja lettering made of pine needles, or a floral fabric design made of blossoms and fruits from local trees and shrubs.
The names for the items in the Soul in the Woods collection are also inspired by the biodiversity of the local plant world and remind us of how creative and constructive nature is, which gives us so much back in terms of joy, healing and wisdom. The forest and its soul provide us with everything we need to heal and delight our souls.