Maloja Flagship Store

Welcome and hello at Sportschrank, Aschau, the regional meeting point for all loyal Maloja fans and all of you who wish to become thus.

Stop by for a cup of coffee, and enjoy browsing through the entire current Maloja collection in a casual and friendly atmosphere.

Experience the Maloja philosophy while shopping in our combined online shop and flagship store of this unique, local outdoor apparel brand.
Through close cooperation with the Maloja headquarters, we always carry your favorite item in your size and color in stock or are able to order it on short notice.

Even for our youngest outdoor fans we offer an extensive assortment of the latest Maloja children's collection ready to try on.

Immediately after shopping you can put on your newest favorite piece of clothing and try it out for the first time in our village of Aschau with its surrounding Bavarian Alps.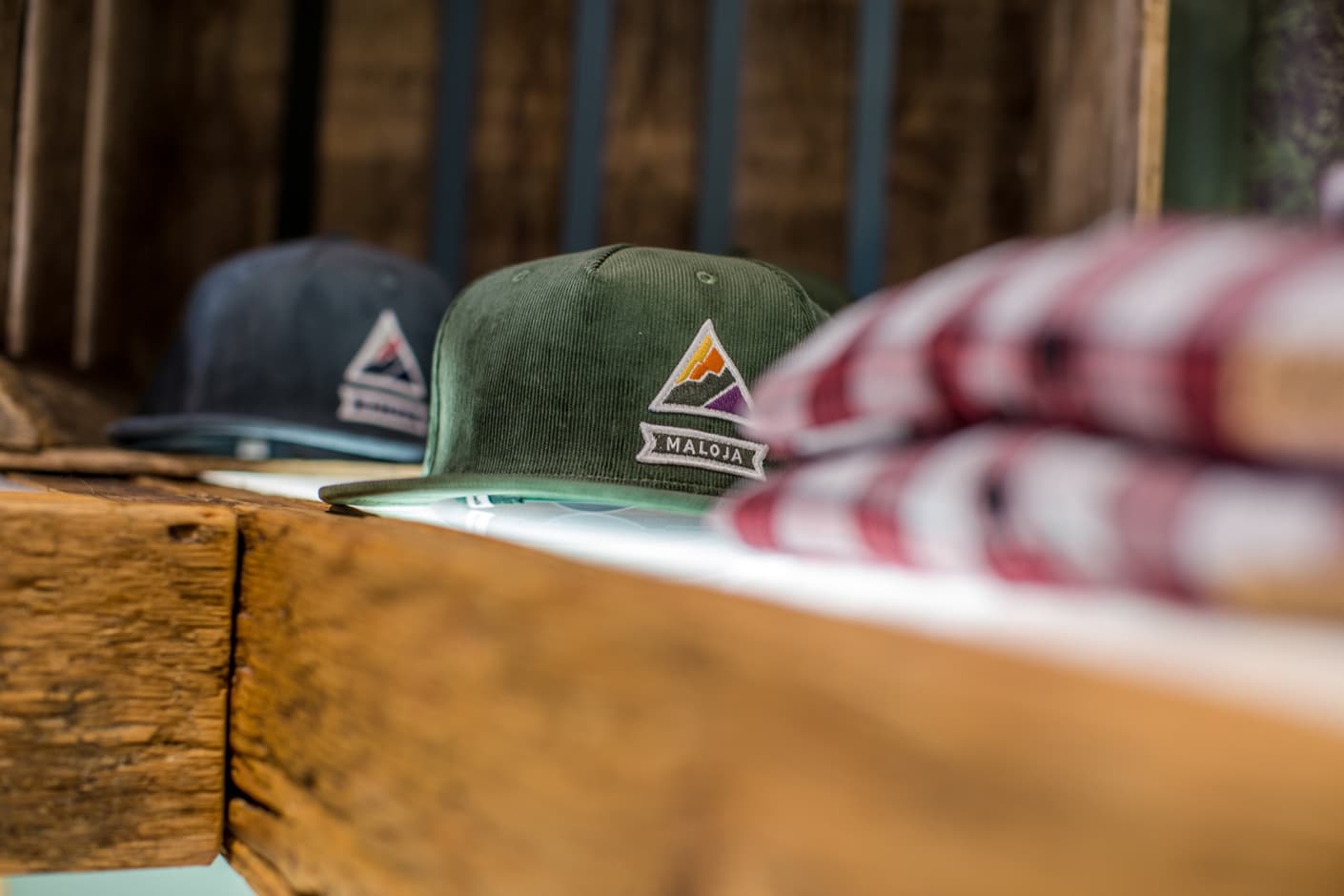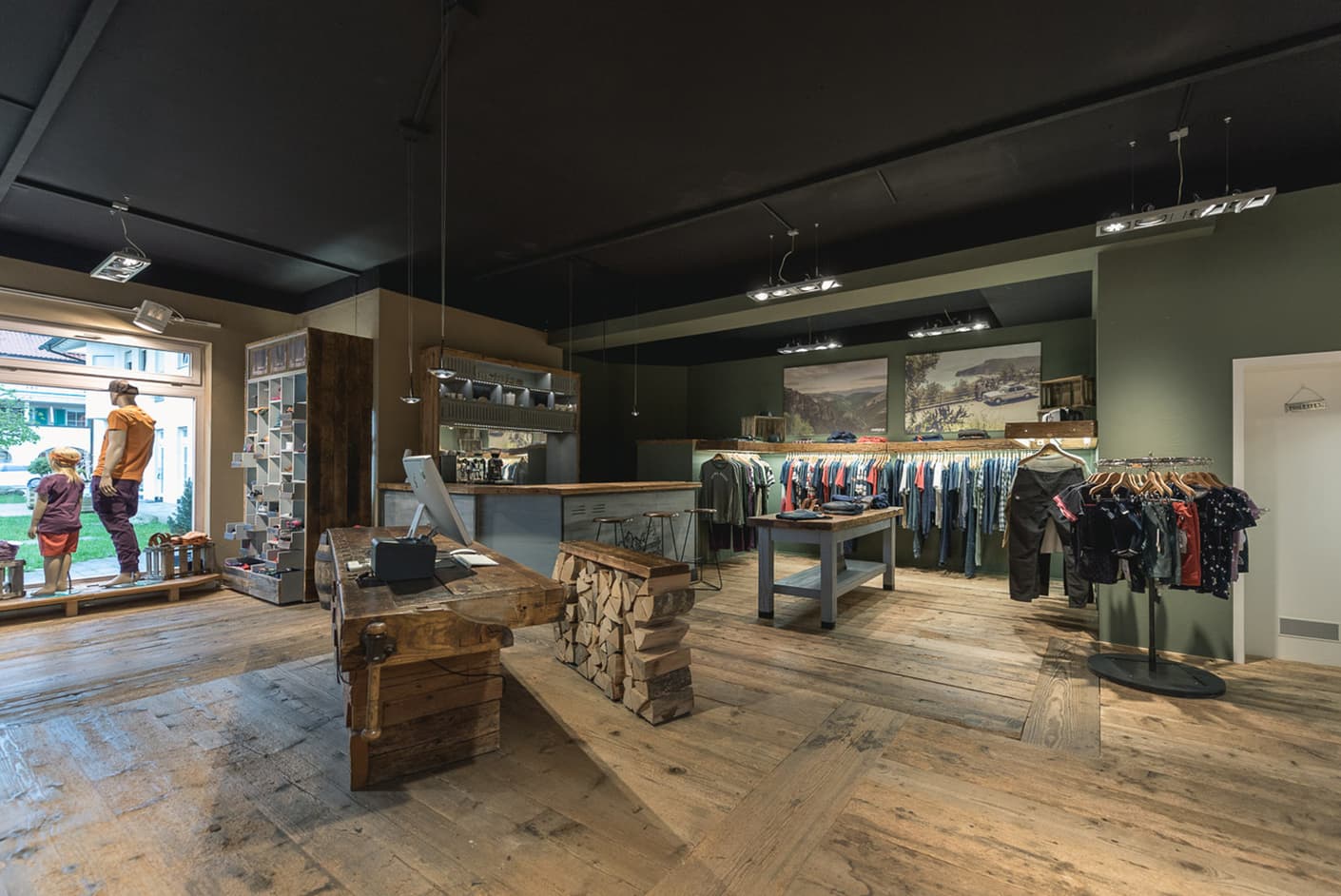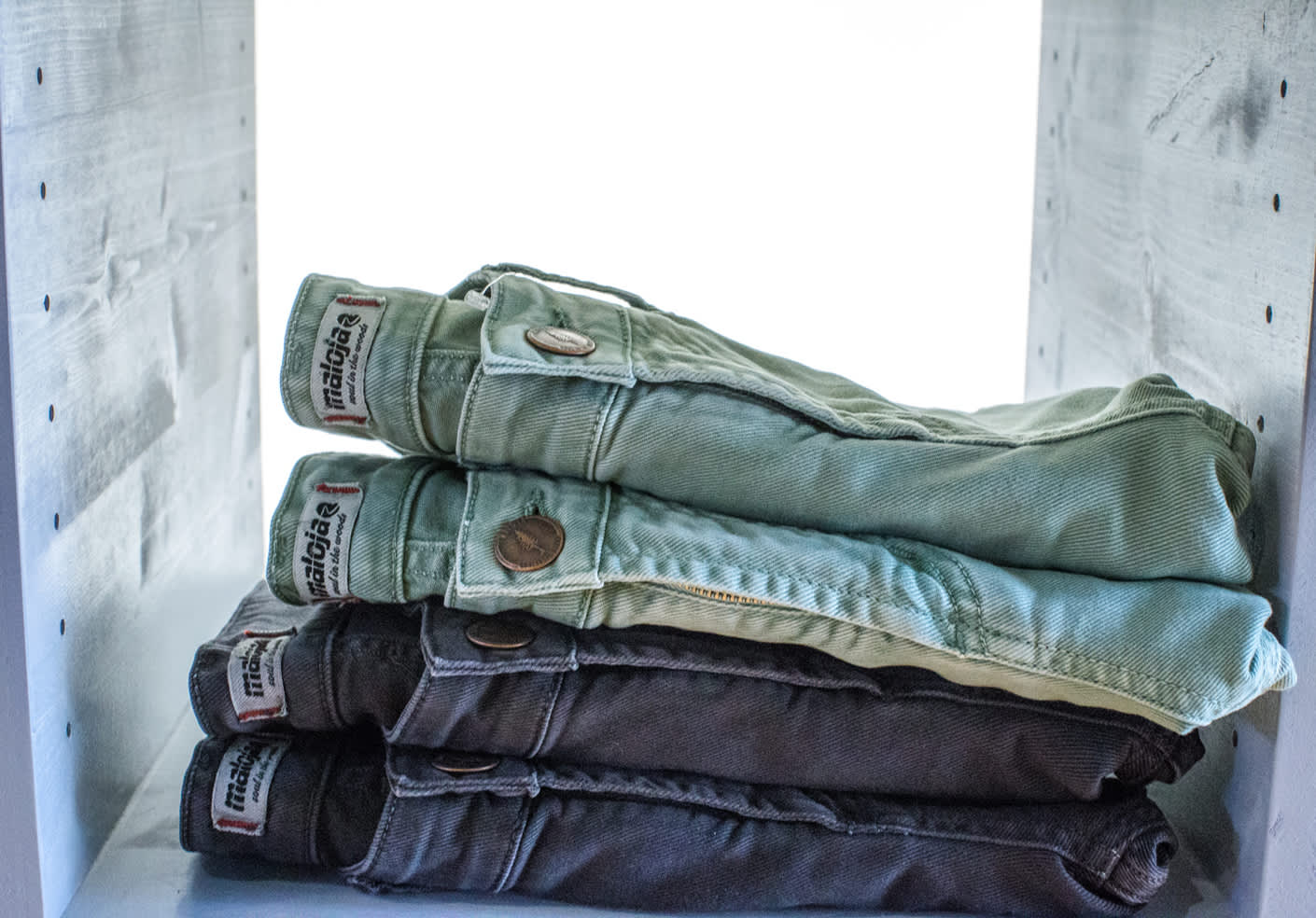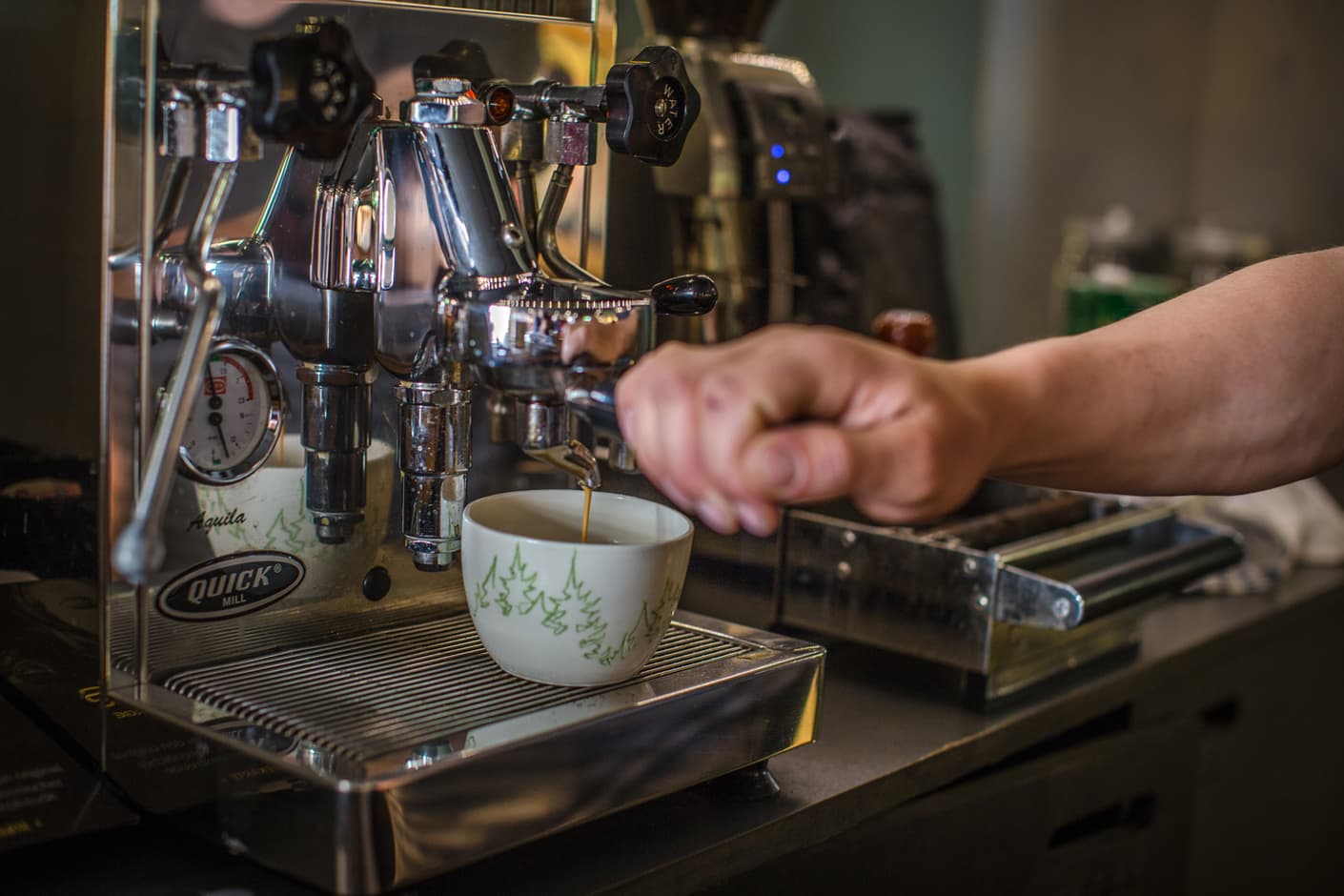 In 2008, our own passion for Maloja inspired us to identify with the brand not only personally but also on a professional level and we launched the Sportschrank Online platform straight from our home.
As early as 2010 the platform had become so successful that a move and an expansion became imperative in order to provide our many loyal customers with the elevated customer service we defined as our standard.
The beautifully situated neighboring town of Aschau offered the perfect space to create a Maloja-worthy shopping experience. The unconventional store front, all designed in homey wood, invites you to linger, browse and relax.
At the register counter, a former wooden work bench, the like-minded, outdoor enthusiastic Sportschrank employees offer both professional advice and a delicious cup of coffee as well as a chat about the nearby trails for mountain biking, cross country skiing or hiking.

Maloja's philosophy to protect resources, respect nature, and recycle is mirrored in the used retro shop furniture as well as the cozy 150-year-old creaking spruce wood floor boards.
Like Maloja we are home-bound, deeply rooted in our homeland with the stunning Bavarian nature, and enjoy outdoor activities with a clear awareness for environmental protection, fair trade and sustainable sourcing.
The Maloja creative team combines uncompromising high functionality with original design to create a high tech outdoor clothing label with a clear differentiation within the market segment, creating new trends and reflecting individuality and love for nature in streetwear as well.
For 15 years, each collection has been characterized by a specific theme which permeates designs and prints, thus ensuring uniqueness for every new season.
Address and Opening Hours
Thursday - Friday 10am - 6pm
Saturday 10am - 1pm
Schulstr. 1 (behind Icecream shop), 83229 Aschau i. Ch.
Phone: +49 (0)8052-1788001