Maloja Social & Environment

Responsibility
To take full responsibility for all actions as an employer was never just a mainstream trend for Maloja but rather a matter of course. Since the founding of the company, ethical principles, sustainable production, respect for man and nature, and fair trade with all partners was of paramount importance to Maloja.
The inspiration and title of the first collection "Soul in the woods" would become the leading theme/leitmotif for the business. The deep desire to enjoy nature with good consciousness, and to stress it as little as possible, inspires Maloja in all actions. Honesty, authenticity, respect and integrity are not just slogans for Maloja but our daily work philosophy.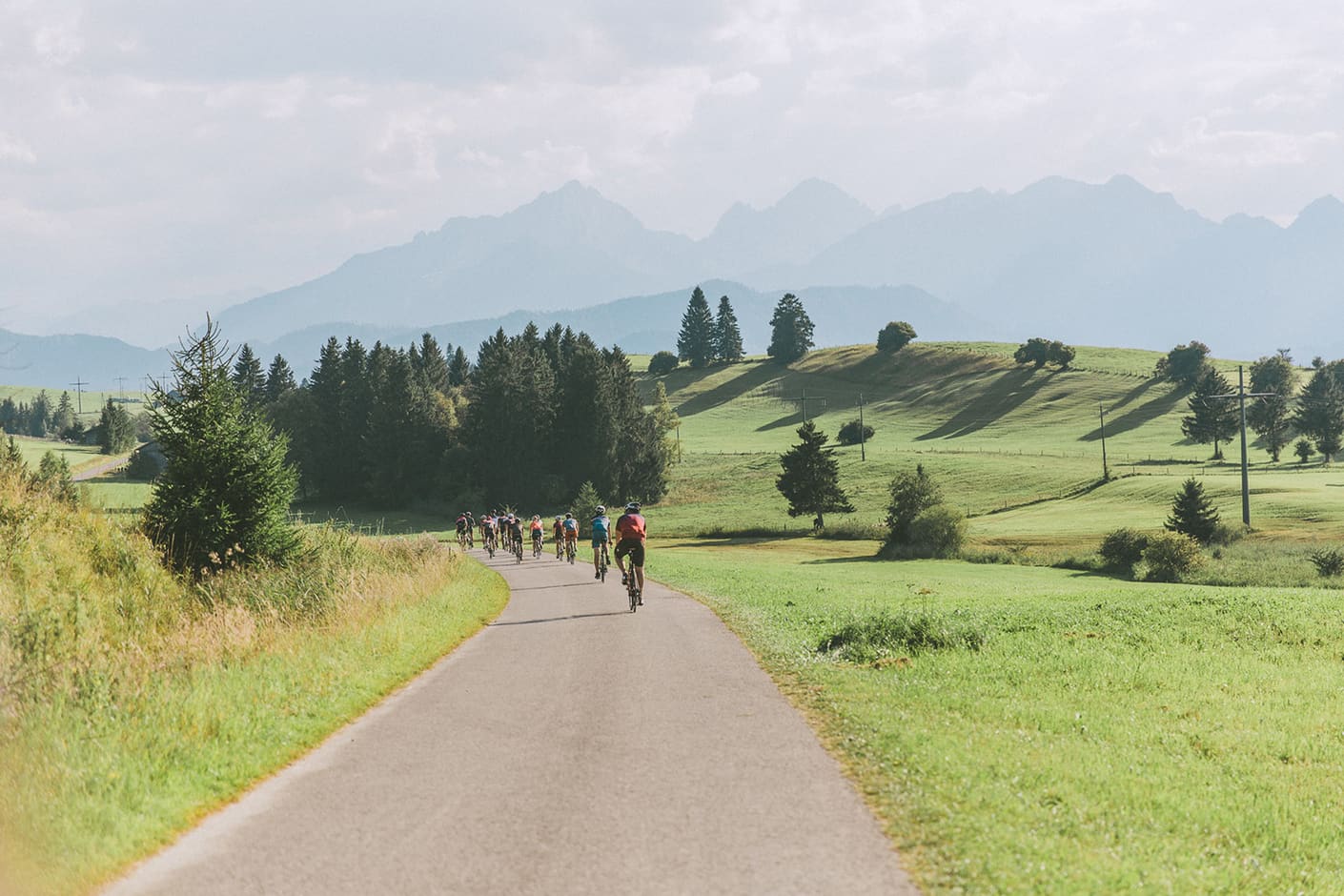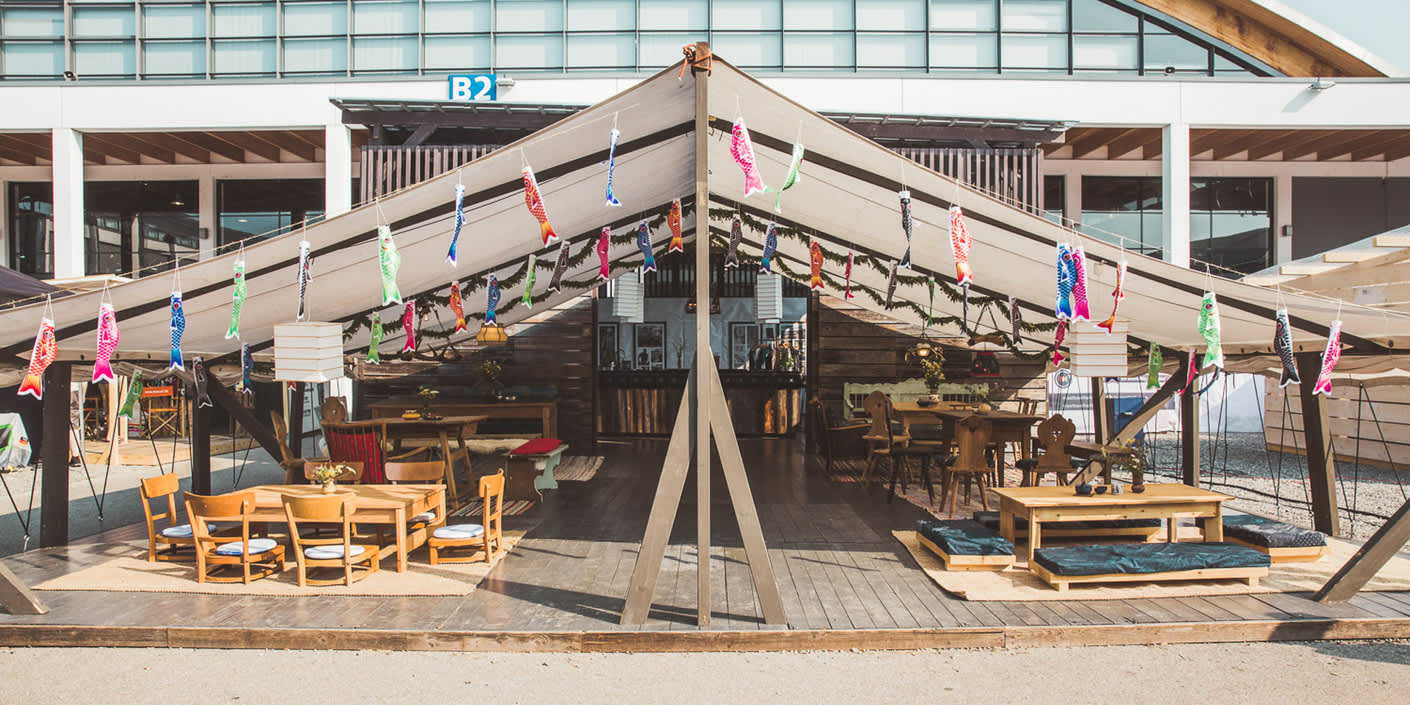 Credo
Simple means. Short distances.
Maloja means to enjoy activities in nature. The creative team of the firm spends much of their time outdoors, the headquarters are situated in a converted hay barn of a former farm in the midst of Bavarian meadows and forests. The omnipresence of nature instills a deep sensitivity to all environmental aspects in the team.
As far as possible, Maloja favors simplicity as an elementary point in all company actions. Existing resources and their meaningful recycling are a central decision-making factor. Many daily working materials have a personal history.





For example, flea markets provided part of the office furniture, while the rustic desks were created from the wooden floor boards of the former barn. The forest itself supplied the first POS materials, collected playfully by the founder and his children on a family walk. The local carpenter created the multi-award-winning trade booth out of the boards of the demolished hay barn.
Due to its modular concept it can be reused flexibly again and again at different trade shows. Not only the simplicity of means, but also the proximity to suppliers is a concern for Maloja - showing in the cooperation with the local carpenter and printing house.
Where does Maloja produce?
Maloja does not choose production sites based on cost efficiency but on the quality of the partners. The lion's share are small or middle sized privately owned companies, using up to 75% of their capacity solely for Maloja. 90% of all partners have been working with the company since the beginning.
This creates a base for trustful cooperation with mutual respect and appreciation. Through long relationships, our manufacturing conditions and processes, as well as sustainability, are constantly being optimized hand-in-hand.





Maloja produces about 70% of all items at European sites. Portugal, with its long tradition of cotton processing, provides the ideal location for the production of t-shirts, sweatshirts and jeans. A (resident?) Maloja employee coordinates and controls the operations in the selected family businesses.
Italy was chosen for the tailoring of the bike collection because here the fabric production has traditionally proven to be of very high quality. Seat cushions and fleece fabrics are also supplied from Italy.
In 2014 Maloja took a 50% share in a company in Bulgaria and was significantly involved in the development of VioModa. The major part of functional clothing is manufactured here by 200 employees on state-of-the-art production equipment for cutting and assembly. This allows Maloja to use the most recent technological developments.
Maloja Gore-Tex collections are made at Gore-certified companies in the Ukraine, whose production is subject to the strictest quality standards. More information can be found at www.gore-tex.de. All bio-re products are produced in Lithuania, Maloja knitted hats are produced since the first collection at the same, competent partner in Germany.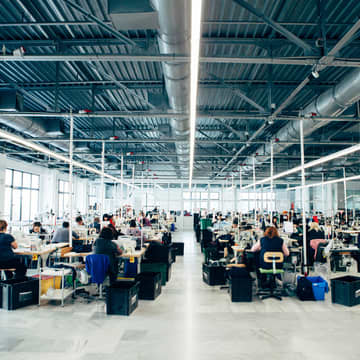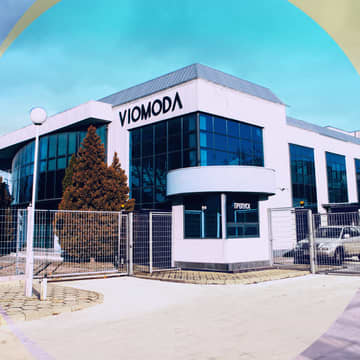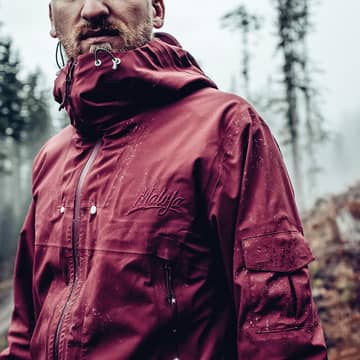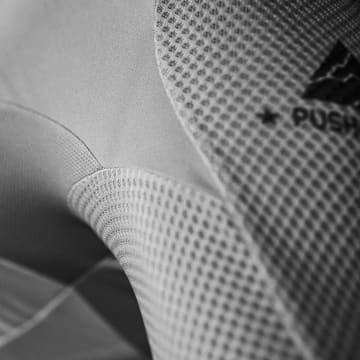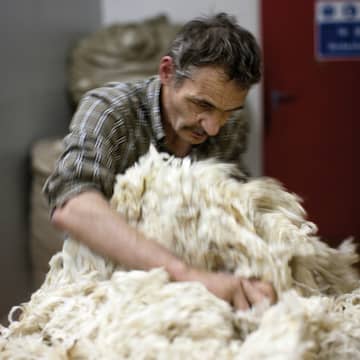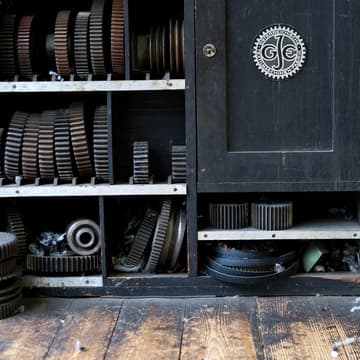 The decision to produce about 30% of the production in Asia is based primarily on the technical know-how that can be found in this continent in the area of ​​textile production and processing.
Various functional materials such as down-density fabrics or 2 and 3-layer fabrics are produced in Korea, Japan and Taiwan and then further processed after short transportation distances by highly specialized garment manufacturers in China. When choosing partners in Asia,

Maloja makes sure that the working conditions of qualified employees and the latest technical equipment of suppliers are all at a European level. All partners are subject to the International Code of Conduct - a code of conduct based on UN and ILO (International Labor Organization)

Regional Cooperation
Using the concept of short distances, Maloja cooperates with several regional, like-minded partners in raw materials (sheep wool), supplier products (buttons), manufacturing (cardigans), and textile printing (T-shirts). All companies are small, owner-managed companies, which enables excellent communication and collaboration.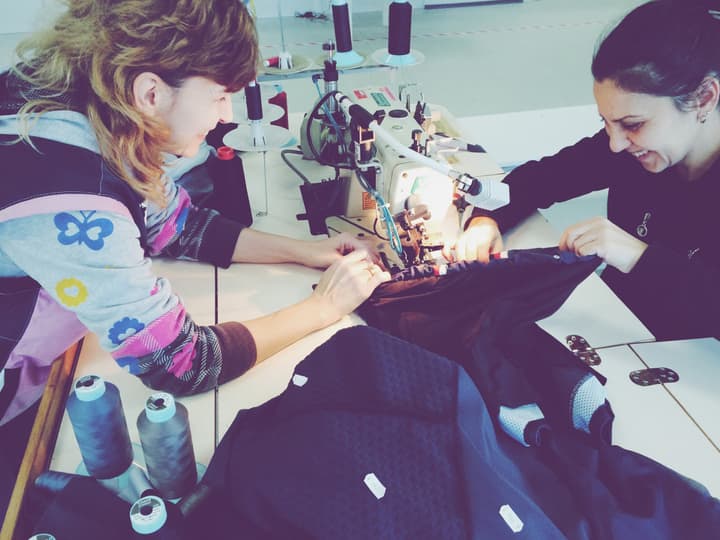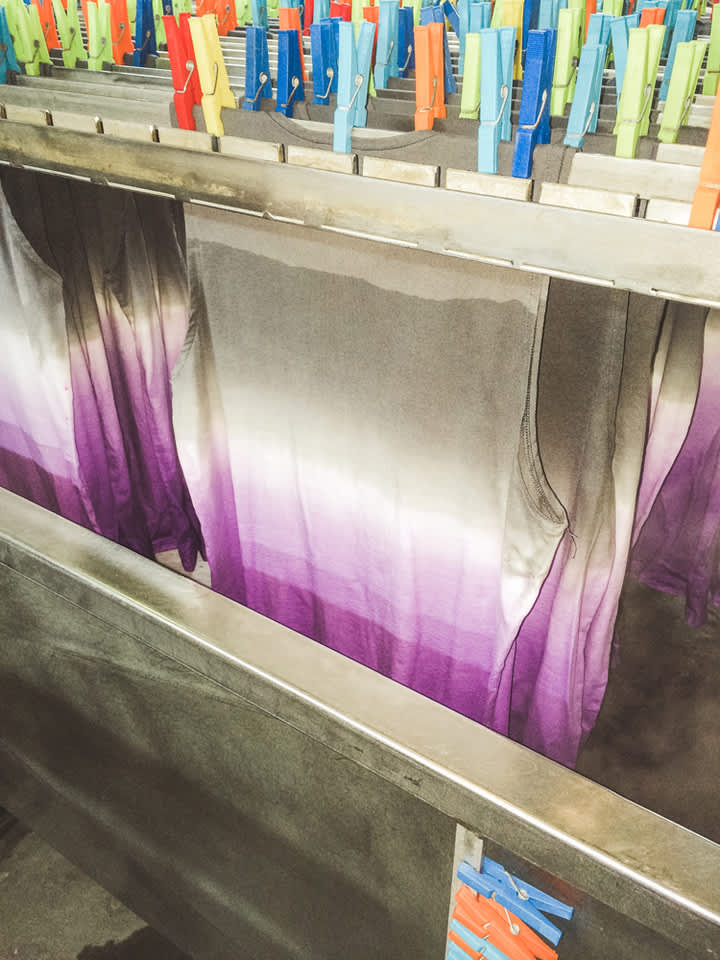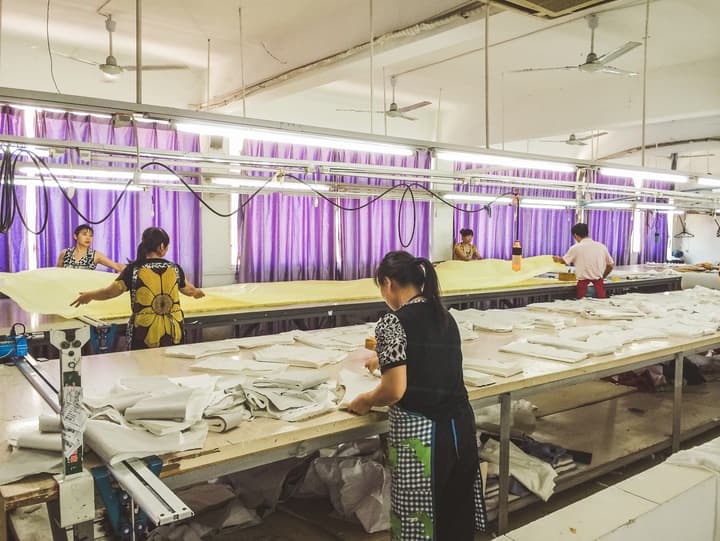 The creation and production of the Maloja products requires a substantial personal investment by the Maloja team and the employees of all partners. Maloja therefore attaches great importance to honest and respectful interaction in daily life and creates a working environment in which everyone feels comfortable. A harmonious juxtaposition of private life and professional activity is also aimed for, both at headquarters and at all companies involved in the process.
In the parent company and our subsidiary, VioModa, this is directly influenced by the use of state-of-the-art machinery, a high social standard, and short commutes; but also all other producers, suppliers, and subcontractors commit to strictly adhering to the code of conduct defined by Maloja, including fair working conditions and ensuring adequate working hours and wages, prohibiting child and forced labor, and discrimination of any kind, demanding safe and healthy working conditions and legally binding employment. This allows Maloja to oversee the manufacturing process and to secure the company's imposed high social and environmental standards.

Environmental Standard
The definition of environmental standards is based on the guidelines of Bluesign Technologies, with which Maloja entered into a partnership in 2010 to certify a high percentage of all functional materials according to the world's strictest standard for textiles. The independent Bluesign concept is based on a holistic idea that examines not only final products, but all substances and raw materials used in the production process in advance, thus ensuring that only sustainable ingredients are used, and also minimizing the water and air pollution during the production process. The ecological footprint is thereby minimized.