Email when available
Thanks a lot!
We have saved your request and will contact you.
Product number: 034262-1
Technical, warm hybrid jacket made partly from biodegradable material
Ideally suited for all outdoor activities, the hybrid jacket maloja ToronM combines warming stretch fleece with superfine polyester to ensure maximum comfort. G-Loft Eco padding gives the all-rounder a high insulation value and great design on the windproof, quilted chest area. Several concealed zip pockets complement maloja ToronM to create a high-tech all-rounder with an eye-catching effect and environmental protection due to its partial biodegradability.
Product details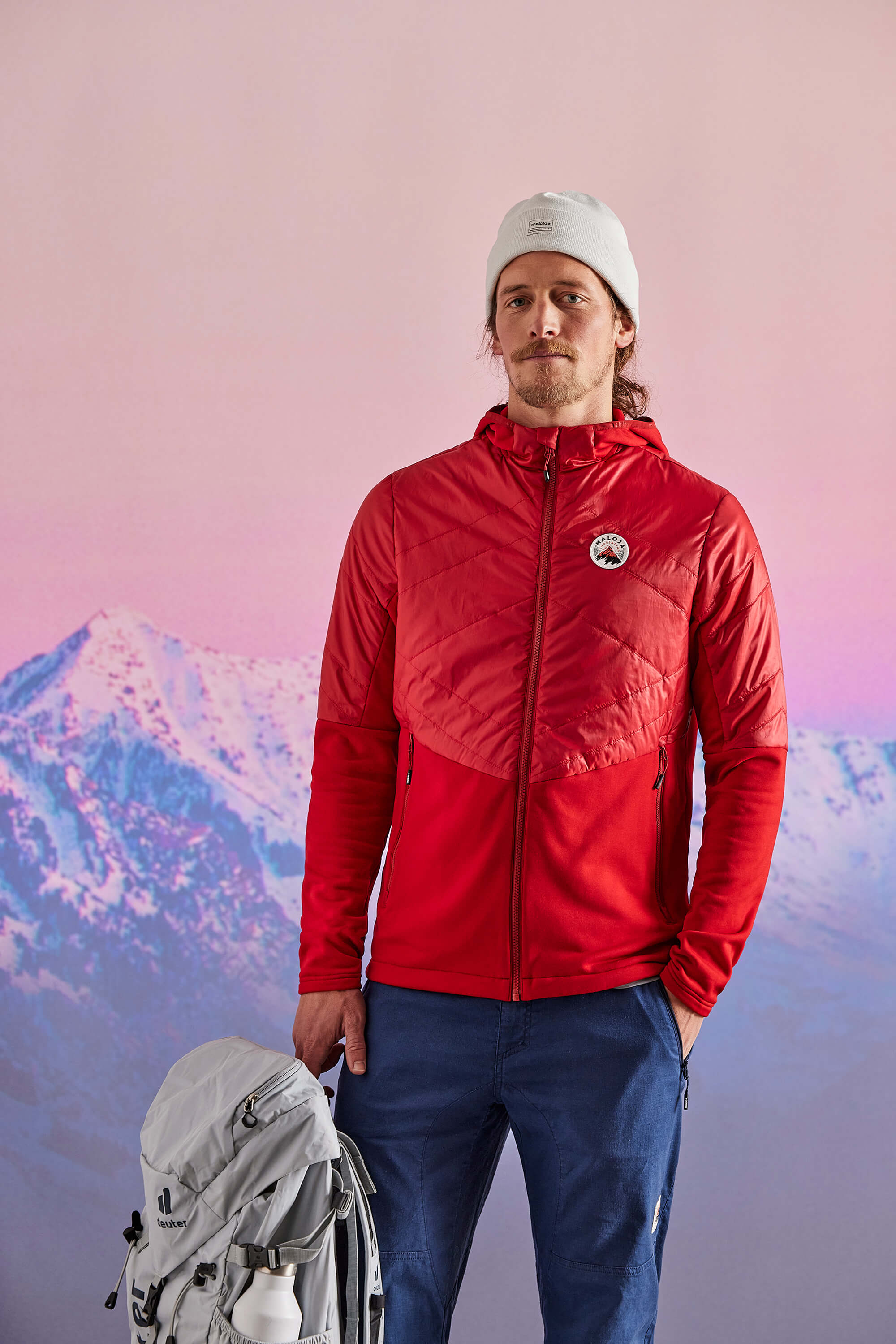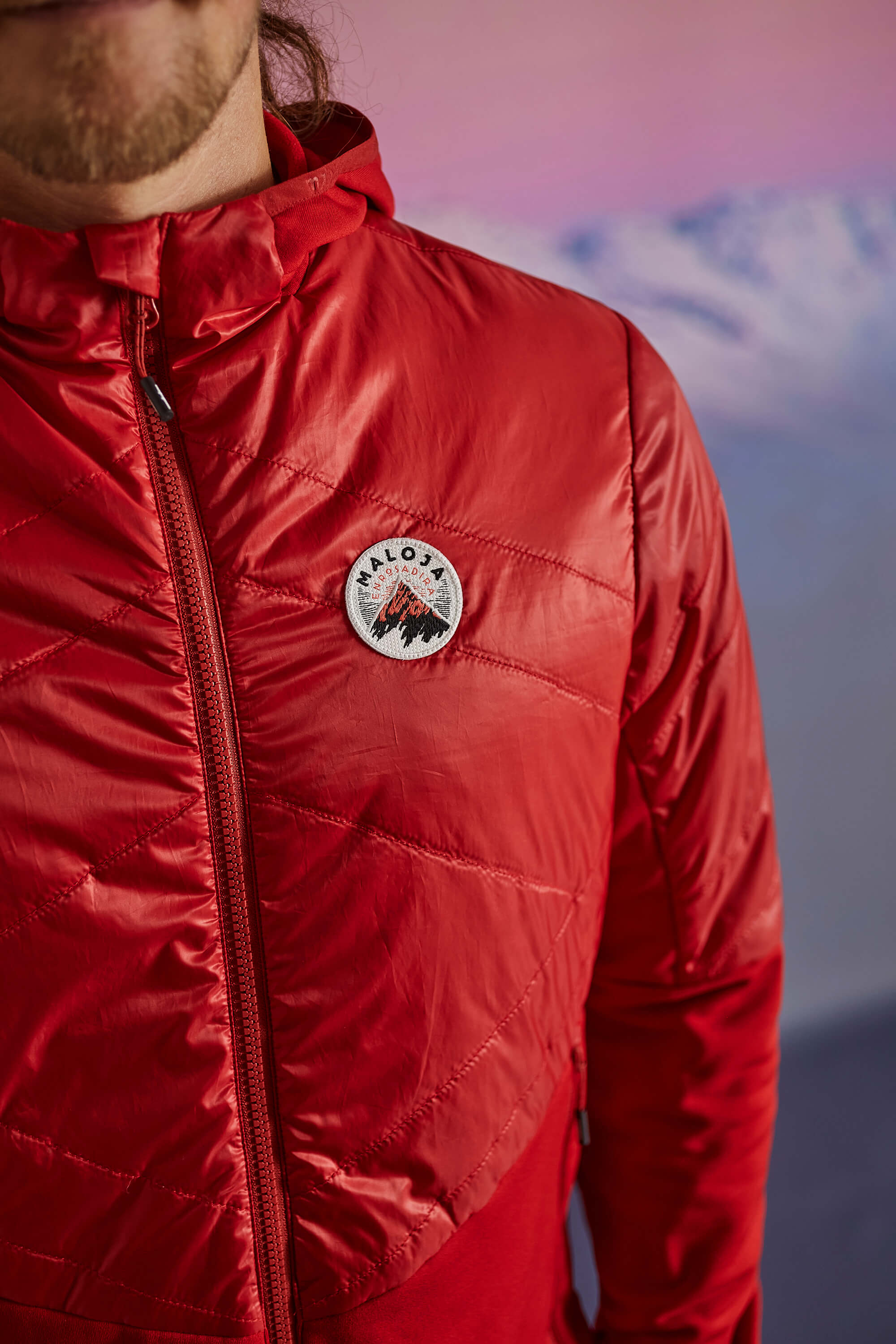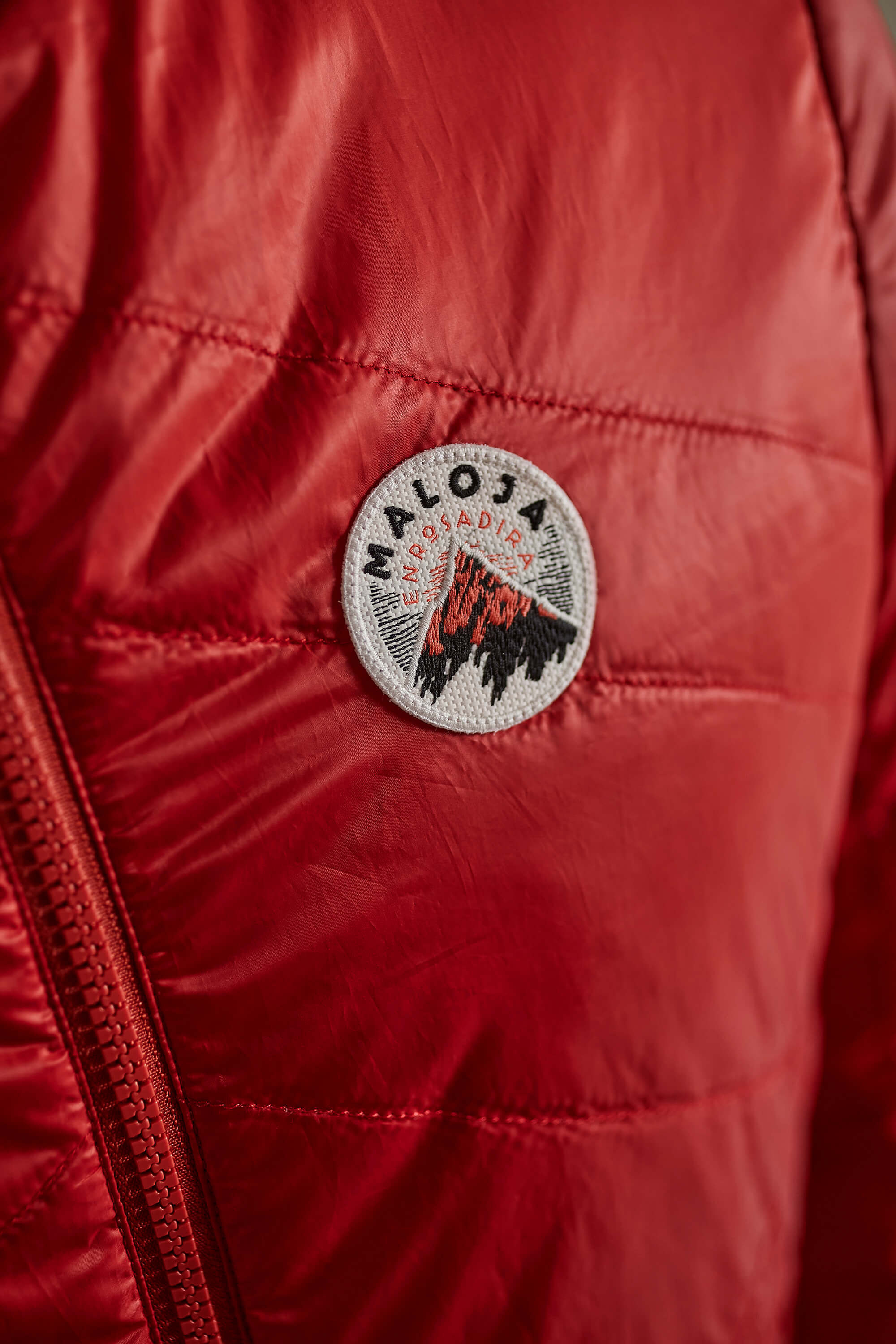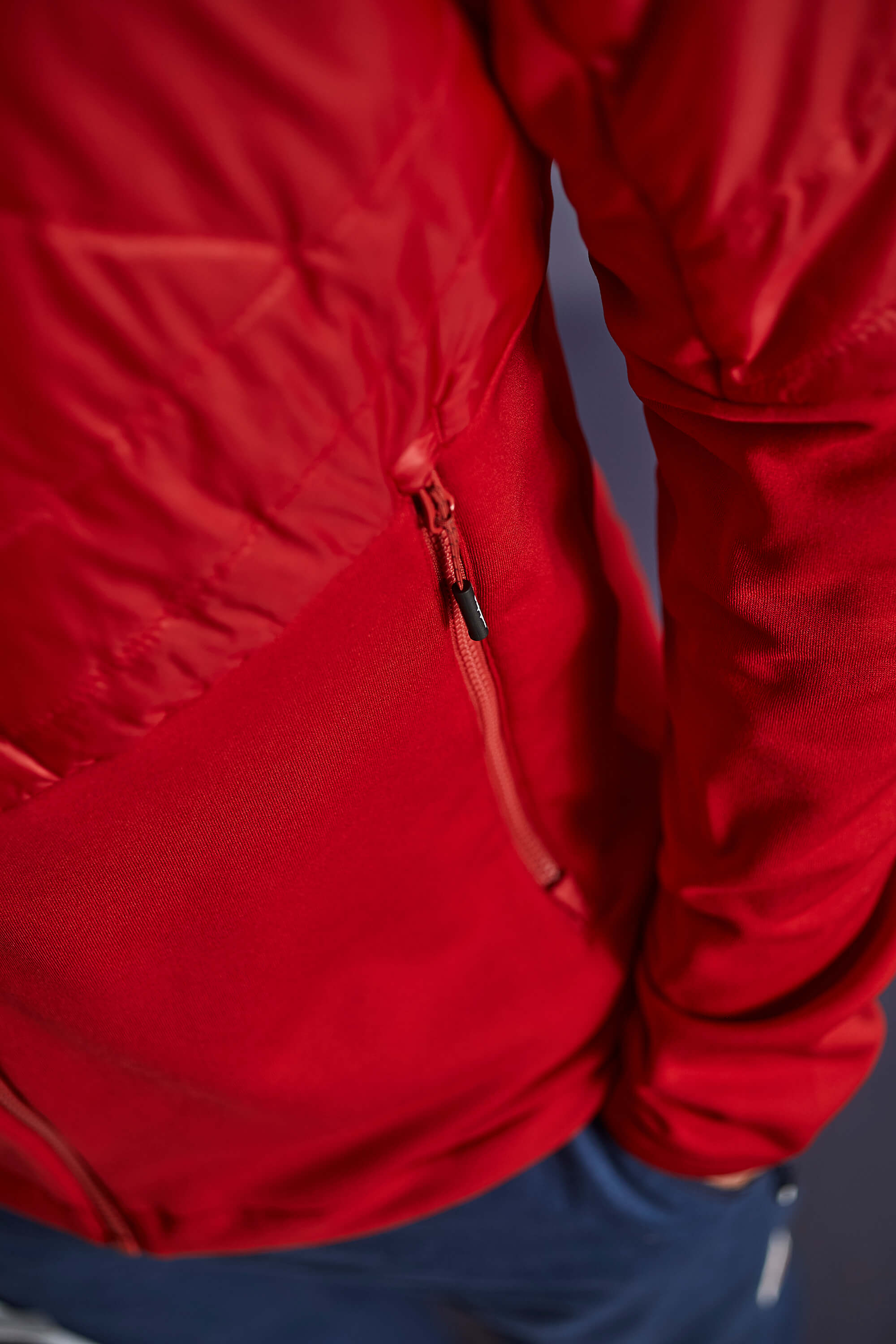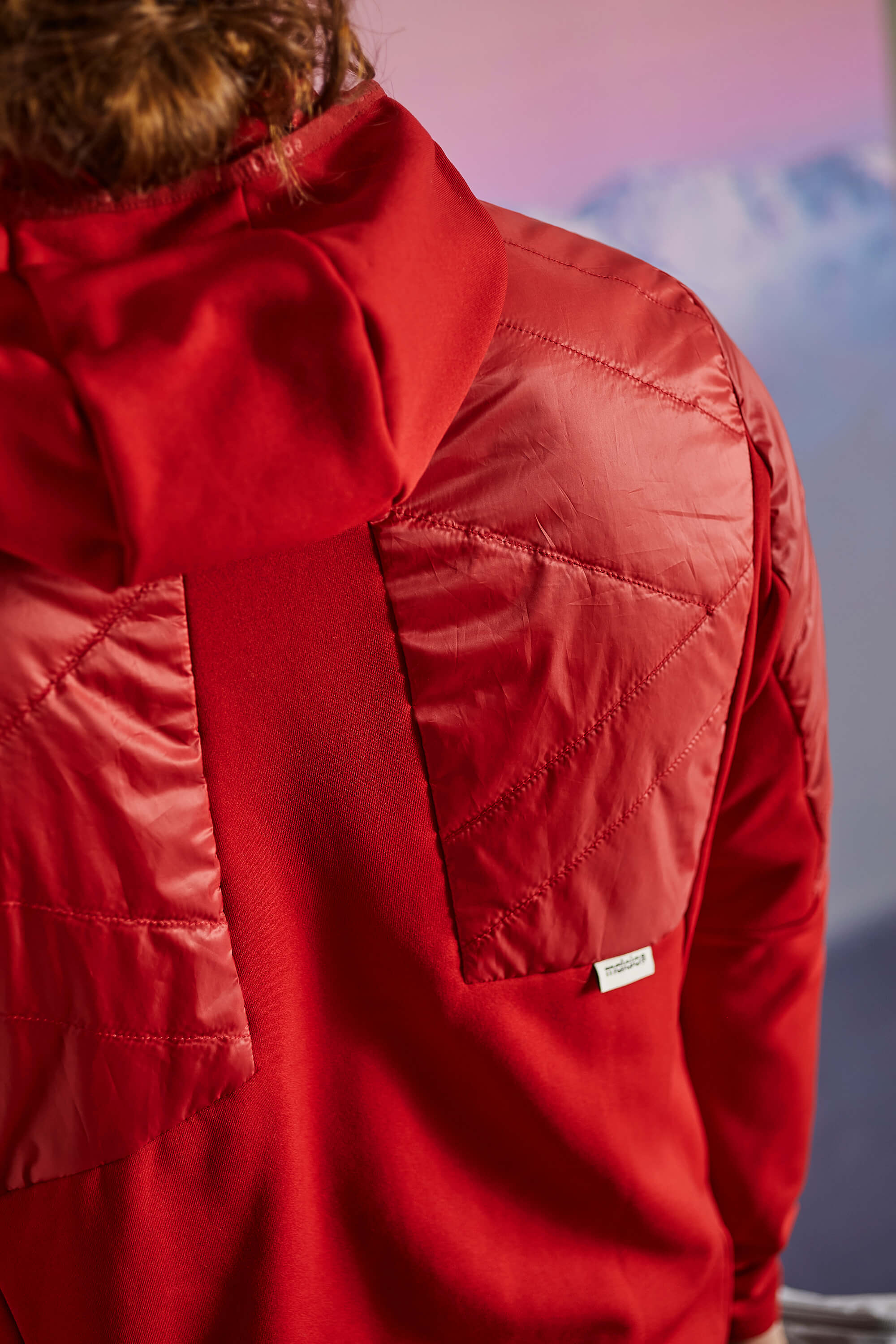 Material
Main fabric I: 92% polyester, 8% spandex
Main fabric II: 100% polyester
Filling: 50% hemp, 50% polyester
Properties
Insulation
3/5
Insulation
Premium insulation
Supreme insulation
Breathability
1/5
Breathable
Premium breathability
Supreme breathability
Fit
3/5