Email when available
Thanks a lot!
We have saved your request and will contact you.
Product number: 034254-1
Innovative outdoor pants made of organic cotton and hemp
Made of Hemp and organic cotton, the maloja SedrunM multi sports trousers are distinguished by their light weight. The quick-drying, bi-elastic trousers are ideal for climbing or any other activity. Pre-shaped knee areas, adjustable leg cuffs and the partially elastic waistband with cord make maloja SedrunM a multi-talent that is pleasant to wear. The trousers are available in uni colours or a casual multi colour combination.
Product details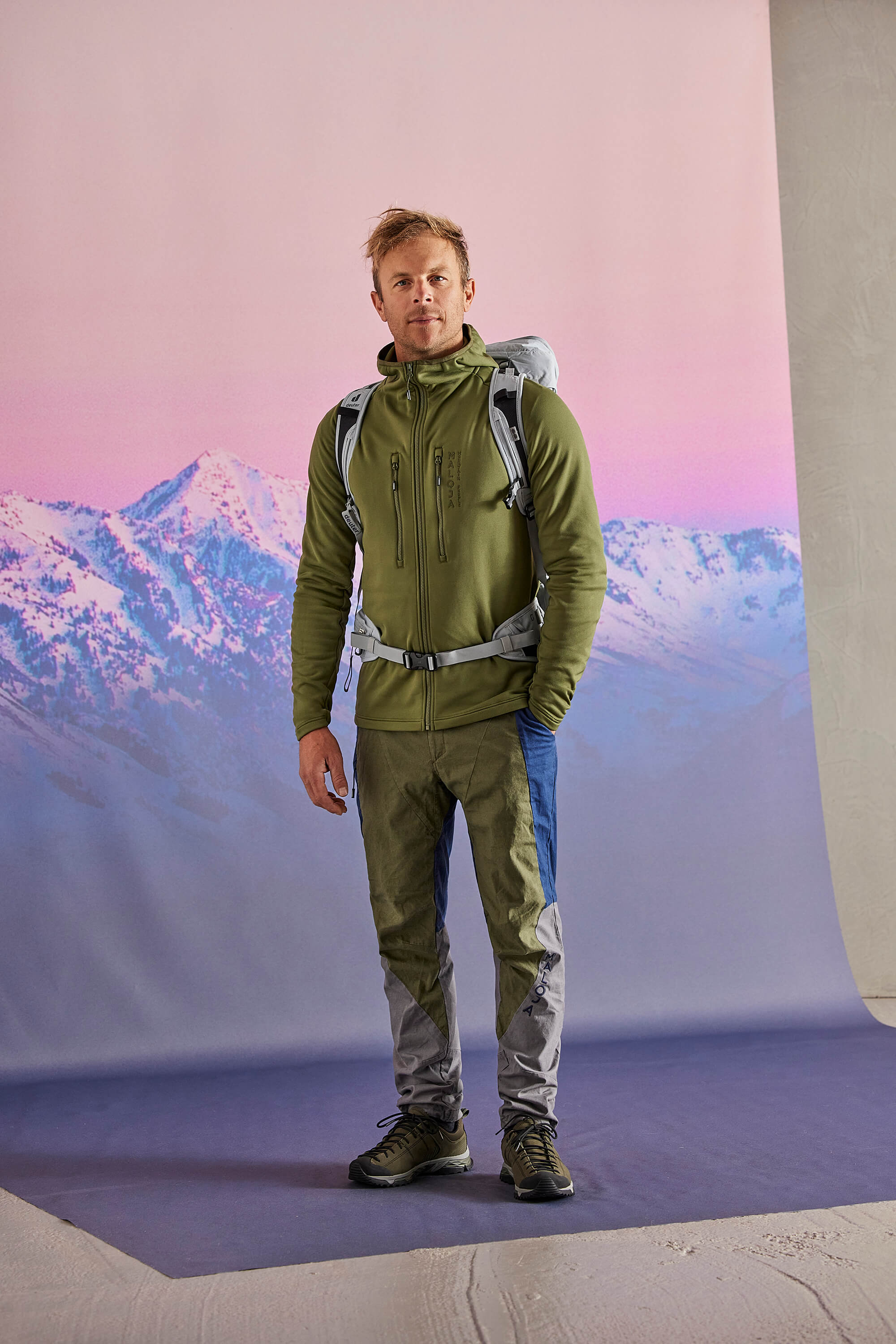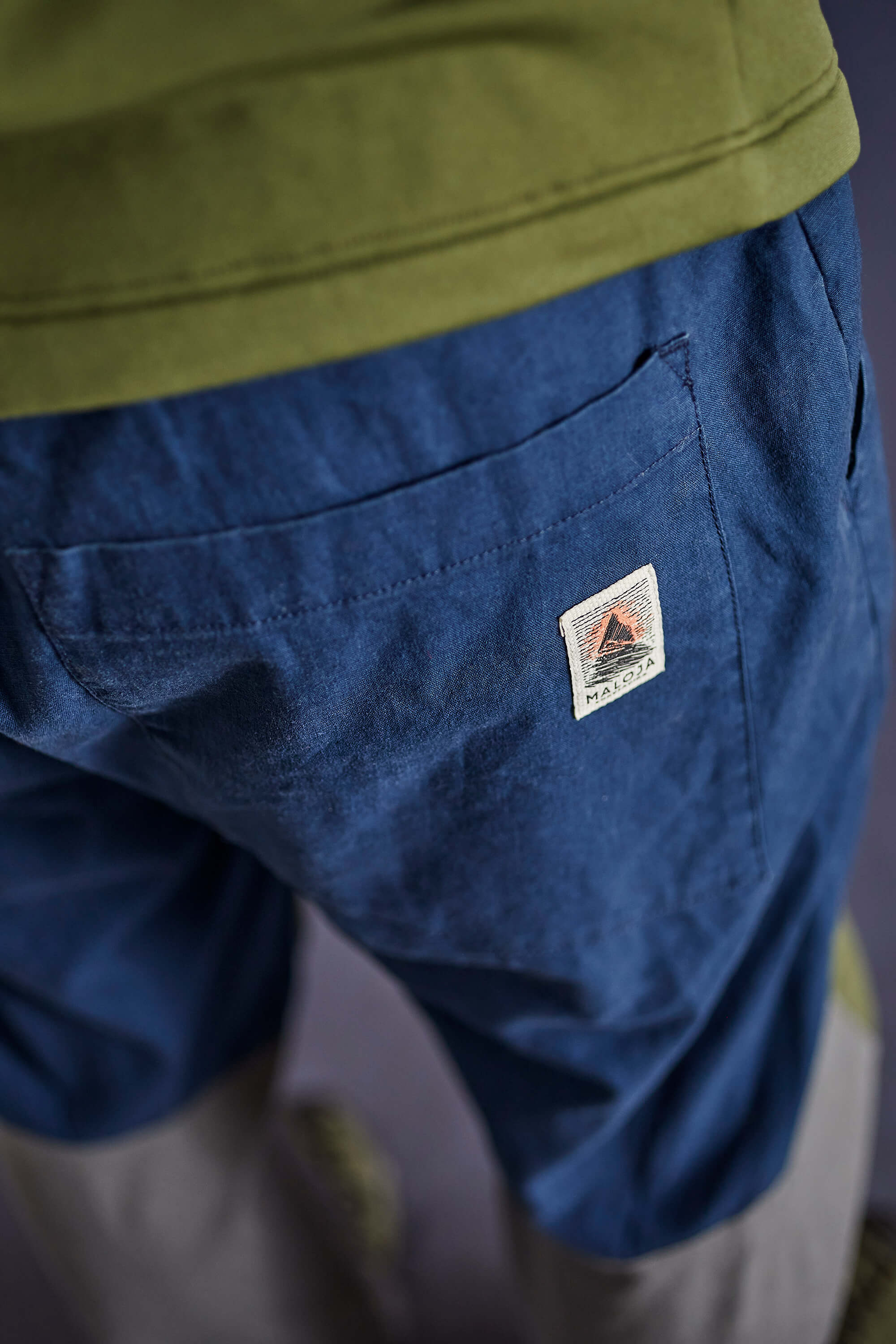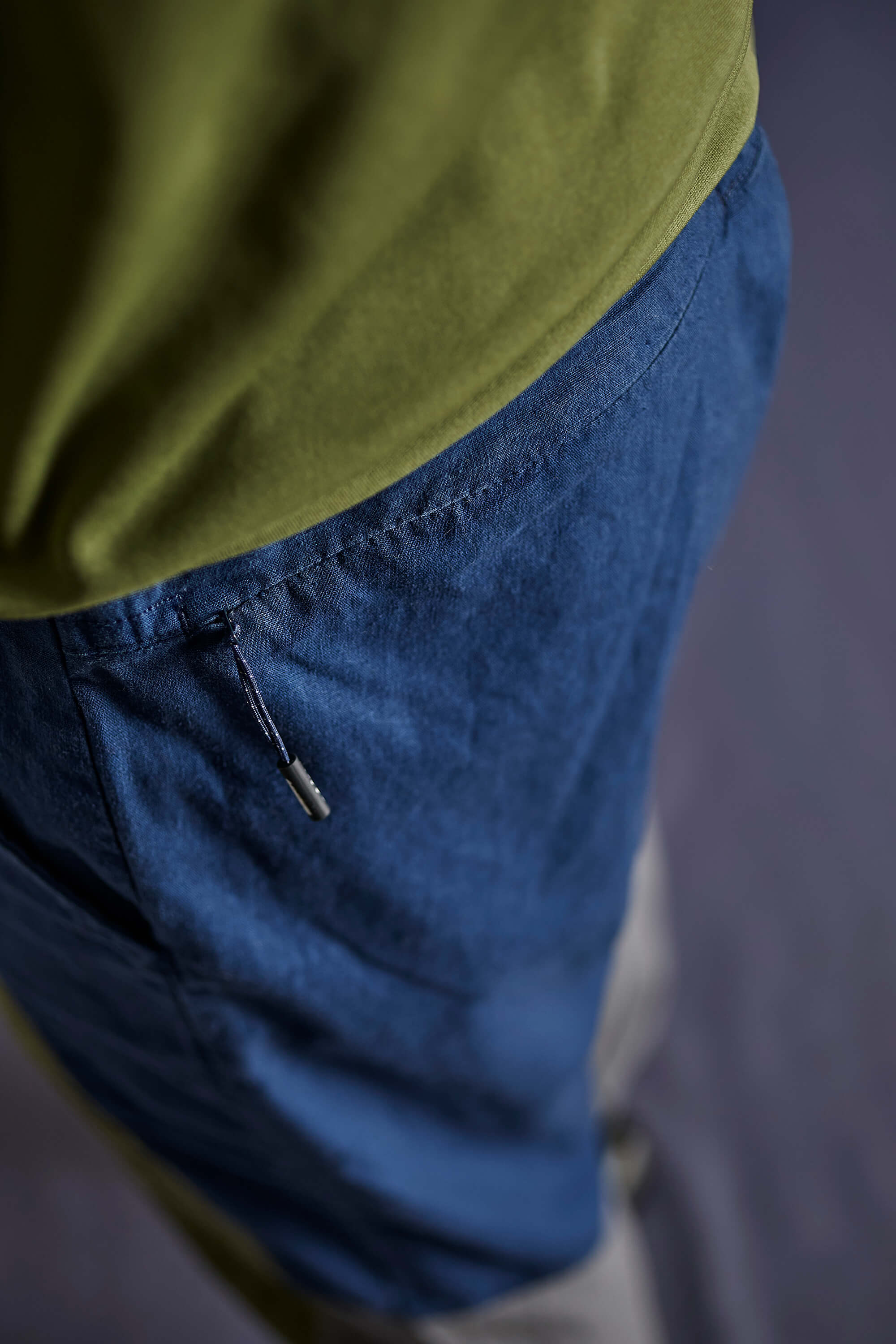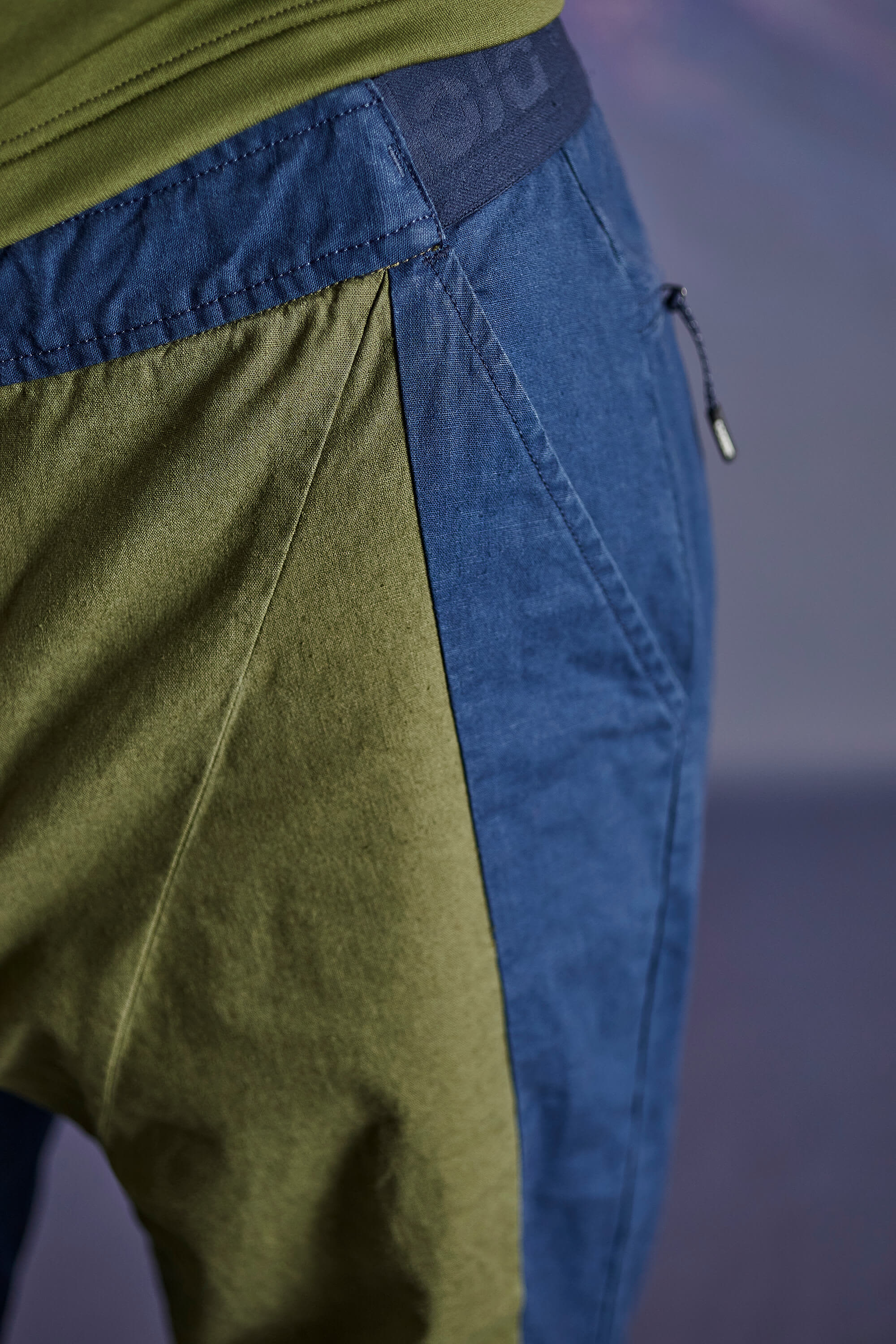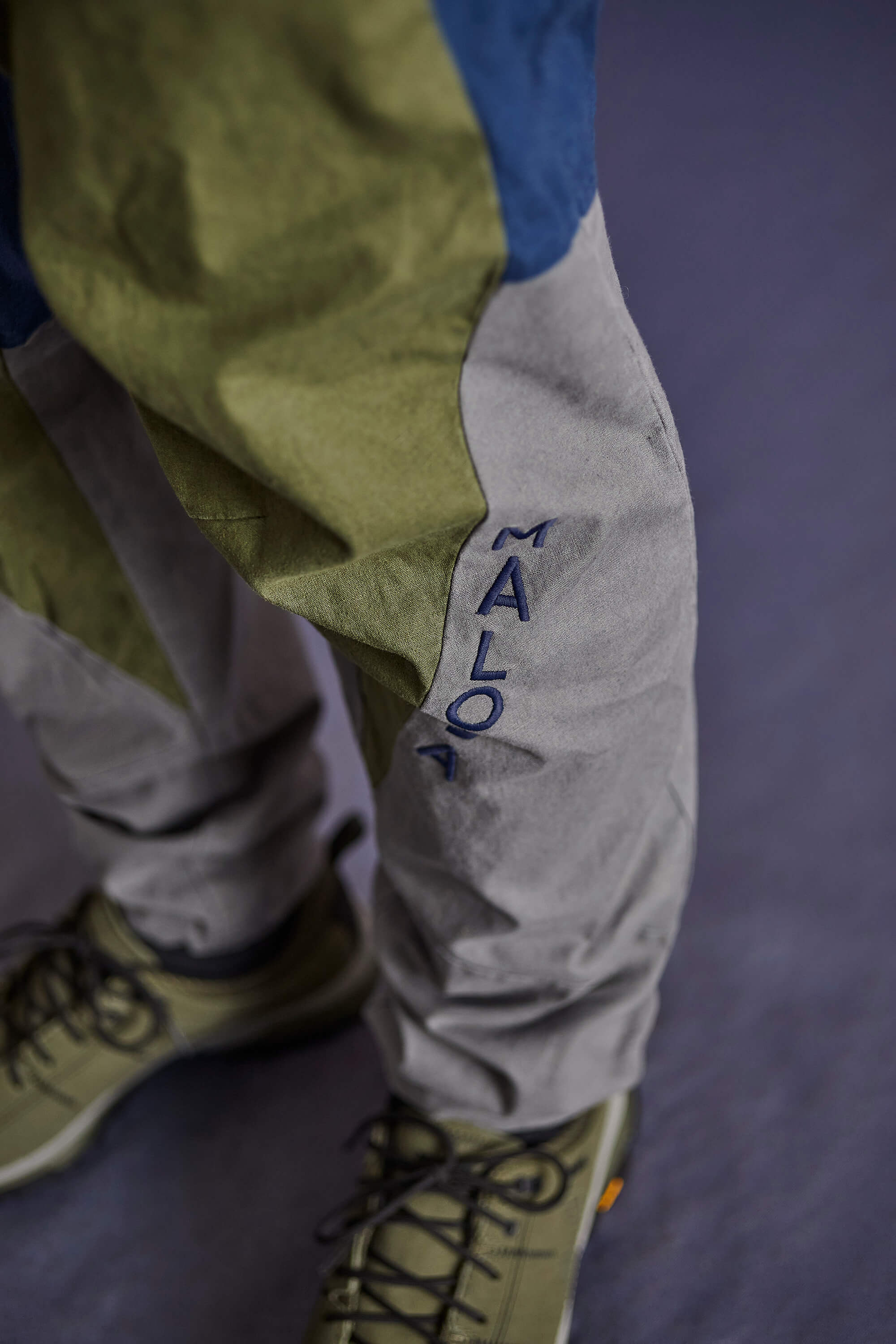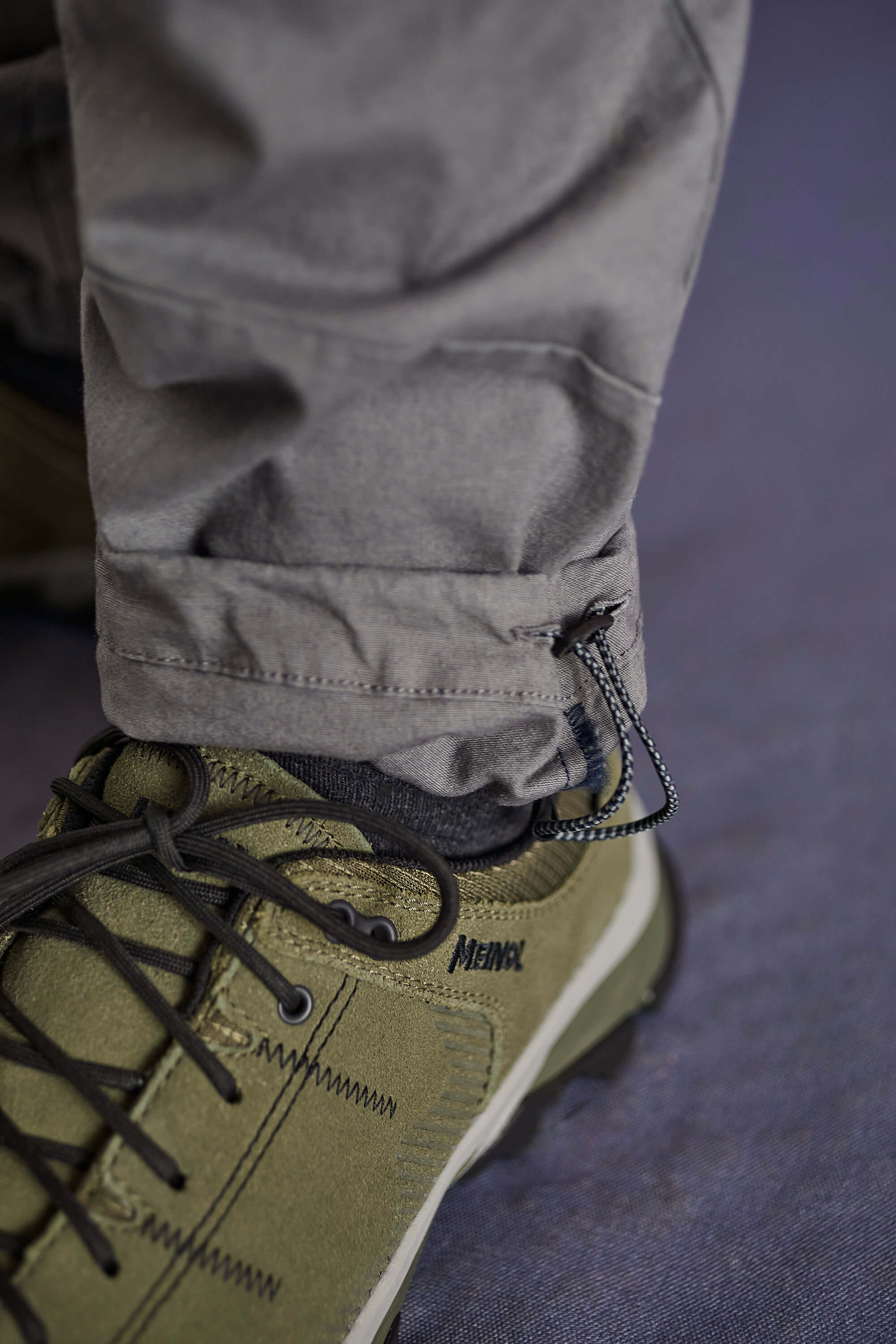 Material
Main fabric I: 54% hemp, 44% cotton, 2% spandex
Properties