Email when available
Thanks a lot!
We have saved your request and will contact you.
Product number: 035120-1
Comfortable, airy dress for outdoors and for the city
For those who once in a while also want to wear a dress in the mountains, is well equipped with maloja ZimnitzM. The straight and comfortably cut, knee-length ZimnitzM is made of cross-stretch and quick-drying material and is highly breathable thanks to laser dotting. Bonded seams avoid chafing. With ZimnitzM the athletic woman is always attractively dressed.
Product details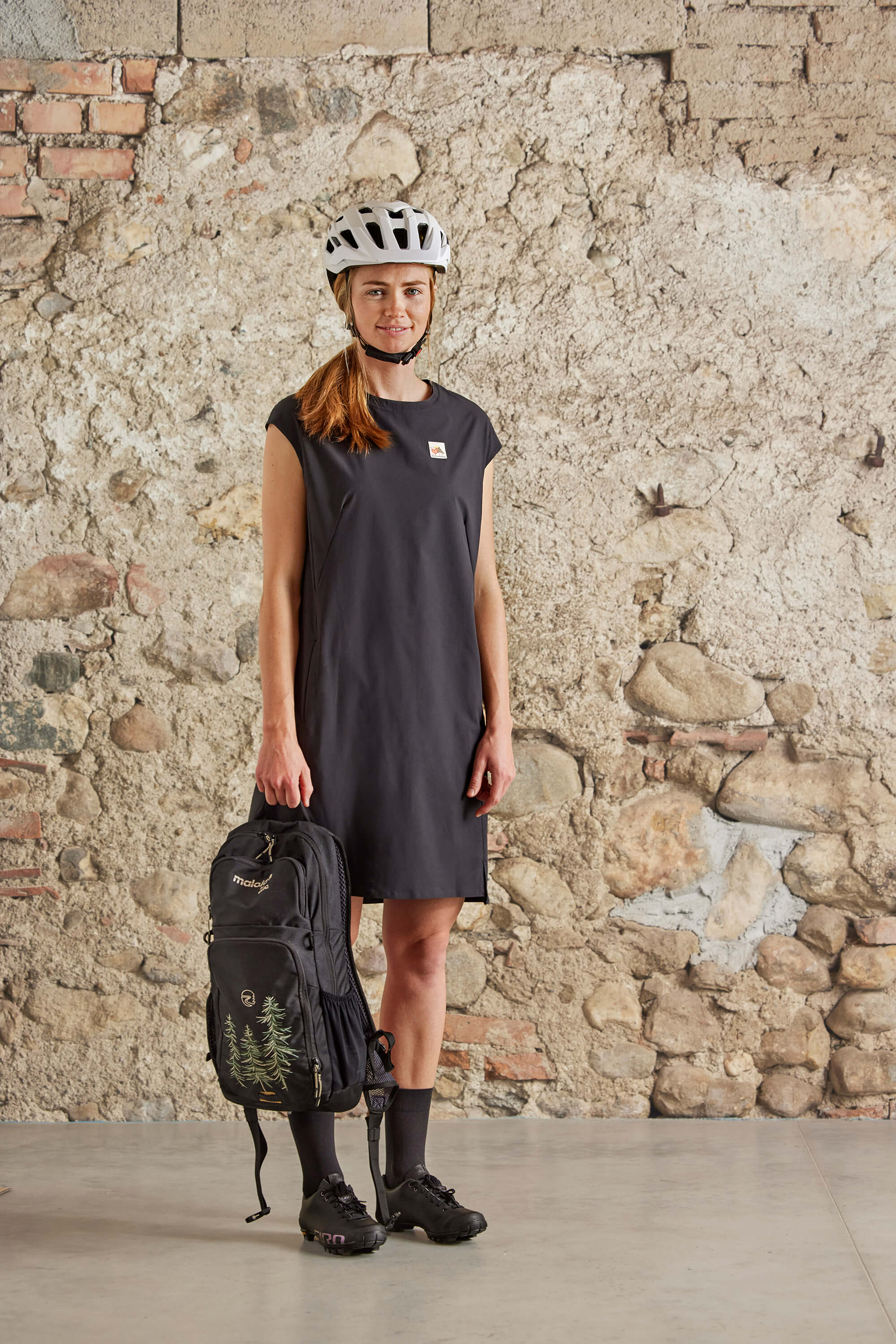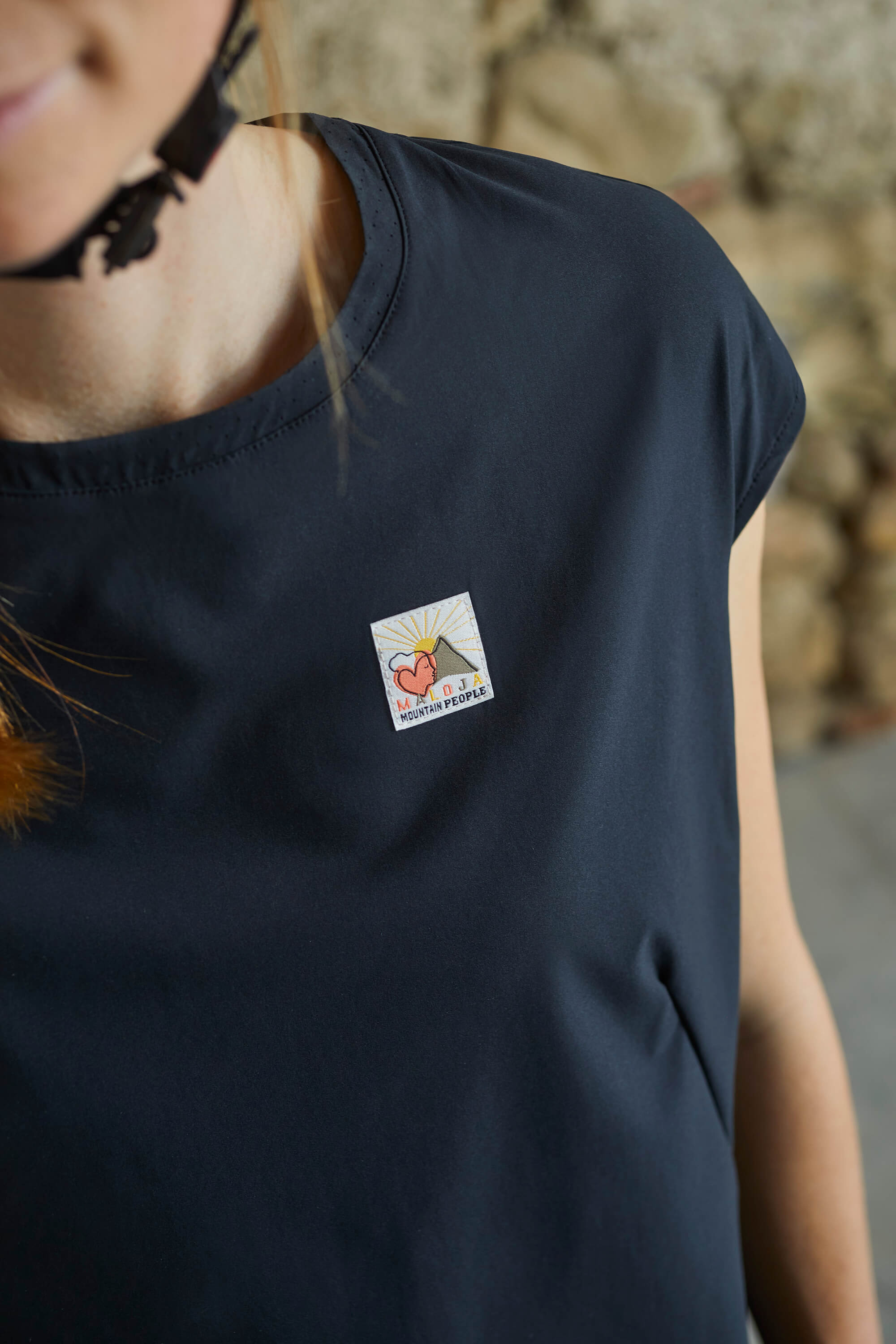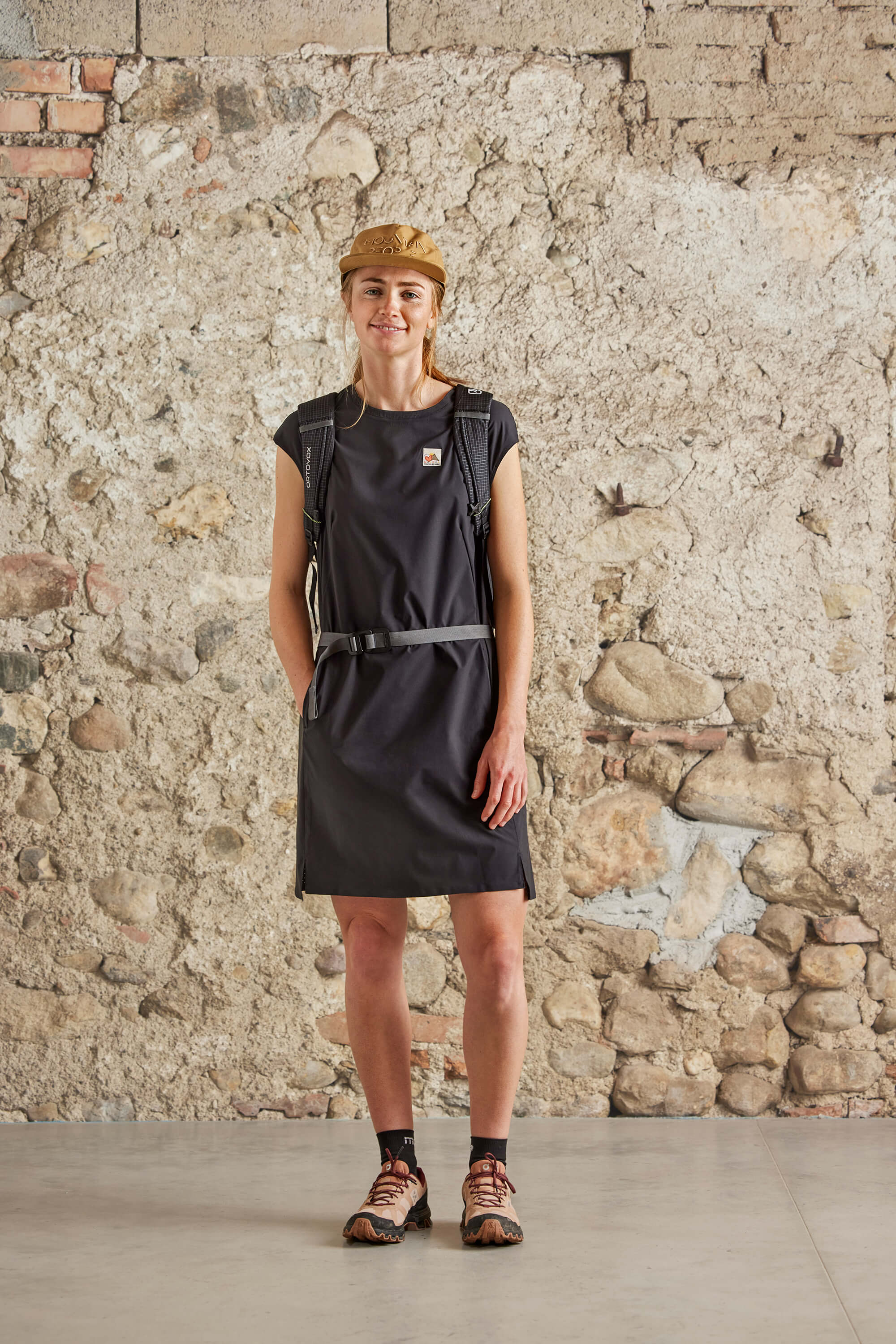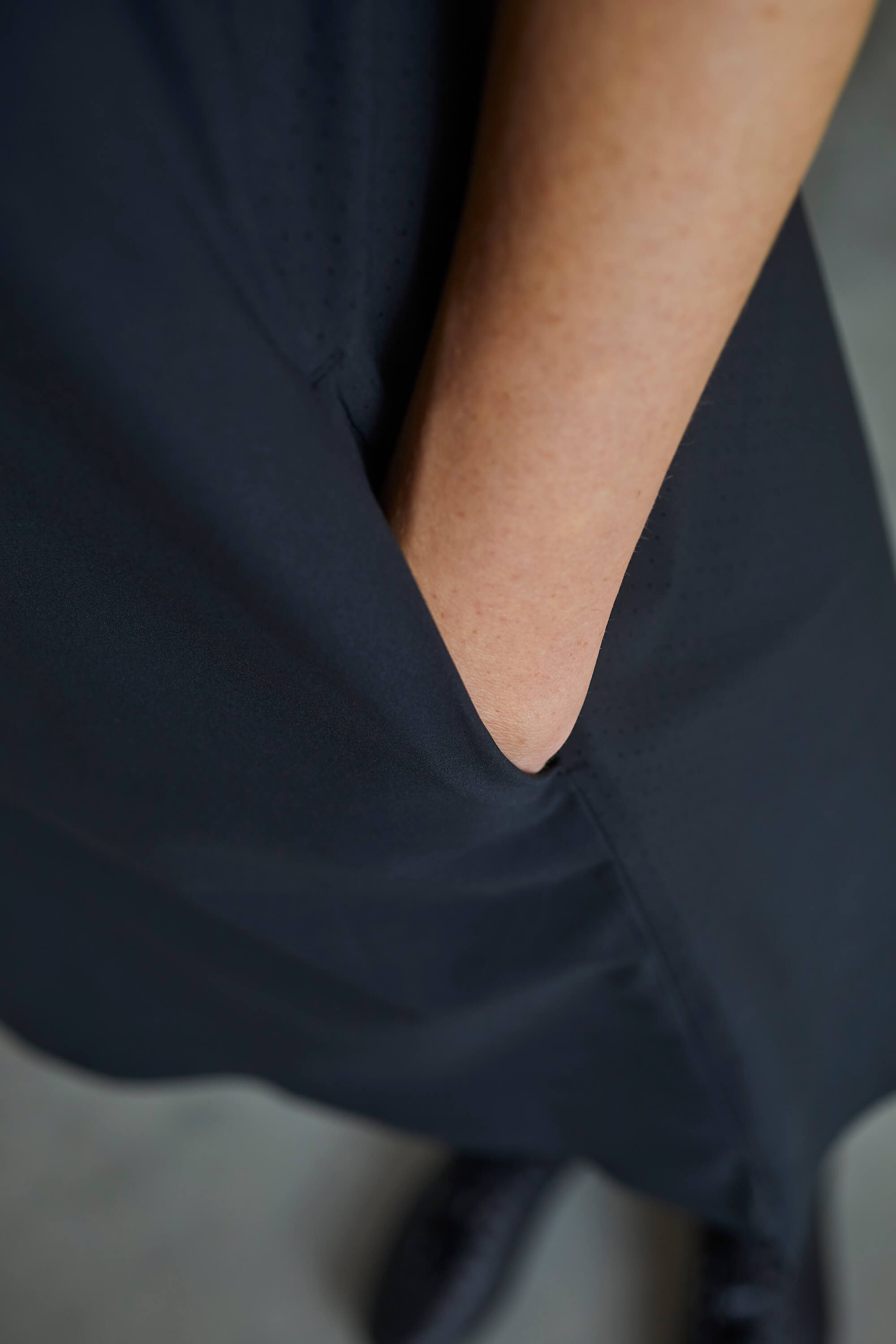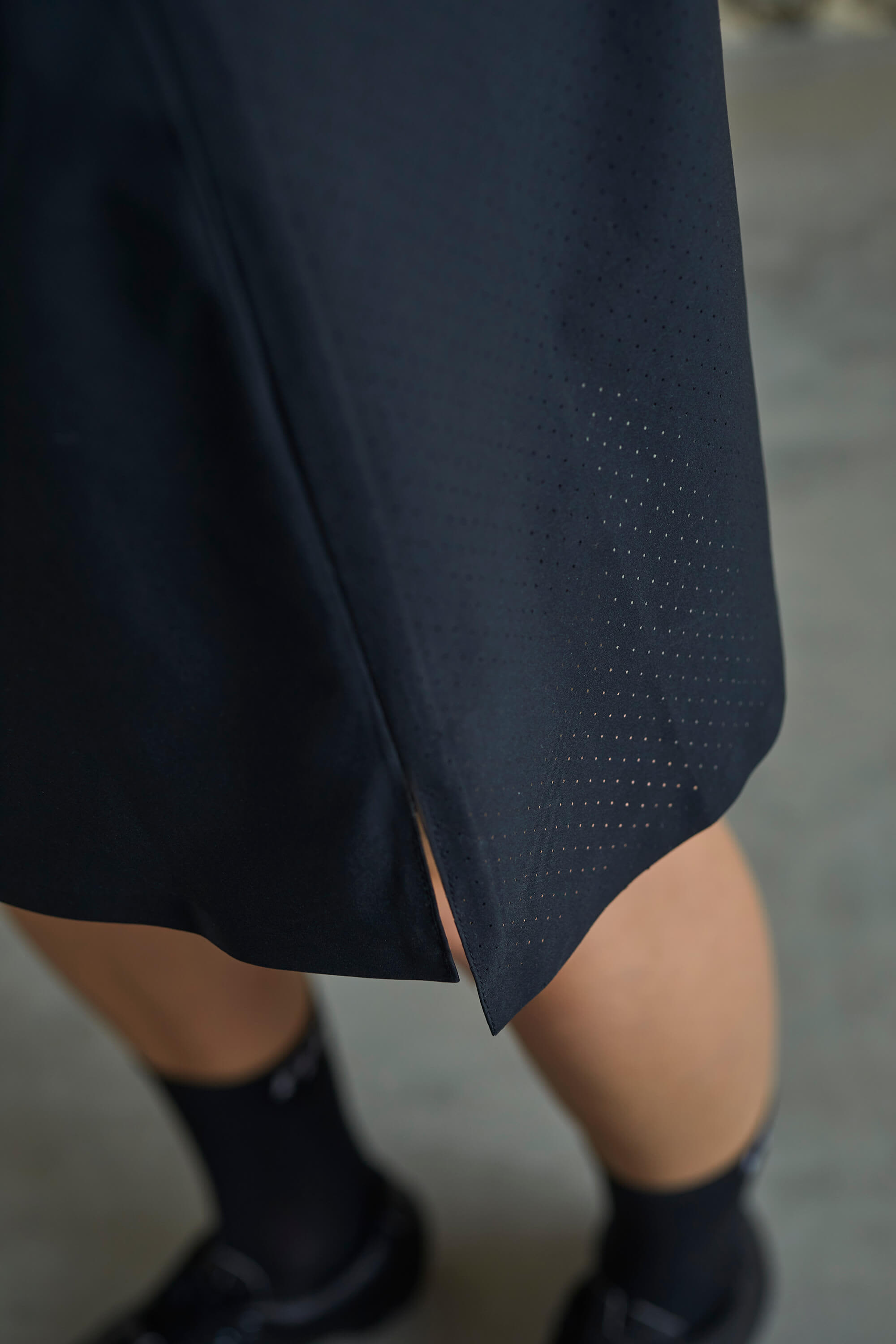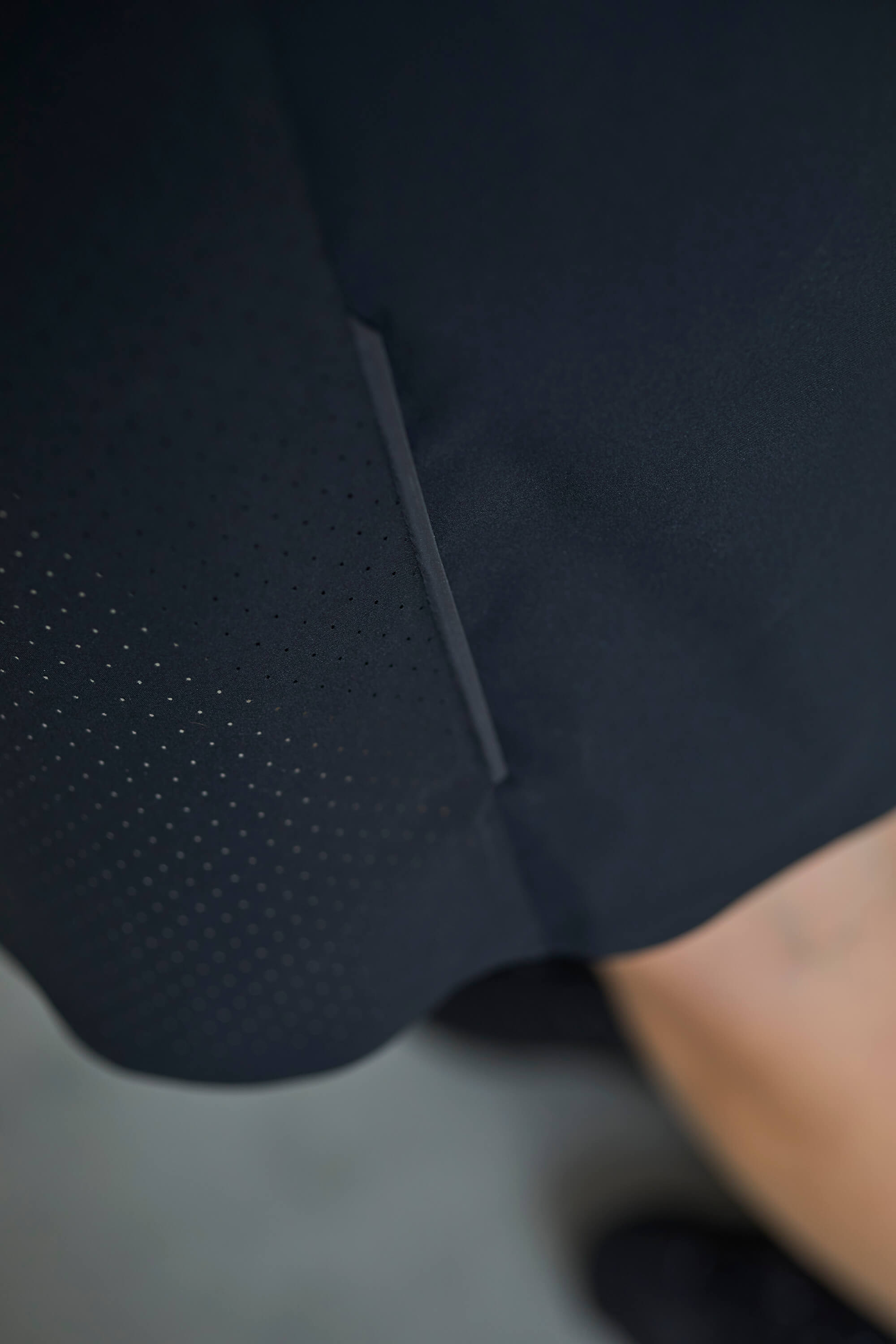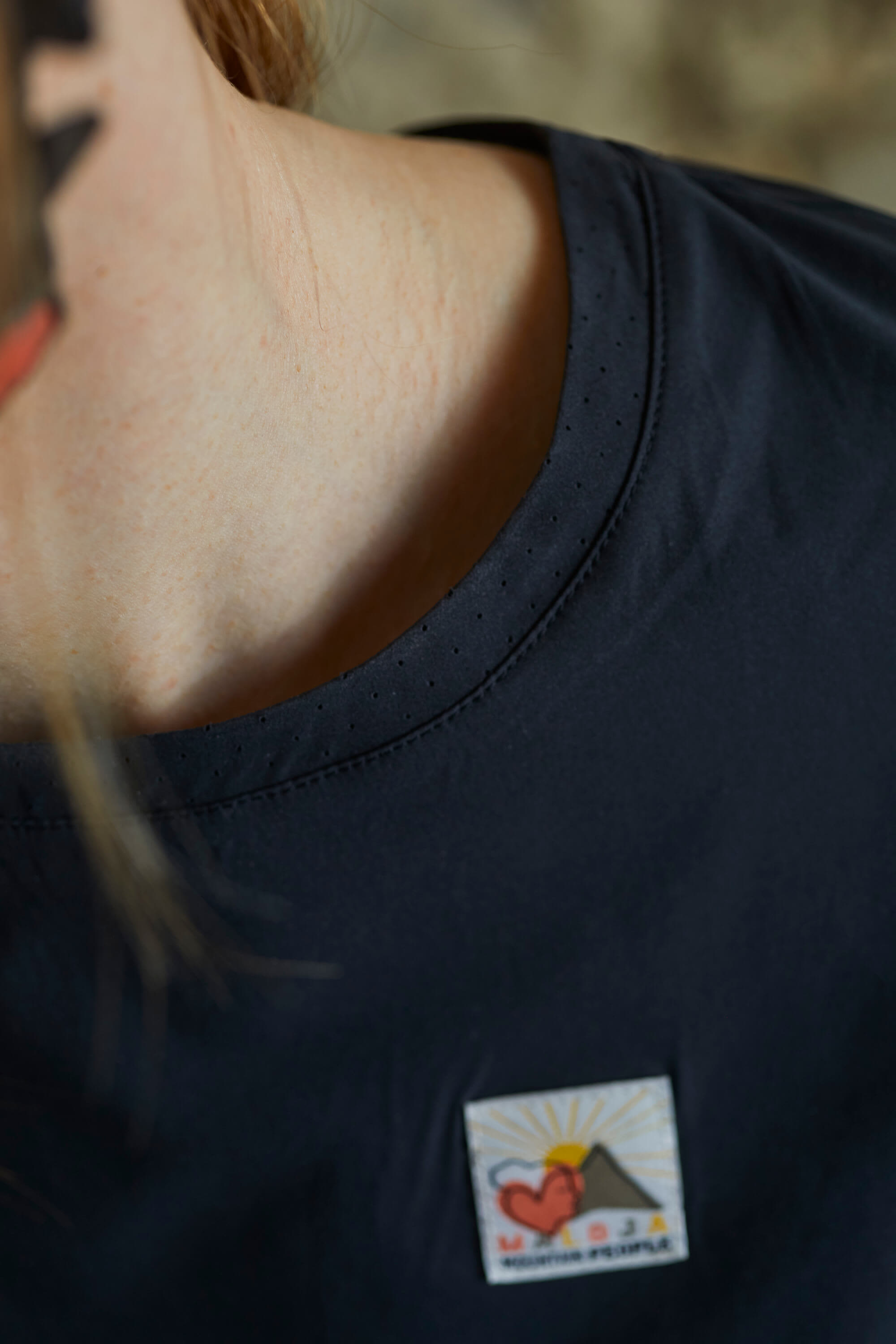 Material
Main fabric I: 100% polyester
Main fabric II: 100% polyester
Properties