Email when available
Thanks a lot!
We have saved your request and will contact you.
Product number: 035102-1
Schlechtwetter-Bikeshorts
In order to protect the cyclist from the wind and rain even in inclement weather, there is the maloja ZebruM made of the new Cembra Light material. The knee-length bike short keeps the thighs dry even in heavy rain and is absolutely windproof. Taped seams and a water-repellent zipper are additional features that keep ZebruM waterproof without restricting the supreme breathability. maloja ZebruM should not be missing in any biker's closet.
Product details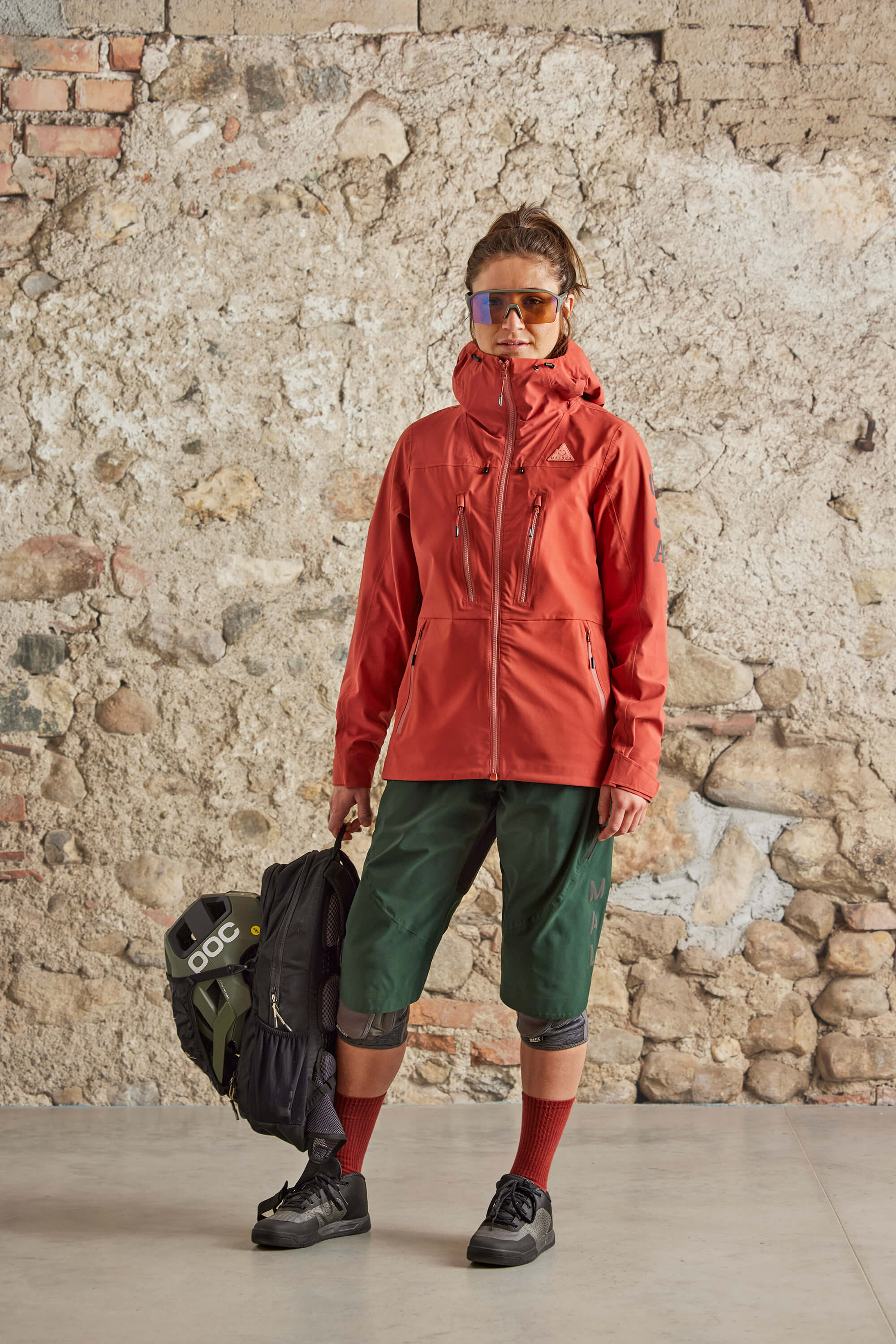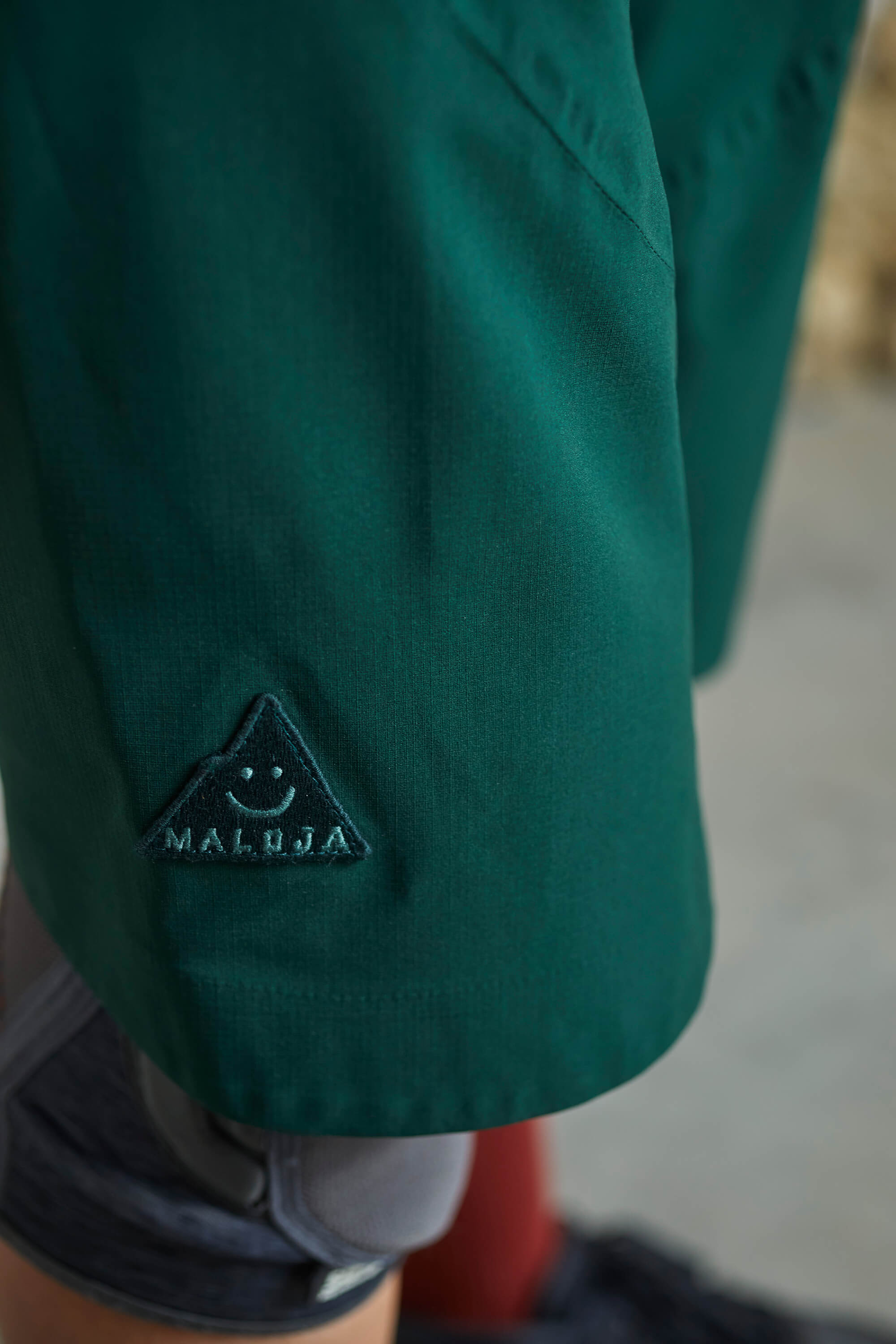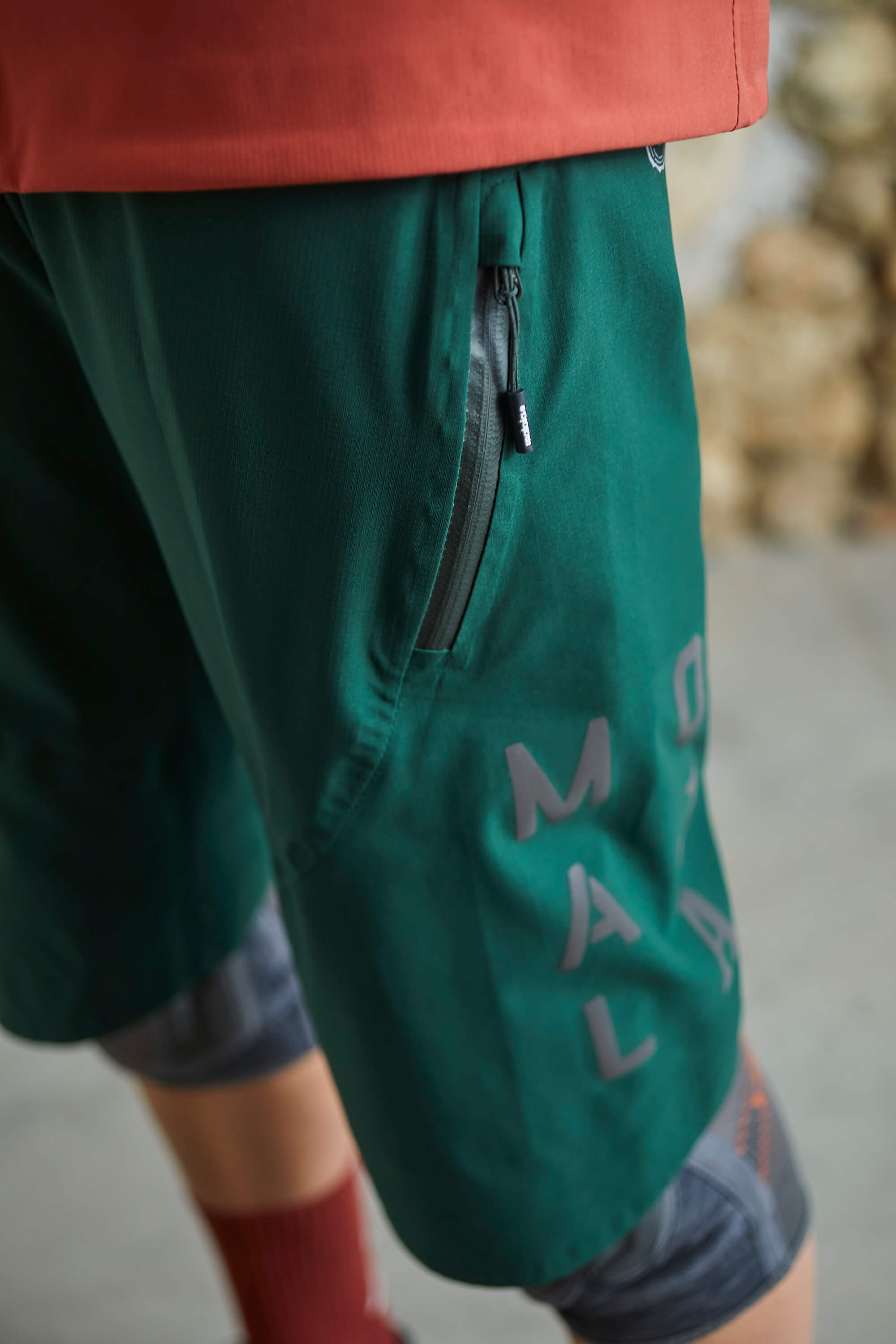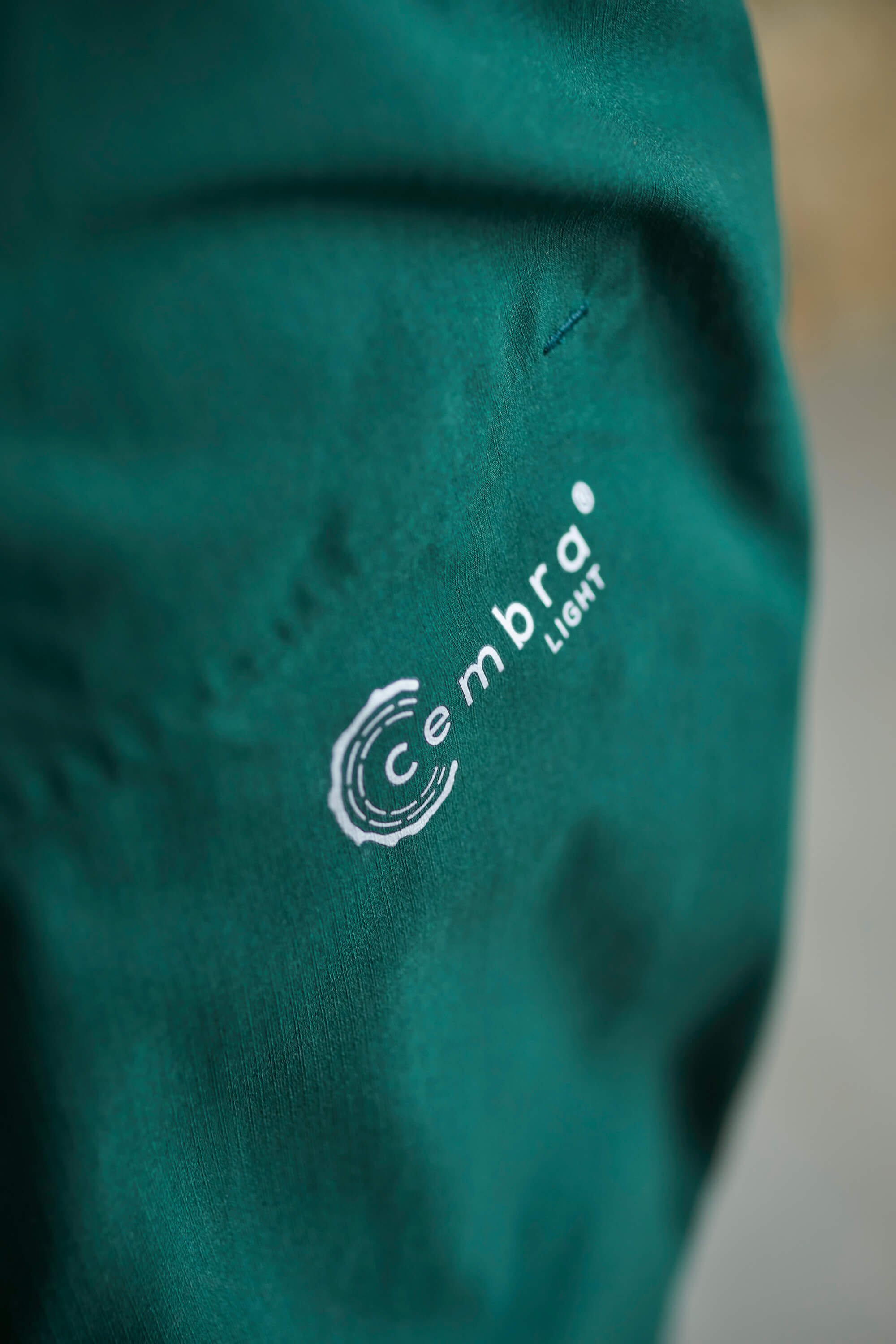 Material
Main fabric I: 100% polyester
Back: 100% polyester
Properties
Waterproofness
4/5
Waterresistant
Premium waterproofness
Supreme waterproofness
Breathability
4/5
Breathable
Premium breathability
Supreme breathability
Windproofness
5/5
Partially windproof
Fully windproof
Fit
3/5