Email when available
Thanks a lot!
We have saved your request and will contact you.
Product number: 010086-1
Hybrid, very breathable windbreaker for road, gravel and MTB from our cembra® BREATHE series.
The maloja TschigatM NOS with the new Cembra Breathe technology provides the professional and hobby cyclist ultimate comfort through extreme stretch, best breathability and absolute windproofness. The cycle hybrid jacket has reflective details and a cell phone pocket.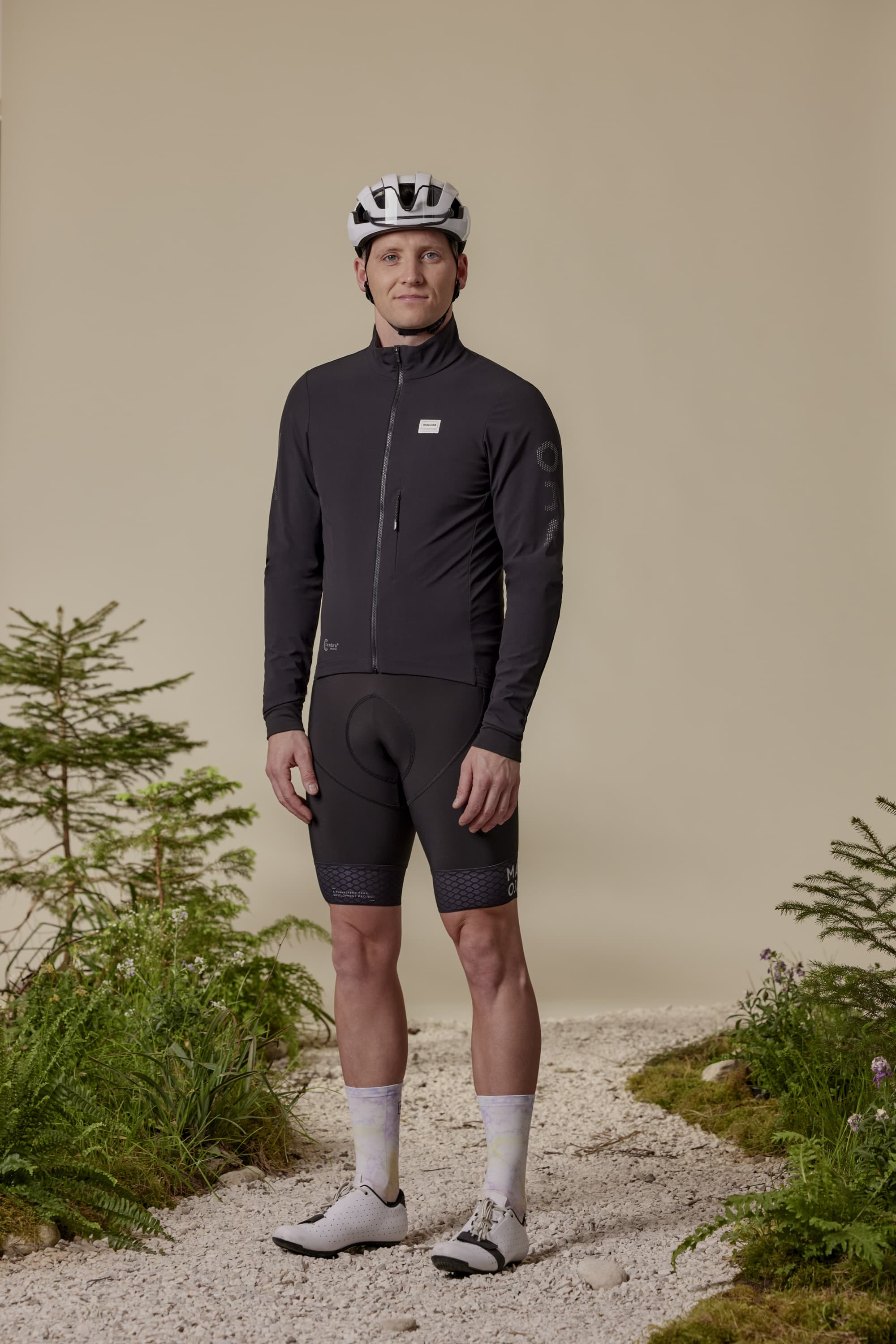 Material
Main fabric I: 80% nylon, 20% spandex
Main fabric II: 83% nylon, 17% spandex
Properties
Waterproofness
2/5
Waterresistant
Premium waterproofness
Supreme waterproofness
Insulation
1/5
Insulation
Premium insulation
Supreme insulation
Breathability
5/5
Breathable
Premium breathability
Supreme breathability
Windproofness
3/5
Partially windproof
Fully windproof
Fit
2/5