Email when available
Thanks a lot!
We have saved your request and will contact you.
Product number: 036113-1
Warming vest for ski touring with G-Loft insulation
The slightly warmer two-layer ski touring puffer vest maloja TraminaM is due to its lightweight and yet absolute premium insulation an ideal packable garment for touring women. The vest delivers good breathability with durable water and wind repellent properties. The hood is adjustable with a drawstring and the cool design and reflective connecting seams make maloja TraminaM an eye-catcher.
Product details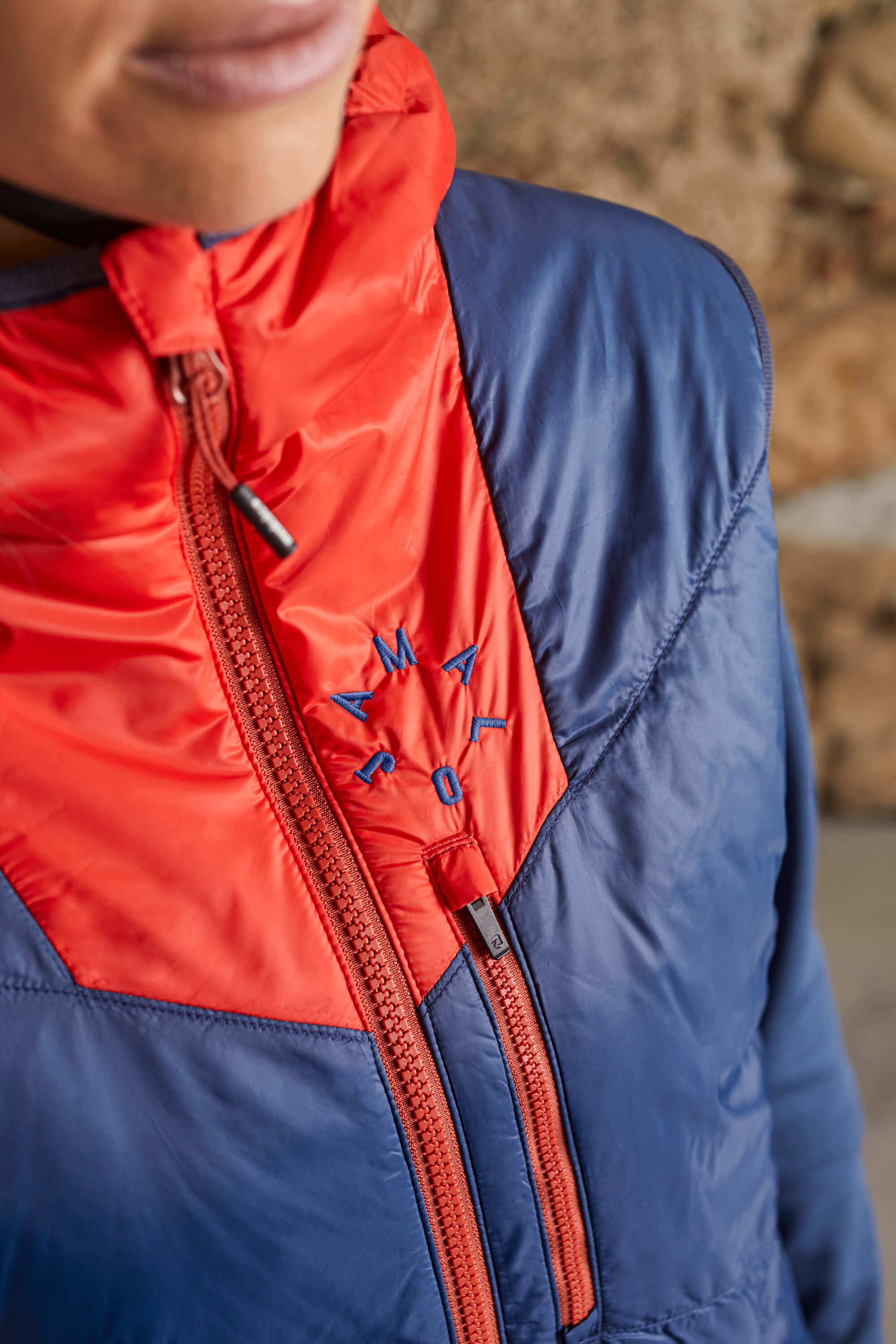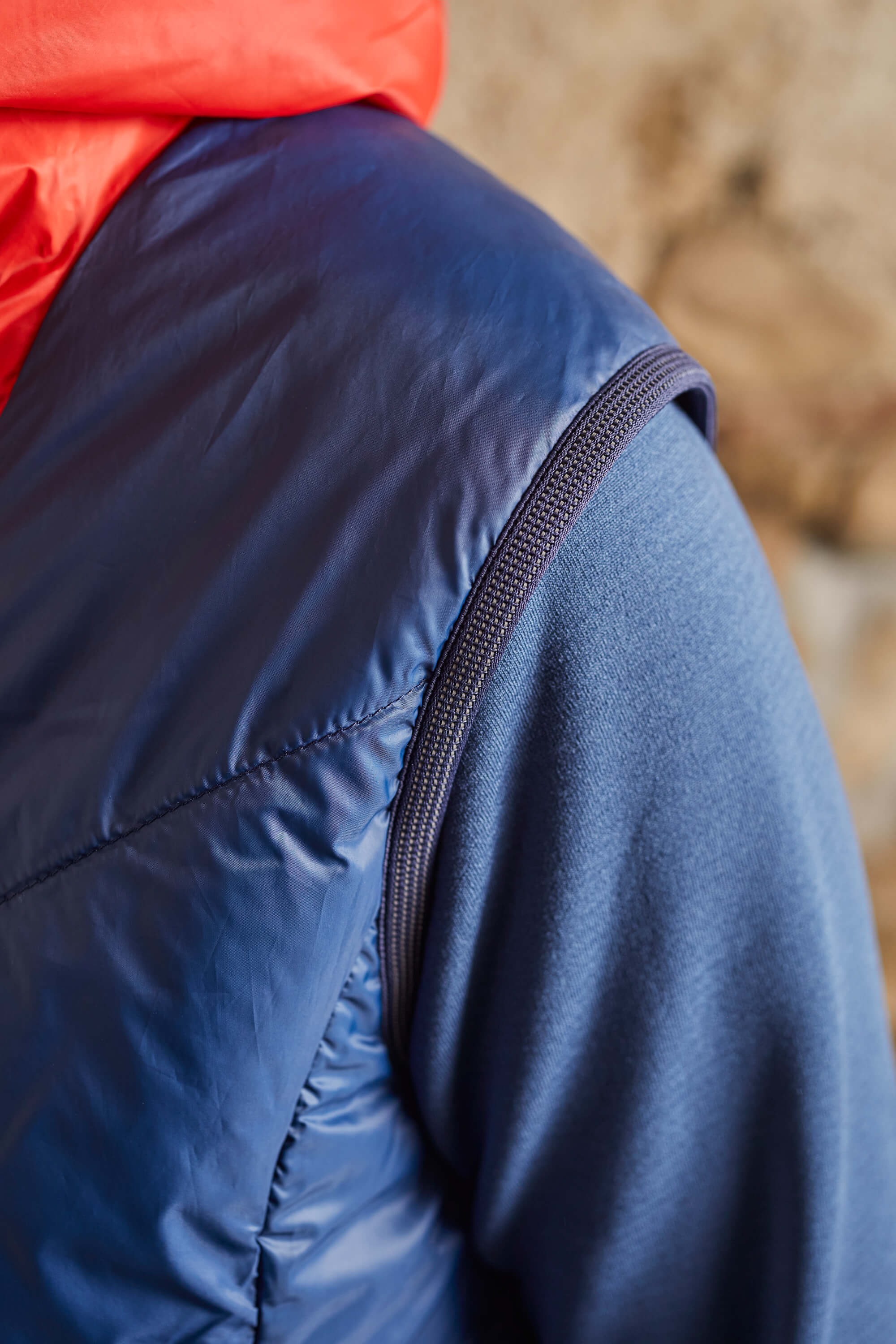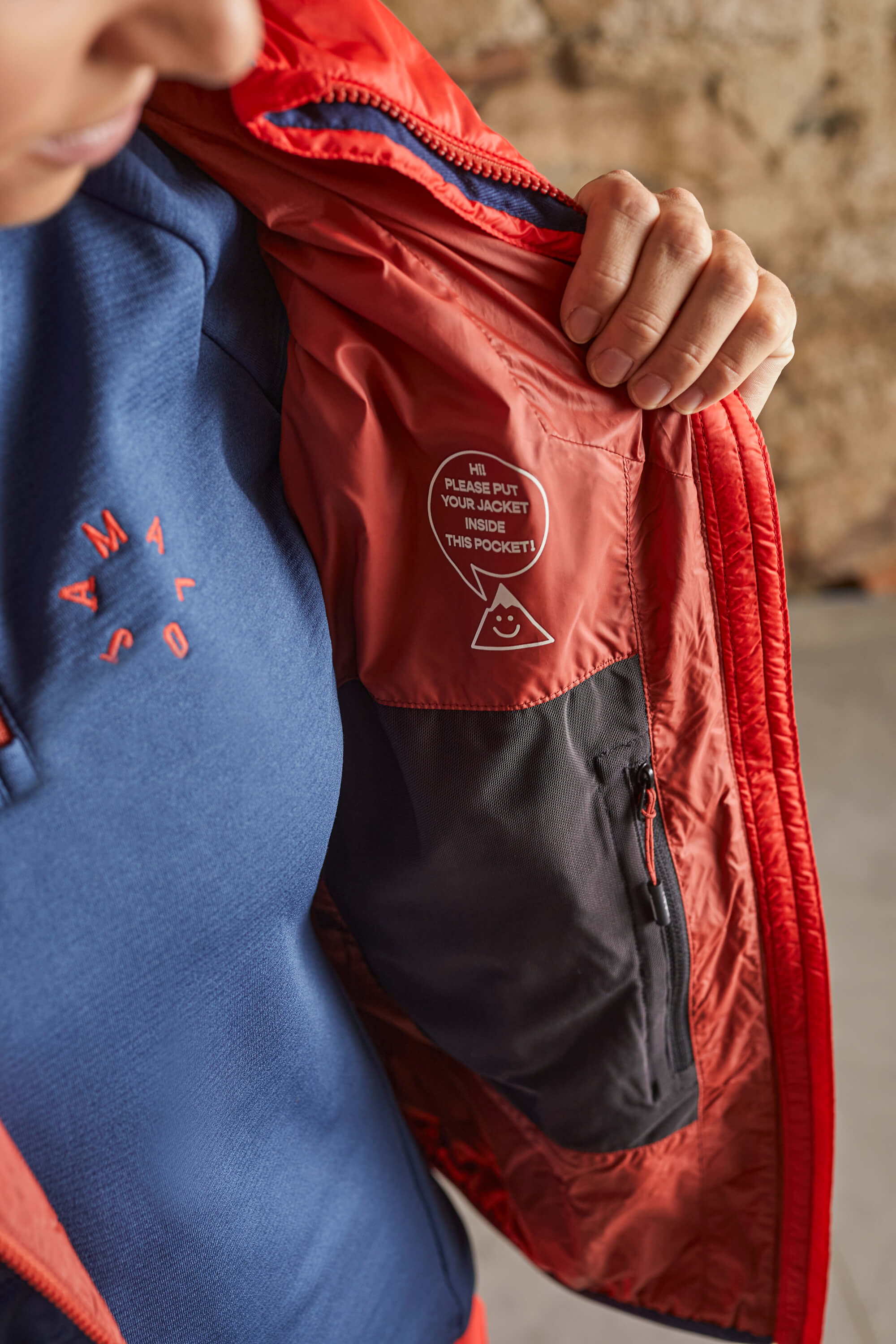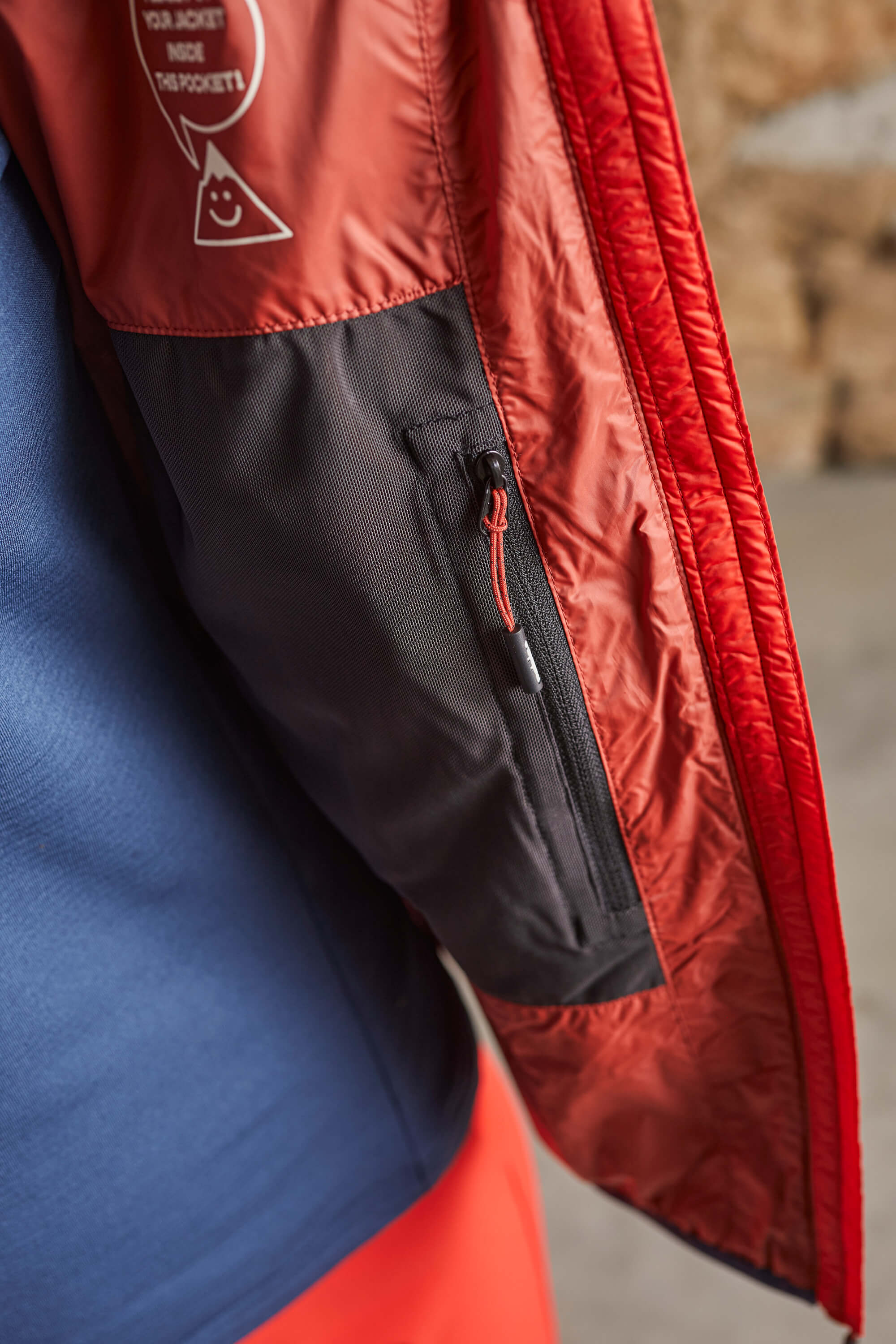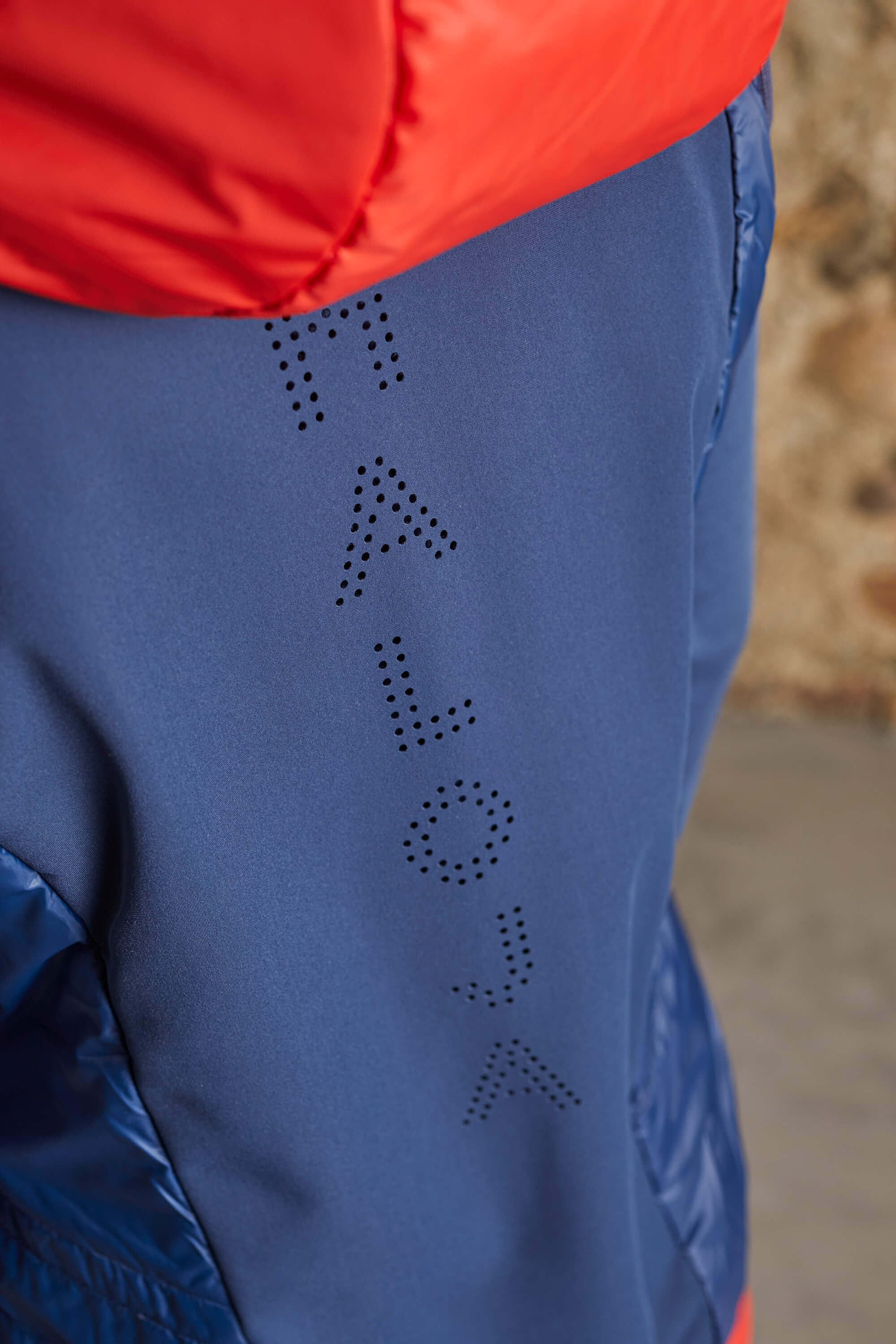 Material
Main fabric I: 100% polyester
Back: 83% nylon, 17% spandex
Filling: 100% polyester
Properties
Waterproofness
1/5
Waterresistant
Premium waterproofness
Supreme waterproofness
Insulation
3/5
Insulation
Premium insulation
Supreme insulation
Breathability
1/5
Breathable
Premium breathability
Supreme breathability
Windproofness
5/5
Partially windproof
Fully windproof
Fit
3/5