Email when available
Thanks a lot!
We have saved your request and will contact you.
Product number: 035101-1
Alpine bad-weather jacket for biking and outdoors
For those who want to enjoy the mountains in any weather and want to be well protected and wrapped up completely windproof, the maloja TolpeiM is the must-go-to. The high tech all-rounder for bikers and all outdoor enthusiasts is indispensable equipment. TolpeiM is the perfect dream piece for ski tour fans in all weather conditions. The new Cembra Light technology with 3 layers ensures absolute waterproofness and maximum breathability. maloja TolpeiM is durably water-repellent both in the upper material and in the zips and has taped seams. Hood and waist are individually adjustable with drawcords. maloja TolpeiM captivates with its understating yet stylish design and reflective print.
Product details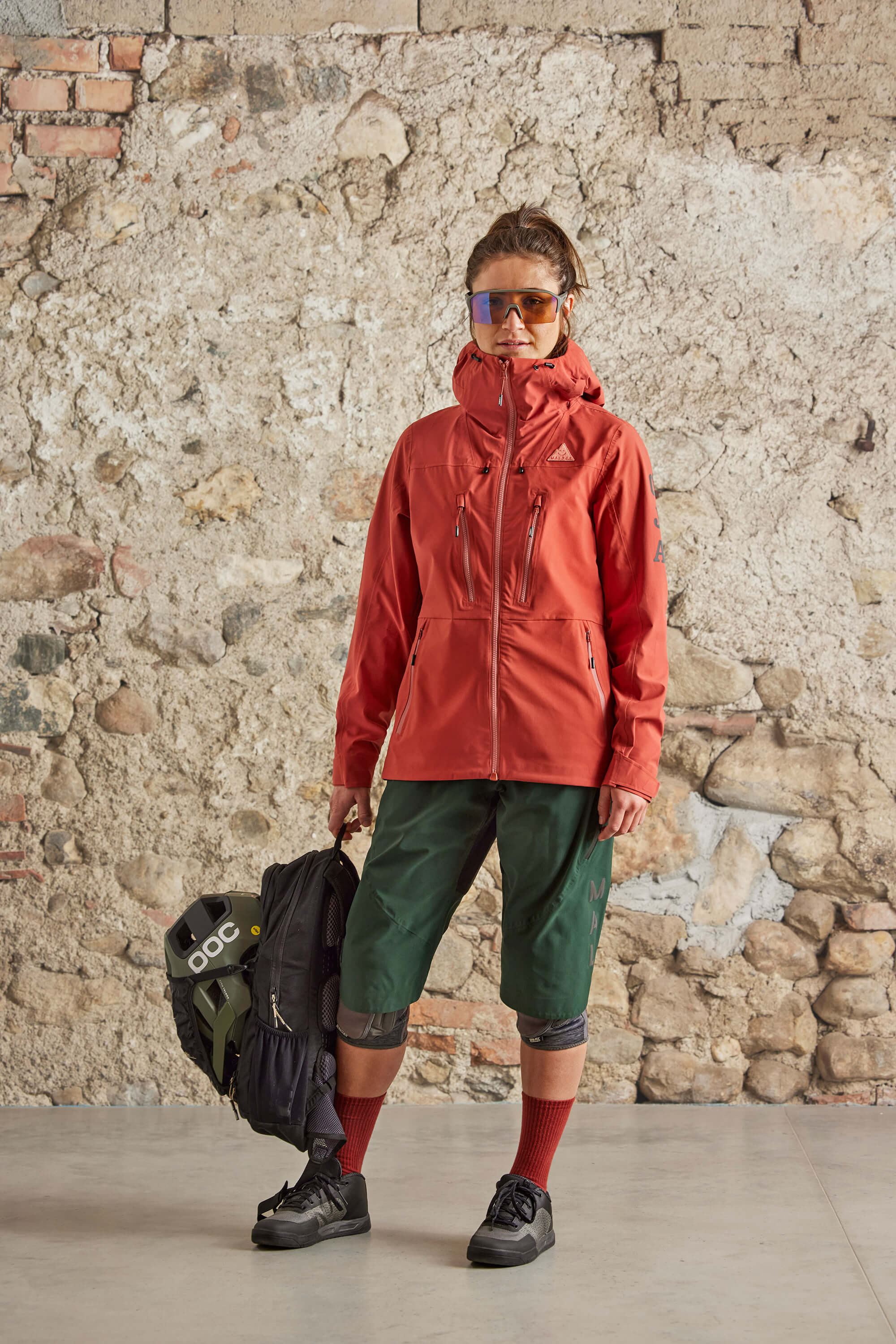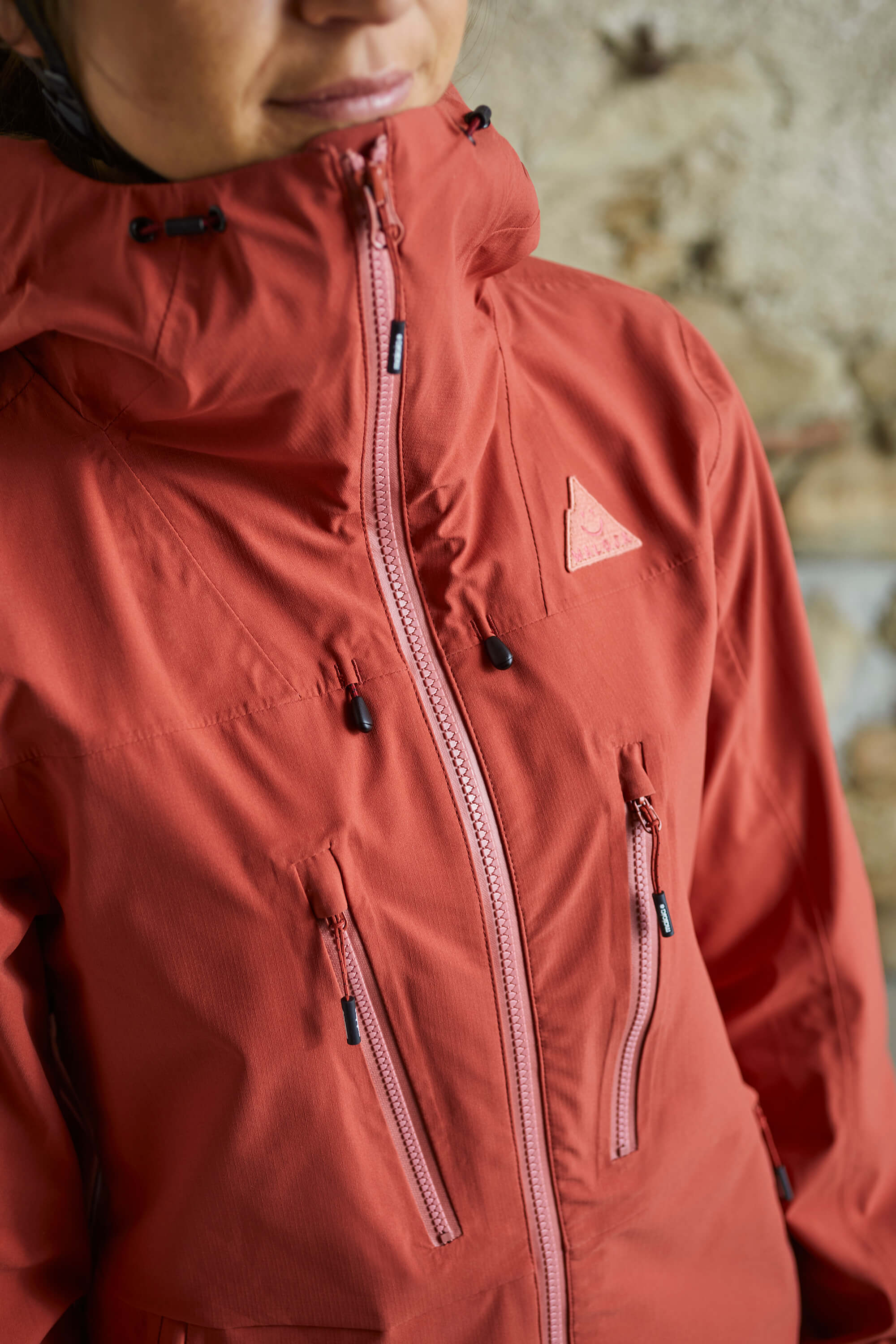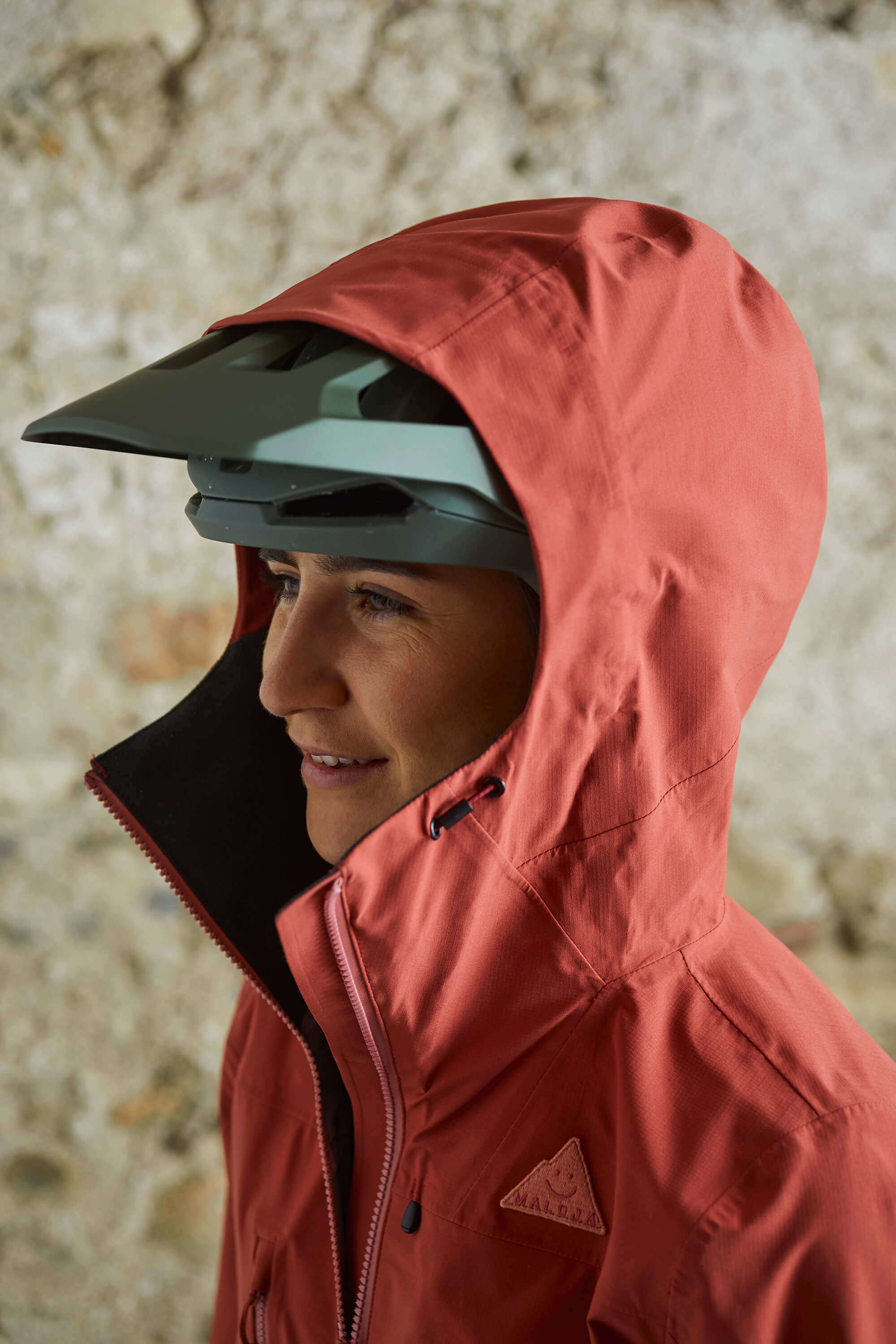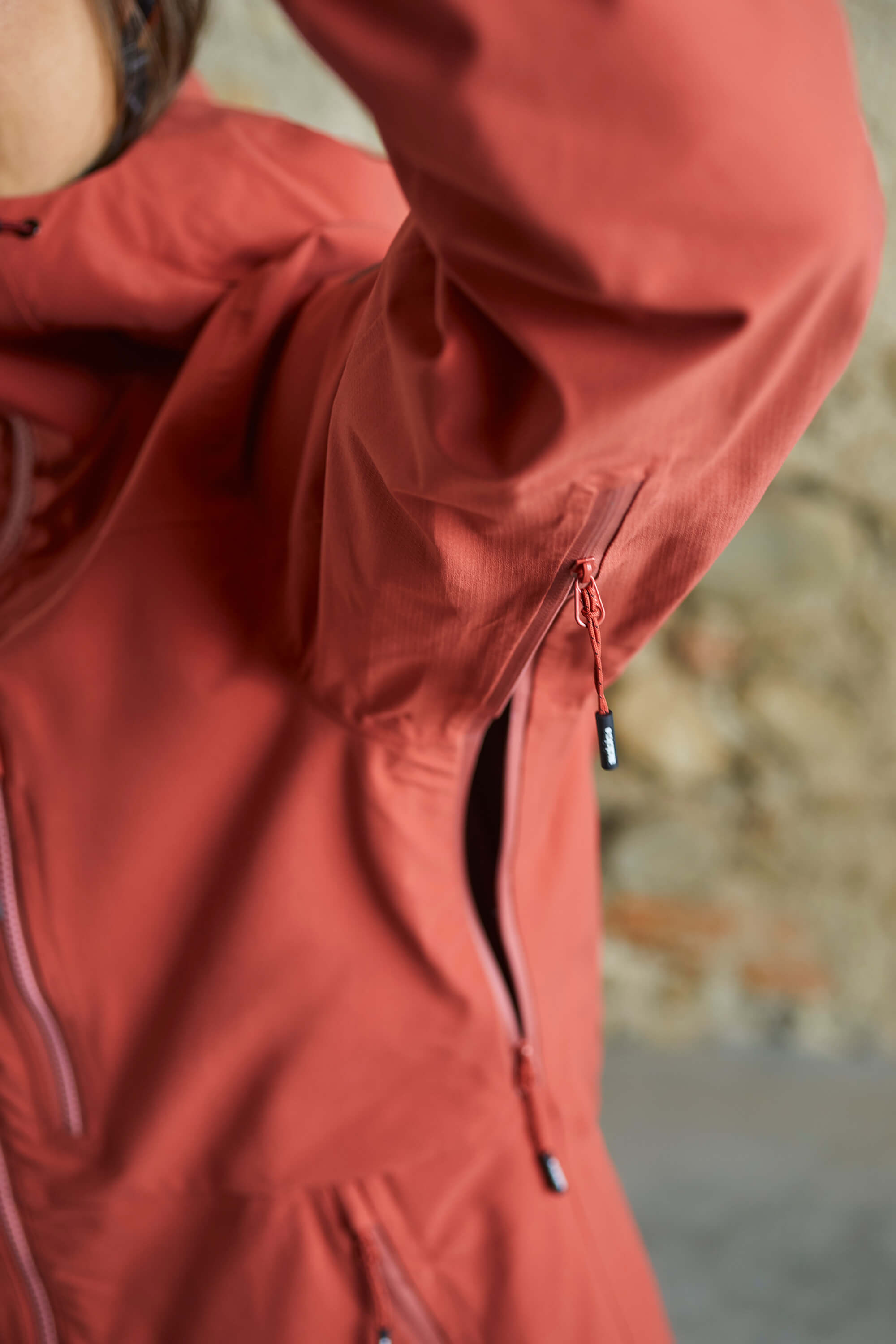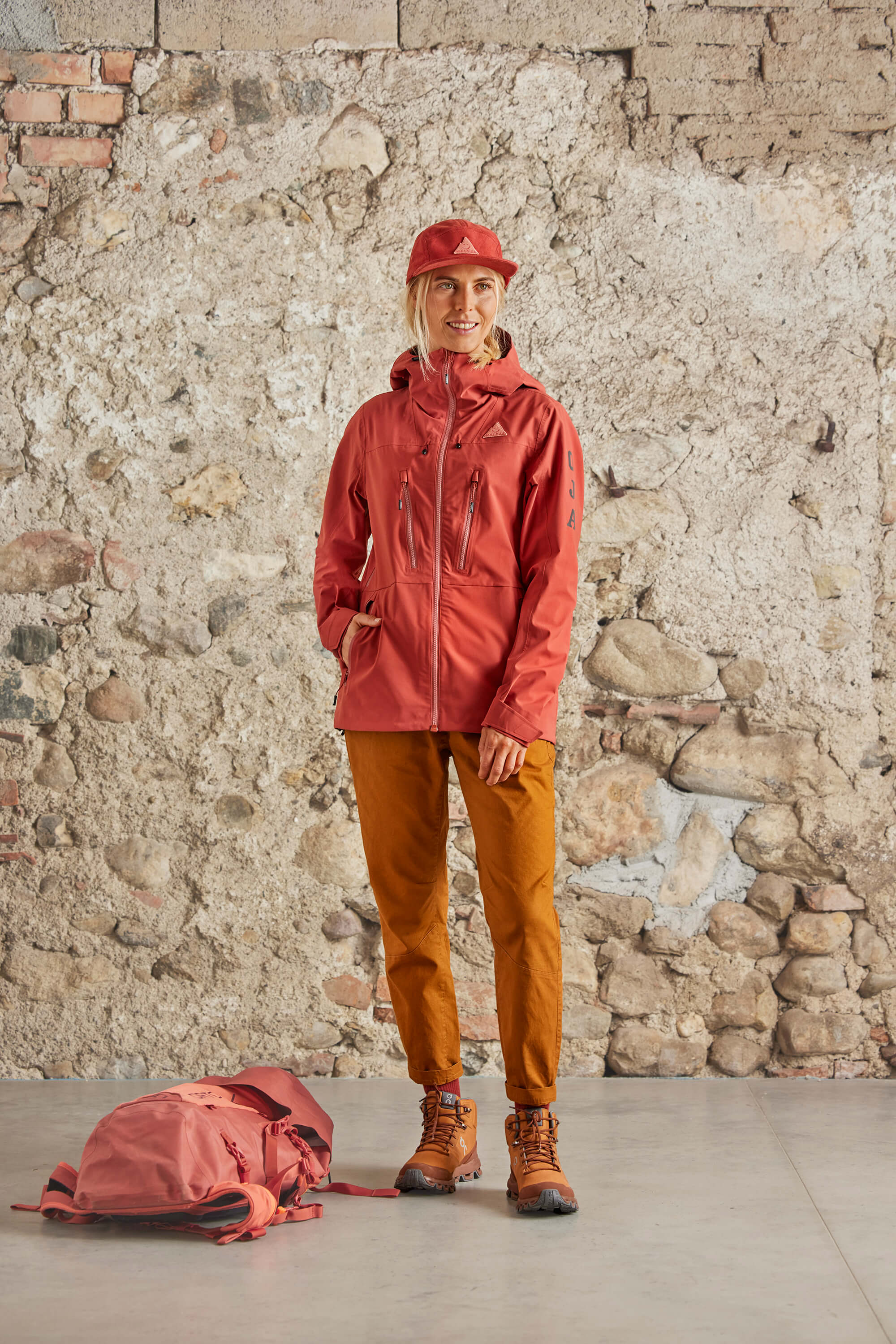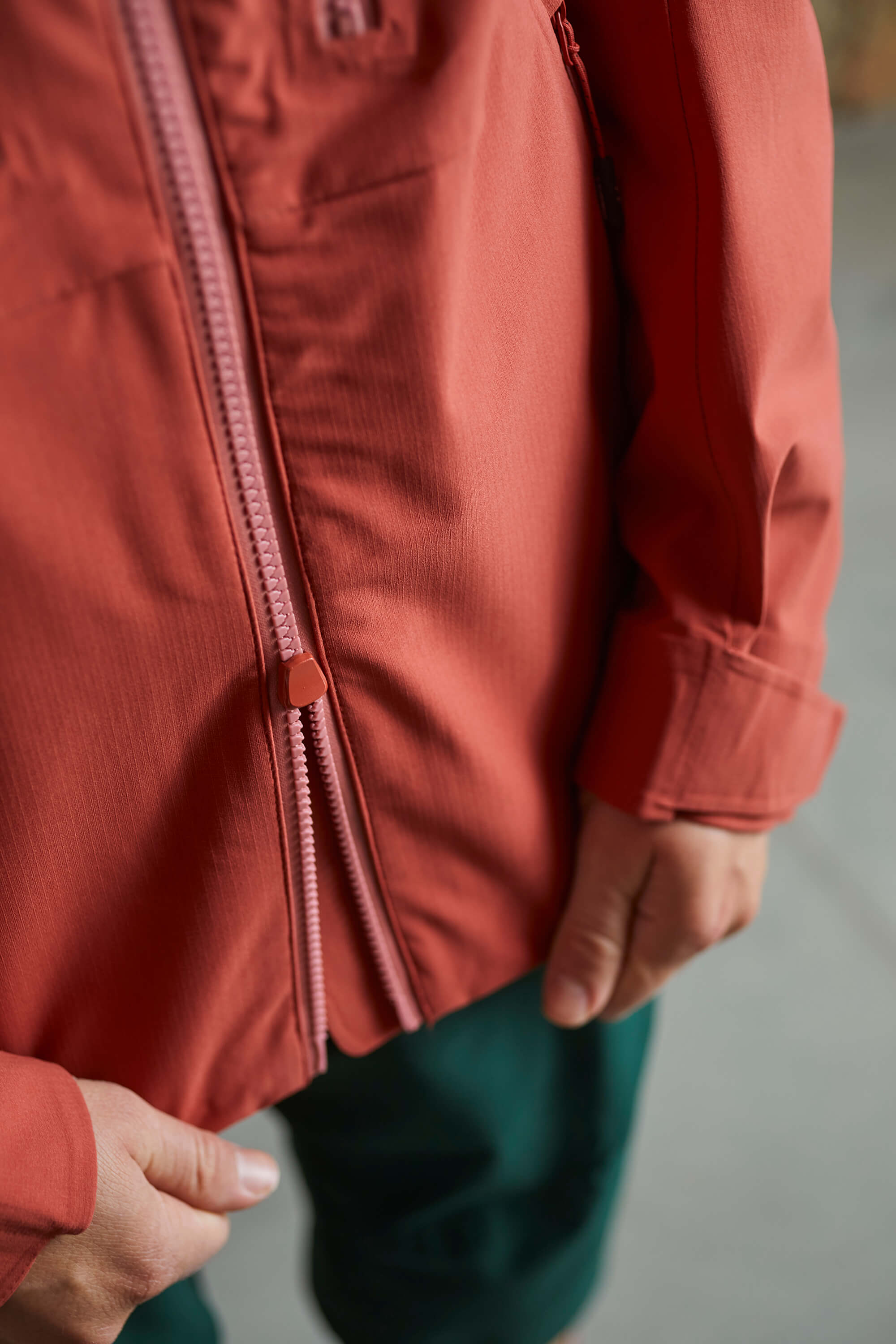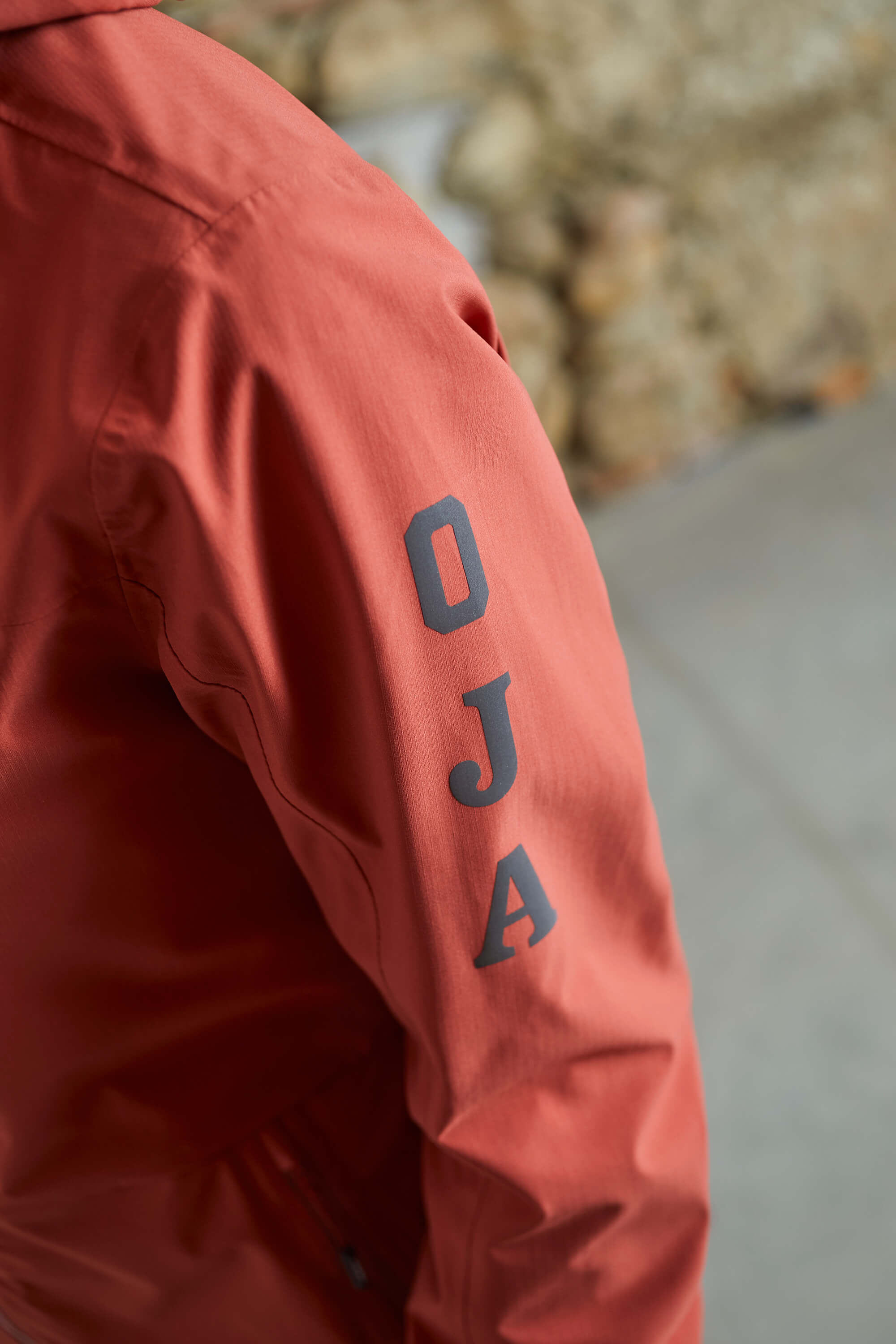 Material
Main fabric I: 100% polyester
Properties
Waterproofness
4/5
Waterresistant
Premium waterproofness
Supreme waterproofness
Breathability
4/5
Breathable
Premium breathability
Supreme breathability
Windproofness
5/5
Partially windproof
Fully windproof
Fit
2/5