Email when available
Thanks a lot!
We have saved your request and will contact you.
Product number: 035282-1
Relaxed enduro shorts with storage space and space for knee pads
The water- and dirt-repellent multisport pants maloja ThymianM is ideal for all outdoor activities, but is especially well-suited for freeriding. Comfortable to wear thanks to Blend Stretch, the shorts allow perfect freedom of movement with a relaxed fit and, due to the wide cut, to wear protectors under the pants. At the waistband, ThymianM can be individually adjusted and triple seams give the necessary stability for heavy use in the field.Large zippered pockets reinforce the casual leisure design.
Product details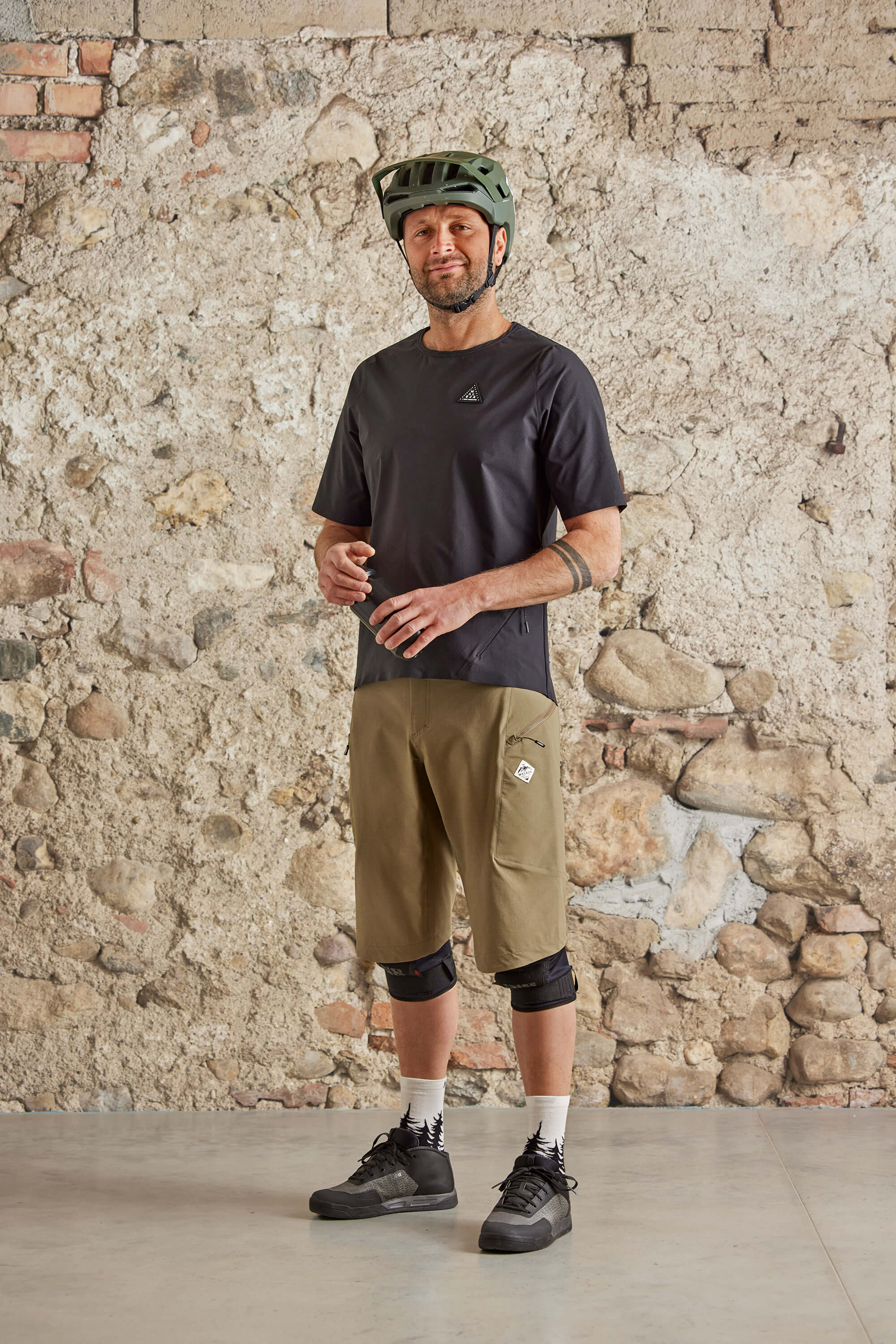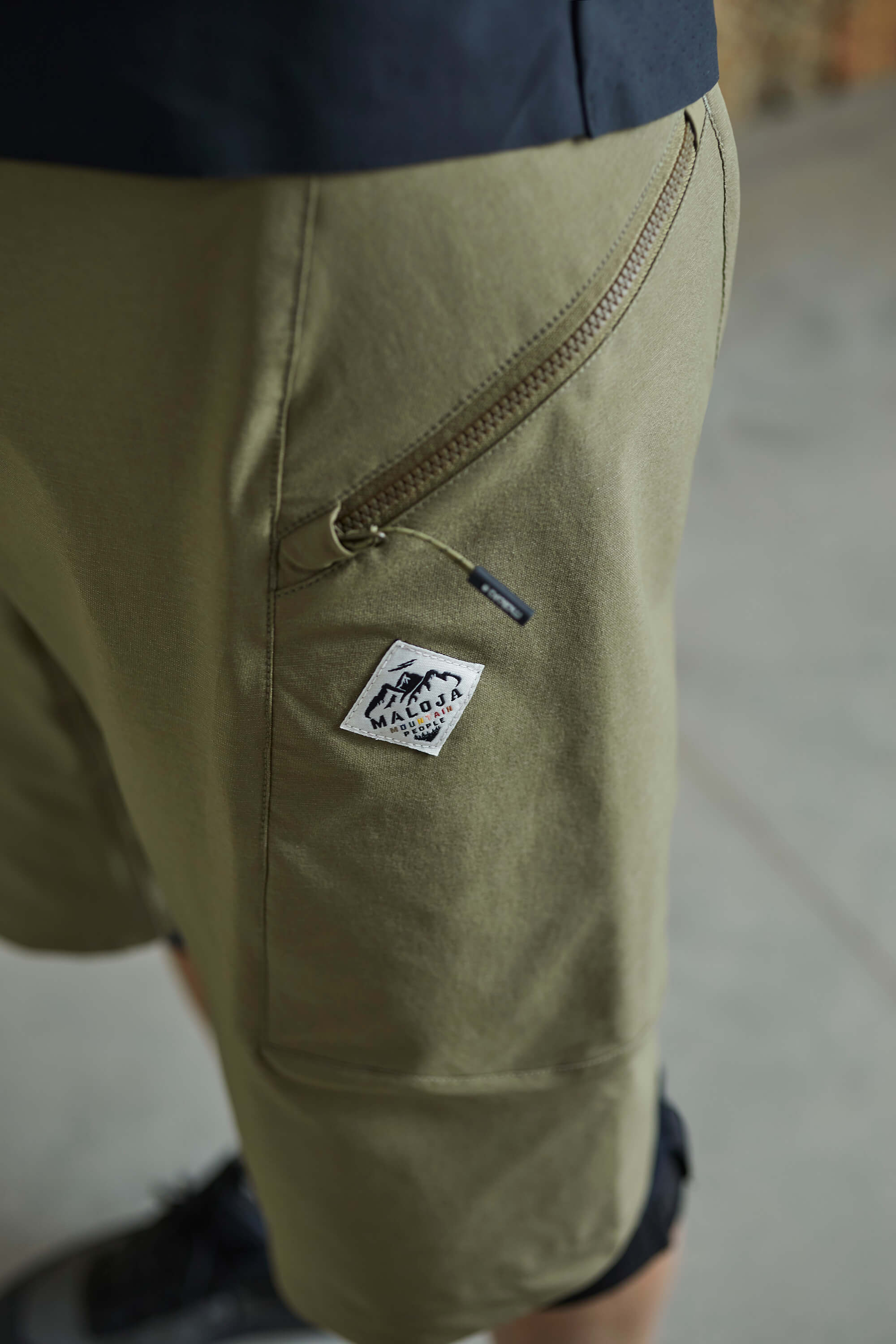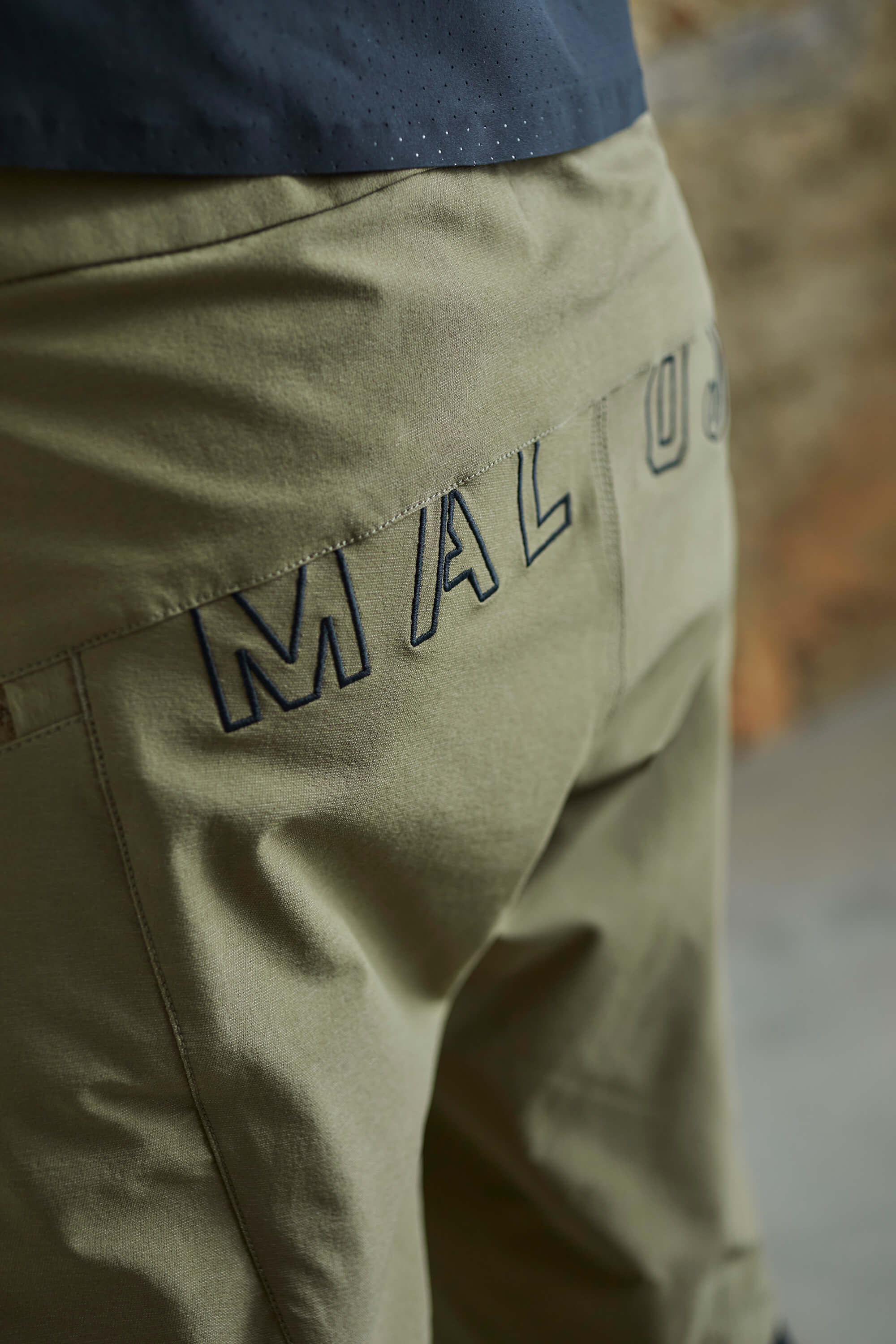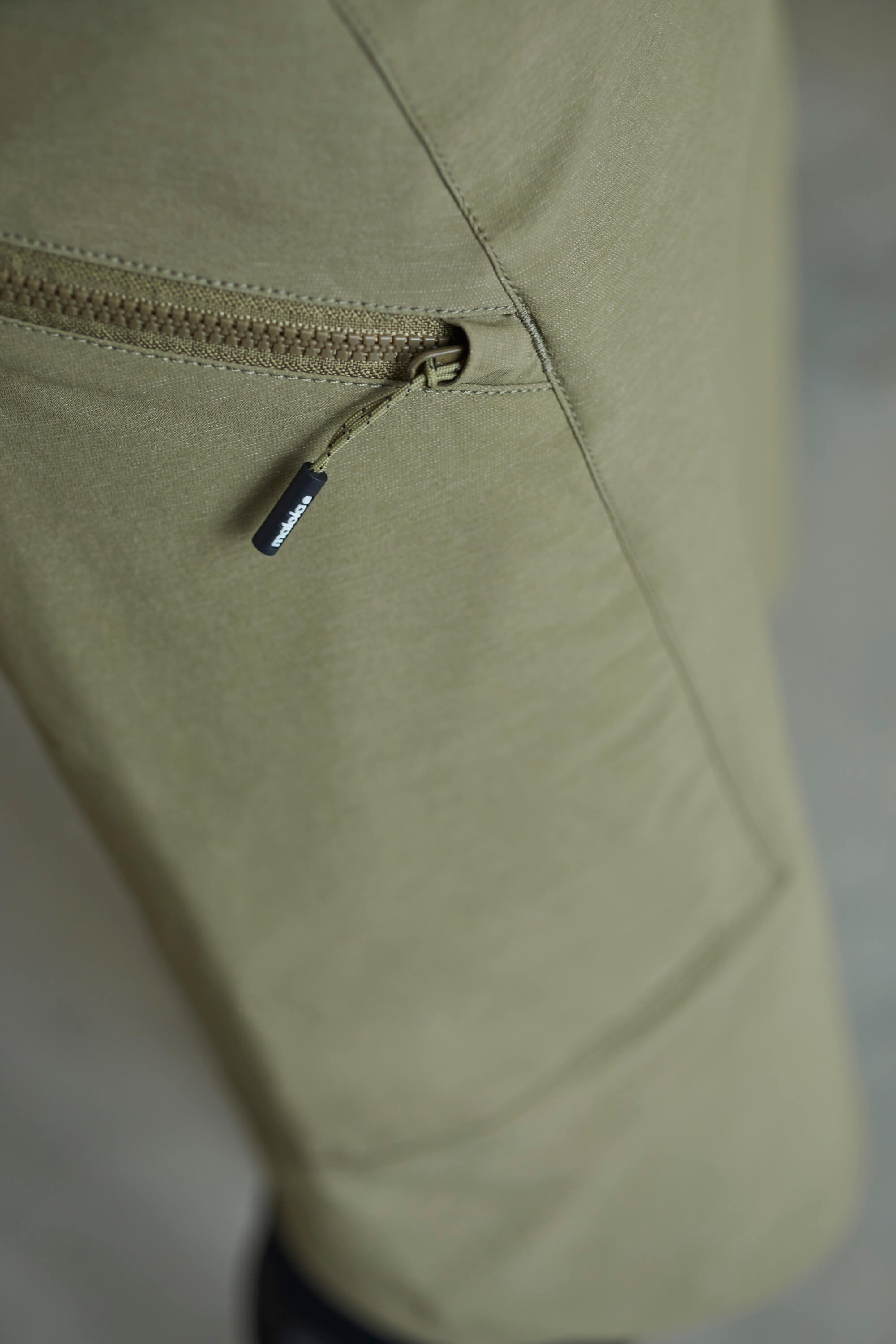 Material
Main fabric I: 78% nylon, 11% polyester, 11% spandex
Properties
Waterproofness
1/5
Waterresistant
Premium waterproofness
Supreme waterproofness
Fit
4/5