Email when available
Thanks a lot!
We have saved your request and will contact you.
Product number: 034170-1
Technical fleece jacket for multisport
The multi-sport hoody maloja SunflowerM with a full-length zipper, and cut longer in the back, is a popular top for sports activities as well as everyday wear. The fleece hood jacket with zip and waistband has two zippered pockets and provides good insulation from the cold.
Product details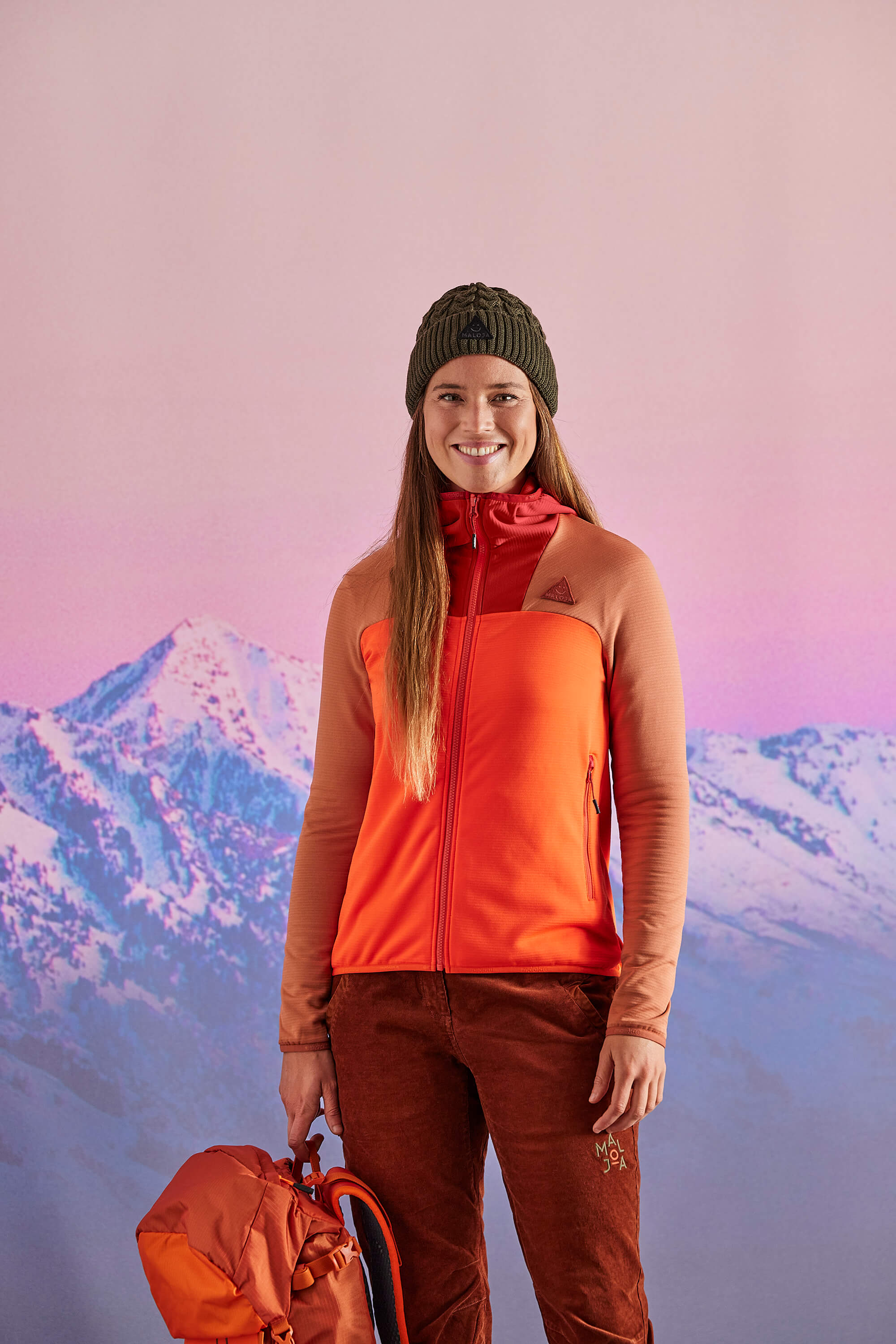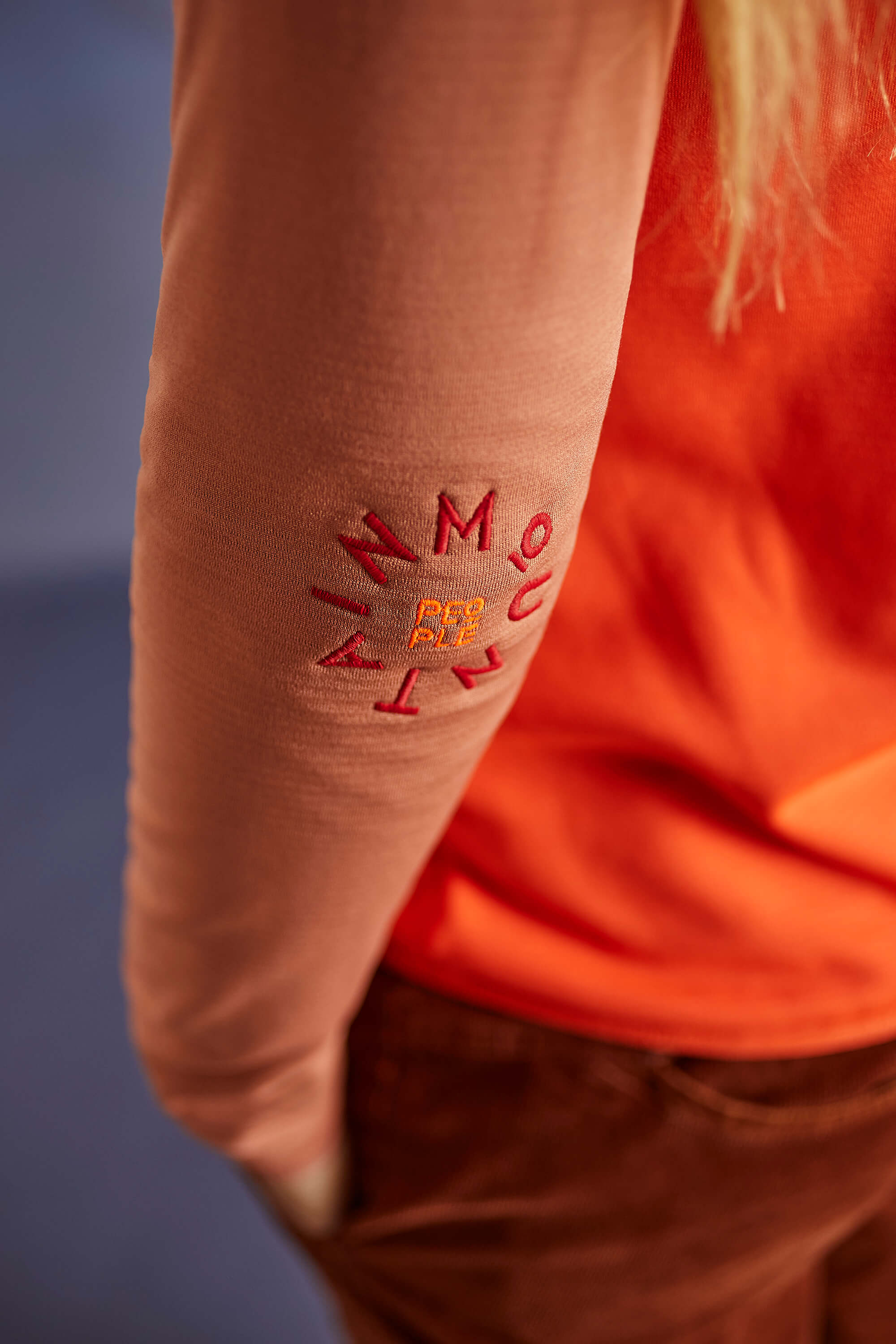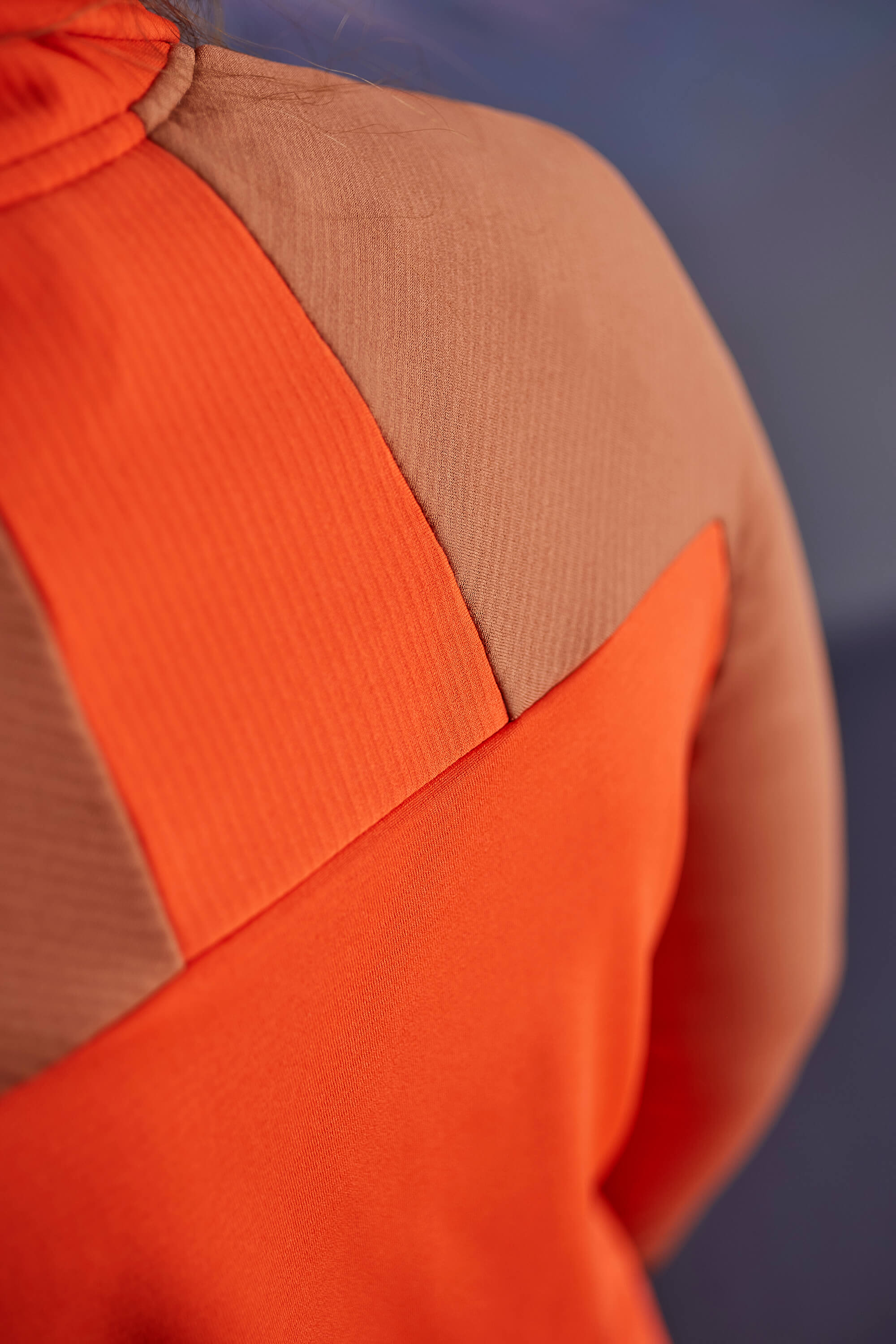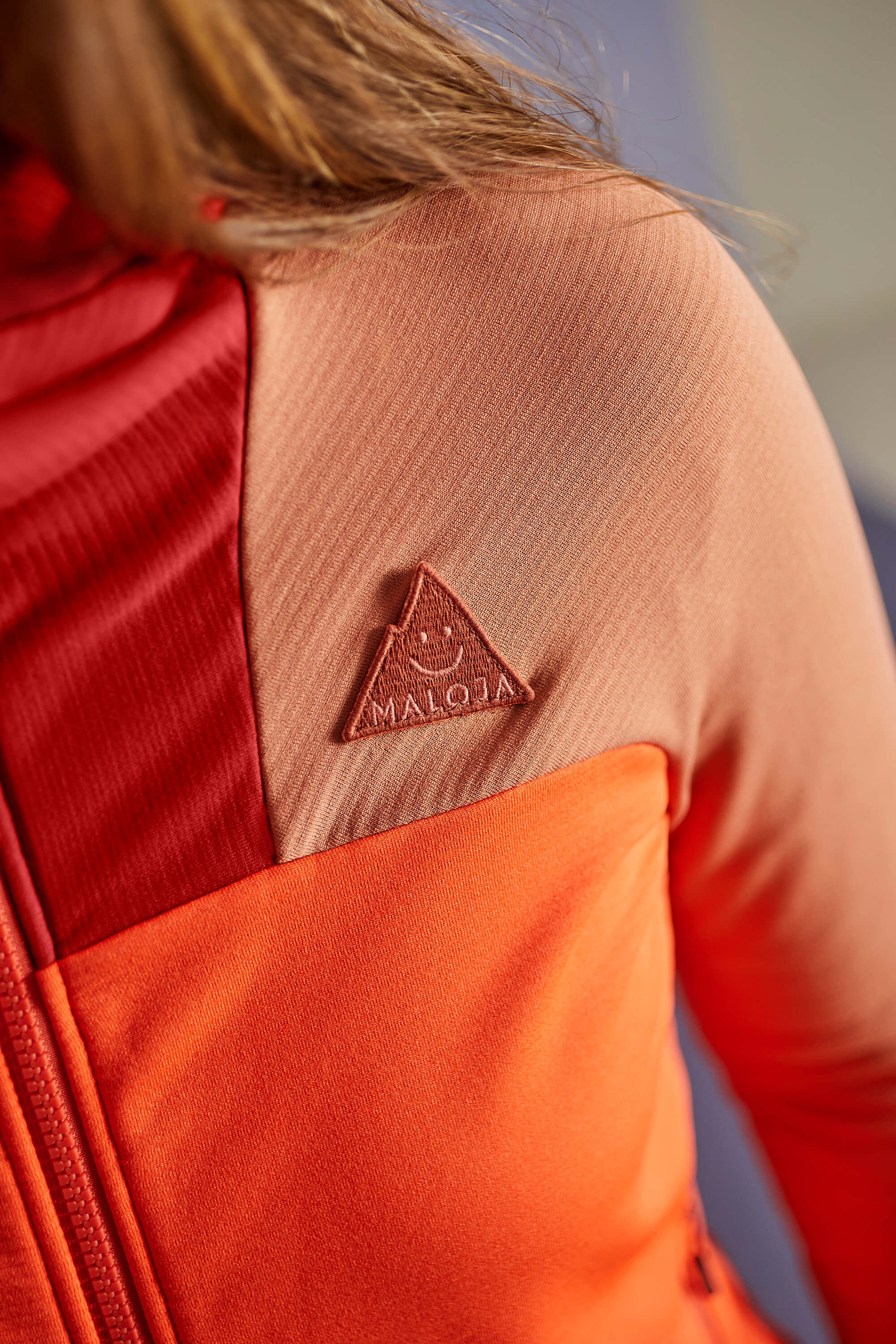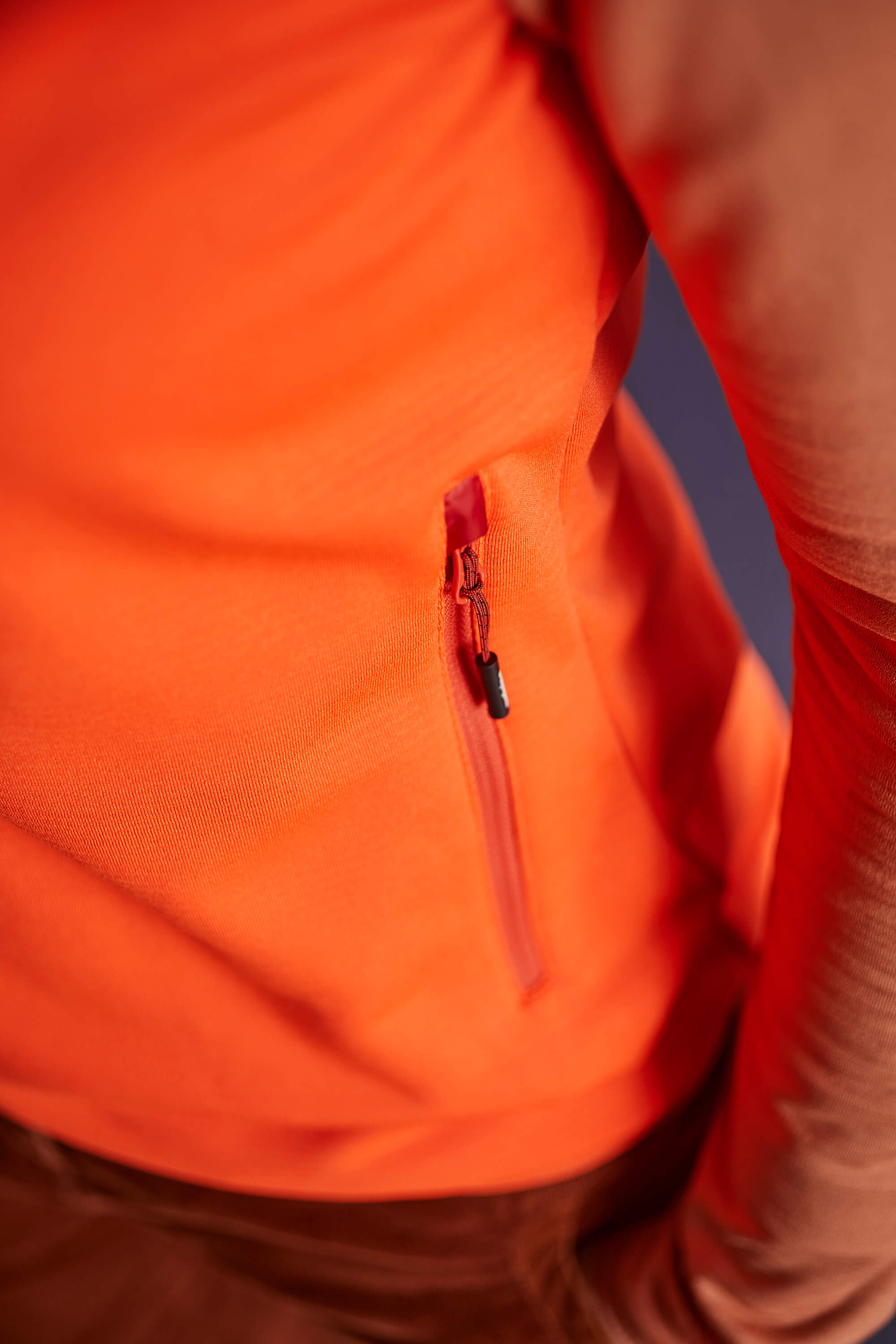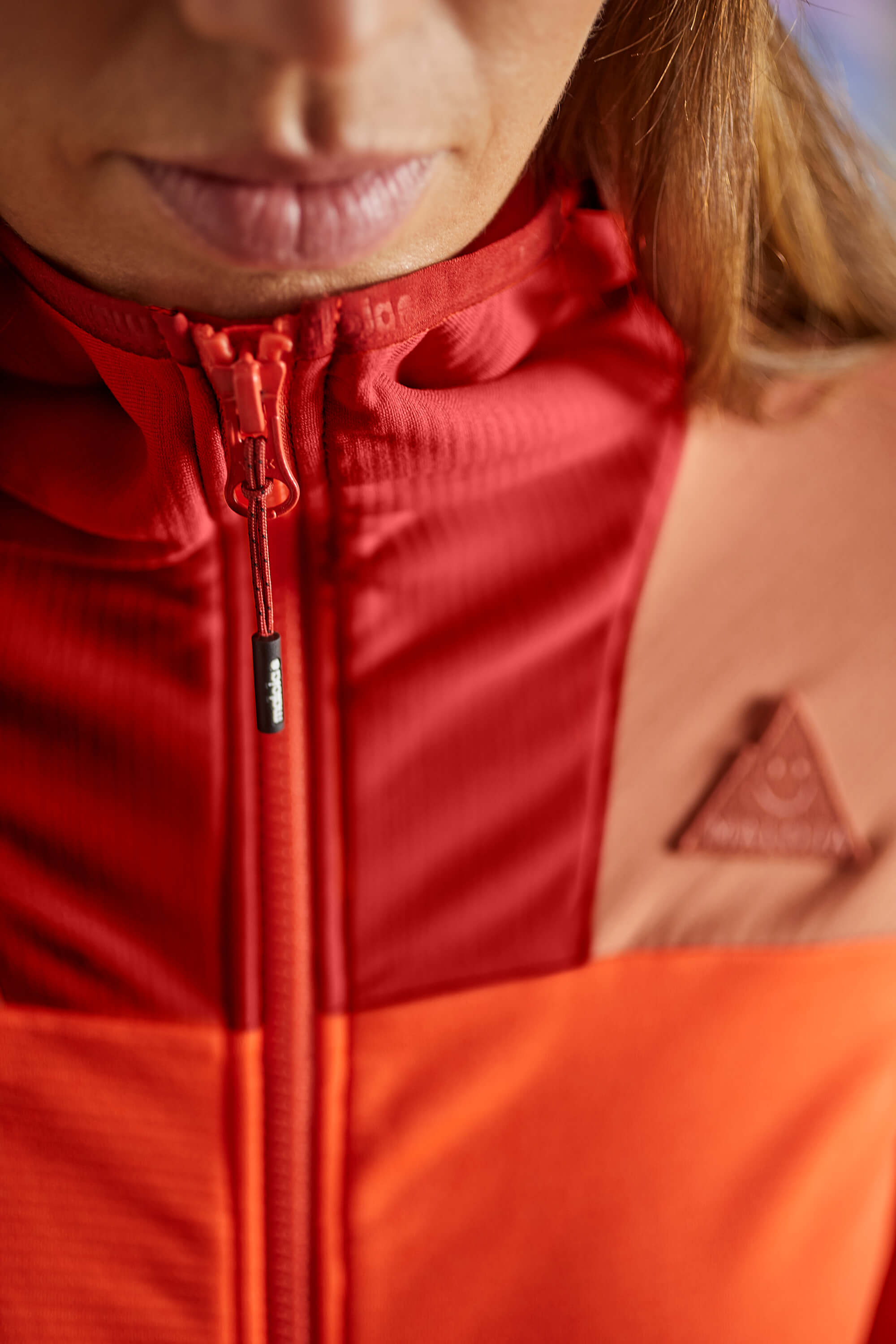 Material
Main fabric I: 94% polyester, 6% spandex
Properties
Insulation
1/5
Insulation
Premium insulation
Supreme insulation
Fit
3/5