Email when available
Thanks a lot!
We have saved your request and will contact you.
Product number: 036108-1
Breathable and very elastic ski touring jacket for the ascent in a hybrid construction
The ski touring jacket maloja SonnblickM combines highly technical materials for a perfect ski touring experience. The new Cembra Berate technology protects against wind with absolute reliability at the entire front area of the jacket, as well as the kidney and shoulder area, plus, at the same time provides ultimate breathability. Highly elastic, recycled nylon material is used on the side back and sleeves for optimum freedom of movement and only light mesh is incorporated in the central area of the back for improved temperature regulation. For particularly cold days, the jacket features a tight-fitting balaclava and an integrated face mask. Pockets with zippers allow the safe transport of the skins and the avalanche warning device. The reflective print and the interesting design make the slim-cut maloja SonnblickM also a visual winner.
Product details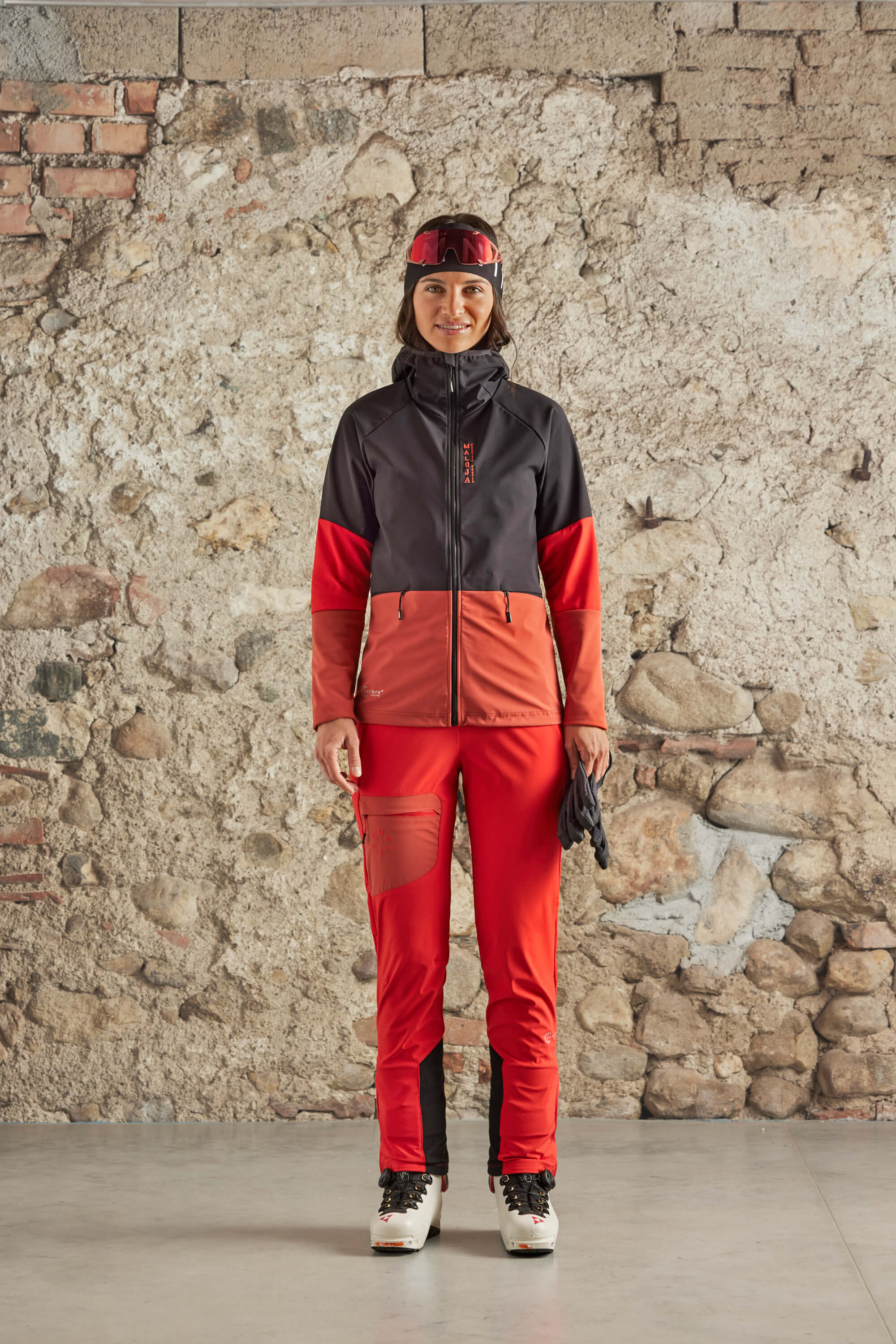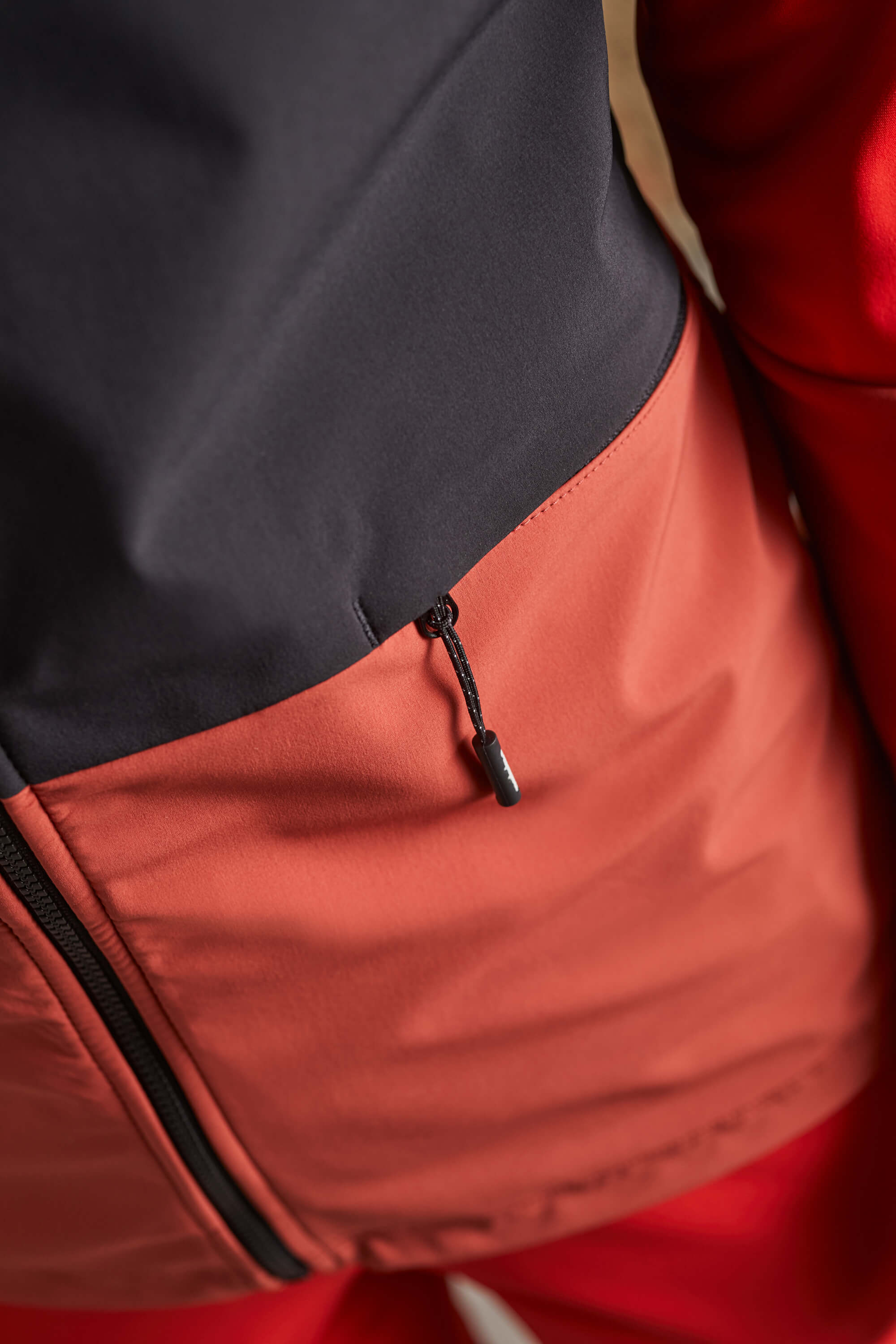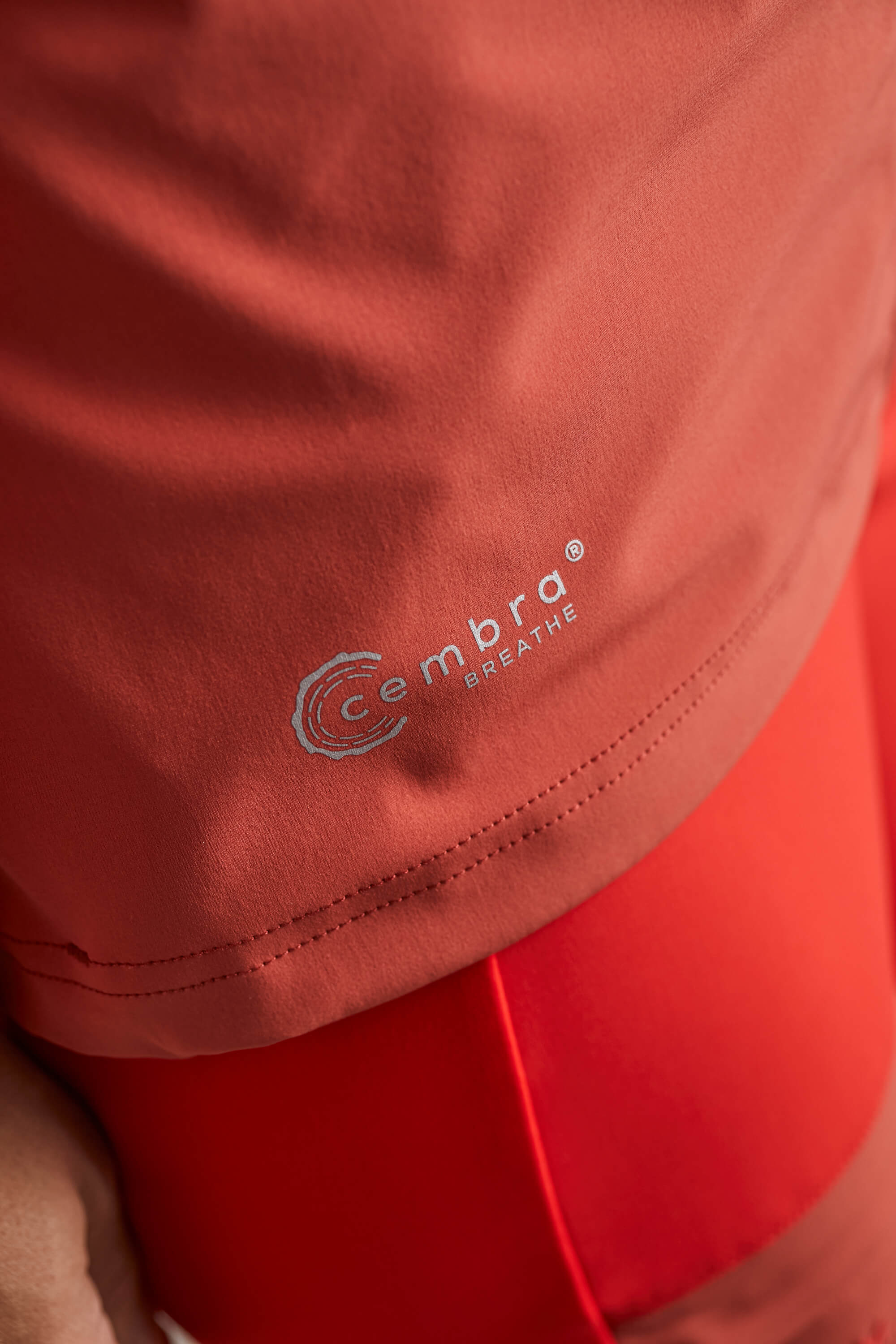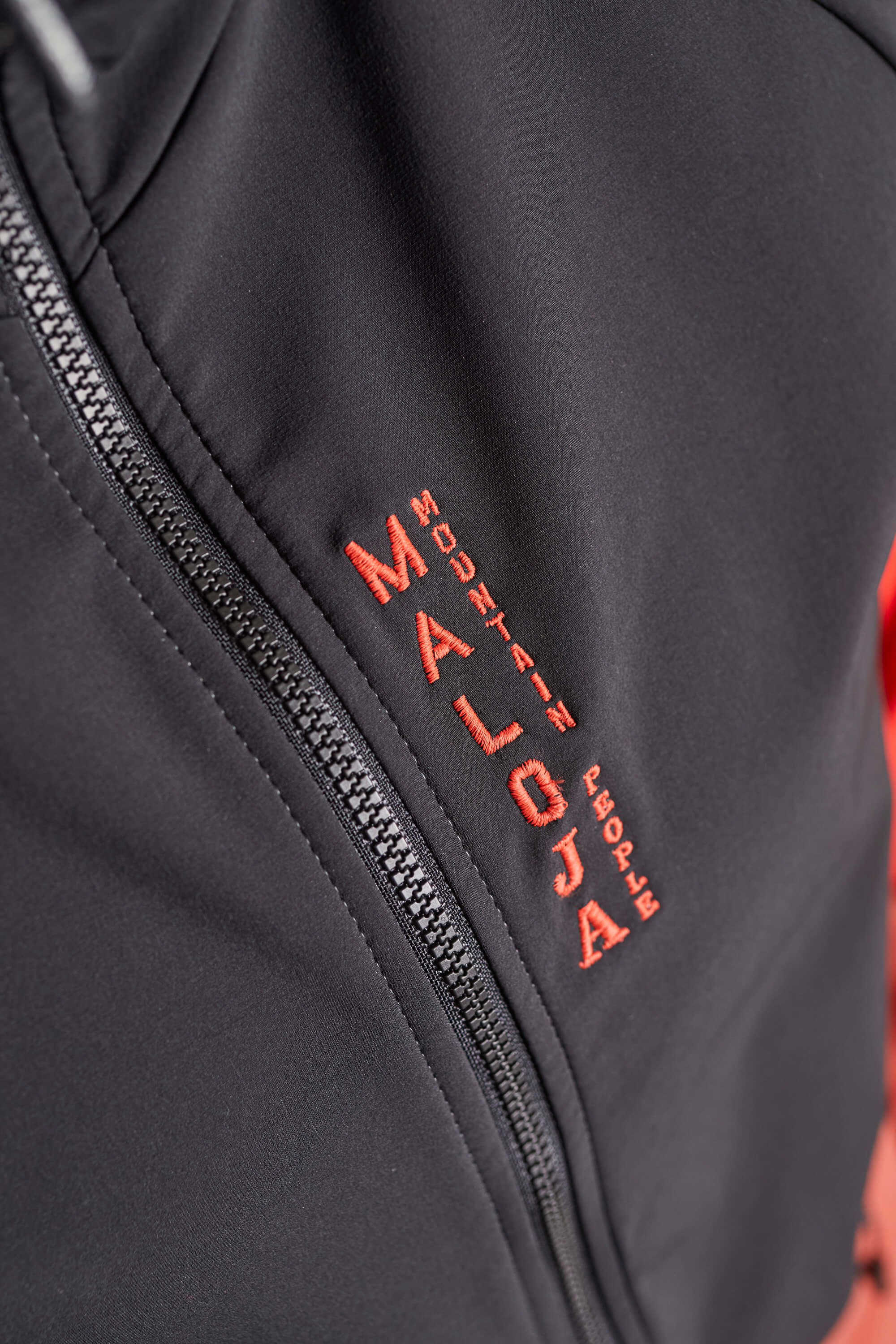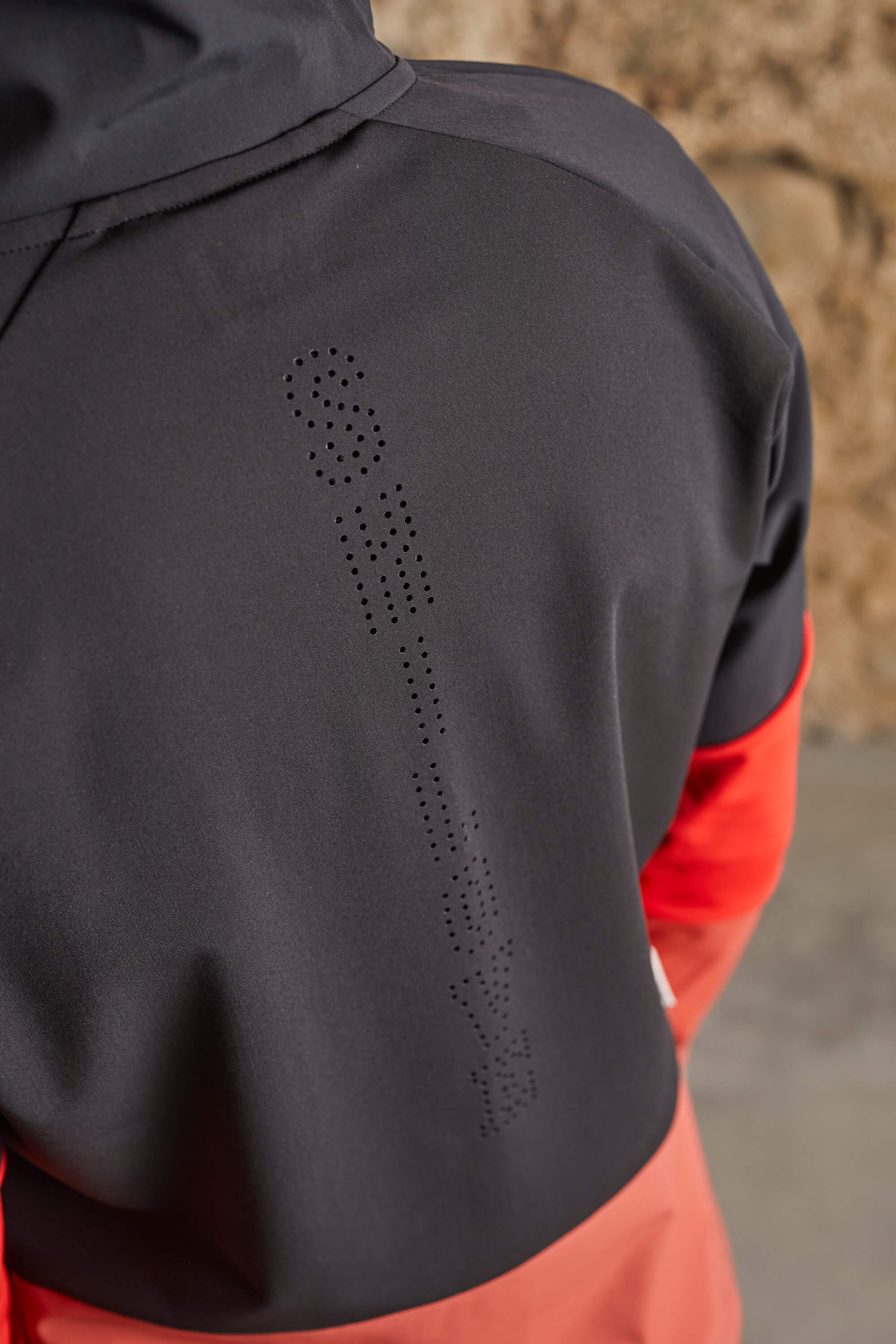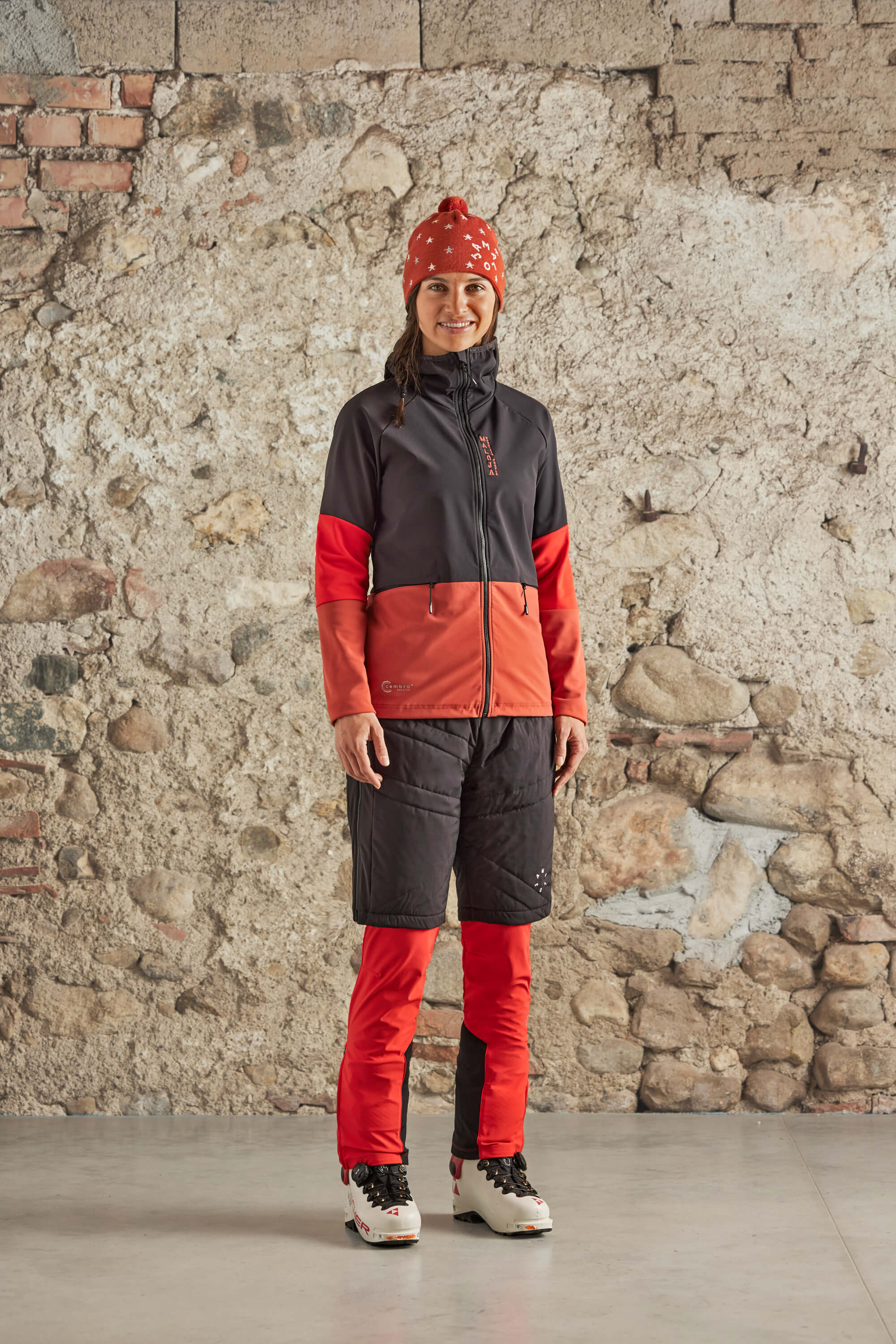 Material
Main fabric I: 80% nylon, 20% spandex
Back: 83% nylon, 17% spandex
Lining: 100% polyester
Properties
Waterproofness
1/5
Waterresistant
Premium waterproofness
Supreme waterproofness
Insulation
1/5
Insulation
Premium insulation
Supreme insulation
Breathability
5/5
Breathable
Premium breathability
Supreme breathability
Windproofness
3/5
Partially windproof
Fully windproof
Fit
2/5