Email when available
Thanks a lot!
We have saved your request and will contact you.
Product number: 033174-1
Tight cut with shock-absorbing padding for road bikes, gravel and MTB
Matching the tops of the maloja SimilaunM series are the maloja SimilaunM Pants 1/2. The very tight cut high tech bike shorts made of Bike Stretch HC offer high freedom of movement and fast drying properties with ideal compression value for faster muscle recovery. maloja SimilaunM Pants 1/2 are equipped with the S.A.T. seat cushion, seamless bi-stretch shammy in Liberty Woman shape, and flat seams provide the luxury of absolutely zero friction during cycling. The laser-cut leg ends with silicone coating, adorn the matching design to the different tops.
Product details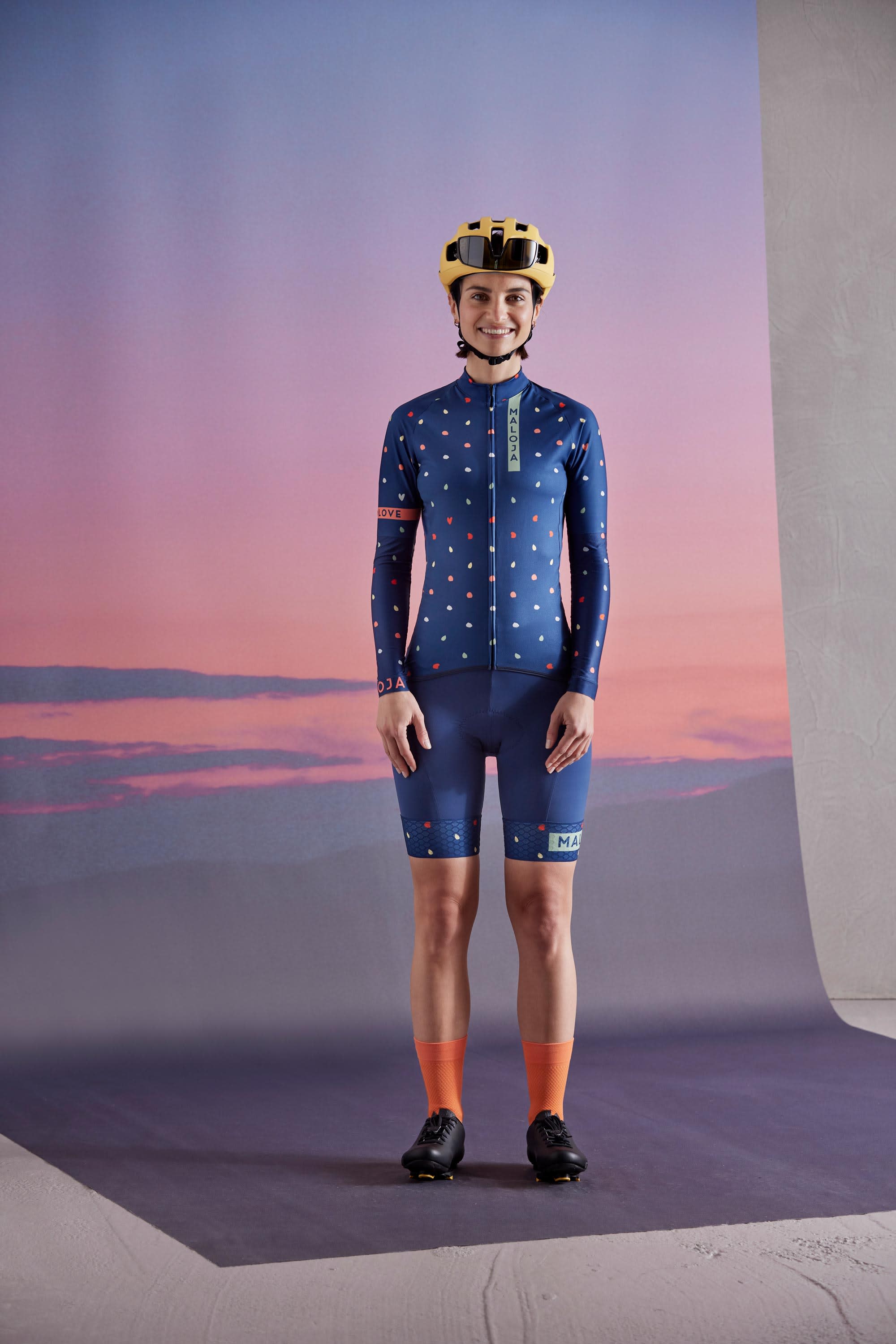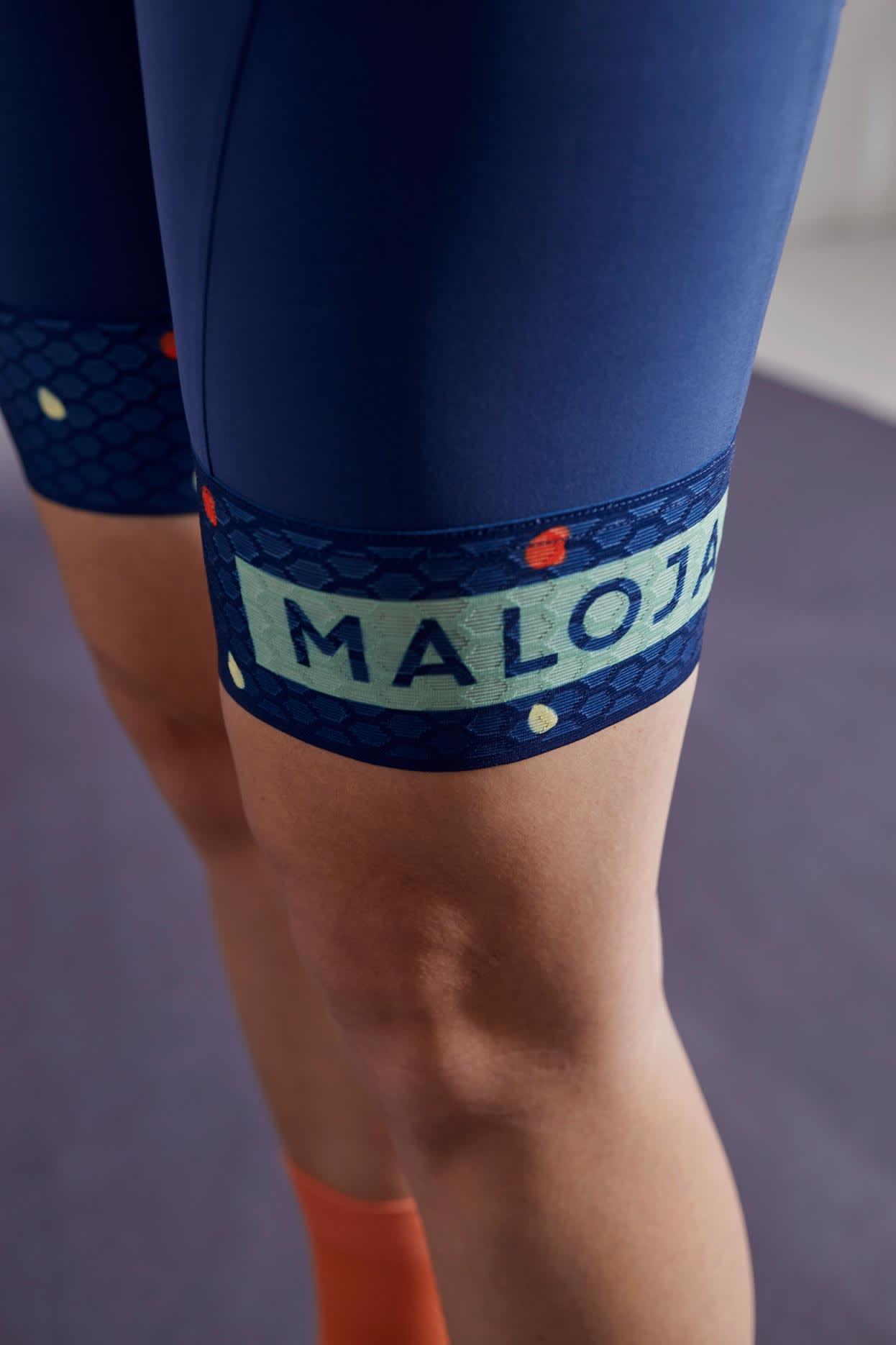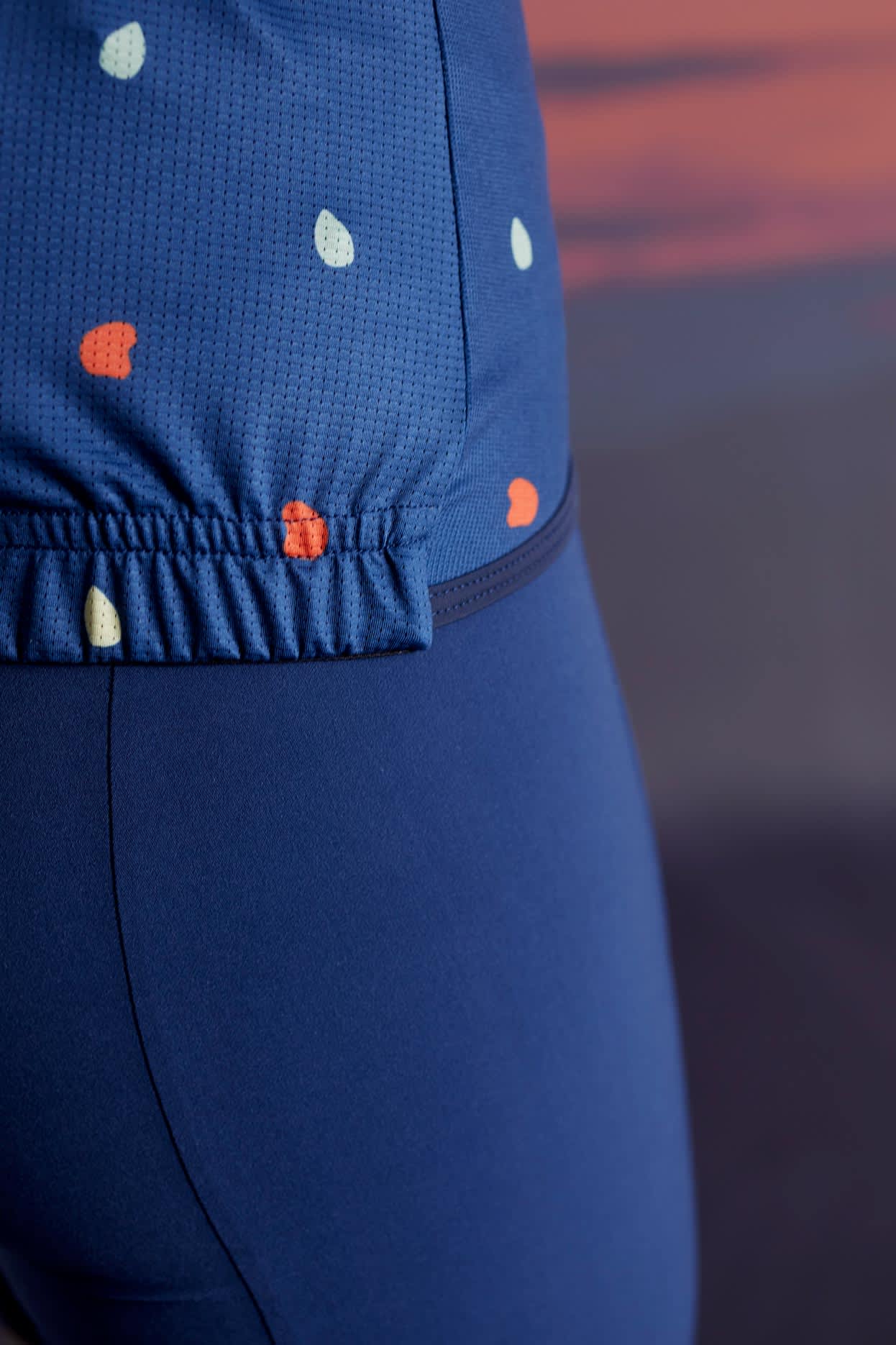 Material
Main fabric I: 71% nylon, 29% spandex
Properties