Email when available
Thanks a lot!
We have saved your request and will contact you.
Product number: 033176-1
Tight-fitting race one-piece suit for road bikes and gravel made from recycled materials
maloja SimilaunM Racebody combines all the advantages of the individual pieces of the biker line in a one piece suit. The very tight race suit is made of the high tech upper material Bike Stretch Eco and is equipped with the elastic, seamless Women's Peak Pad. maloja SimilaunM Racebody guarantees highest performance in terms of freedom of movement, breathability, comfort and of course a cool maloja look mit neat prints on the shirt and a decorative belt.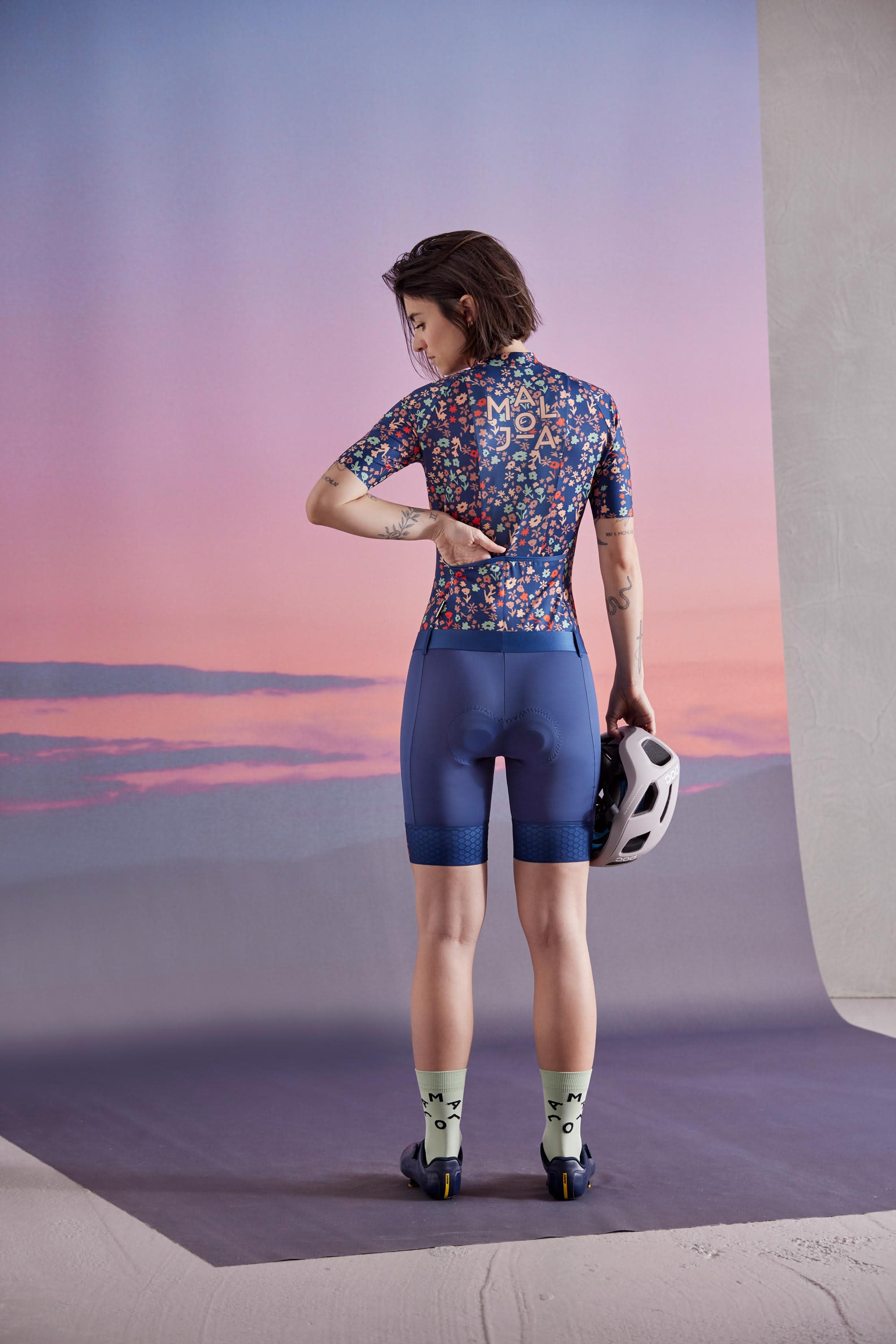 Material
Upper part: 80% polyester, 20% spandex
Lower part: 78% nylon, 22% spandex
Back: 85% polyester, 15% spandex
Properties