Email when available
Thanks a lot!
We have saved your request and will contact you.
Product number: 035140-1
Extrem klein packbare, winddichte Bike-Weste
The packable, super lightweight bike vest maloja SeisM Vest keeps out any headwind and even light precipitation without restricting freedom of movement. At the back, a laser-cut design of ventilation holes gives excellent ventilating properties. SeisM is equipped with a stand-up collar and reflective trim that gives the cyclist good visibility. The elastic waistband is silicone coated for slip resistance. The laser cut, the back of the stand-up collar and the maloja lettering on the front bear the witty word combination of Velo and Love, Velove. A small mesh pocket inside can be used to fold SeisM into a small, space-saving package.
Product details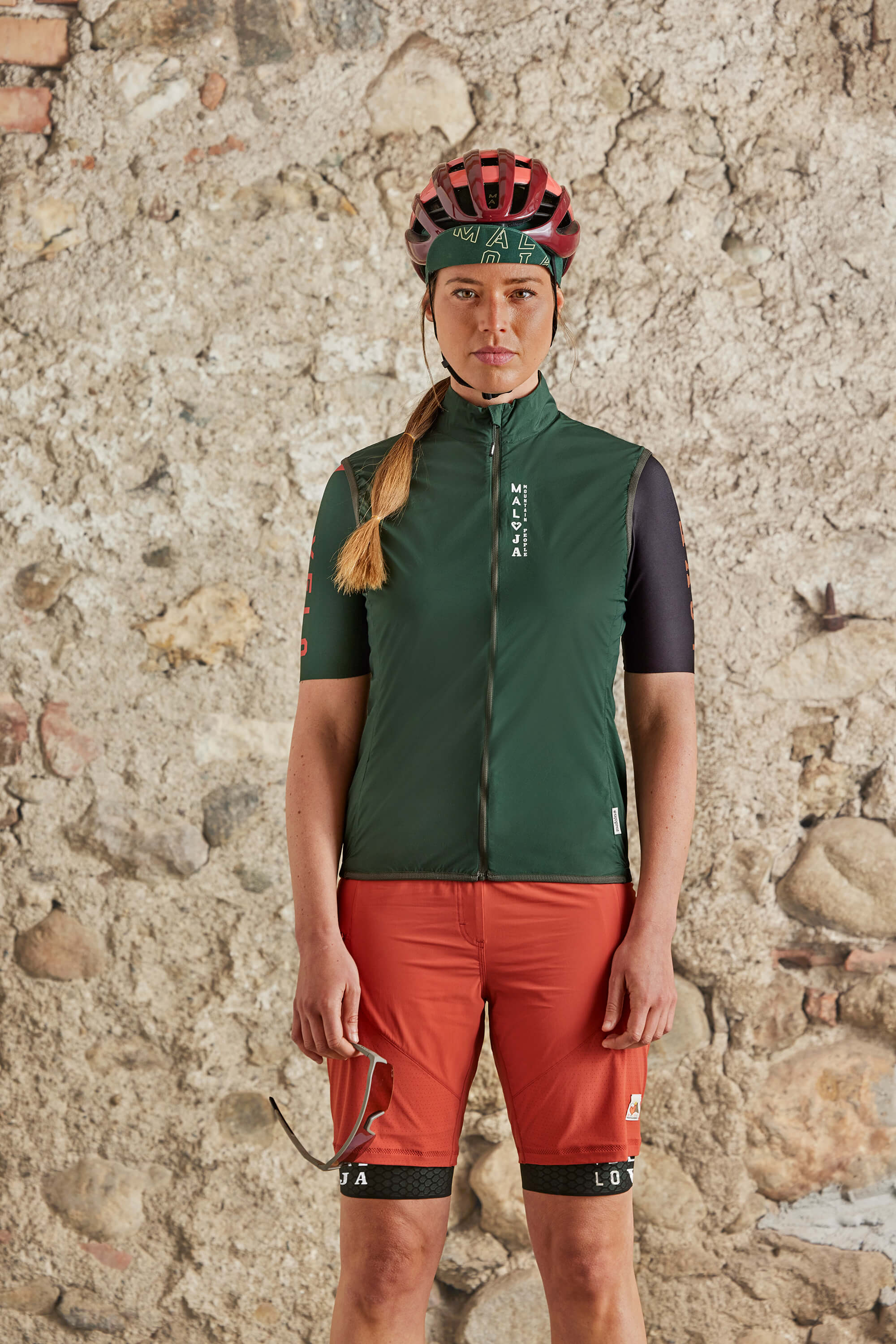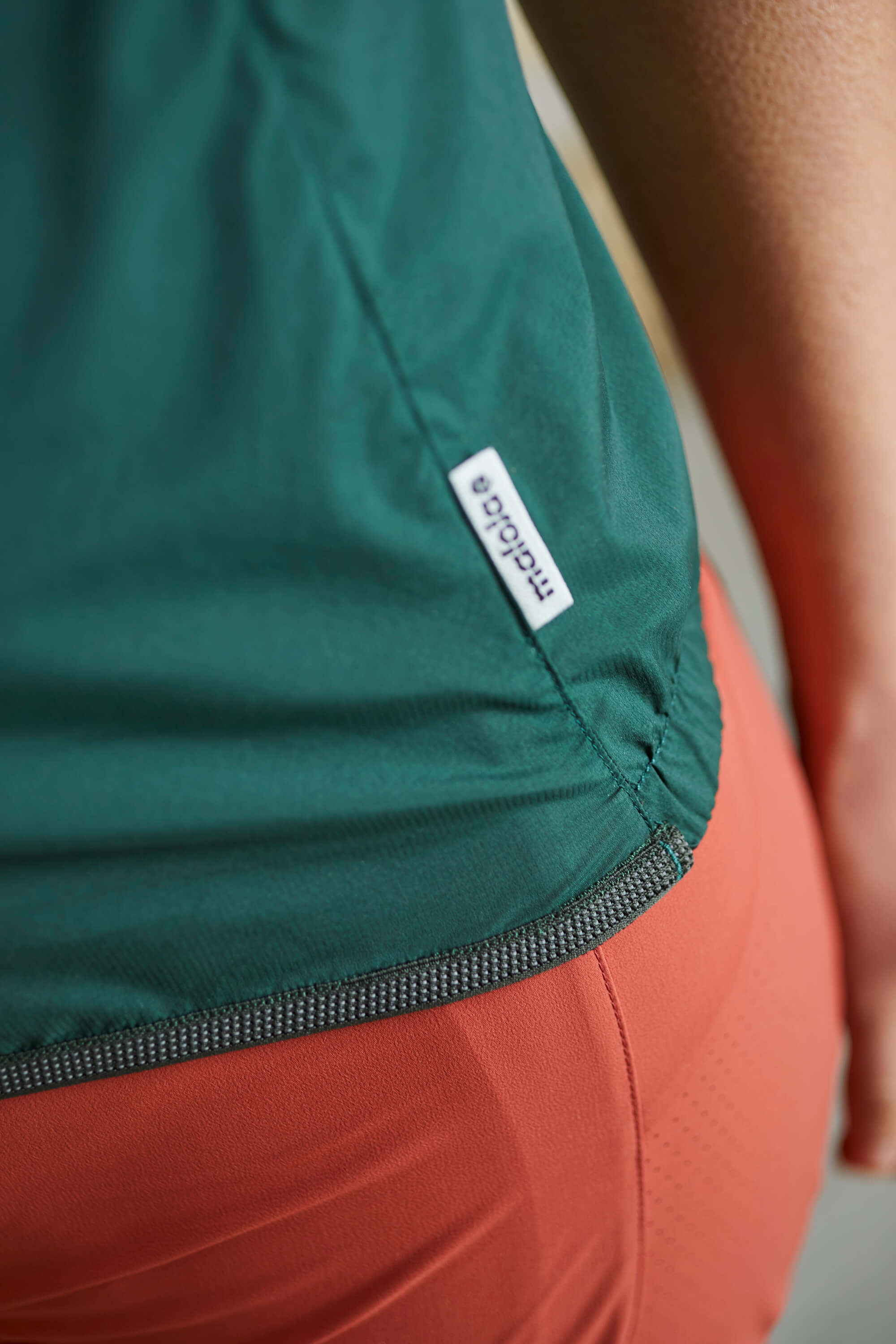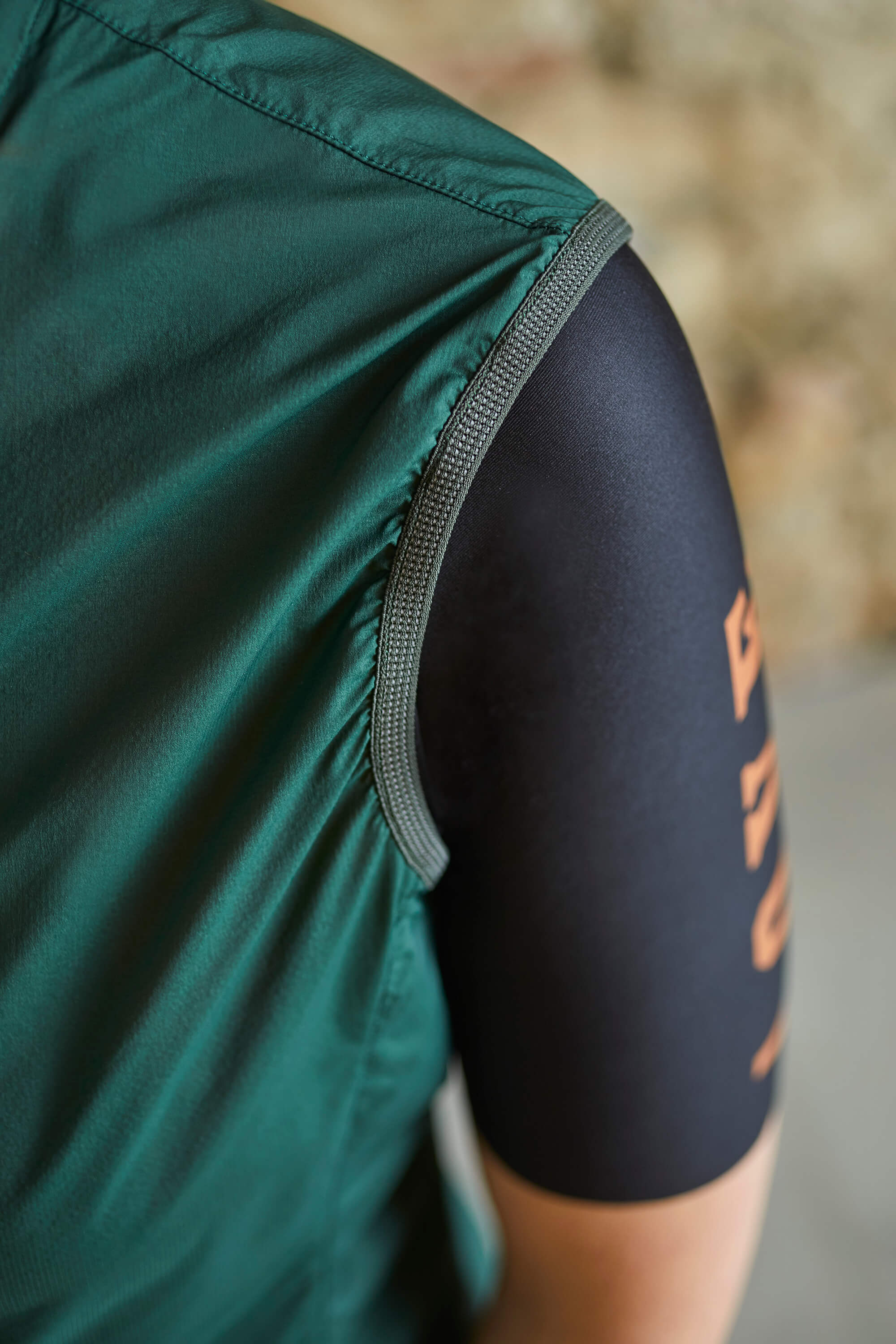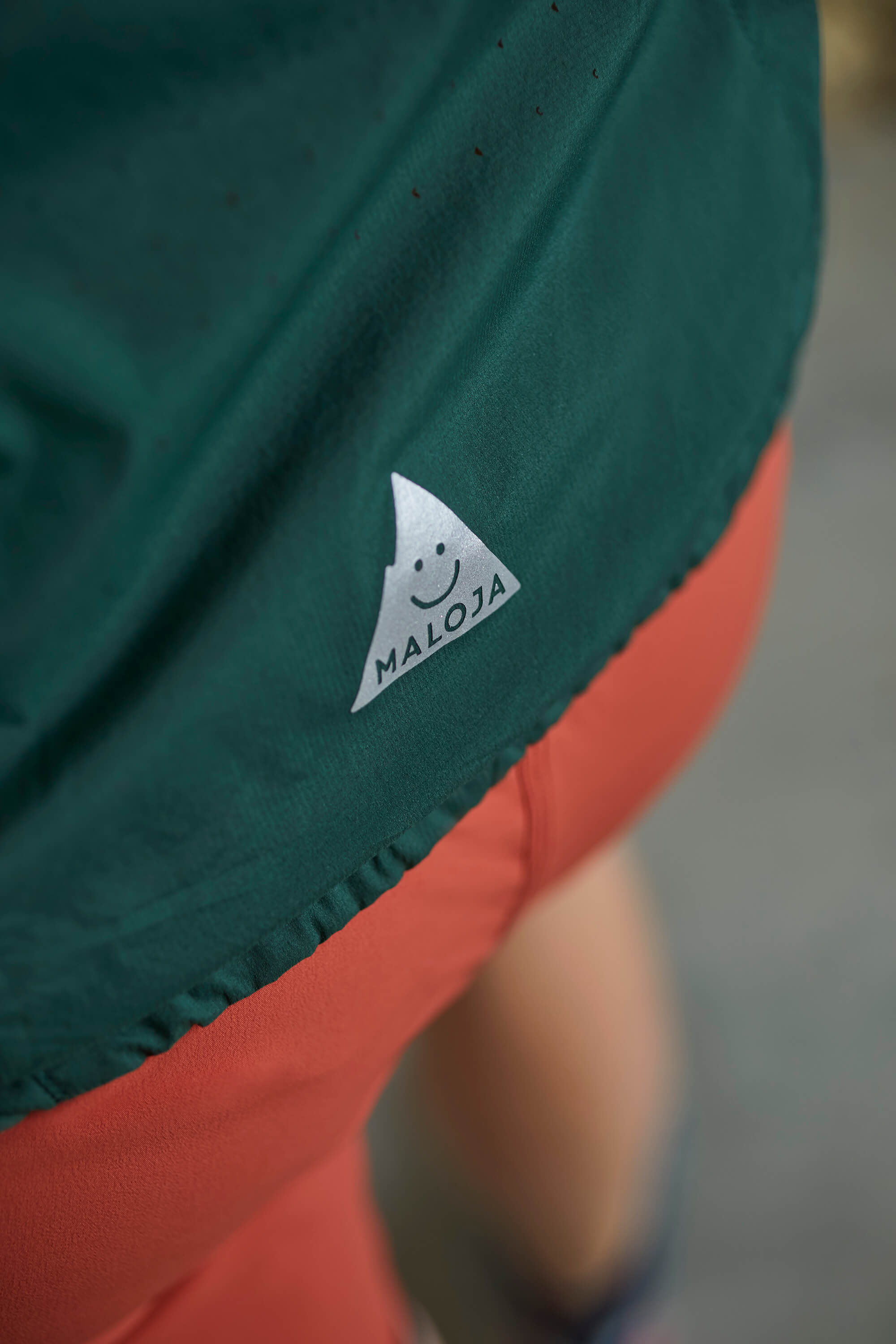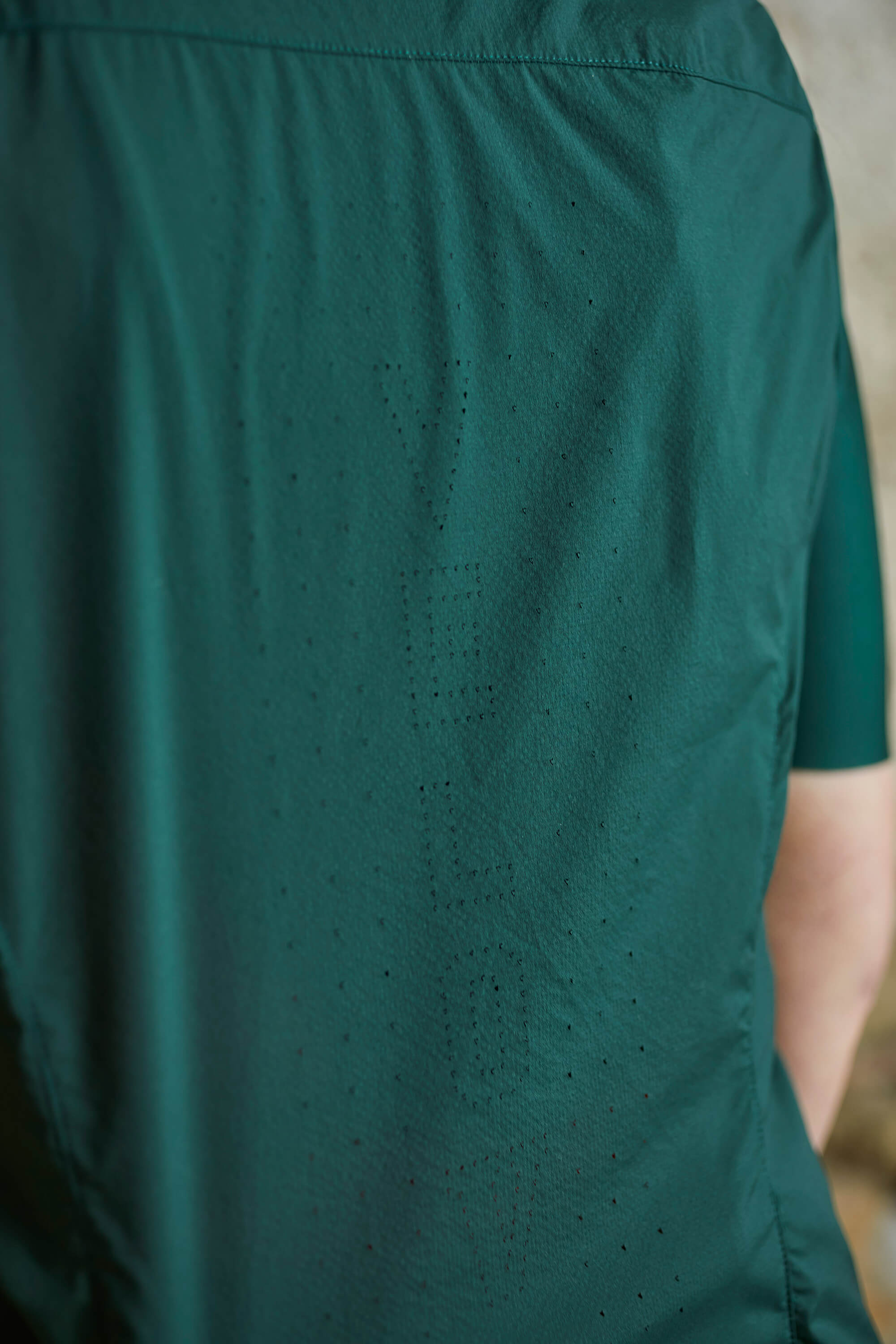 Material
Main fabric I: 80% nylon, 20% spandex
Properties
Waterproofness
2/5
Waterresistant
Premium waterproofness
Supreme waterproofness
Windproofness
5/5
Partially windproof
Fully windproof
Fit
3/5