Email when available
Thanks a lot!
We have saved your request and will contact you.
Product number: 035139-1
Light, packable bike windbreaker
The packable, super lightweight cycling jacket maloja SeisM Jacket keeps out any headwind and even light precipitation without restricting freedom of movement. In the underarm area, a laser-cut design of ventilation holes gives excellent breathable properties. The elastic waist and arms cuffs are equipped with slip-free silicone strips. SeisM Jacket is equipped with a stand-up collar with Velove lettering and reflective trim that gives the cyclist good visibility in bad weather. SeisM Jacket is easily packable due to its light weight and is equipped with a small mesh pocket on the inside for this purpose. SeisM carries a casual maloja print on the front and the witty lettering Velove on the back of the stand-up collar.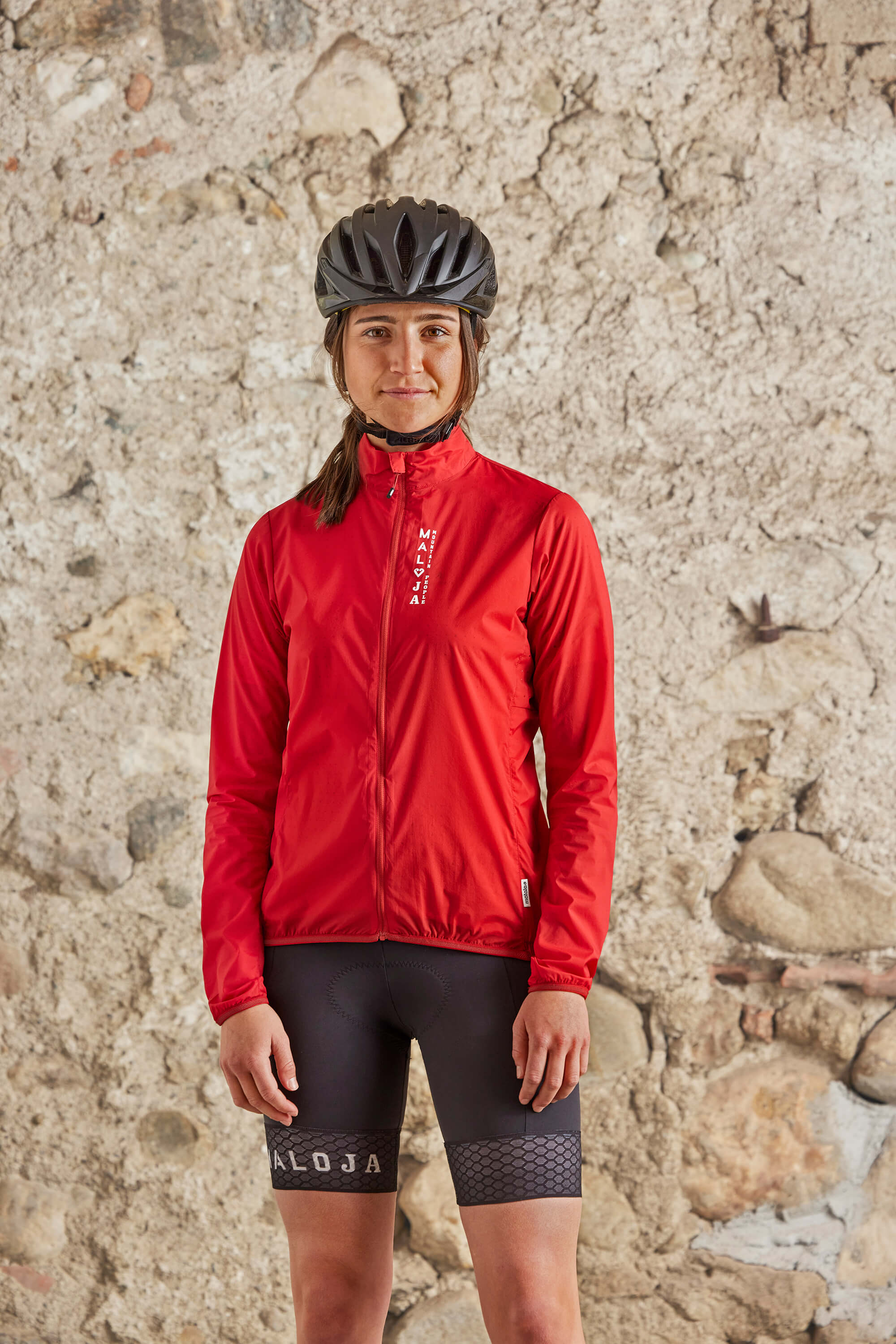 Material
Main fabric I: 80% nylon, 20% spandex
Properties
Waterproofness
2/5
Waterresistant
Premium waterproofness
Supreme waterproofness
Windproofness
5/5
Partially windproof
Fully windproof
Fit
3/5