Email when available
Thanks a lot!
We have saved your request and will contact you.
Product number: 035521-1
Piqué shirt
maloja SchwarznussM is a comfortable to wear long sleeve shirt with stand-up collar and full-length row of buttons. The polo style makes the shirt significantly more casual than a classic dress shirt.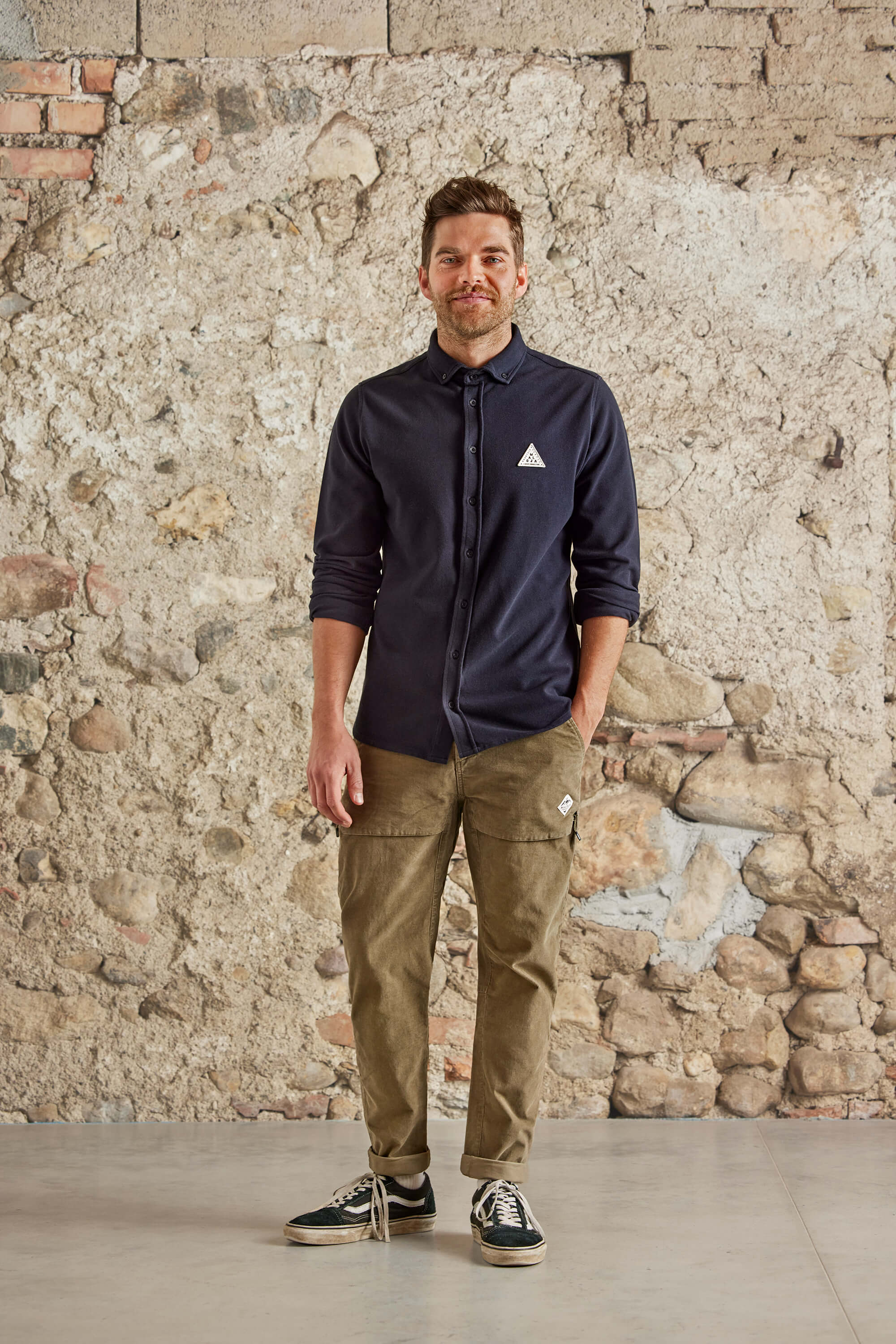 Material
Main fabric I: 100% cotton
Properties