Email when available
Thanks a lot!
We have saved your request and will contact you.
Product number: 036128-1
Versatile hybrid jacket from our Glide&Ride series with good wind protection
The wind- and waterproof, highly breathable and warming maloja SchareckM of the glide and ride series impresses with its attractive design. The very elastic jacket guarantees full freedom of movement for cross country ski, biking or jogging and its regular cut makes it ideal as a second layer over a tight-fitting garment. maloja SchareckM is adjustable at the waistband and equipped with a zipper pocket.
Product details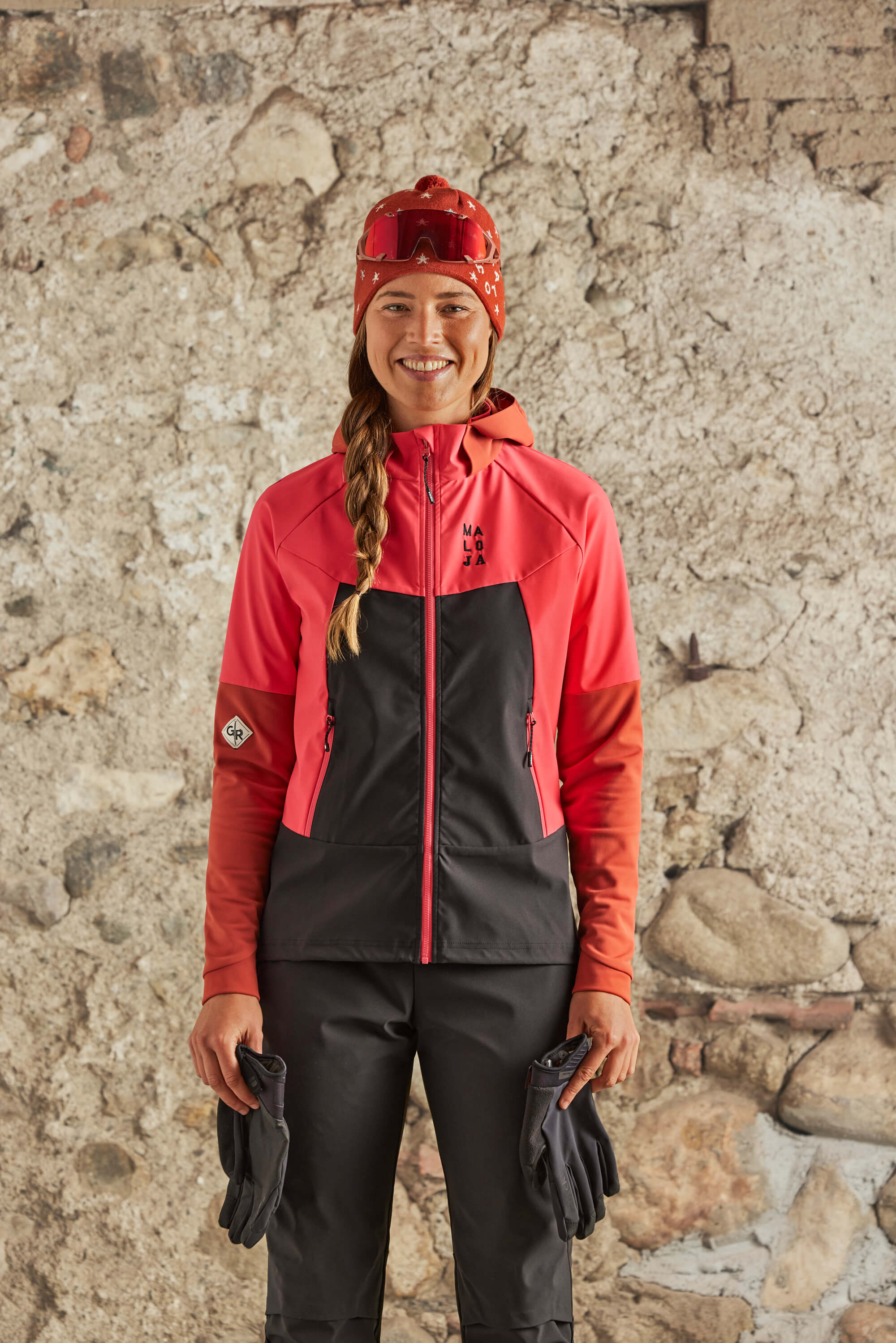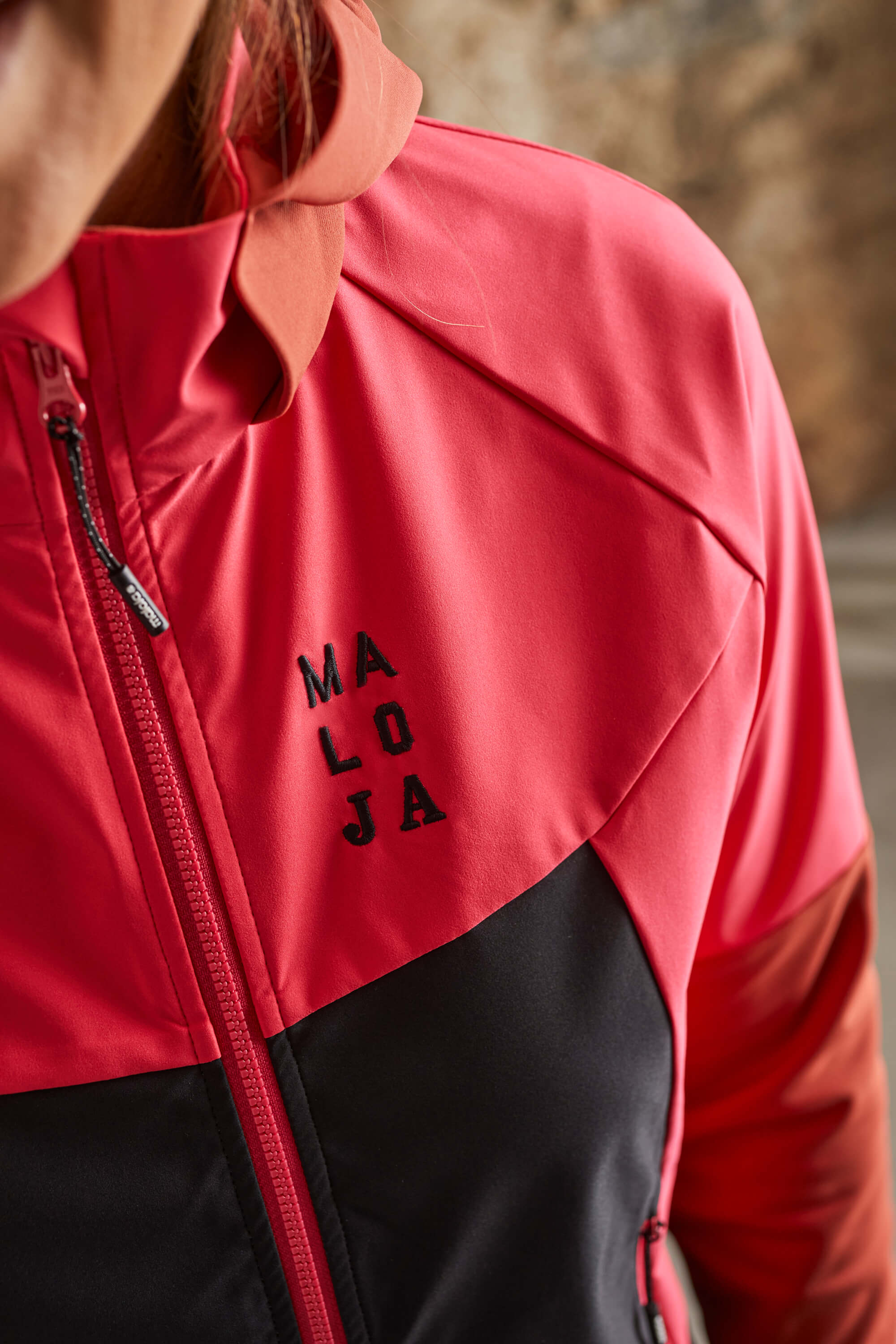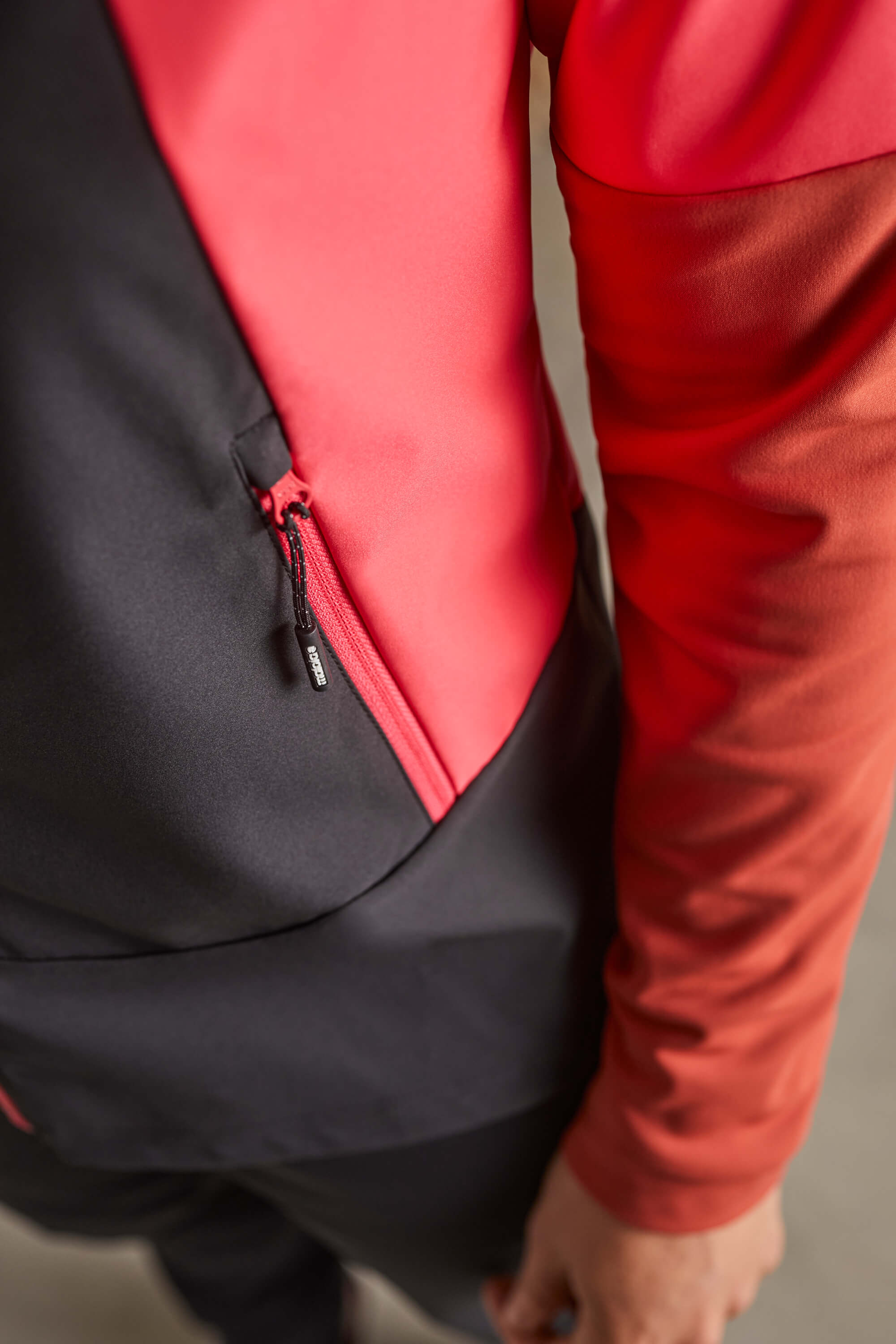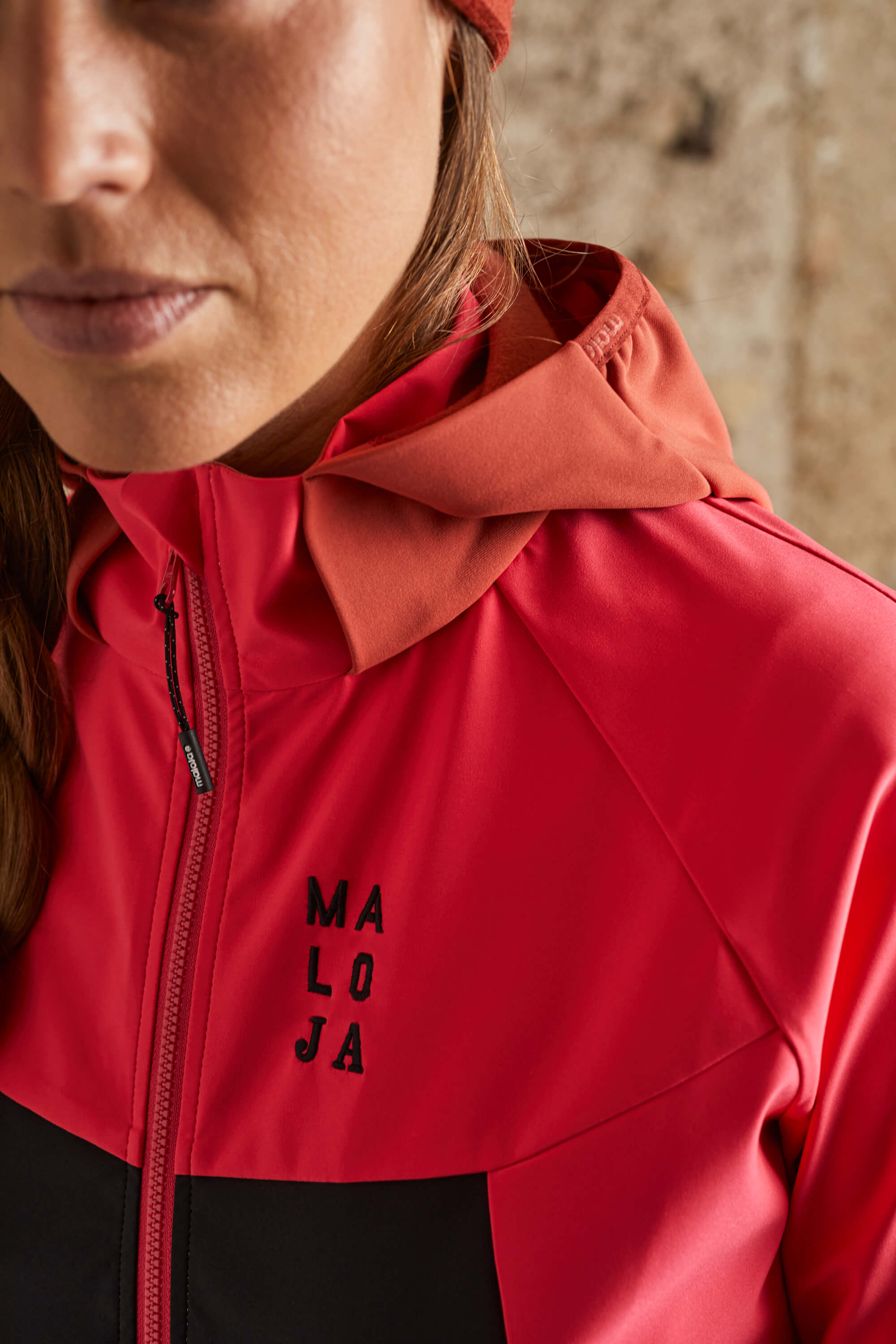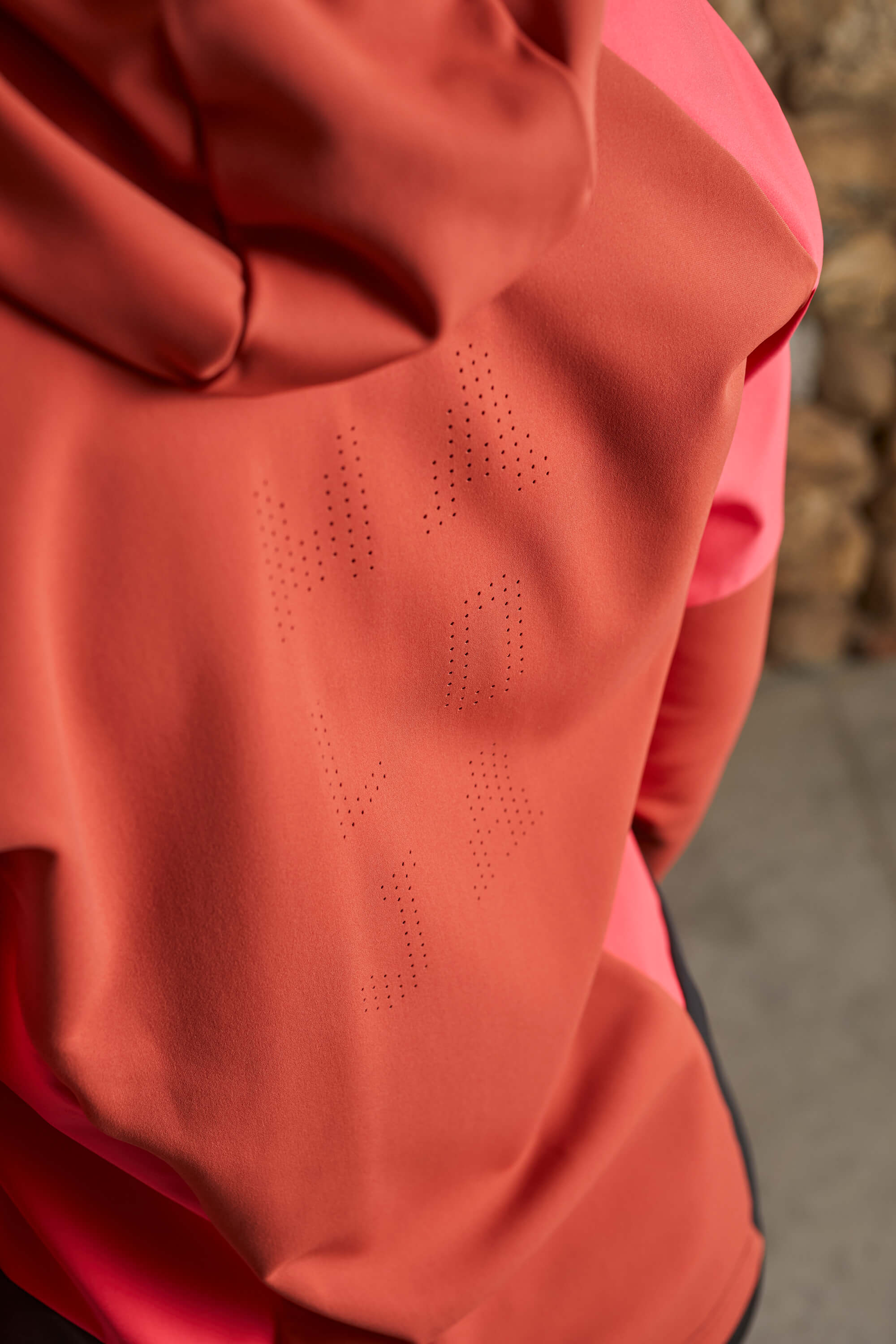 Material
Main fabric I: 100% polyester
Main fabric II: 83% nylon, 17% spandex
Properties
Waterproofness
1/5
Waterresistant
Premium waterproofness
Supreme waterproofness
Insulation
1/5
Insulation
Premium insulation
Supreme insulation
Breathability
3/5
Breathable
Premium breathability
Supreme breathability
Windproofness
3/5
Partially windproof
Fully windproof
Fit
3/5