Email when available
Thanks a lot!
We have saved your request and will contact you.
Product number: 036238-1
Bike jacket with good thermal insulation as well as high freedom of movement from our Pushbikers team
A dream for all bikers is the maloja SalseraM bike jacket featuring good insulation in cold weather, high elasticity for excellent freedom of movement and quick-drying material made of Thermopile. Siliconized cuffs prevent slippage of the sleeves and waistband and reflective details provide more visibility on the road. The cool design turns the SalseraM into a casual high tech accessory.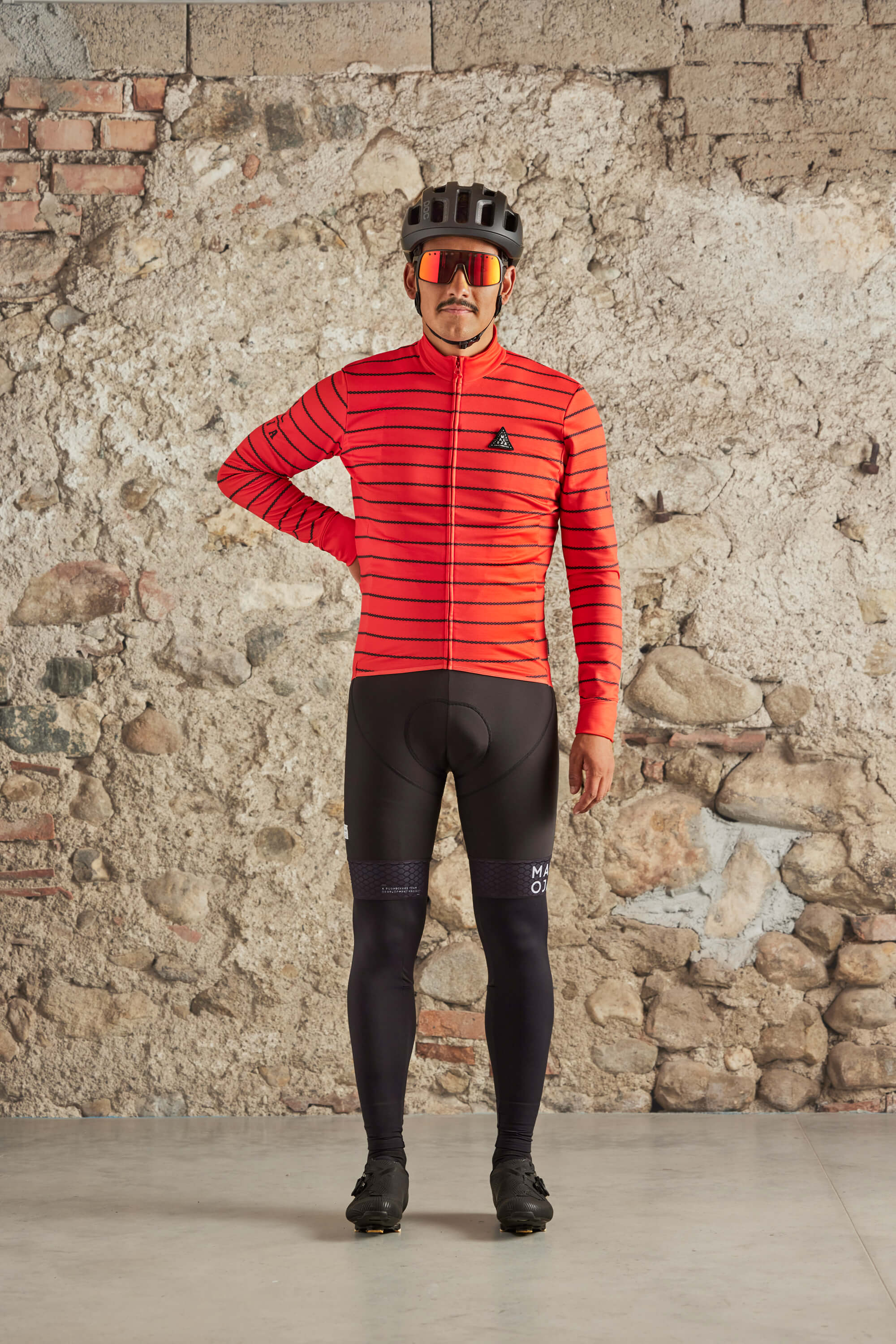 Material
Main fabric I: 92% polyester, 8% spandex
Back: 85% polyester, 15% spandex
Properties
Insulation
1/5
Insulation
Premium insulation
Supreme insulation
Fit
2/5