Email when available
Thanks a lot!
We have saved your request and will contact you.
Product number: 034112-1
Hybrid, breathable and very stretchy ski touring pants for fast ascents made from recycled materials
Matching the highly technical touring jacket, the maloja RomballoM touring trousers offer the ideal complement with identical technical features. On the front, Cembra Breathe provides reliable protection from the wind without compromising breathability. The back of the trousers is made of highly elastic, recycled nylon material, guaranteeing absolute freedom of movement. Ventilation zippers ensure good heat dissipation during ascent. The slim-cut maloja RomballoM has an elastic high cut waistband, a decorative reflective print and is prepared for speed lock systems at the bottom of the trouser.
Product details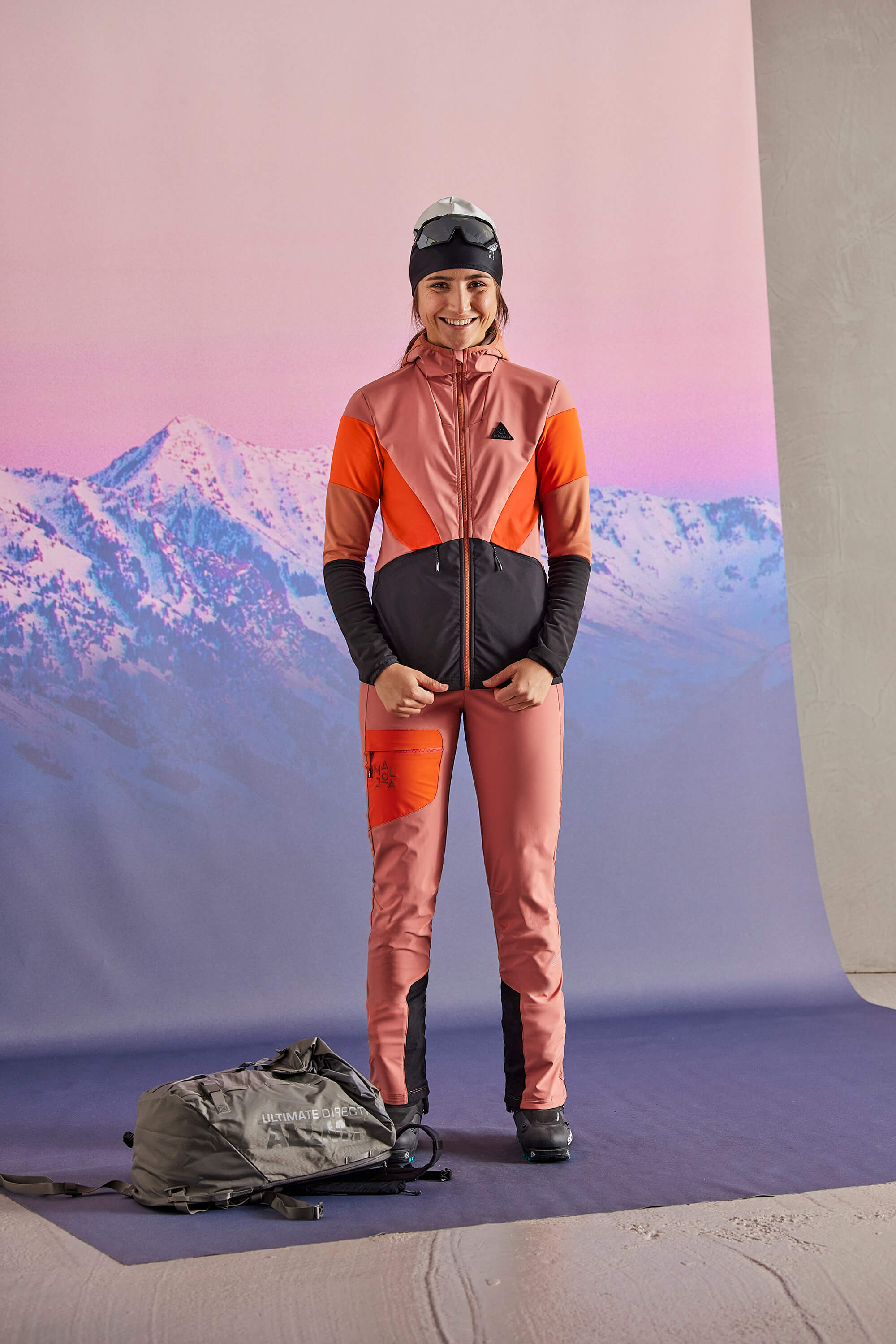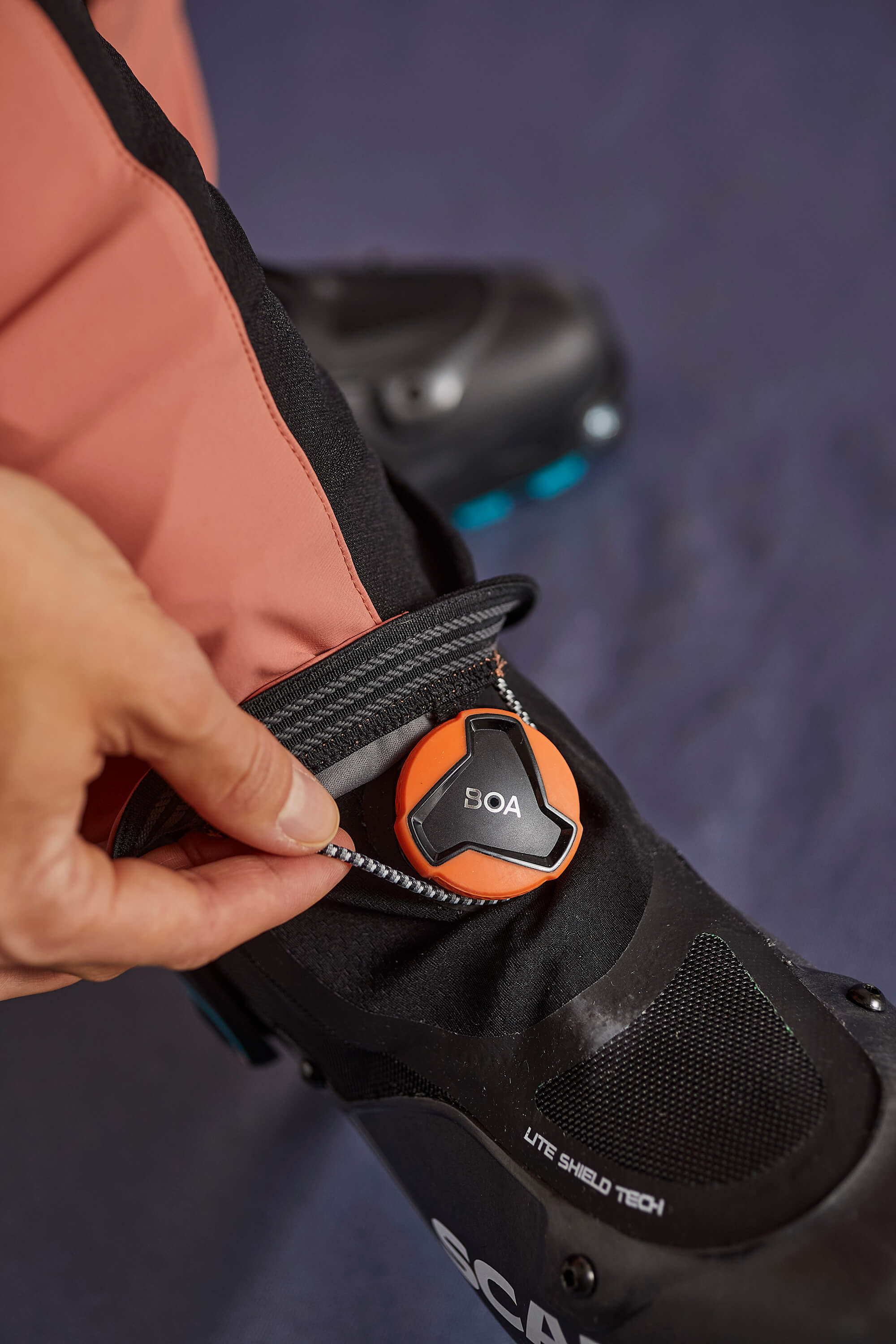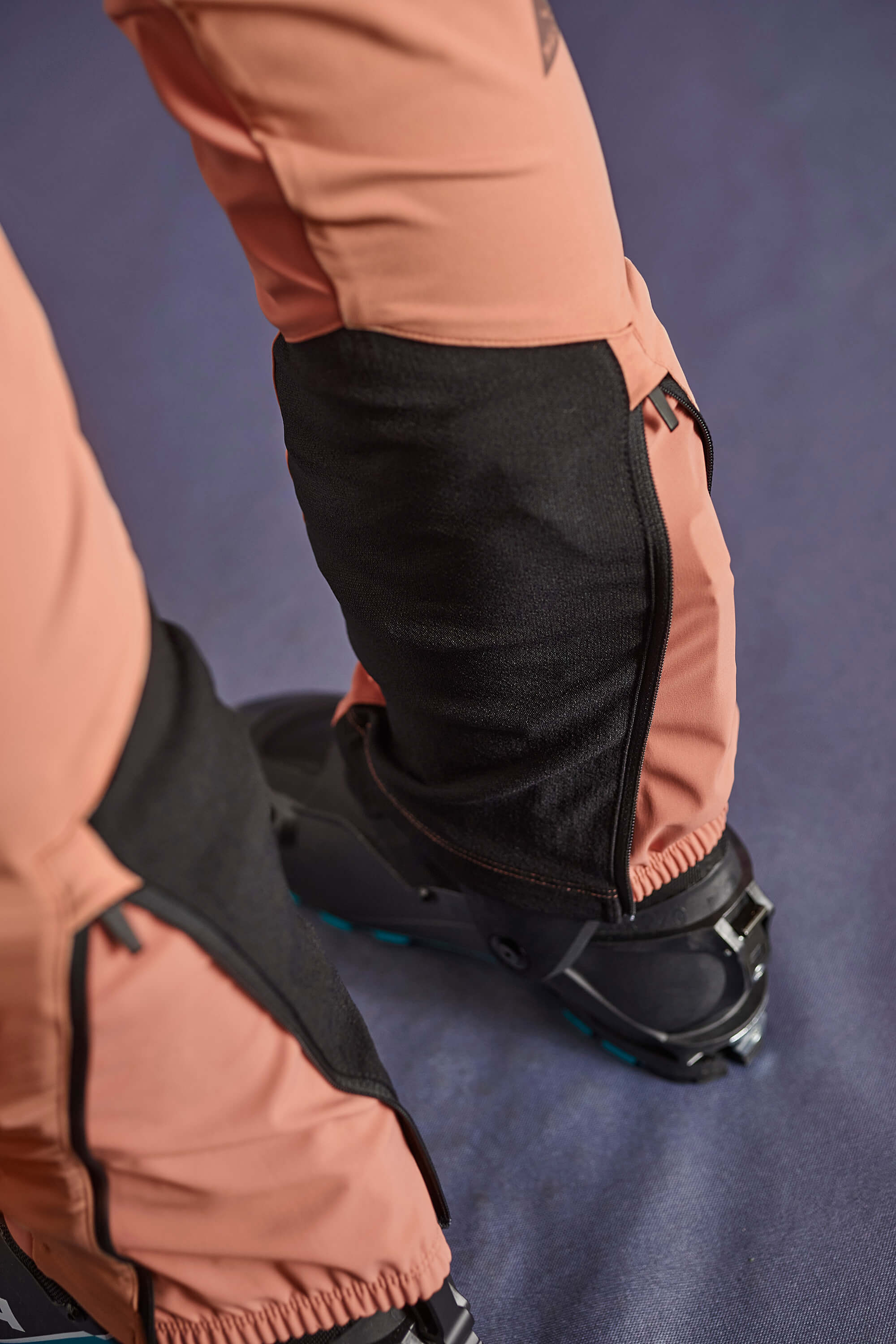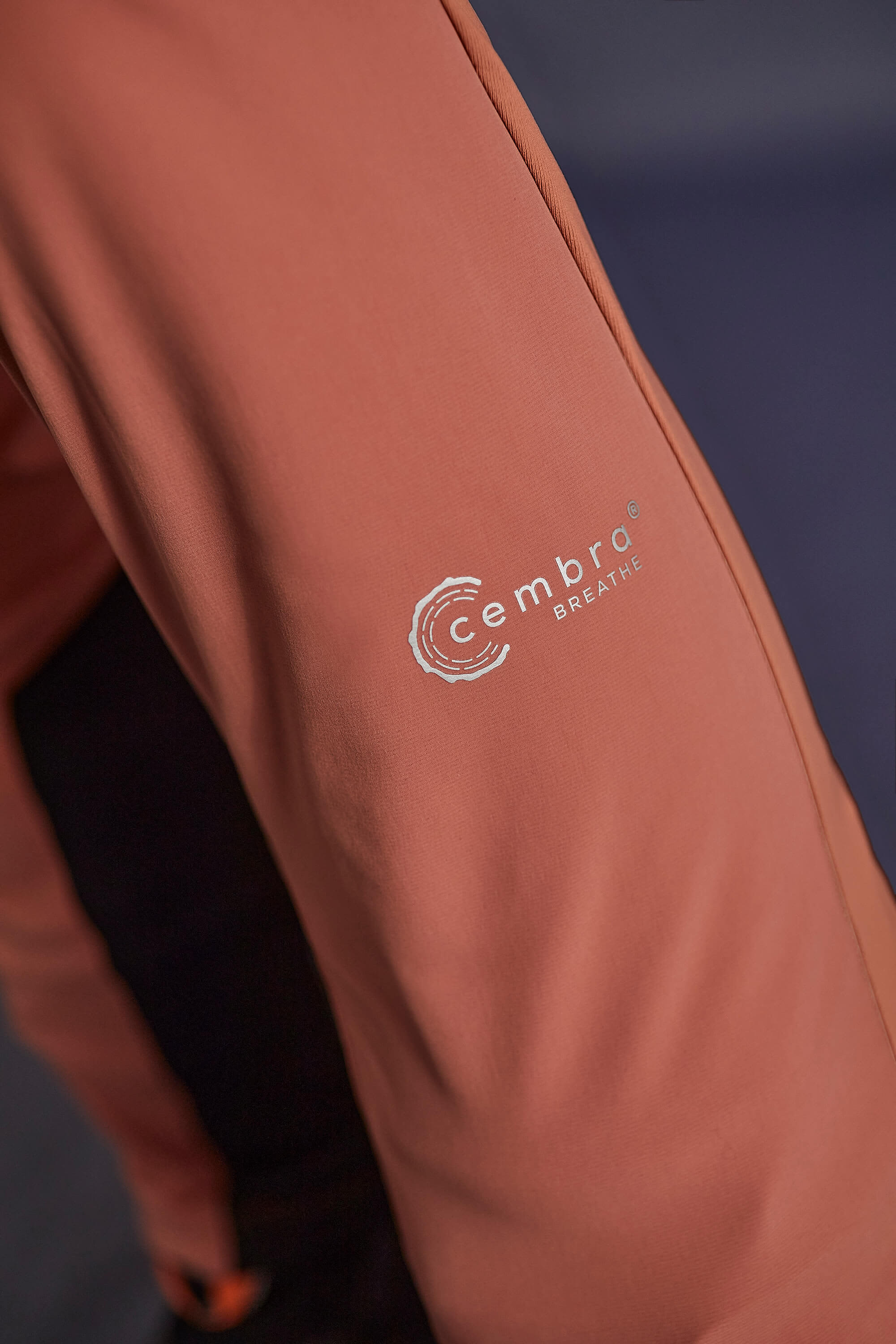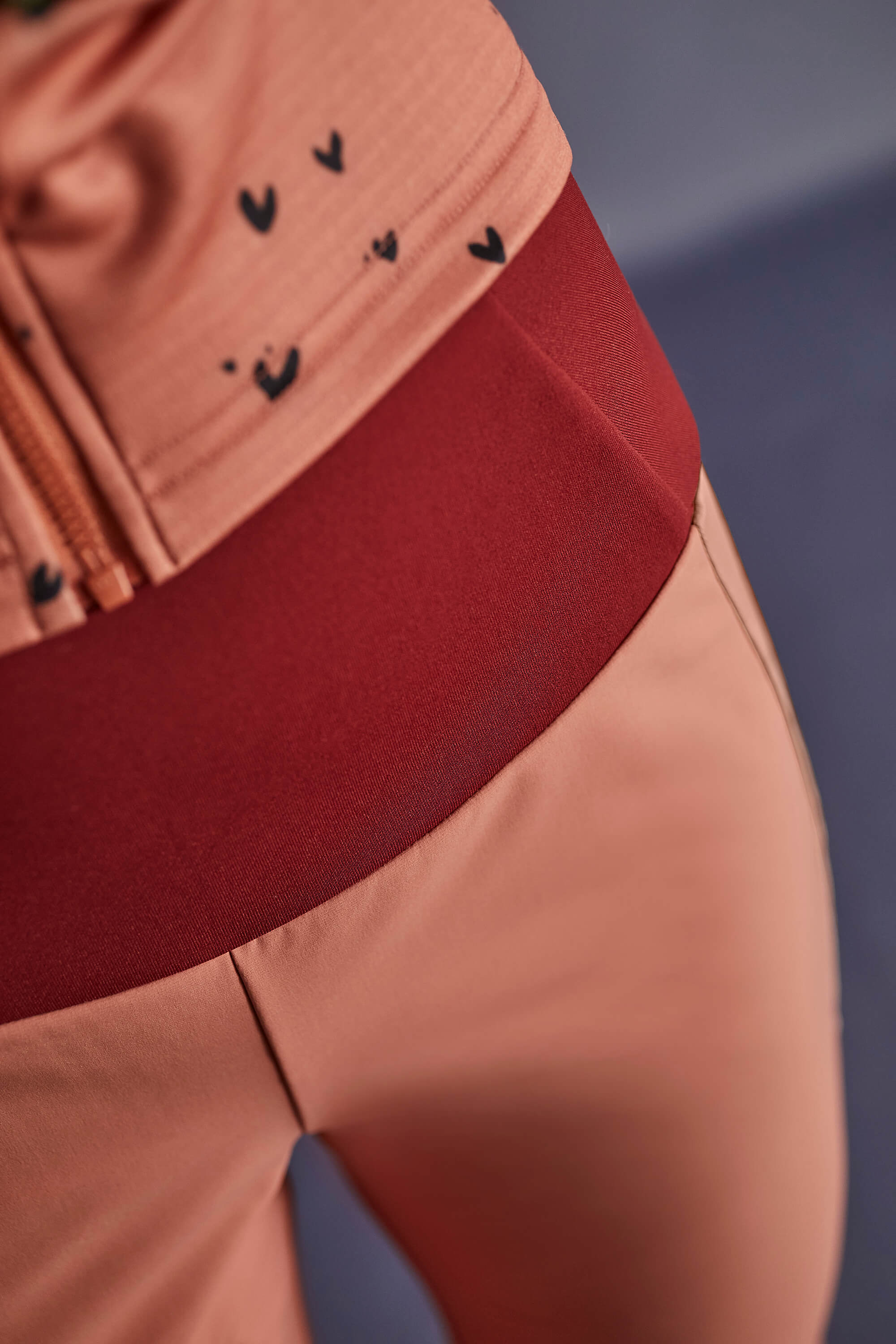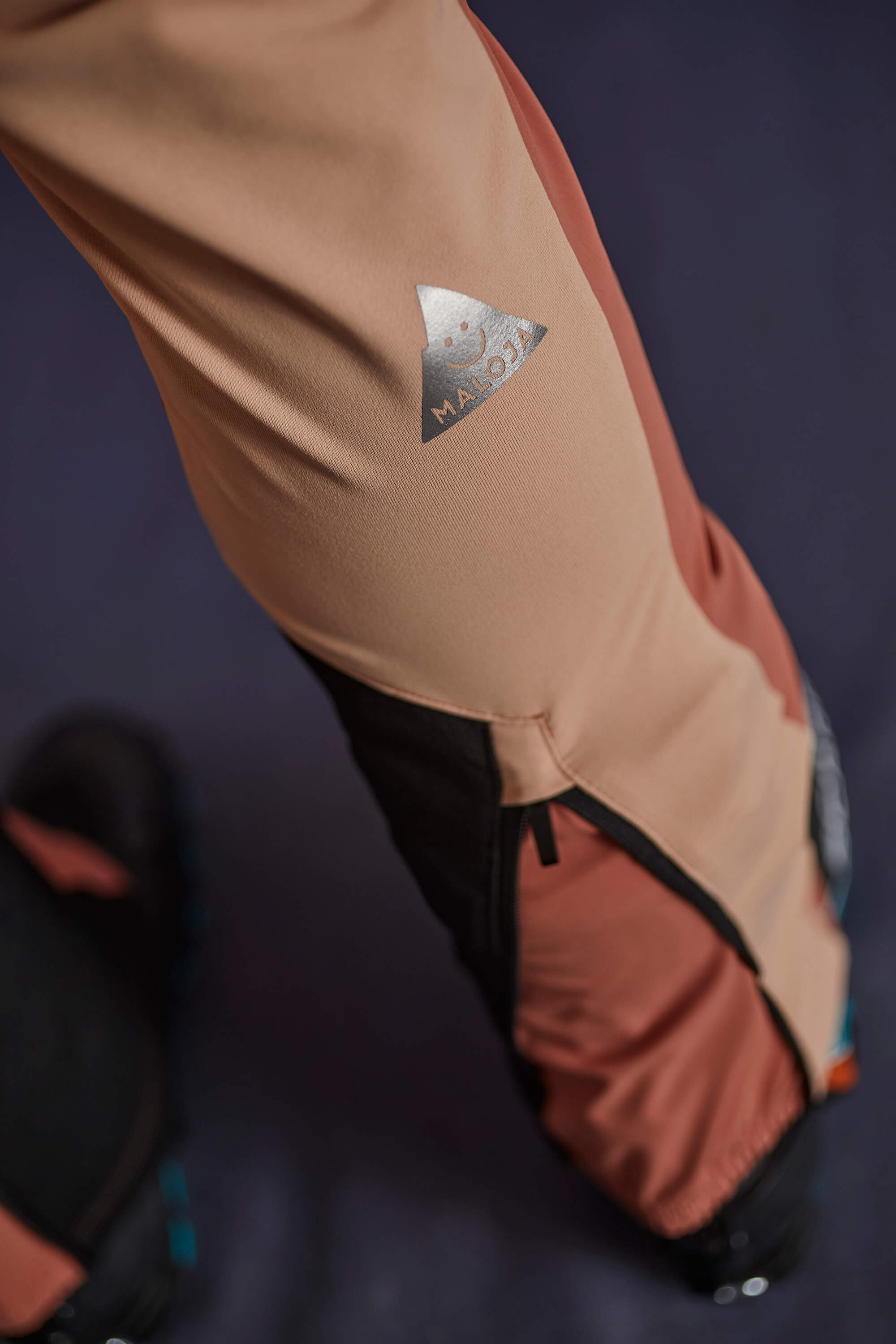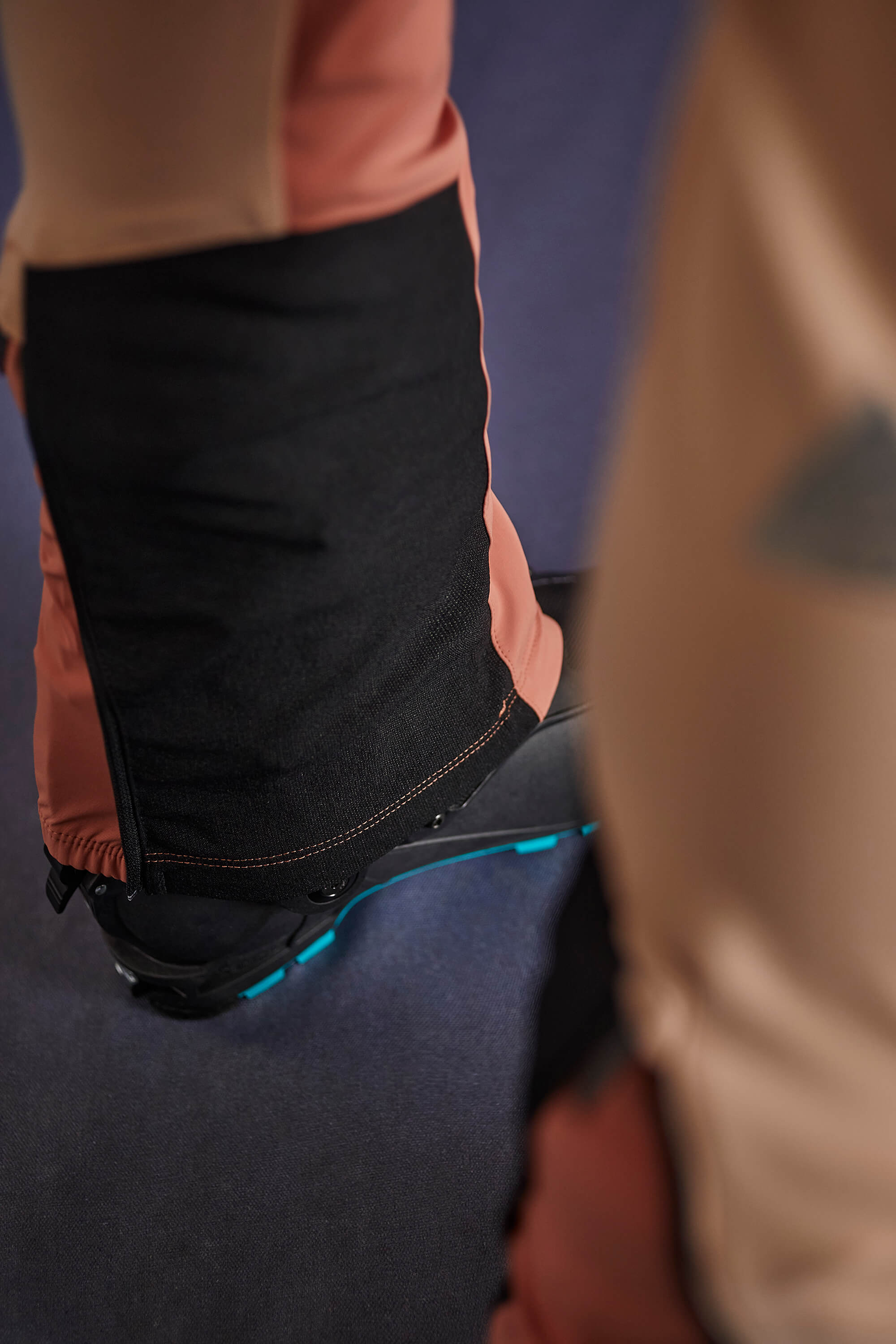 Material
Main fabric I: 80% nylon, 20% spandex
Back: 83% nylon, 17% spandex
Lining: 100% polyester
Properties
Waterproofness
2/5
Waterresistant
Premium waterproofness
Supreme waterproofness
Insulation
1/5
Insulation
Premium insulation
Supreme insulation
Breathability
5/5
Breathable
Premium breathability
Supreme breathability
Windproofness
3/5
Partially windproof
Fully windproof
Fit
2/5