Email when available
Thanks a lot!
We have saved your request and will contact you.
Product number: 036114-1
Lightweight, versatile recycled down jacket for outdoor, touring and freeriding
As a lightweight with a high insulating factor, maloja RehM is made of super-fine, windproof and water-repellent nylon and 100% warming feather filling, mostly goose down. These recycled goose down meets the highest standards in the textile industry. When folded into a small pack size, maloja RehM fits easily into the backpack as an extra layer or shines when worn individually.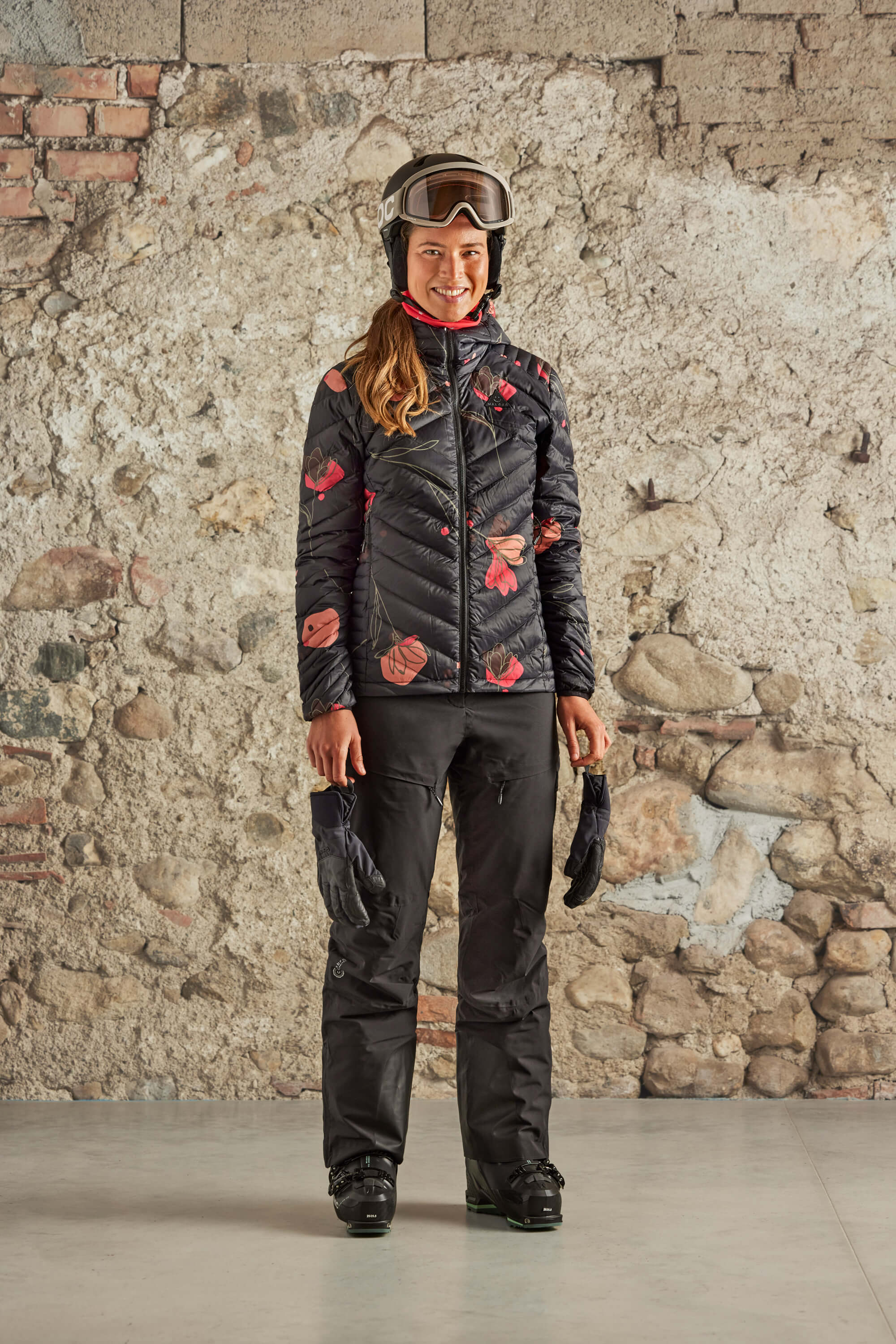 Material
Main fabric I: 100% polyester
Filling: 90% down, 10% feather
Properties
Waterproofness
1/5
Waterresistant
Premium waterproofness
Supreme waterproofness
Insulation
5/5
Insulation
Premium insulation
Supreme insulation
Breathability
1/5
Breathable
Premium breathability
Supreme breathability
Windproofness
5/5
Partially windproof
Fully windproof
Fit
3/5