Email when available
Thanks a lot!
We have saved your request and will contact you.
Product number: 010085-1
Thermal, close-fitting bib tights developed for the Maloja Pushbikers team made from recycled materials.
In cooperation with professionals, maloja has developed and further improved the maloja PushbikersM Heli WB Pants NOS specifically for all high tech cycler. The very tightly cut high tech cycling pants made of Thermal Stretch and by zones combined with Bike Stretch, provides good thermal insulation while maintaining high freedom of movement and fast drying properties. maloja PushbikersM Heli WB Pants NOS are equipped with the SAT seat pad, Polygiene, and High performance straps and flat seams ensure absolutely zero friction while cycling. The leg cuffs have zippers for easy on and off.
Product details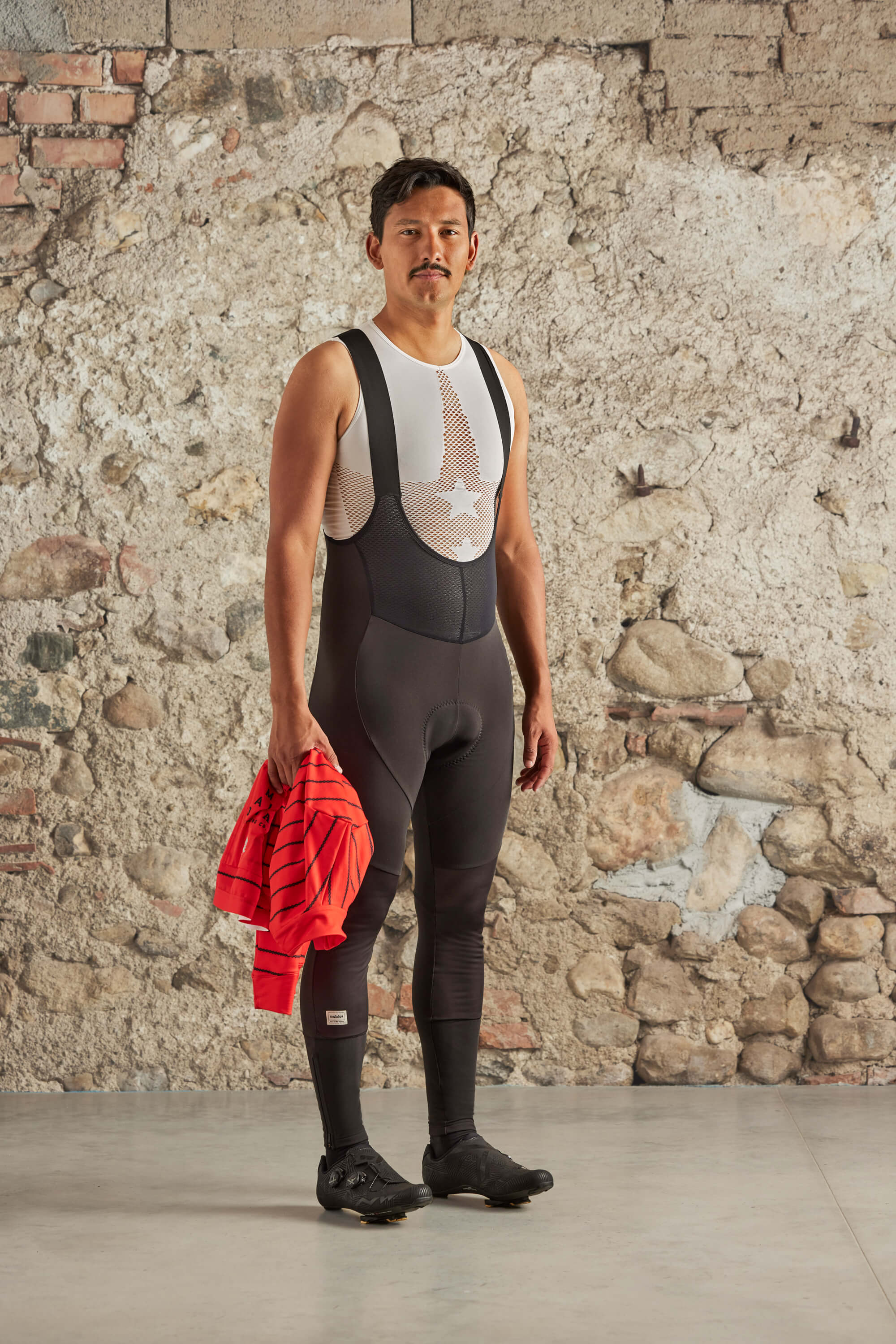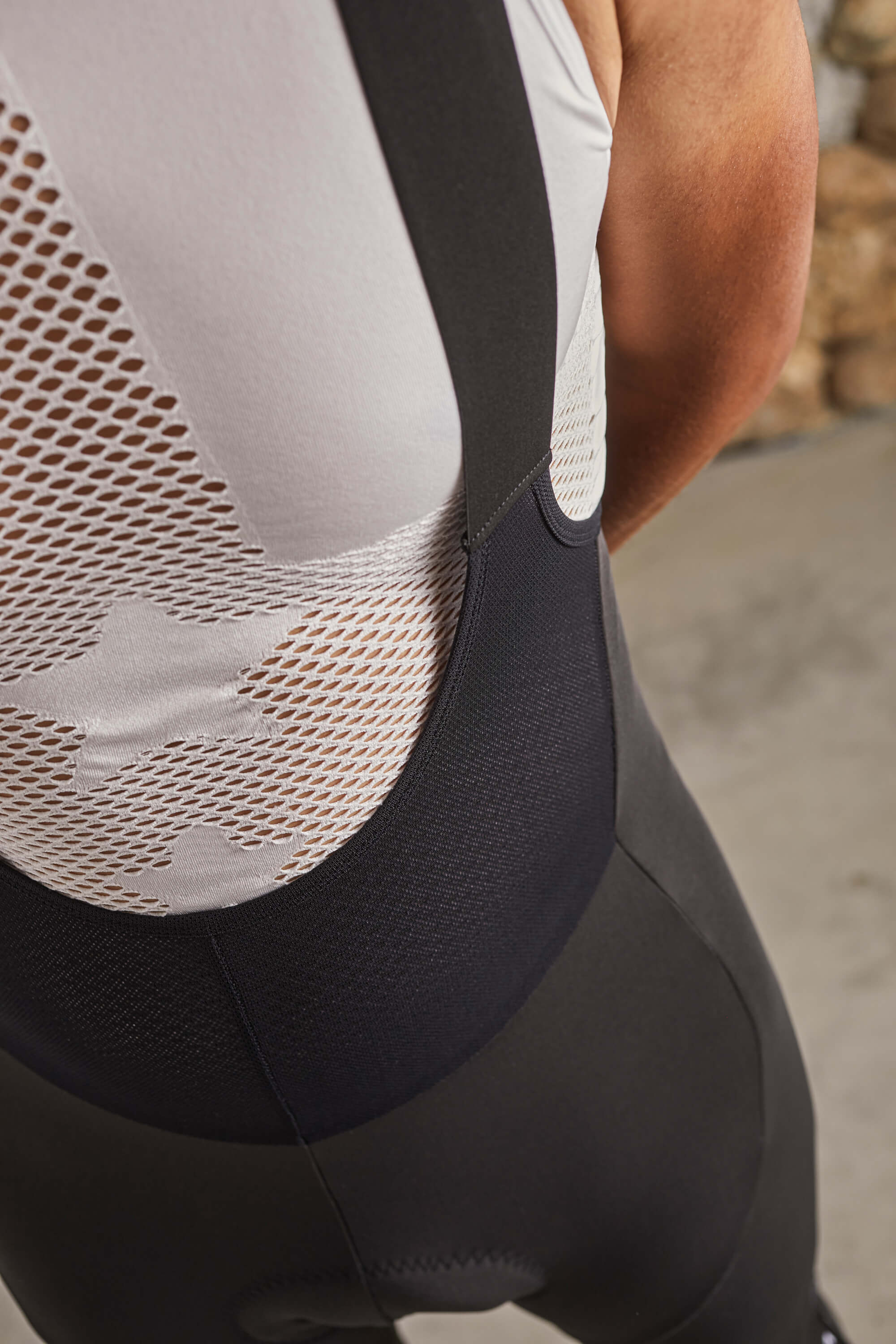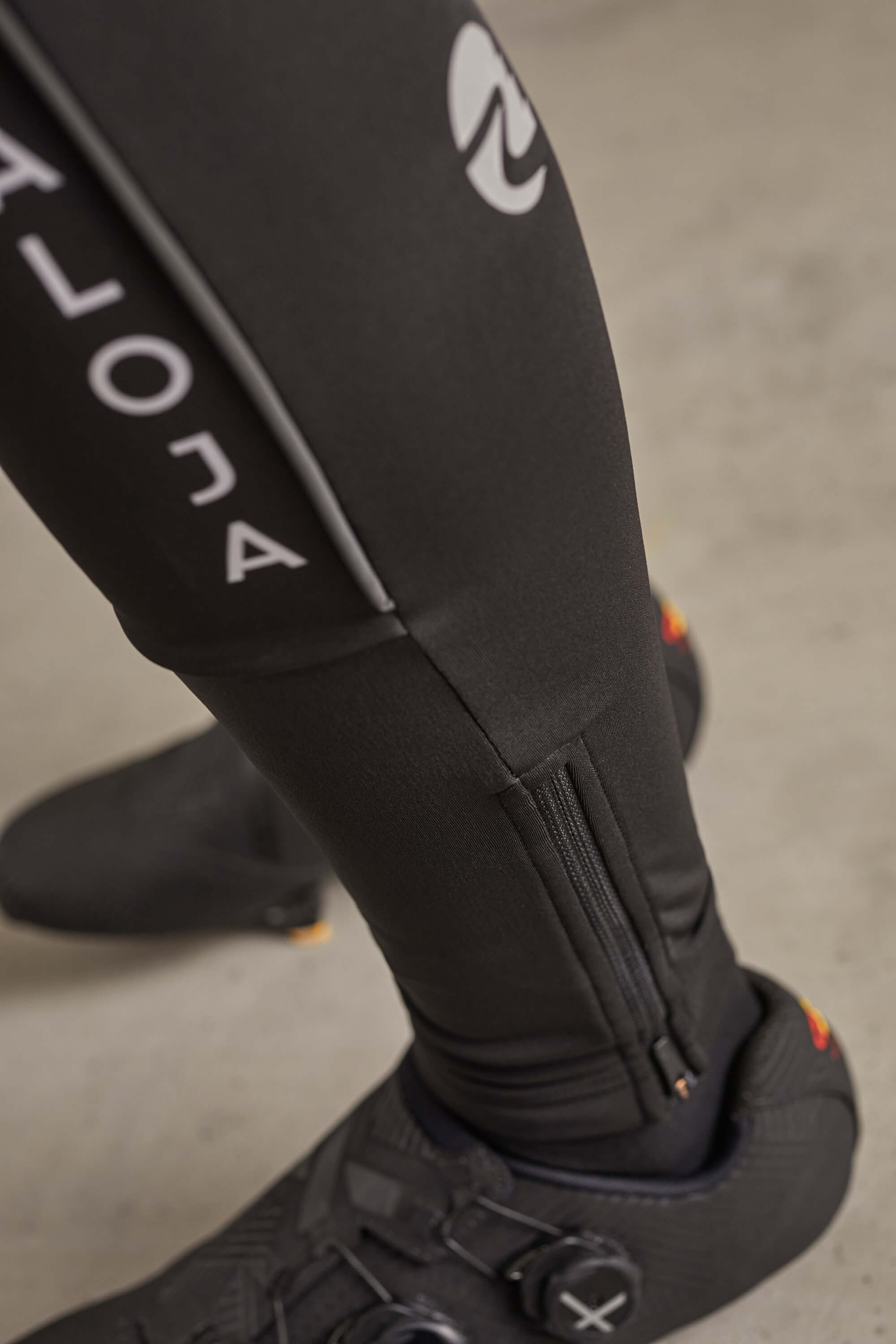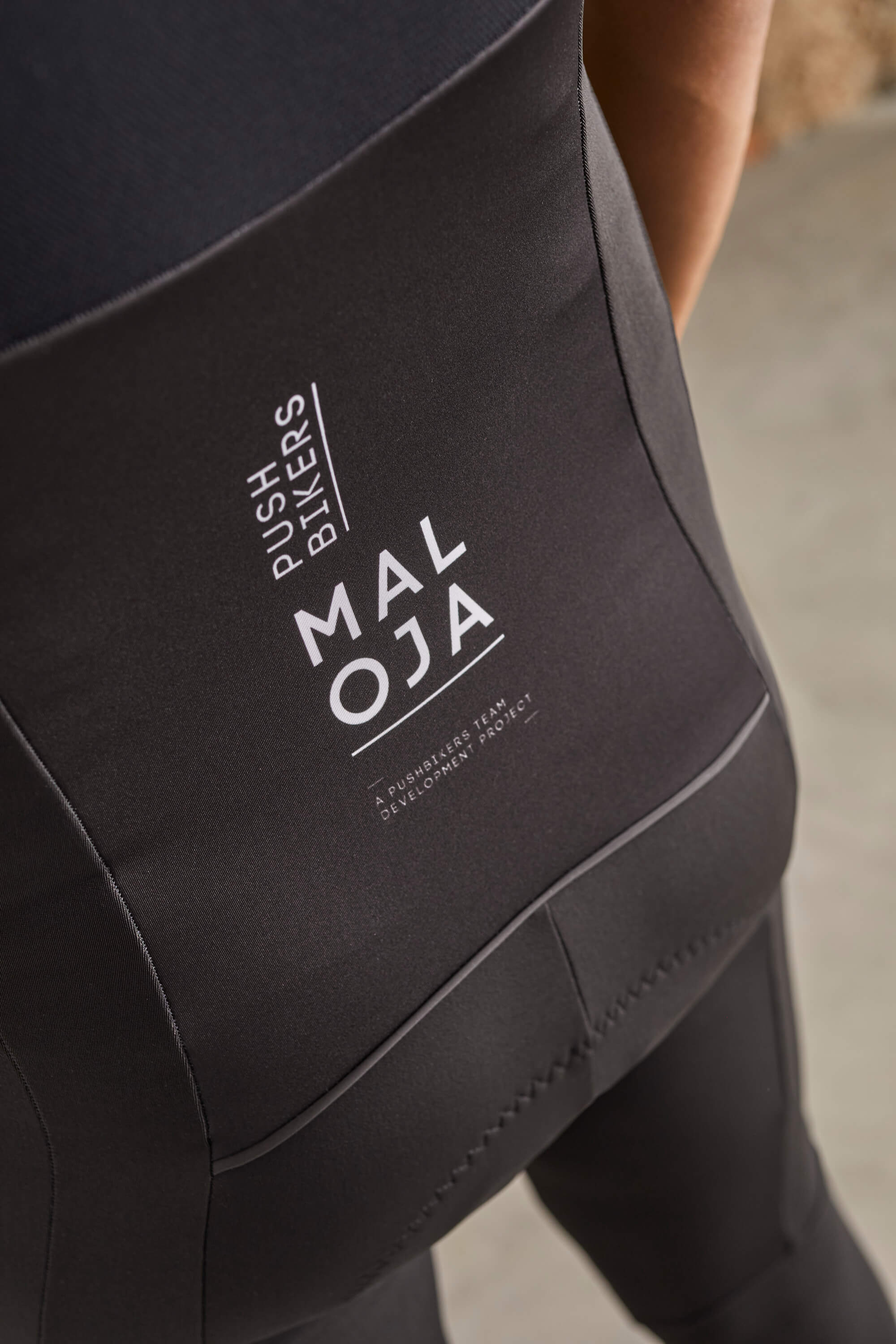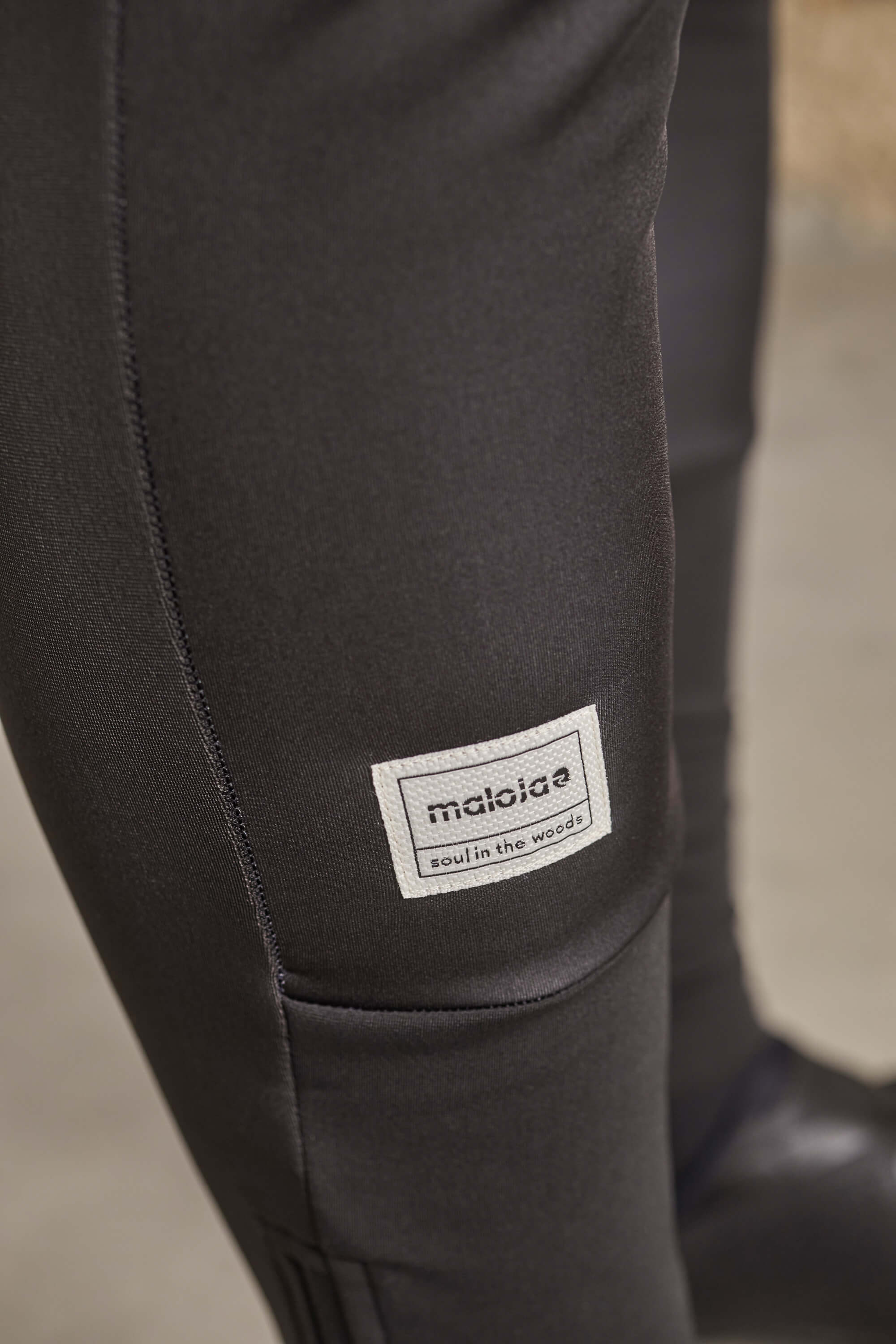 Material
Main fabric I: 83% nylon, 17% spandex
Main fabric II: 92% polyester, 8% spandex
Properties
Waterproofness
2/5
Waterresistant
Premium waterproofness
Supreme waterproofness
Insulation
1/5
Insulation
Premium insulation
Supreme insulation
Windproofness
3/5
Partially windproof
Fully windproof
Fit
2/5