Email when available
Thanks a lot!
We have saved your request and will contact you.
Product number: 033262-1
Aerodynamically optimized jersey of the Pushbikers Continental road bike team
The Pushbiker Series offers the perfect equipment for the professional cyclist. The very tight cut short sleeve top maloja PushbikersM Race 1/2 guarantees highest breathable, fast drying characteristics with at the same time high freedom of movement by the material mix of MiniCheck Mesh and AeroMesh inserts. Silicone trim on the waistband and sleeves prevents PushbikersM Race 1/2 from slipping and the Polygiene equipment stops odors from forming even after long tours. PushbikersM Race 1/2 has back pockets and an integrated mobile phone pocket and a full-length zipper.
Product details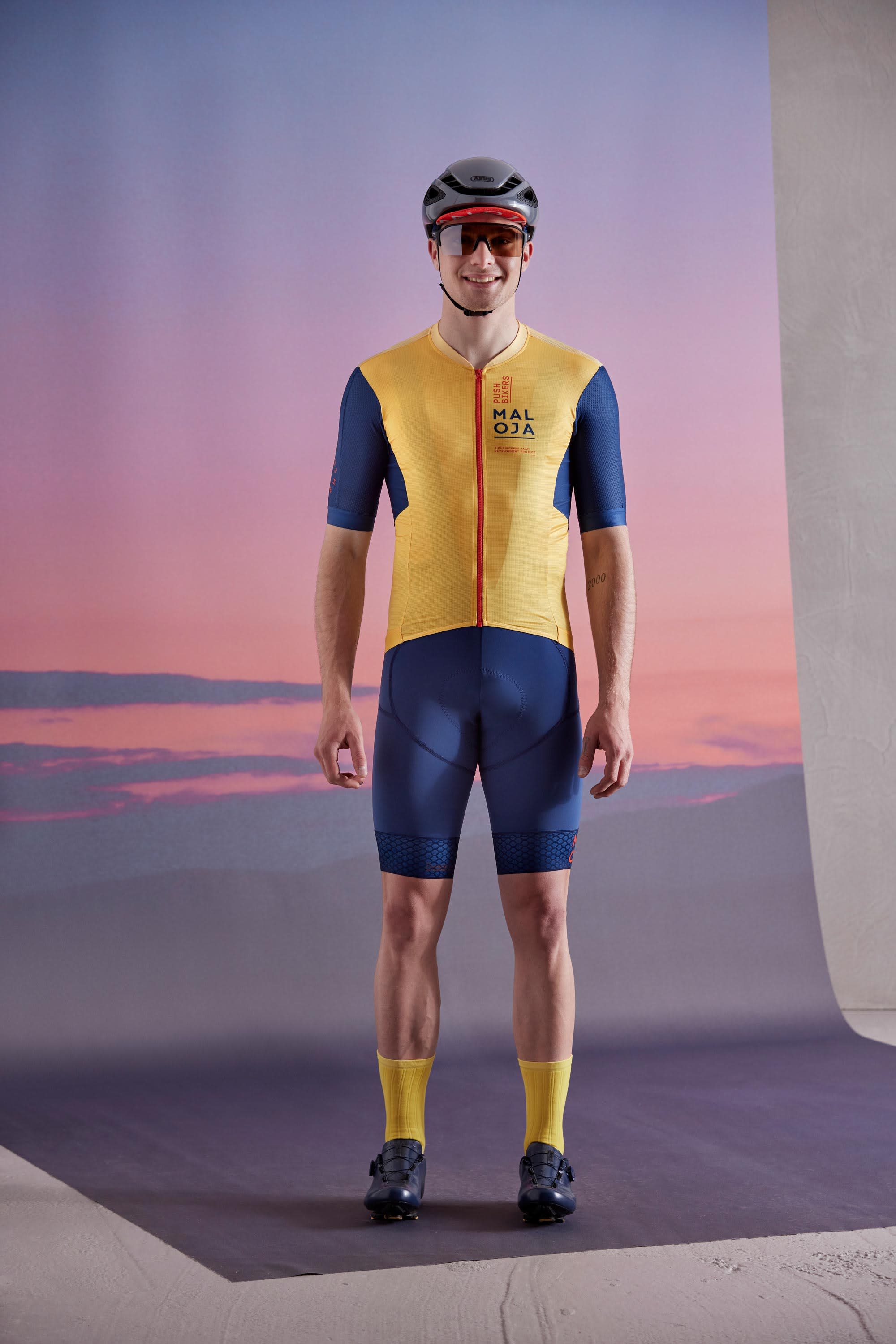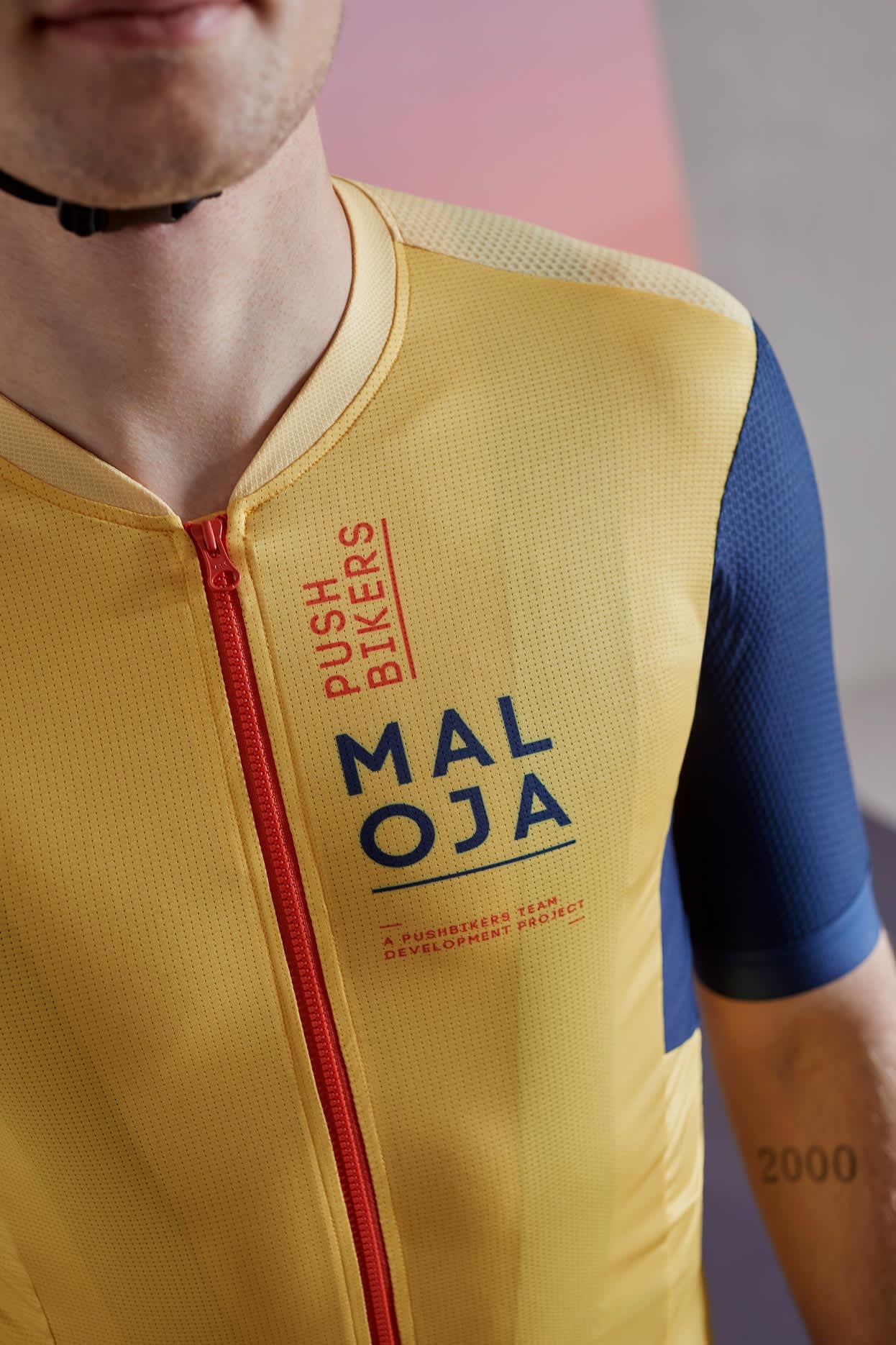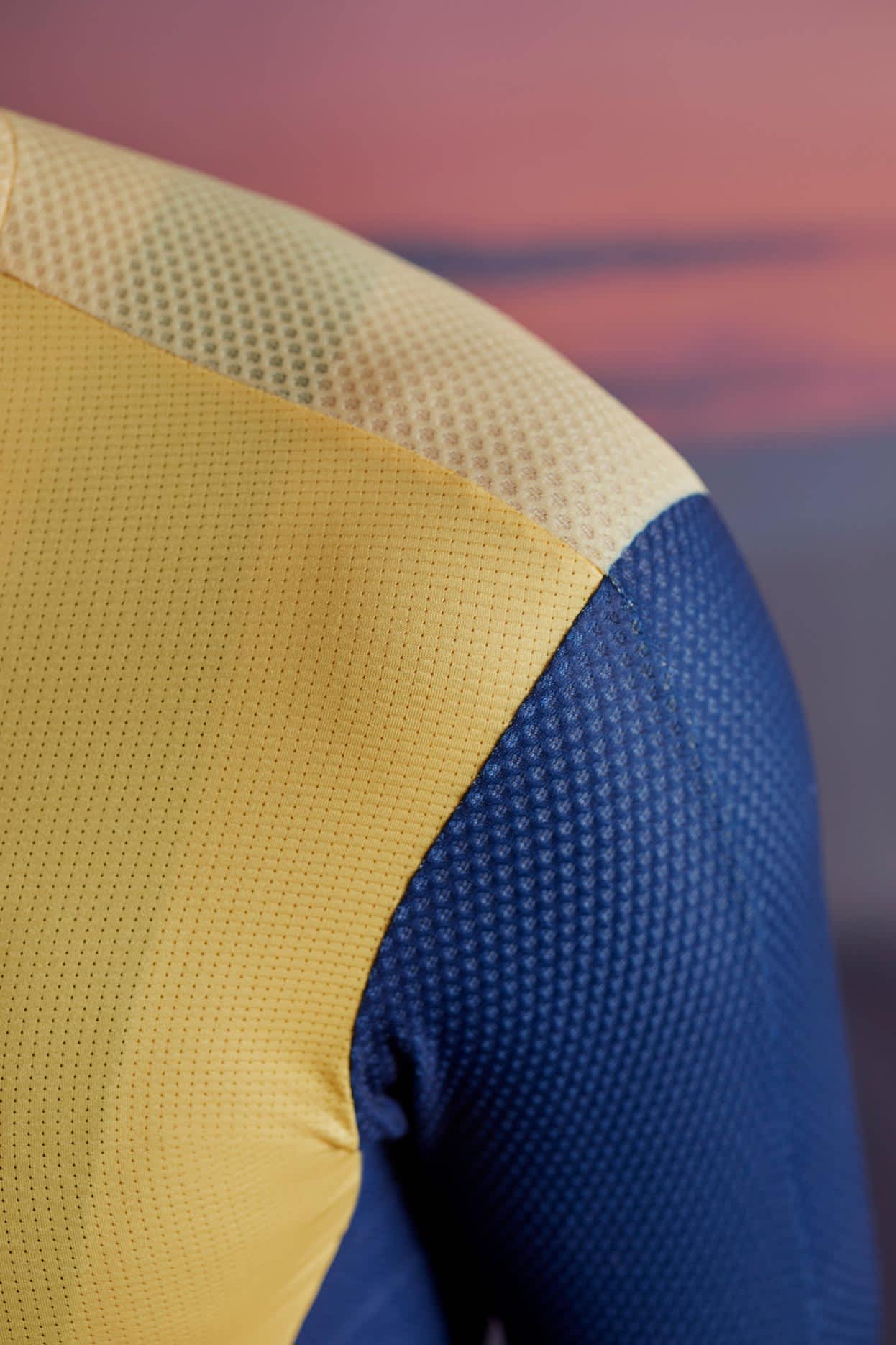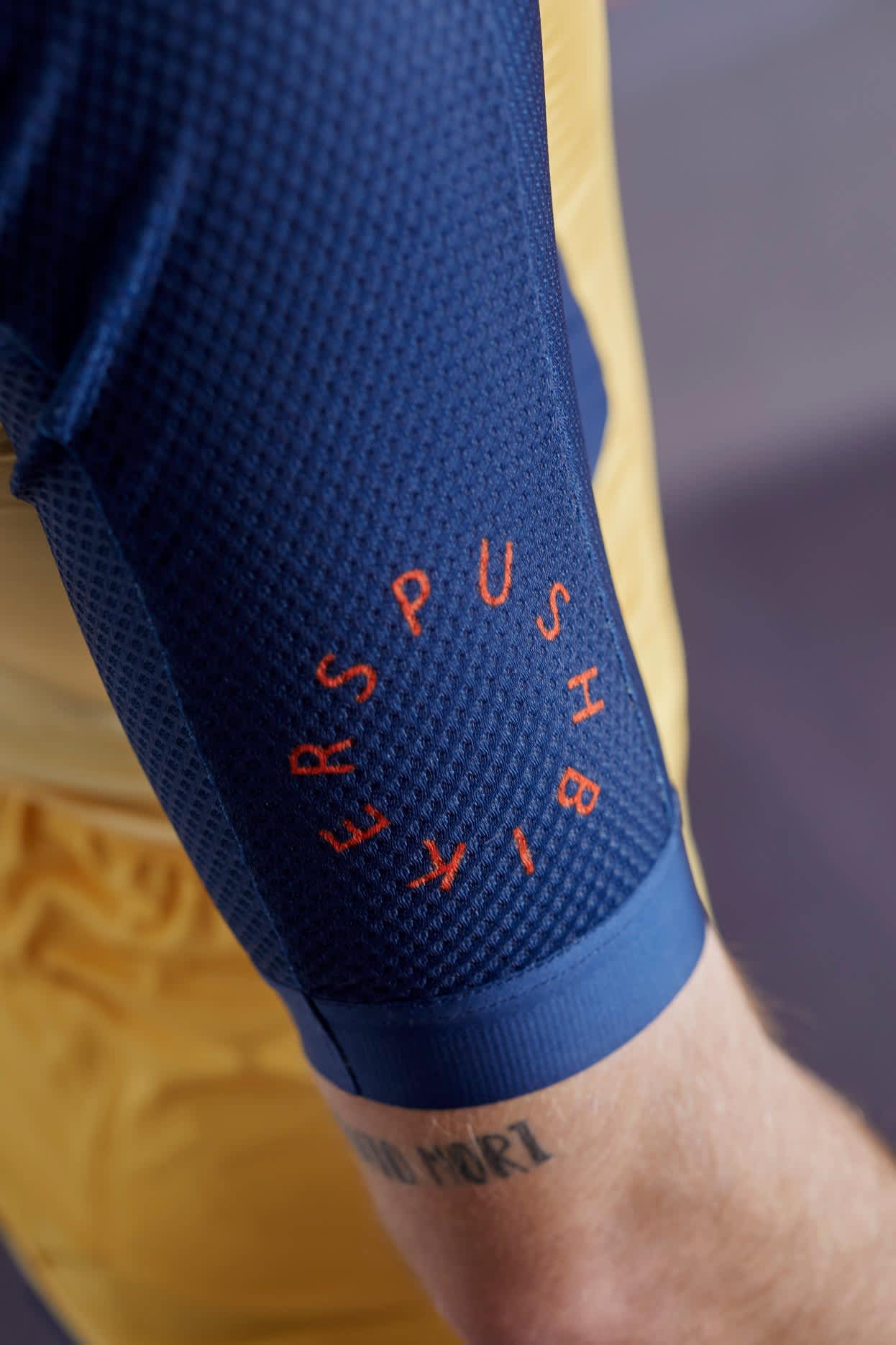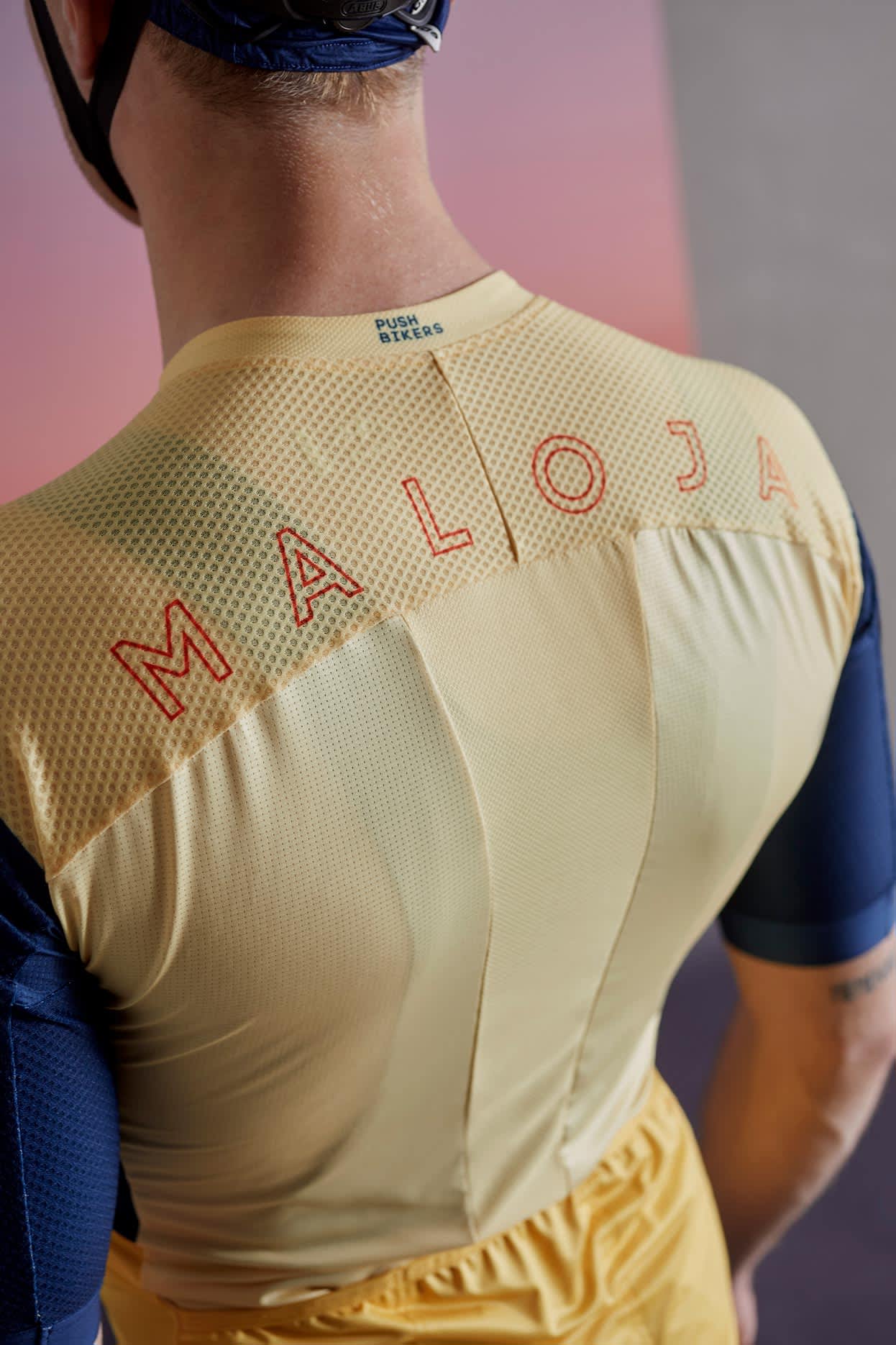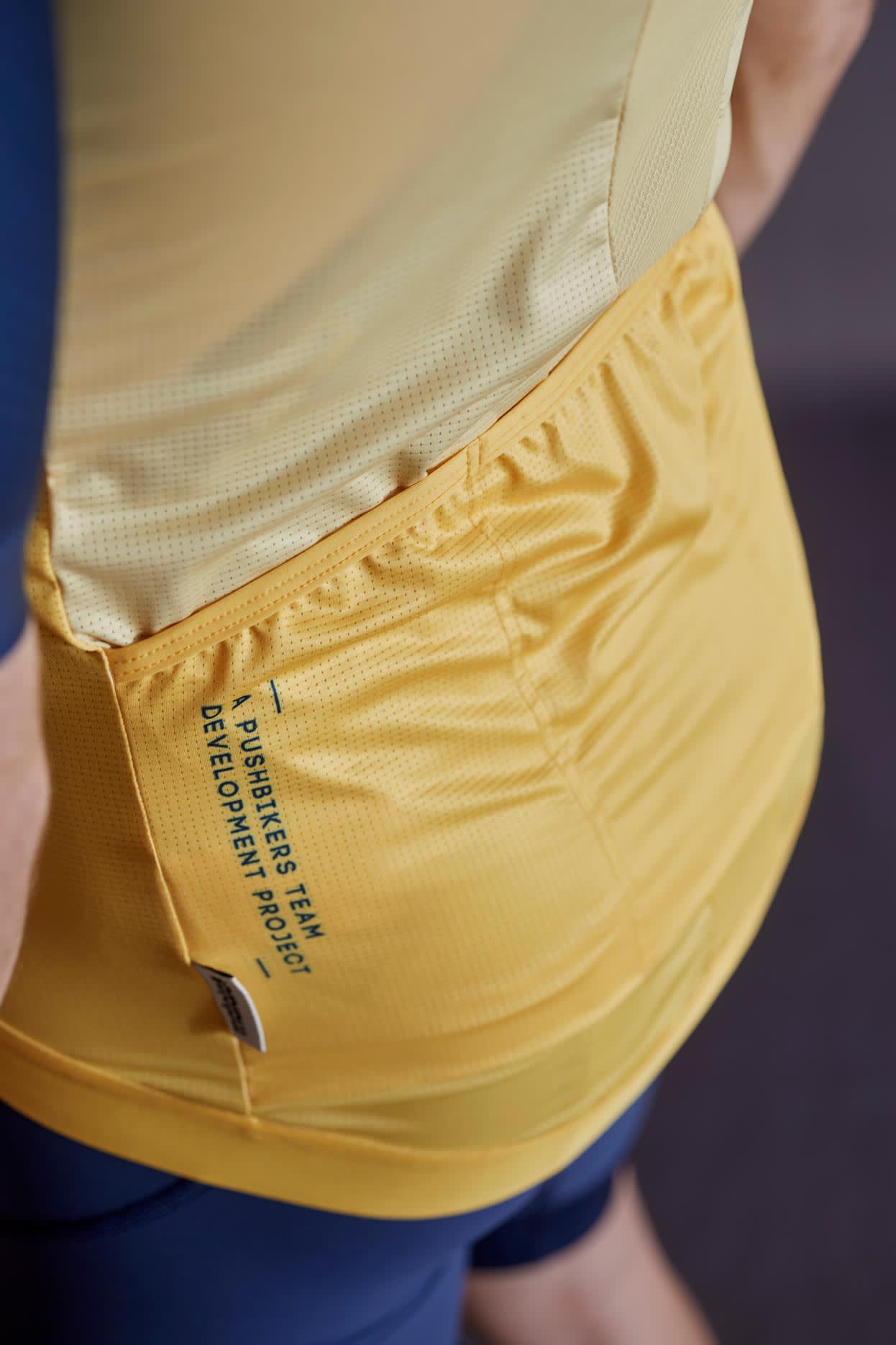 Material
Main fabric I: 85% polyester, 15% spandex
Main fabric II: 77% polyester, 23% spandex
Properties
Breathability
4/5
Breathable
Premium breathability
Supreme breathability
Fit
1/5