Email when available
Thanks a lot!
We have saved your request and will contact you.
Product number: 010084-1
Thermal bib developed for the Maloja Pushbikers team made from recycled materials
The design developed through the collaboration with the maloja pushbikers makes the maloja PushbikersM Bib 1/2 NOS pants an absolute "must-have" for all cyclers, whether mountain bike, road bike or e-bike. The very tightly cut high tech shorts made of thermal stretch offer good thermal insulation and at the same time high freedom of movement and fast drying properties. maloja PushbikersM Bib Pants are equipped with the S.A.T. seat cushion, PolygienePad, and high performance straps, and flat seams provide absolutely zero friction during cycling. The laser-cut leg ends with silicone coating are adorned with maloja lettering.
Product details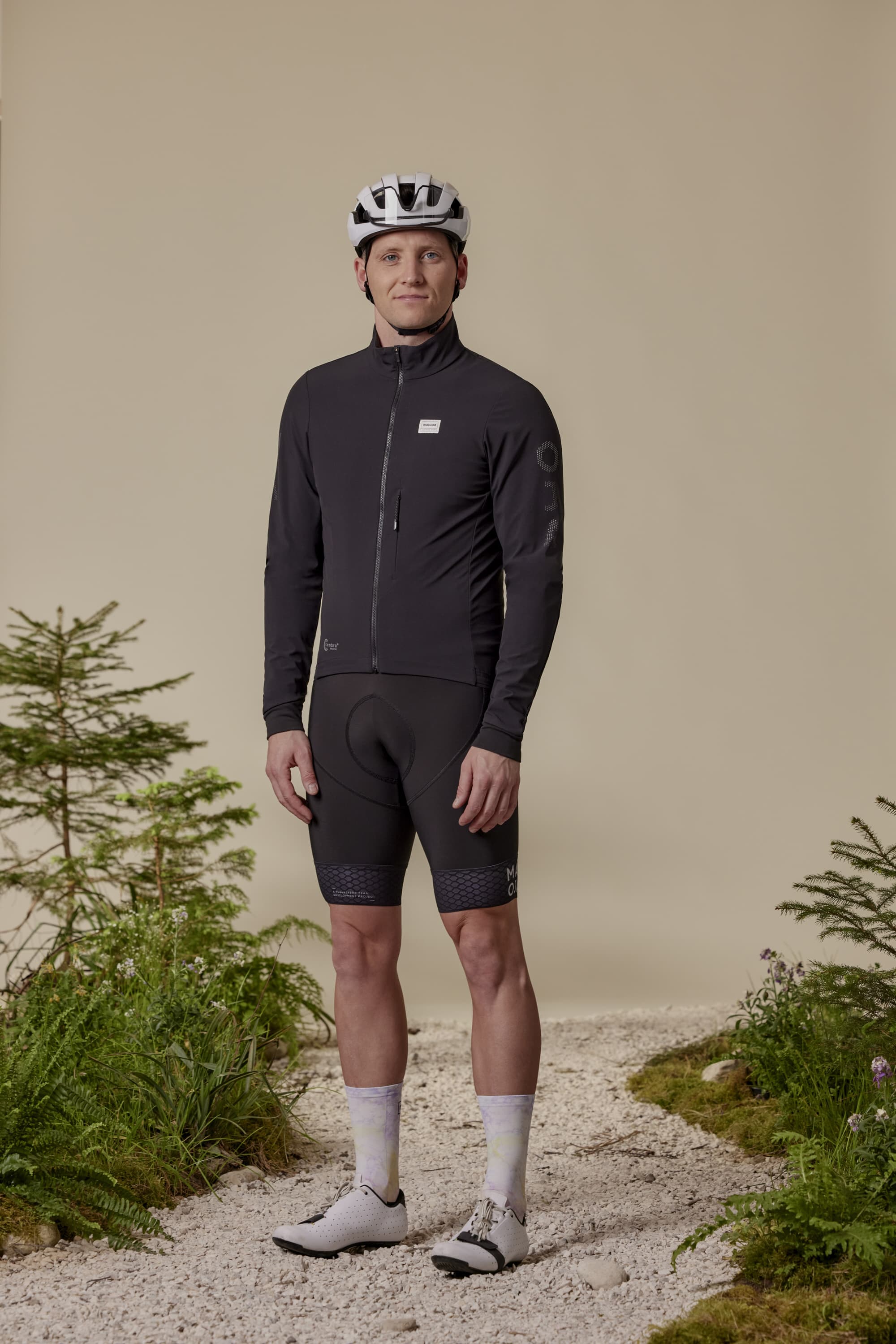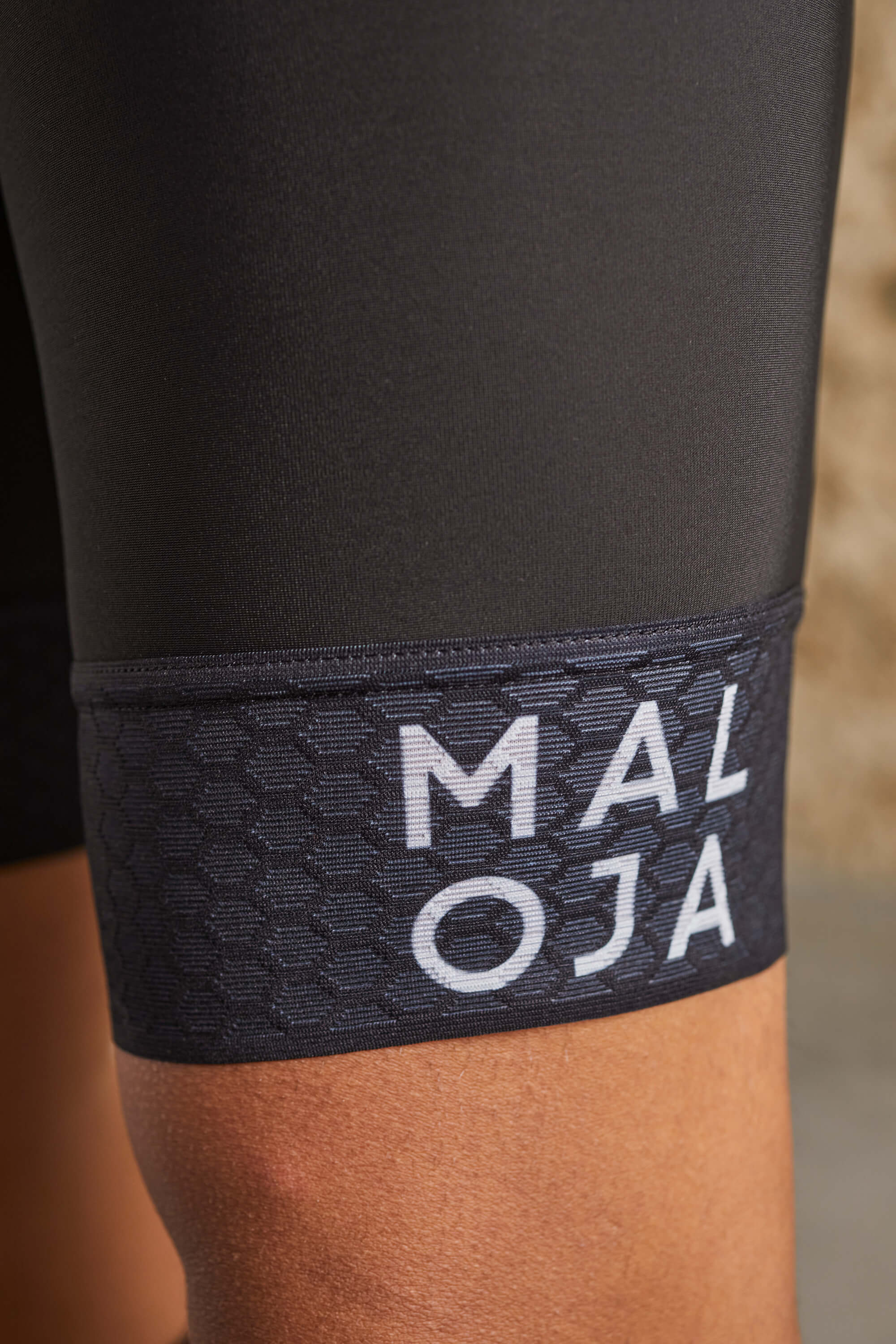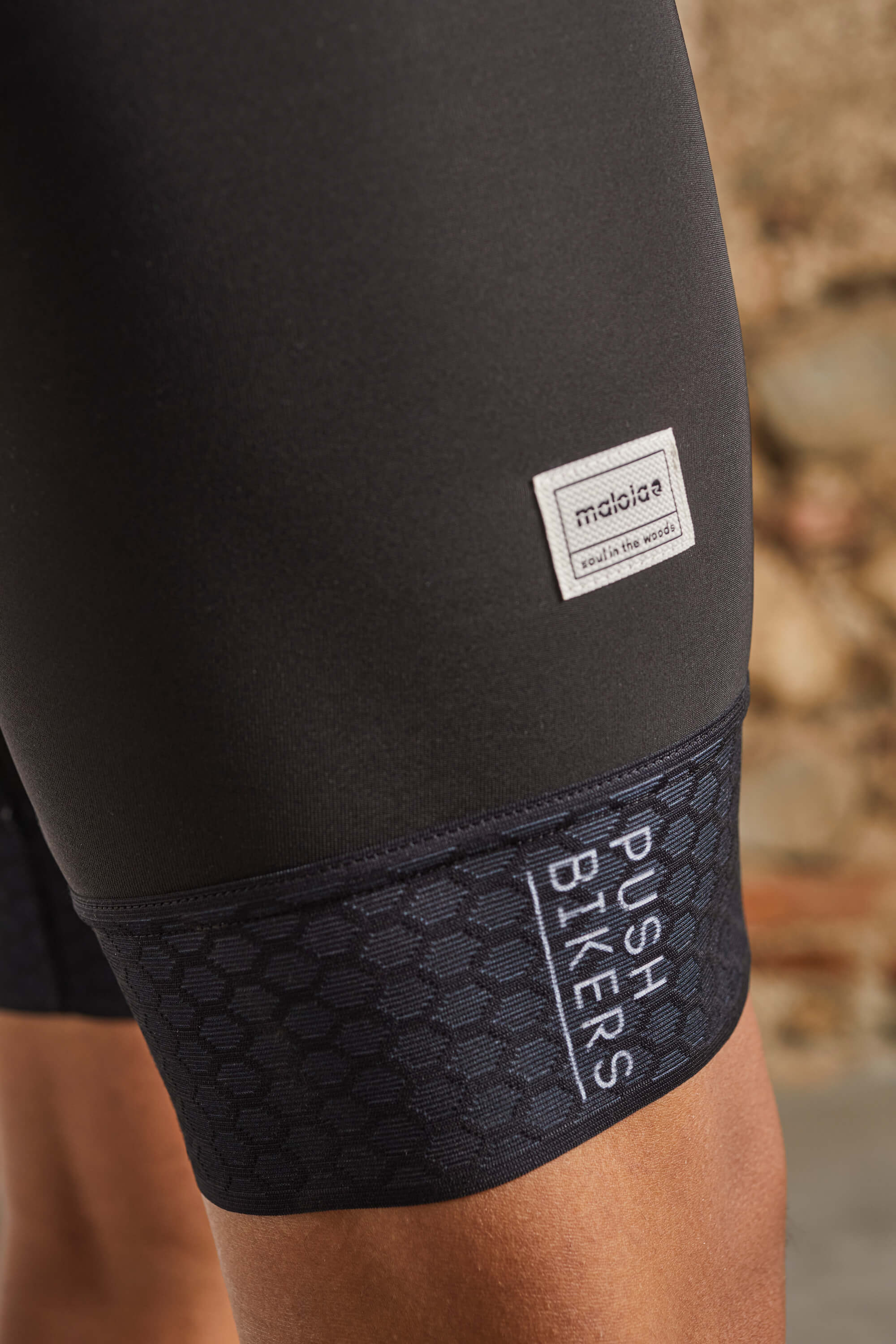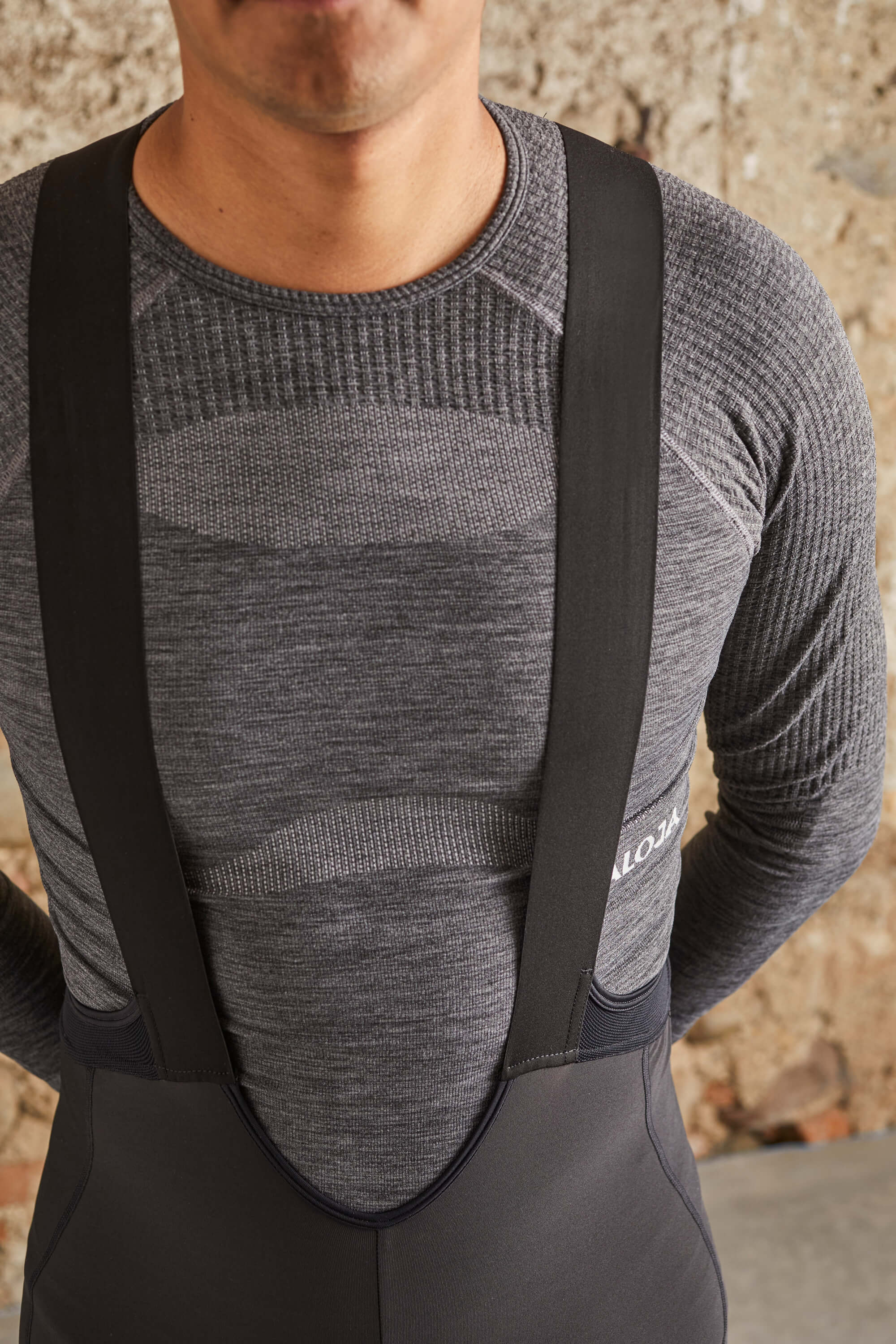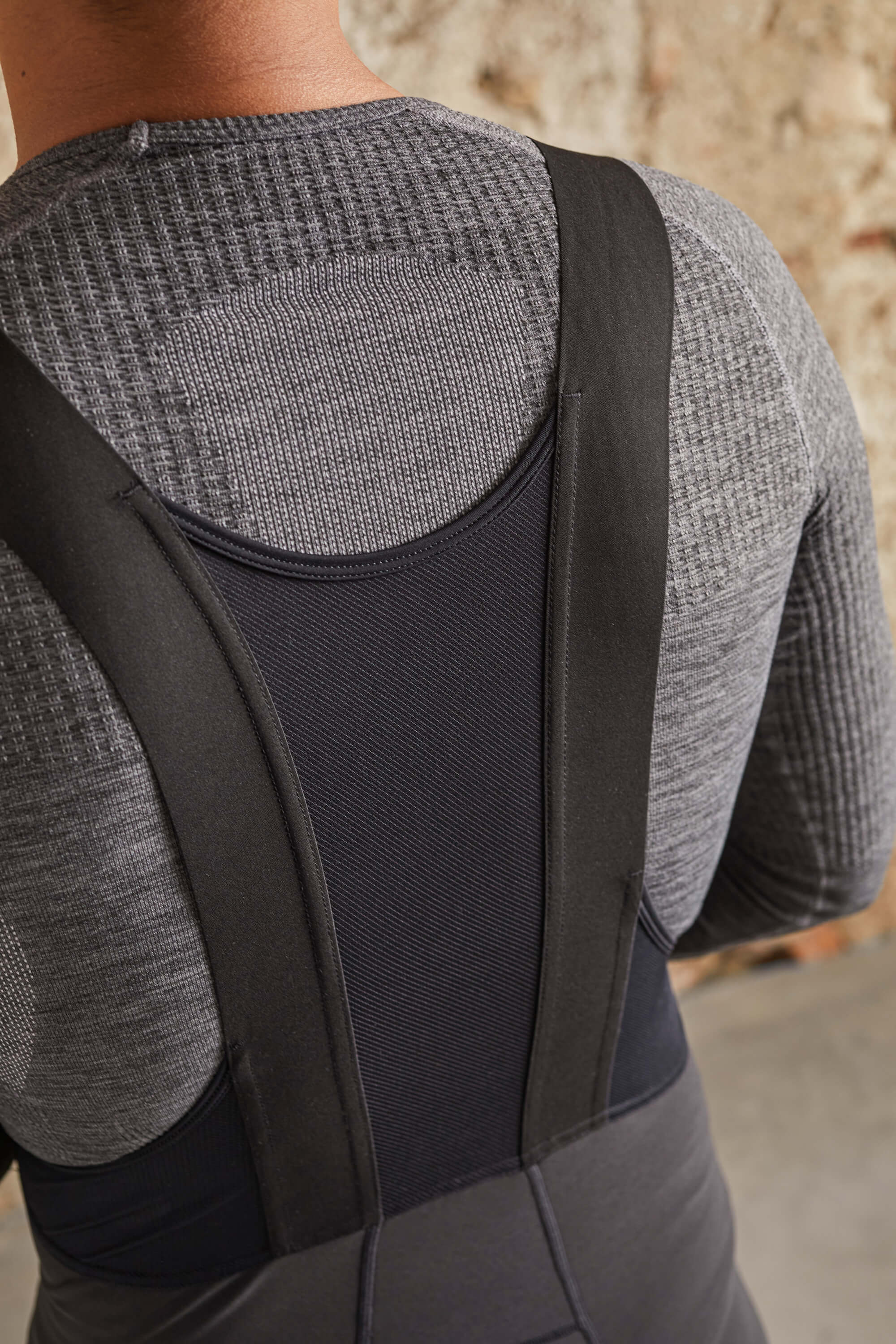 Material
Main fabric I: 83% nylon, 17% spandex
Main fabric II: 73% nylon, 27% spandex
Properties
Waterproofness
2/5
Waterresistant
Premium waterproofness
Supreme waterproofness
Insulation
1/5
Insulation
Premium insulation
Supreme insulation
Fit
2/5