Email when available
Thanks a lot!
We have saved your request and will contact you.
Product number: 035515-1
Classic long-sleeved shirt made from bioRe organic cotton
The plain colored maloja PreberM is made of pure organic cotton in pleasant jersey-flamée quality and feels very soft. The solid color long sleeve shirt is cut in a classic tee style.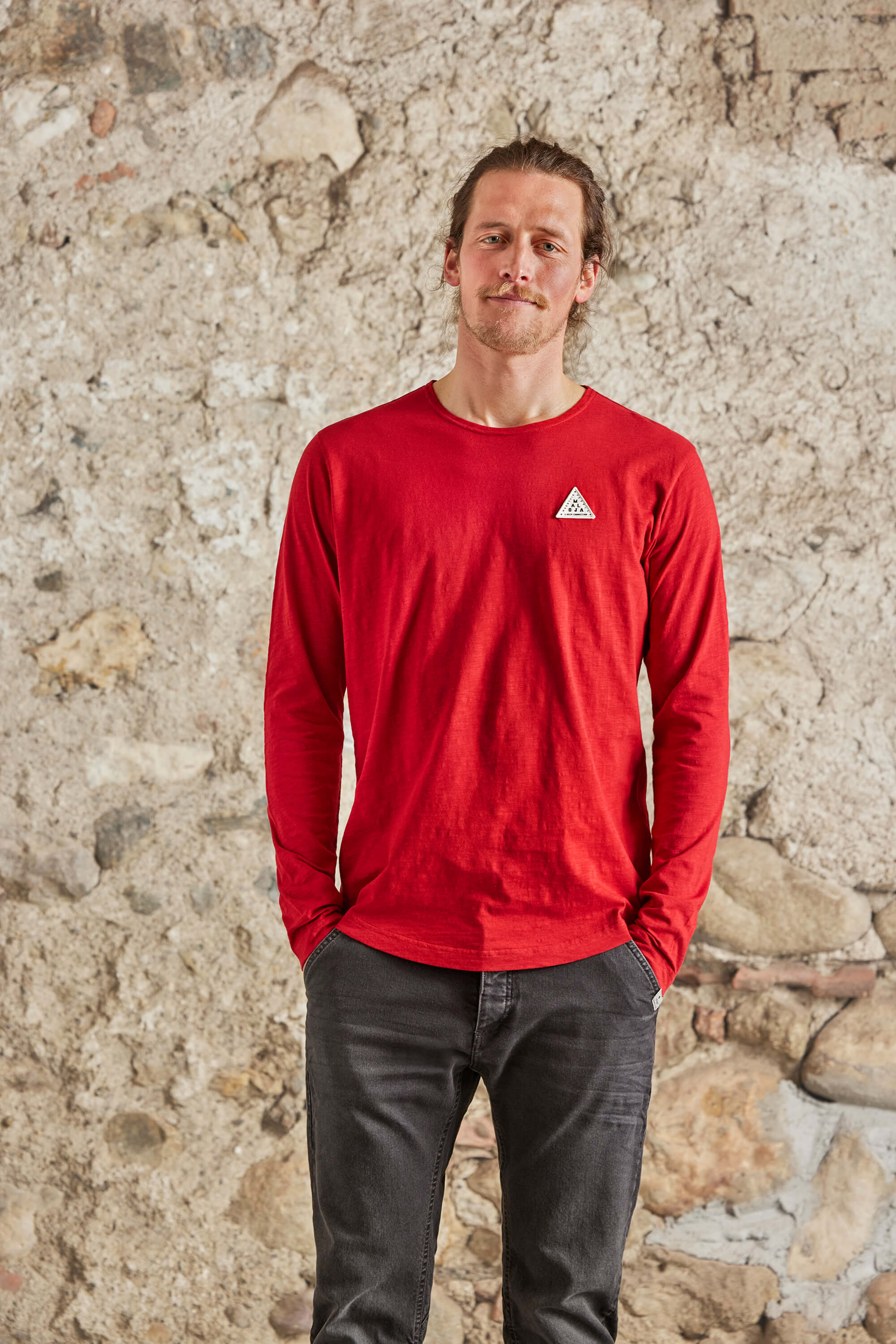 Material
Main fabric I: 100% cotton
Properties