Email when available
Thanks a lot!
We have saved your request and will contact you.
Product number: 034514-1
Casual organic cotton hoodie
Made from 100% cotton, the maloja PezzeiM casual sweatshirt hoody is perfect for an evening in the hut or a cosy lounging room at home. maloja PezzeiM is solid-coloured, with a stylized large print on the back. The hood has an adjustable drawstring and the sleeves and waistband have stretch cuffs. maloja MalcolmM provides the perfect complement to the leisure suit.
Product details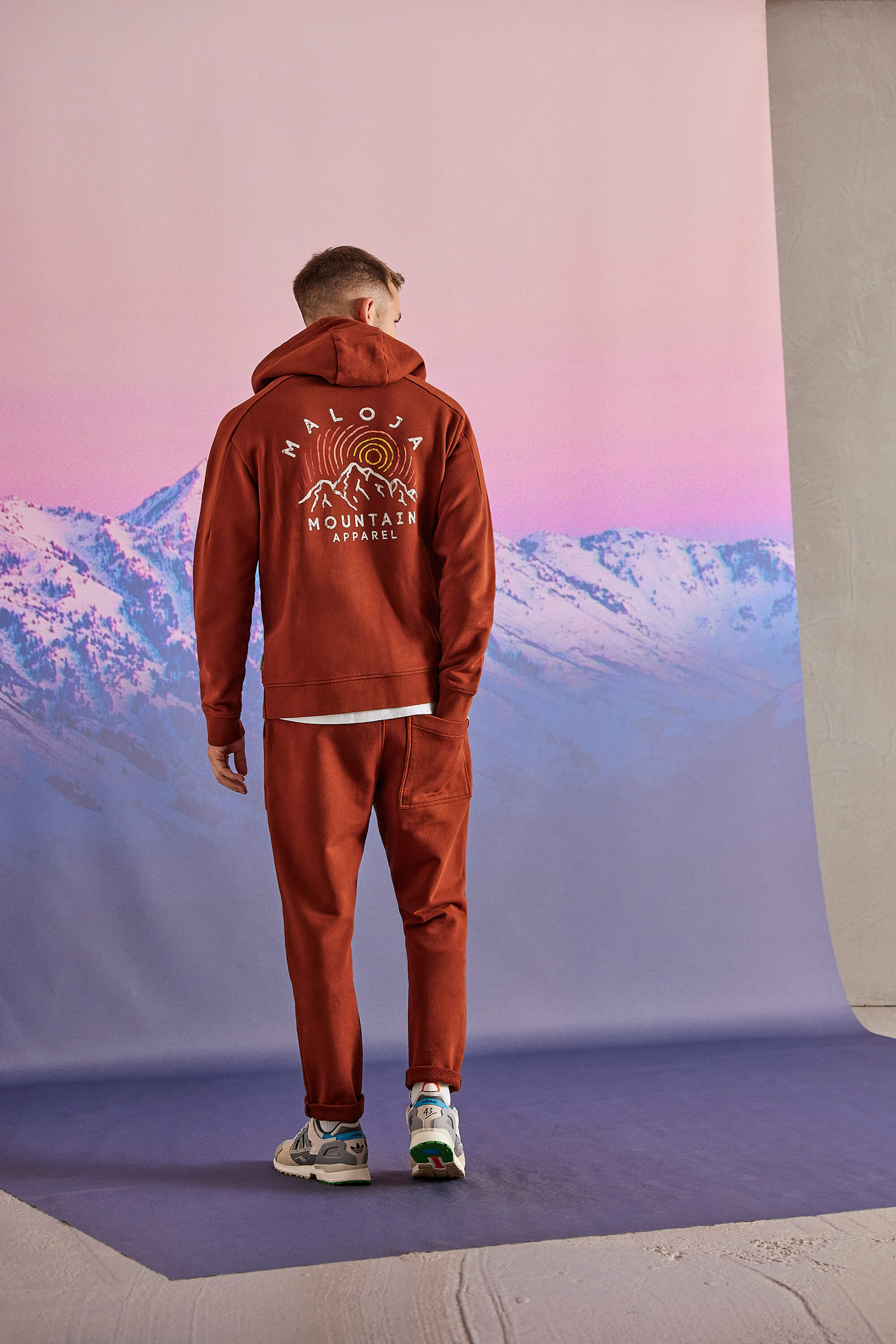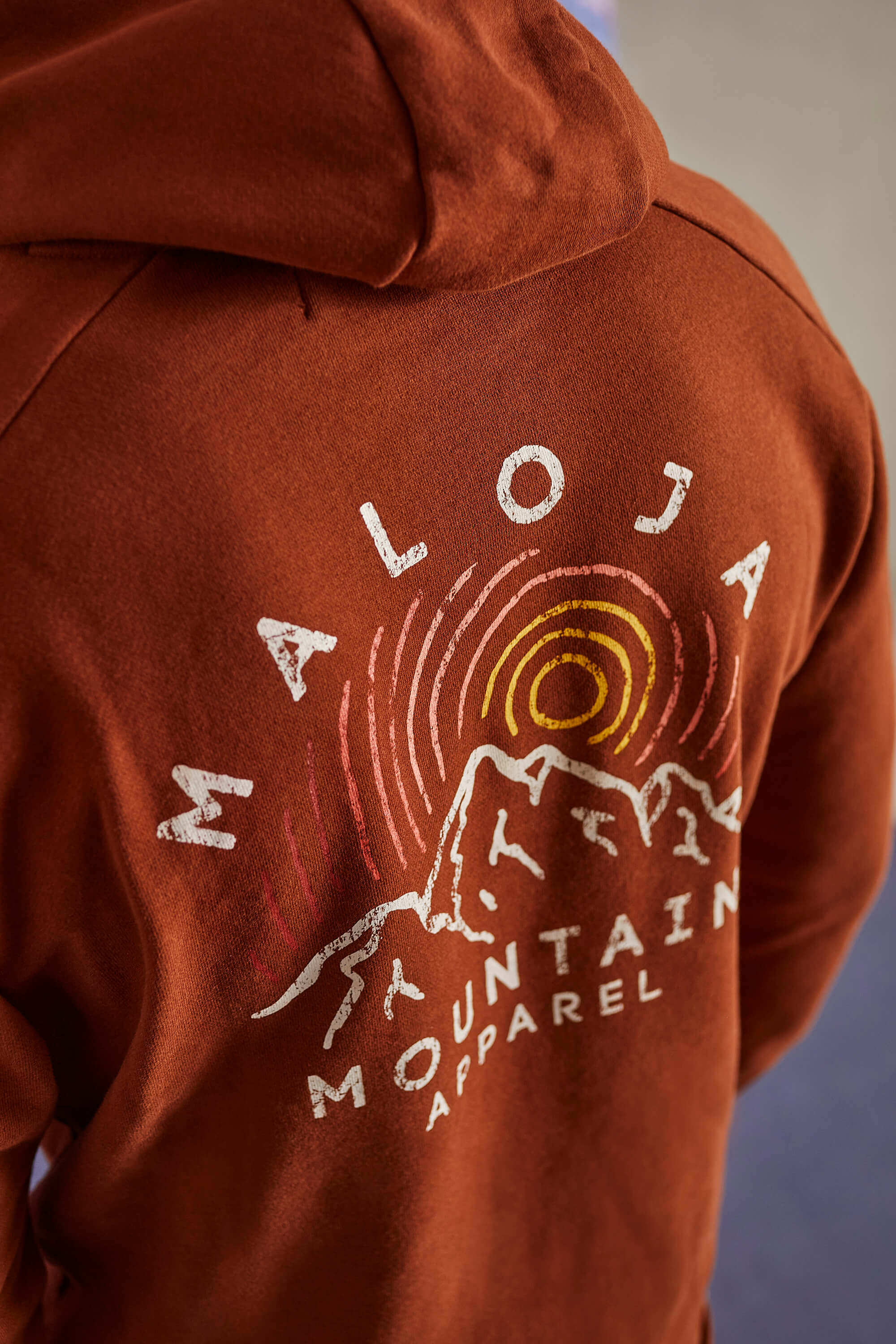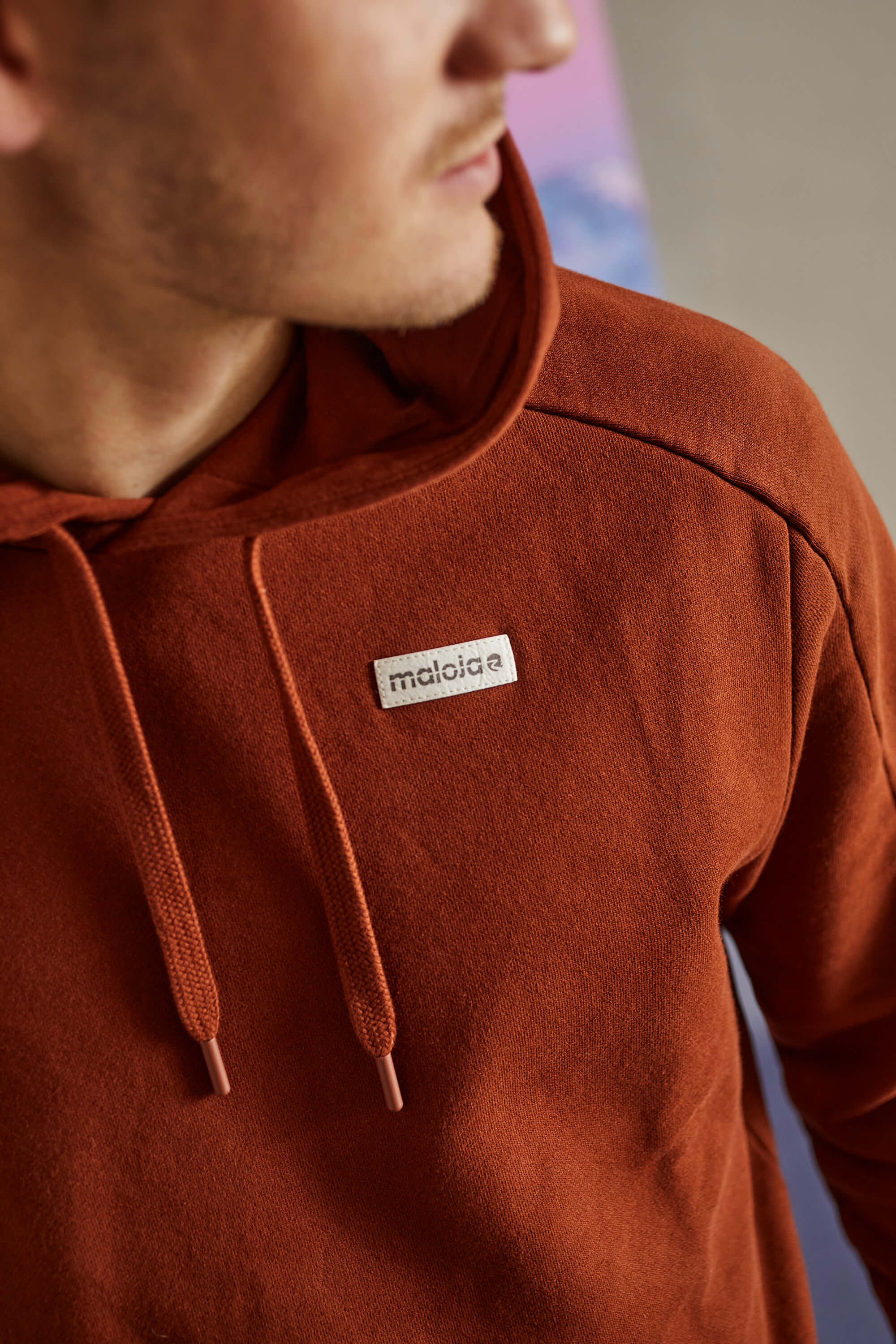 Material
Main fabric I: 100% cotton
Properties