Email when available
Thanks a lot!
We have saved your request and will contact you.
Product number: 034401-1
Casual T-Shirt made from bioRe organic cotton
The Bio-Re certified cotton T-shirt maloja PadolaM, is attractive in combination with all garments due to its round neckline and round waistband. The front of the soft jersey-quality shirt is adorned with a funky maloja lettering. maloja PadolaM is available in several neutral colours.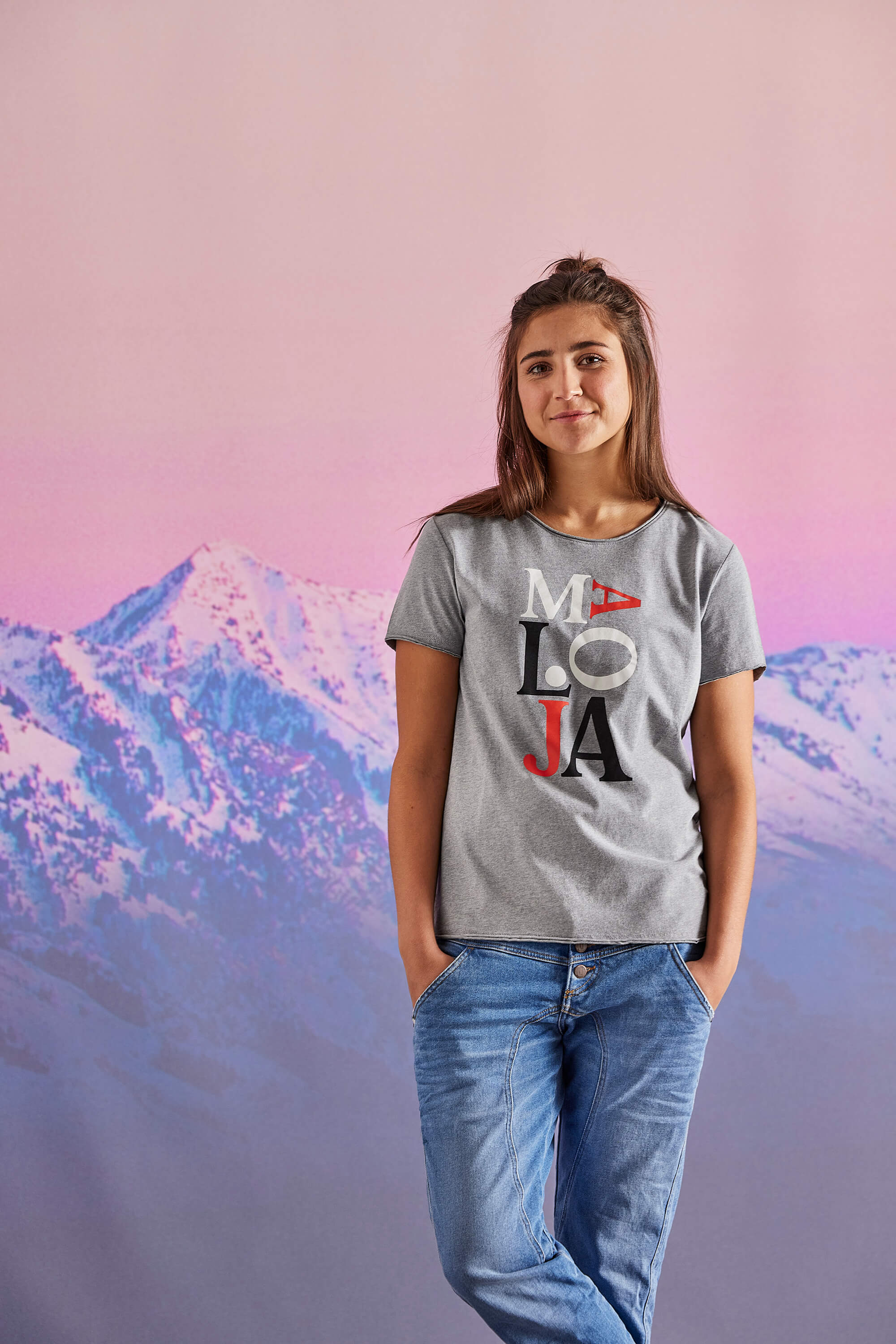 Material
Main fabric I: 100% cotton
Properties