Email when available
Thanks a lot!
We have saved your request and will contact you.
Product number: 035448-1
Cozy 3/4-length trousers made from hemp and organic cotton
The 3/4 length leisure pants maloja OlpererM are made of renewable raw materials and join in every activity due to the slight spandex content. The female cut pants have large patch pockets and belt loops.
Product details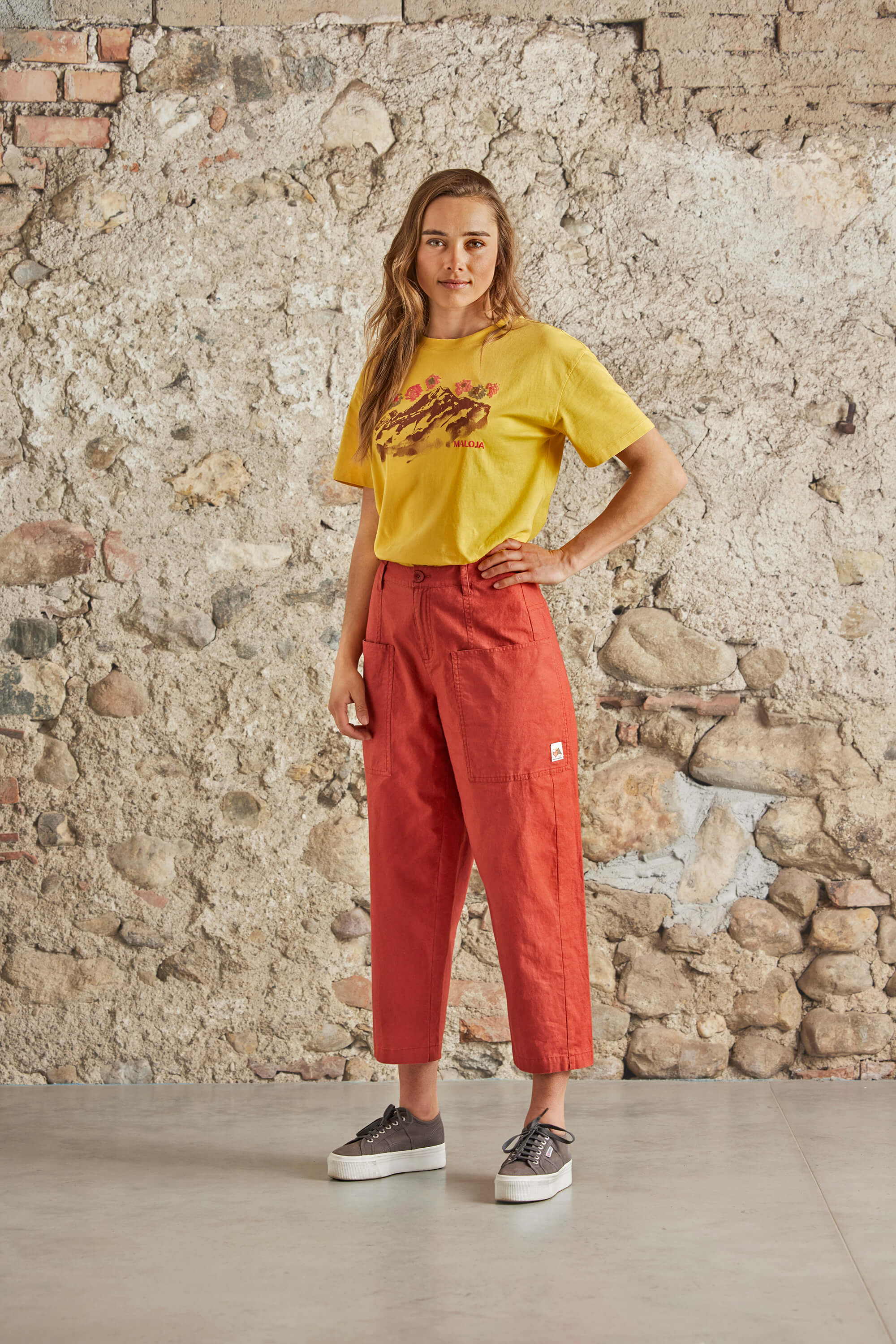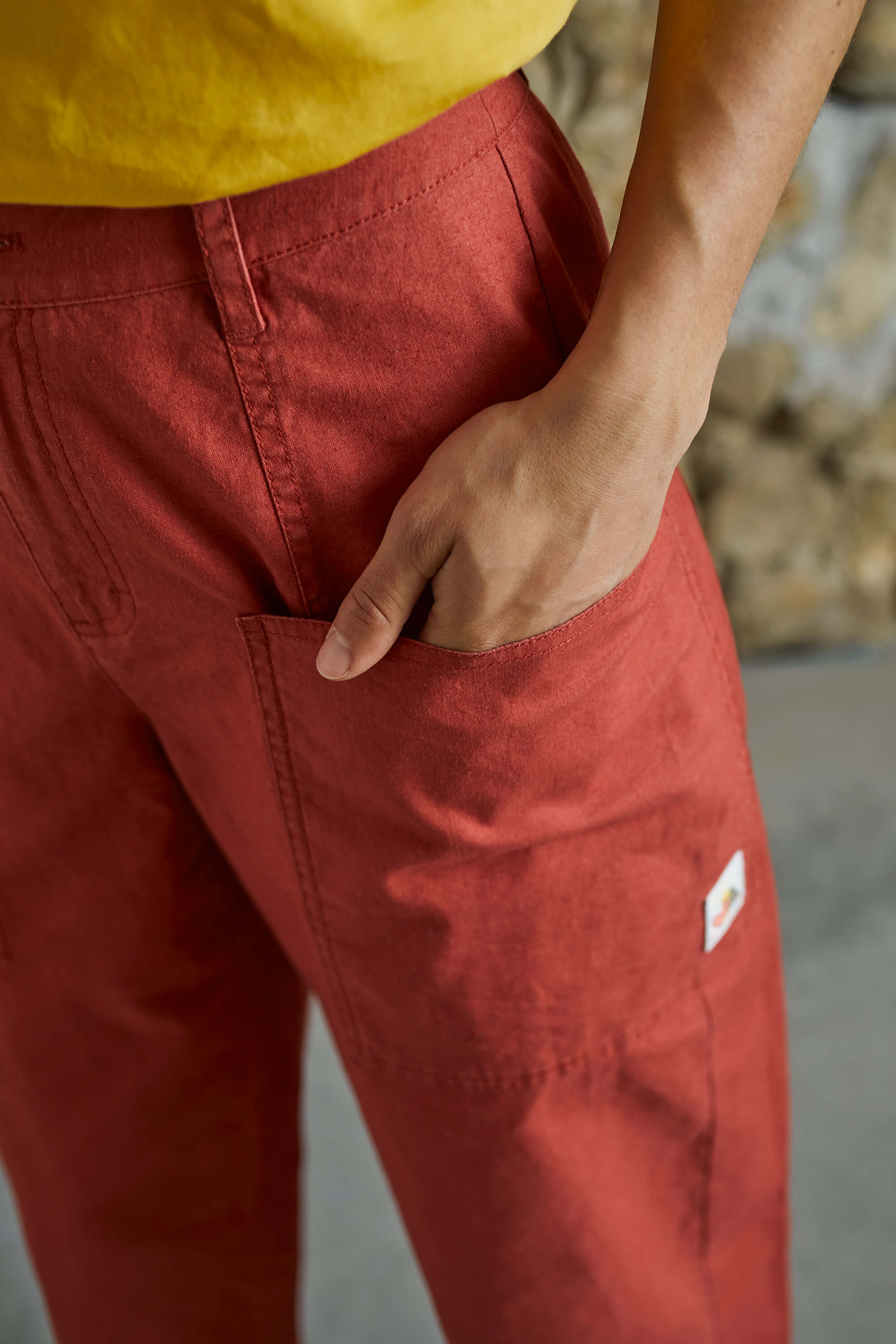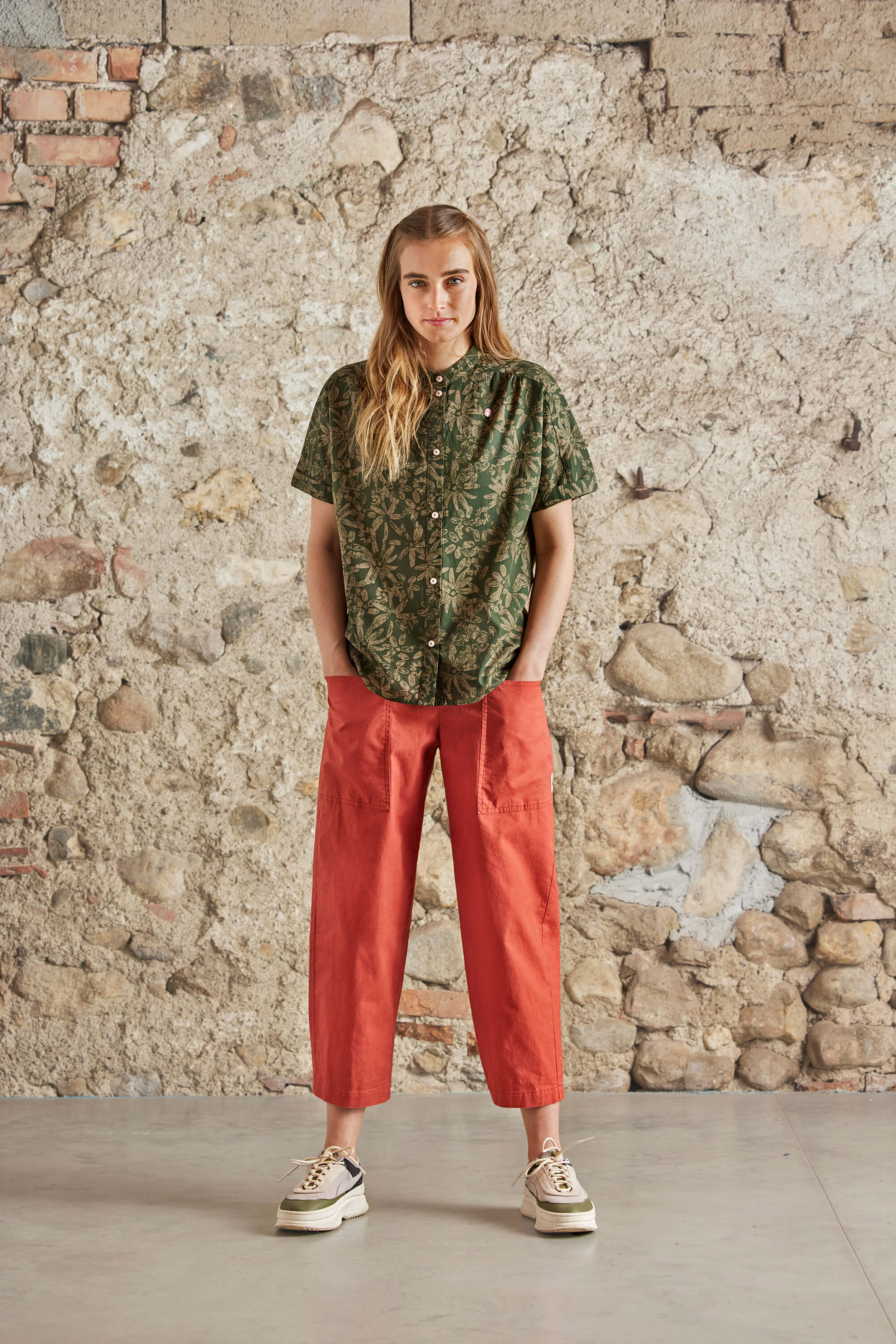 Material
Main fabric I: 54% hemp, 44% cotton, 2% spandex
Properties