Email when available
Thanks a lot!
We have saved your request and will contact you.
Maloja
Product number: 000390-0
Saddle for ladies with raised rear and wave shape for the sporty sitting position on the road bike and MTB with special design
The SQlab 611 ERGOWAVE women's saddle in maloja edition rounds off the Mountain Kit design perfectly. In addition to the highly technical features, there is also the casual, individual maloja design. The light saddle has a raised rear, an undulating elevation towards the front, a flat, lowered and slightly curved saddle nose and a recess in the middle of the saddle. The ergonomic design guarantees comfortable cycling even on long tours.
Properties maloja Mountain Kit
extremely light
raised rear
wave shaped profile to the front
flat, deeper and slightly curved saddle nose
slight indentation in the middle of the saddle
logo embossing
print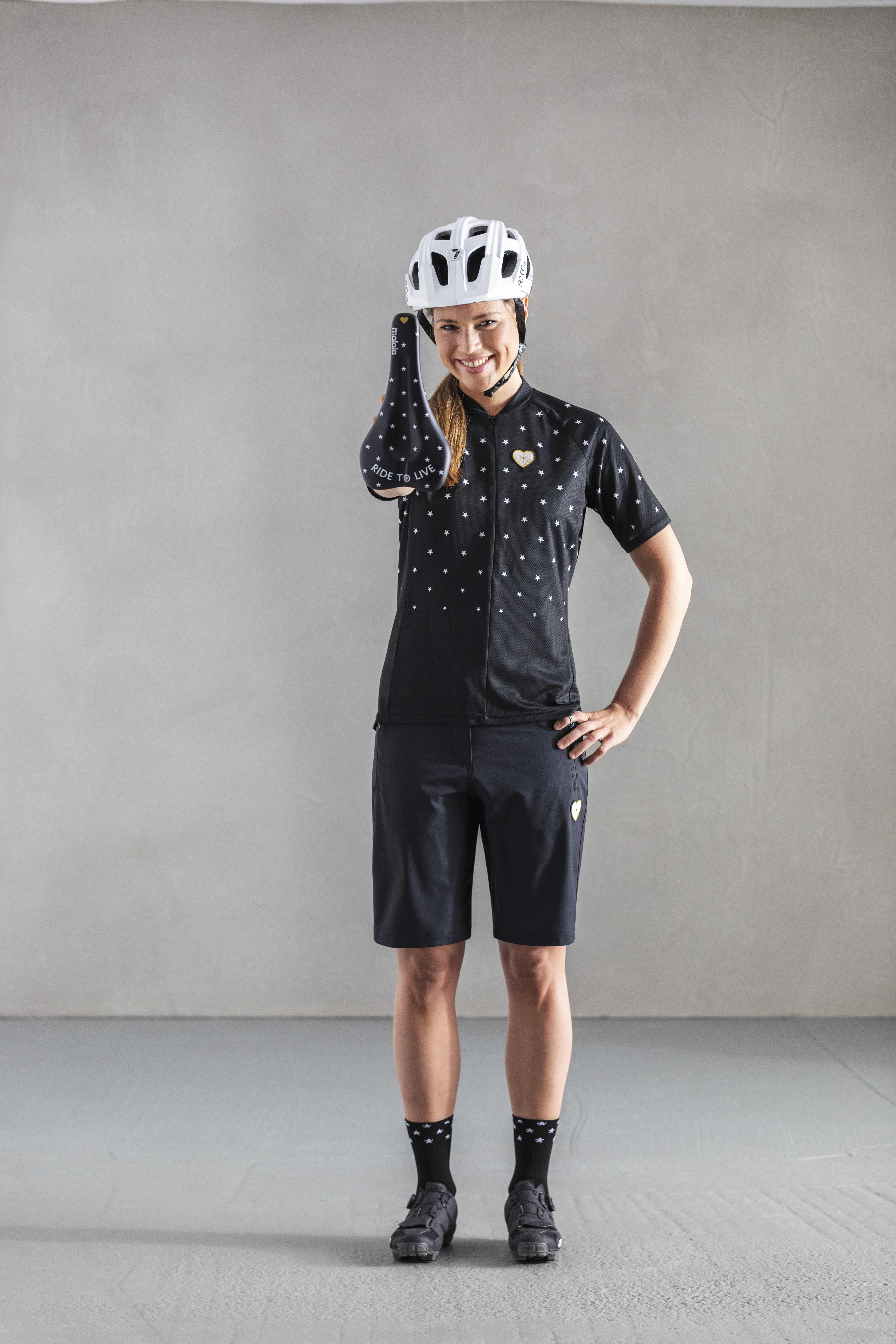 Material