Email when available
Thanks a lot!
We have saved your request and will contact you.
Product number: 036227-1
Windproof, breathable cross-country skiing and multisport pants with plenty of freedom of movement made from recycled materials
For cross-country skiing or outdoor in general, the maloja MontasioM delivers ultra comfort. The windproof pants made of lightweight Stormshell insulate with their three-layer material and still allow good brewicking properties. MontasioM is an ultra comfortable all-rounder.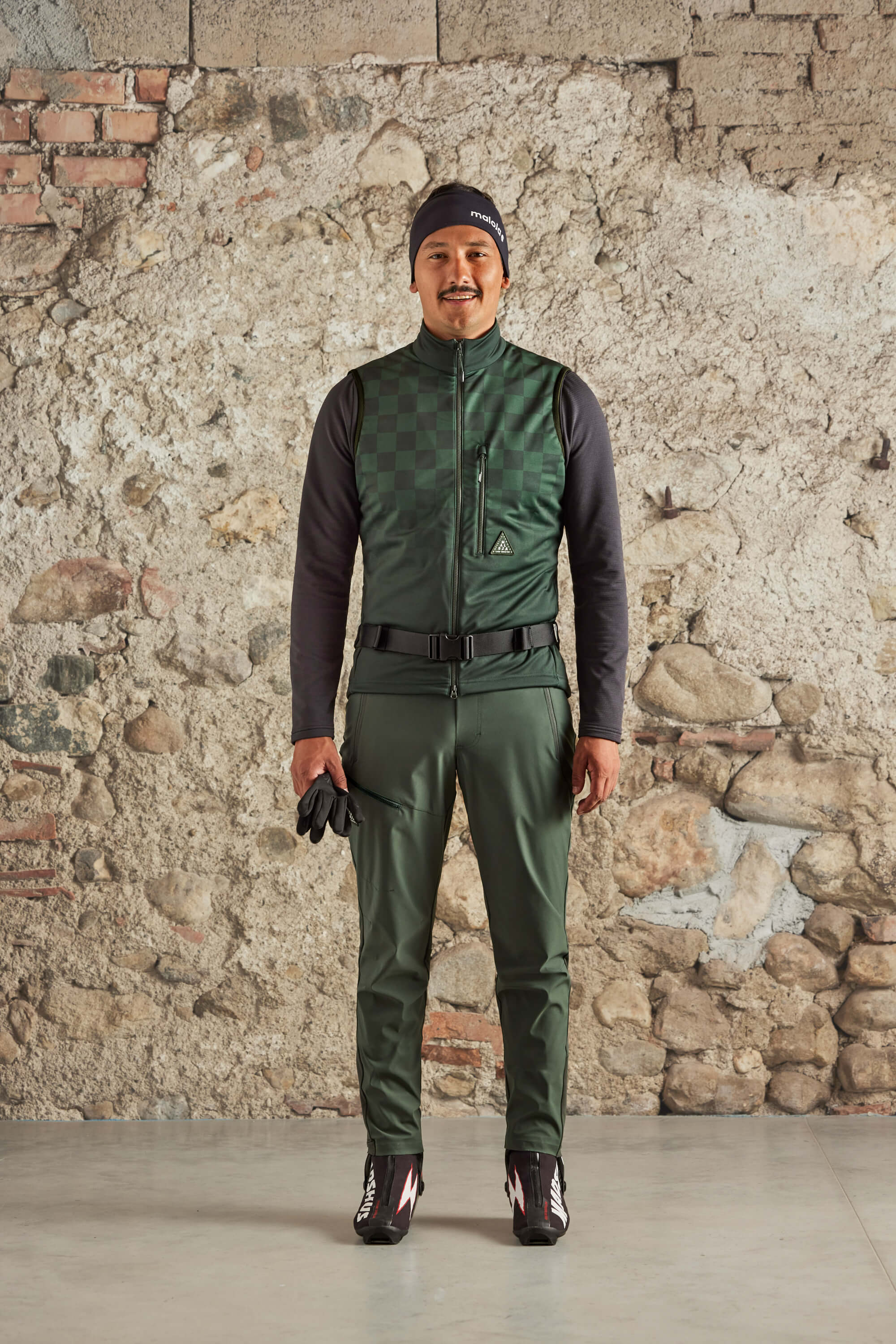 Material
Front: 100% polyester
Back: 83% nylon, 17% spandex
Back: 77% nylon, 23% spandex
Properties
Waterproofness
1/5
Waterresistant
Premium waterproofness
Supreme waterproofness
Insulation
1/5
Insulation
Premium insulation
Supreme insulation
Breathability
3/5
Breathable
Premium breathability
Supreme breathability
Windproofness
3/5
Partially windproof
Fully windproof
Fit
3/5