Email when available
Thanks a lot!
We have saved your request and will contact you.
Maloja
Product number: 032248-1
fast-drying, long-sleeved multisport top with back print
The multisport long-sleeved shirt maloja MehlschwalbeM is made of quick-drying Hempdry, a comfortable blend of recycled polyester and hemp fiber. The regular cut MehlschwalbeM is printed on the back with a large print design. maloja MehlschwalbeM is available in neutral and very easy to combine colors.
Properties Maloja MehlschwalbeM.
round neckline
back print
Product videos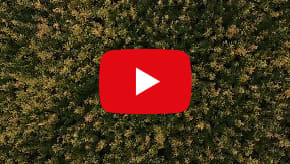 Material
Main fabric I: 85% polyester, 15% hemp
Properties