Email when available
Thanks a lot!
We have saved your request and will contact you.
Product number: 036232-1
Seamless, quick-drying cross-country and multisport jersey with high freedom of movement
The very tight-cut maloja MauerseglerM shirt presents itself as an absolute all-rounder. The seamless maloja jersey with hood consists of quick-drying material. Ventilation inserts support quick moisture wicking and four-way-stretchy material guarantees absolute freedom of movement during all activities. maloja MauerseglerM's cool yet highly compatible design makes it very versatile to use.
Product details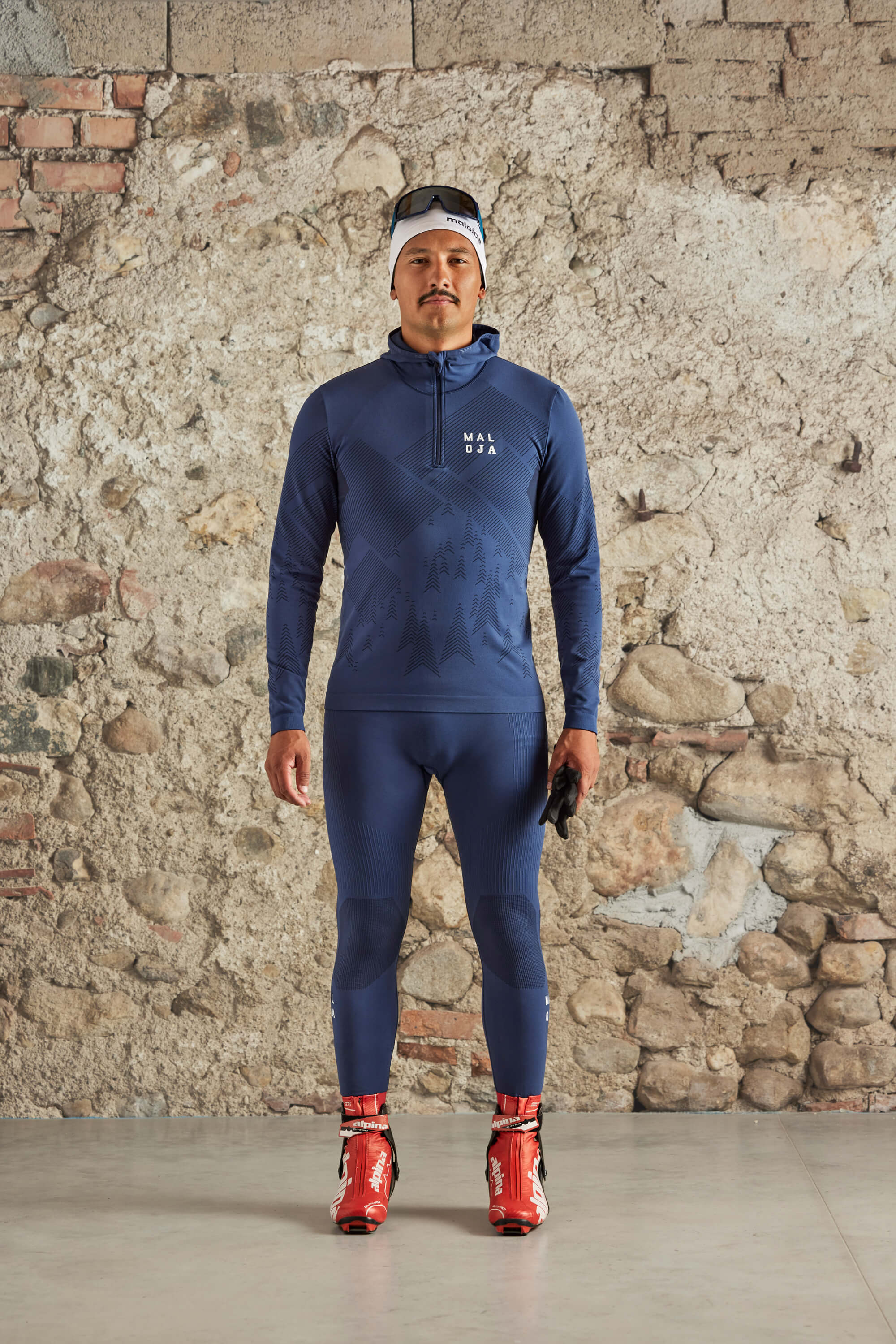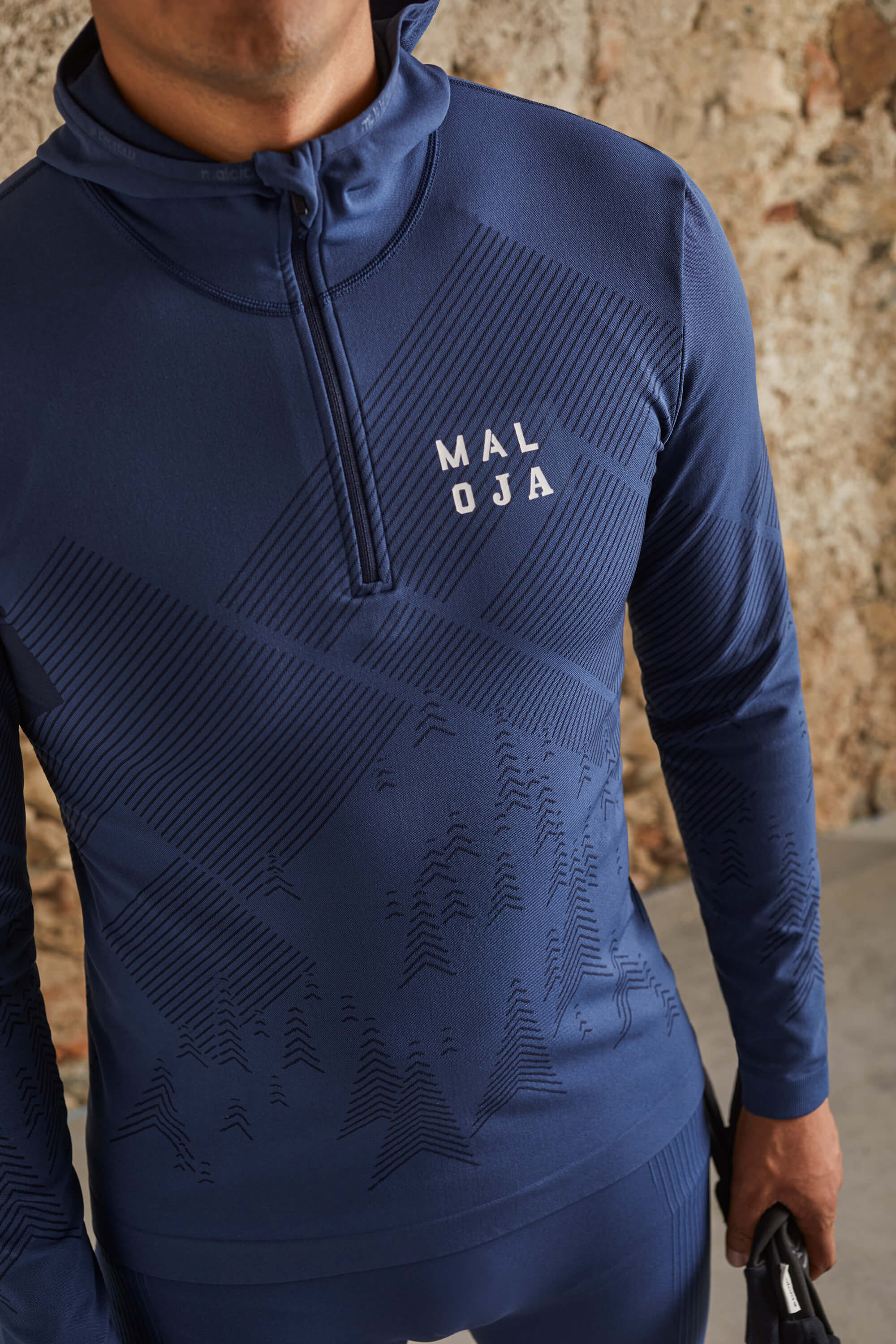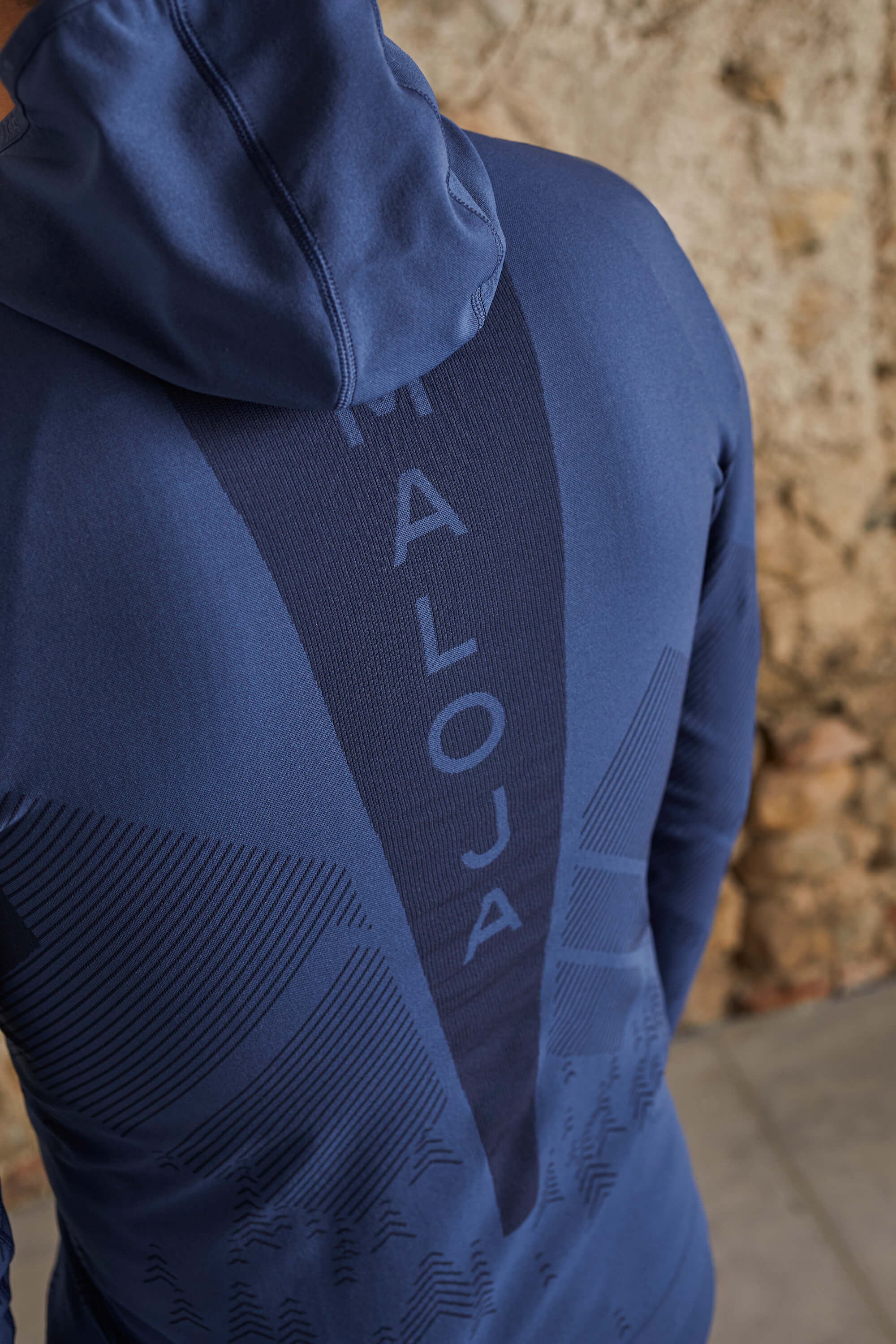 Material
Main fabric I: 60% nylon, 35% polyester, 5% spandex
Properties
Insulation
1/5
Insulation
Premium insulation
Supreme insulation
Fit
2/5