Email when available
Thanks a lot!
We have saved your request and will contact you.
Product number: 035112-1
Functional blouse with 3/4 sleeves for outdoor activities
The long-sleeved mountain shirt maloja LindaM is made of quick-drying and highly elastic material. The casual long-sleeved shirt with button placket has a Kent collar and a patch chest pocket. maloja LindaM is with its casual design and high tech features versatile for any outdoor activity.
Product details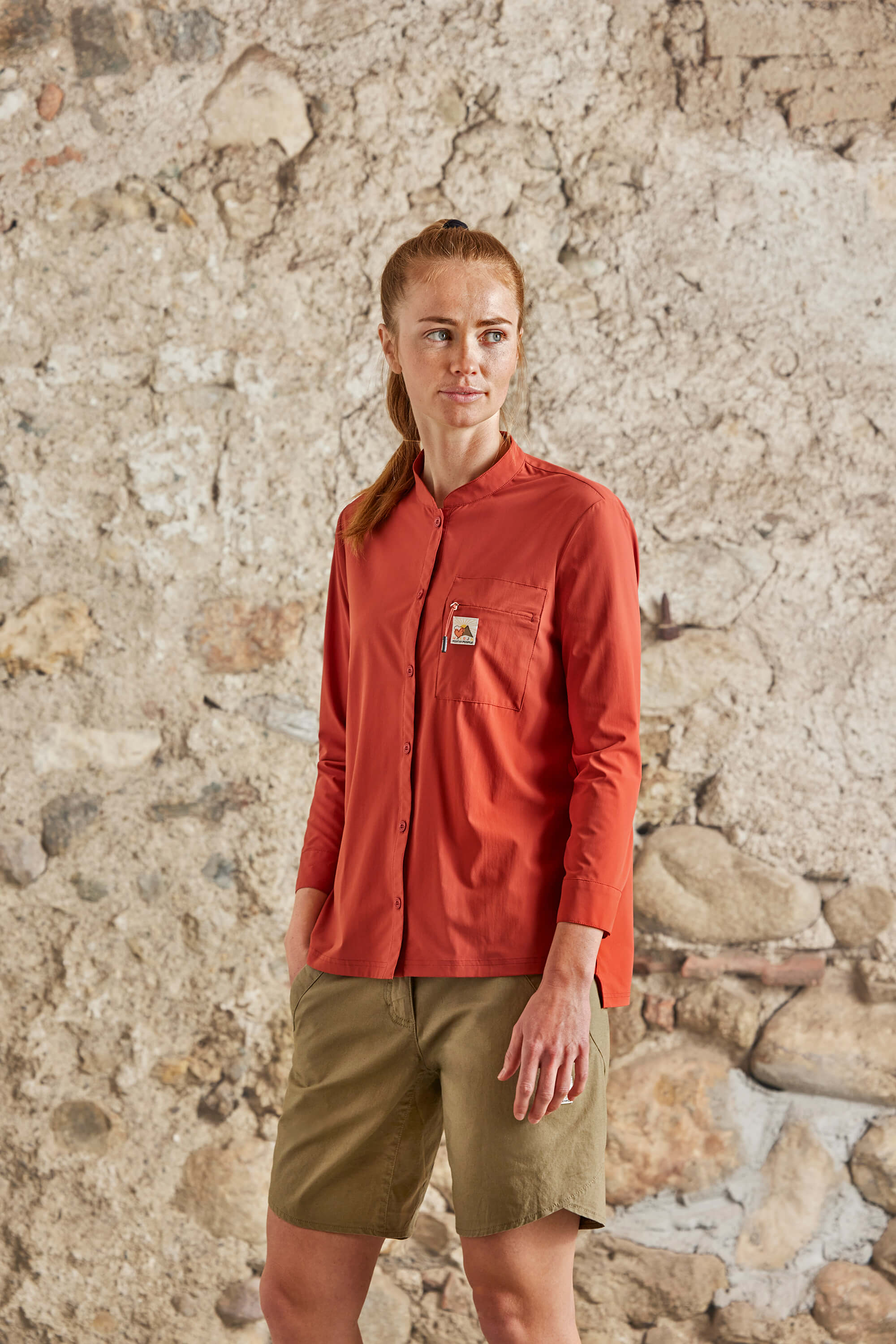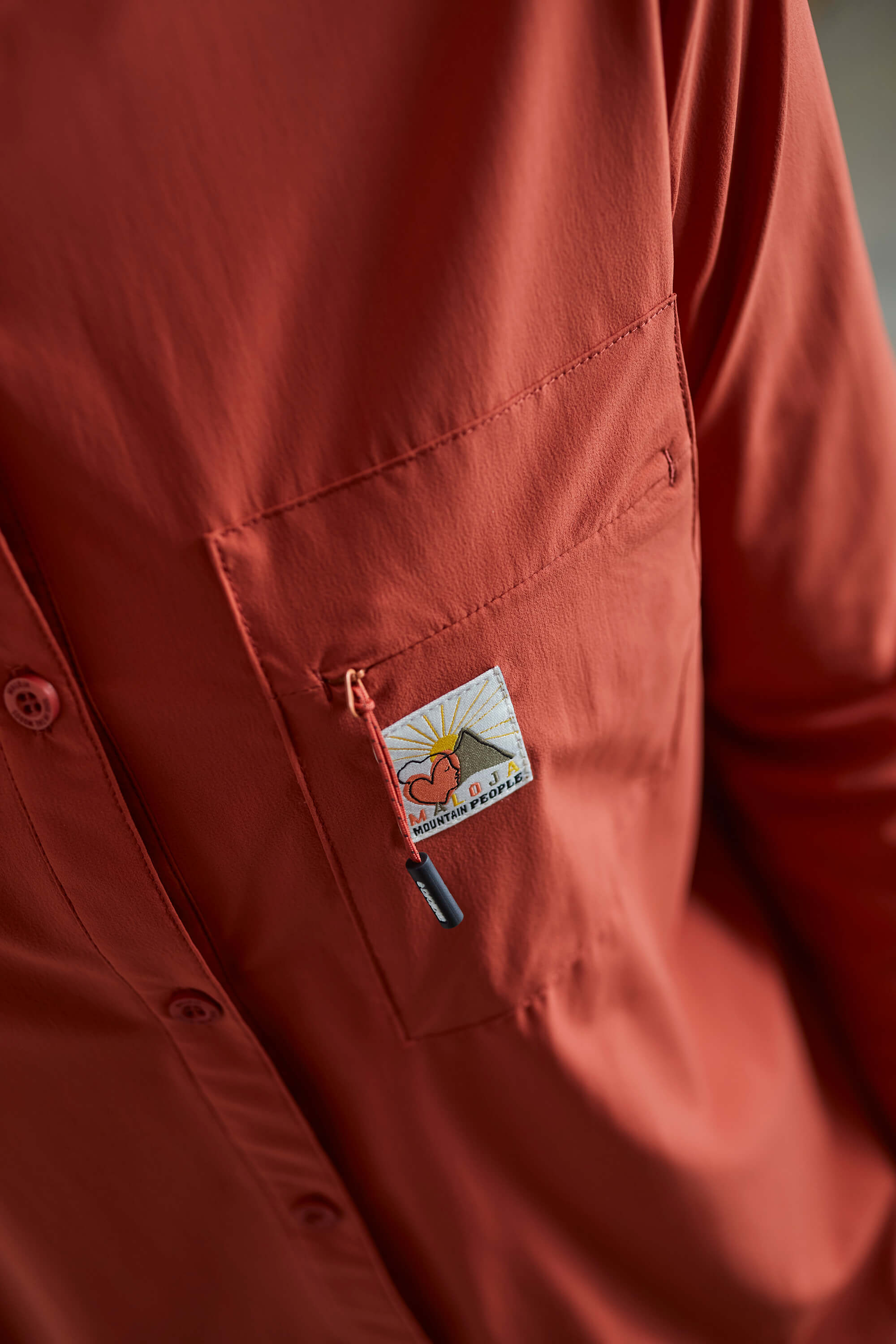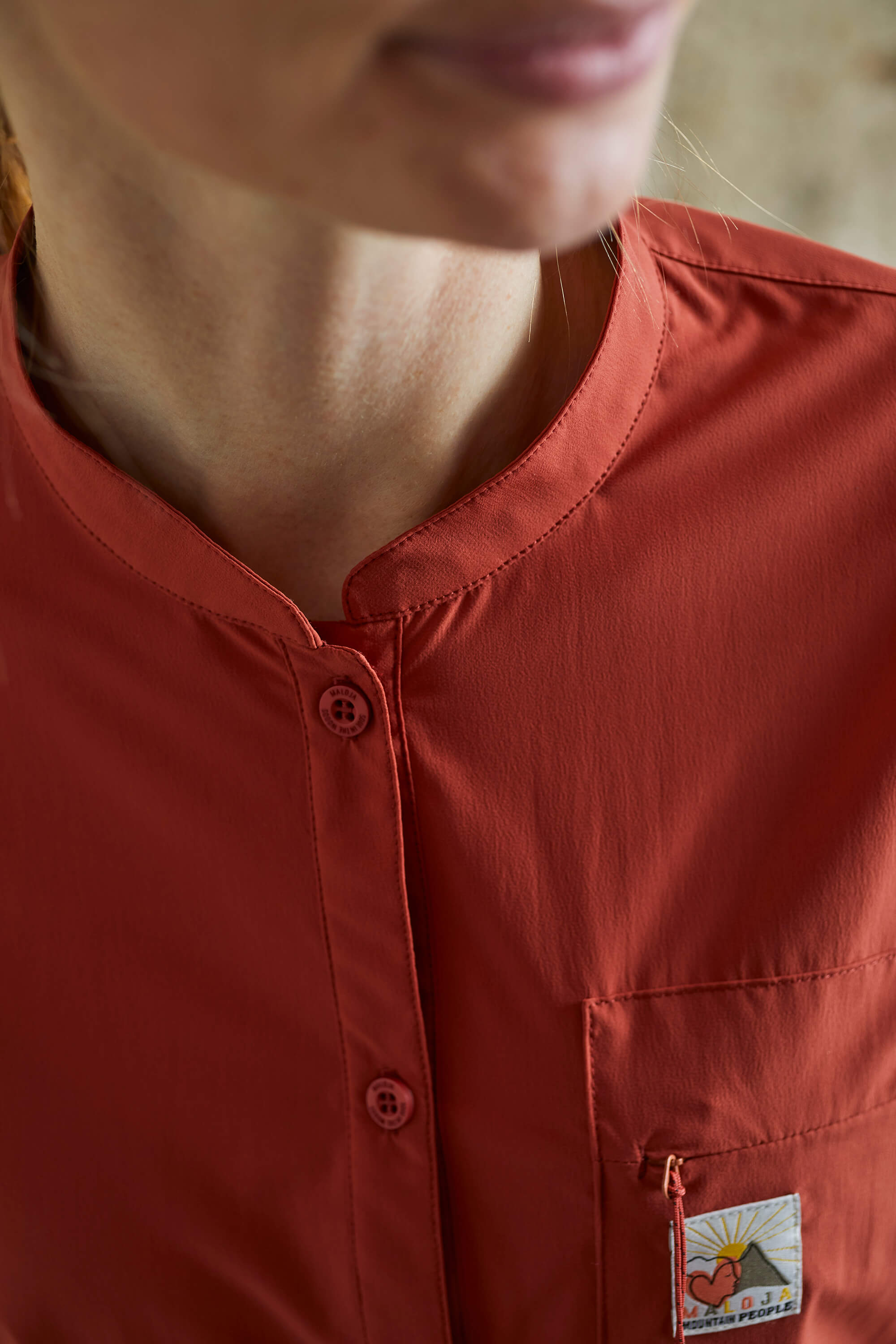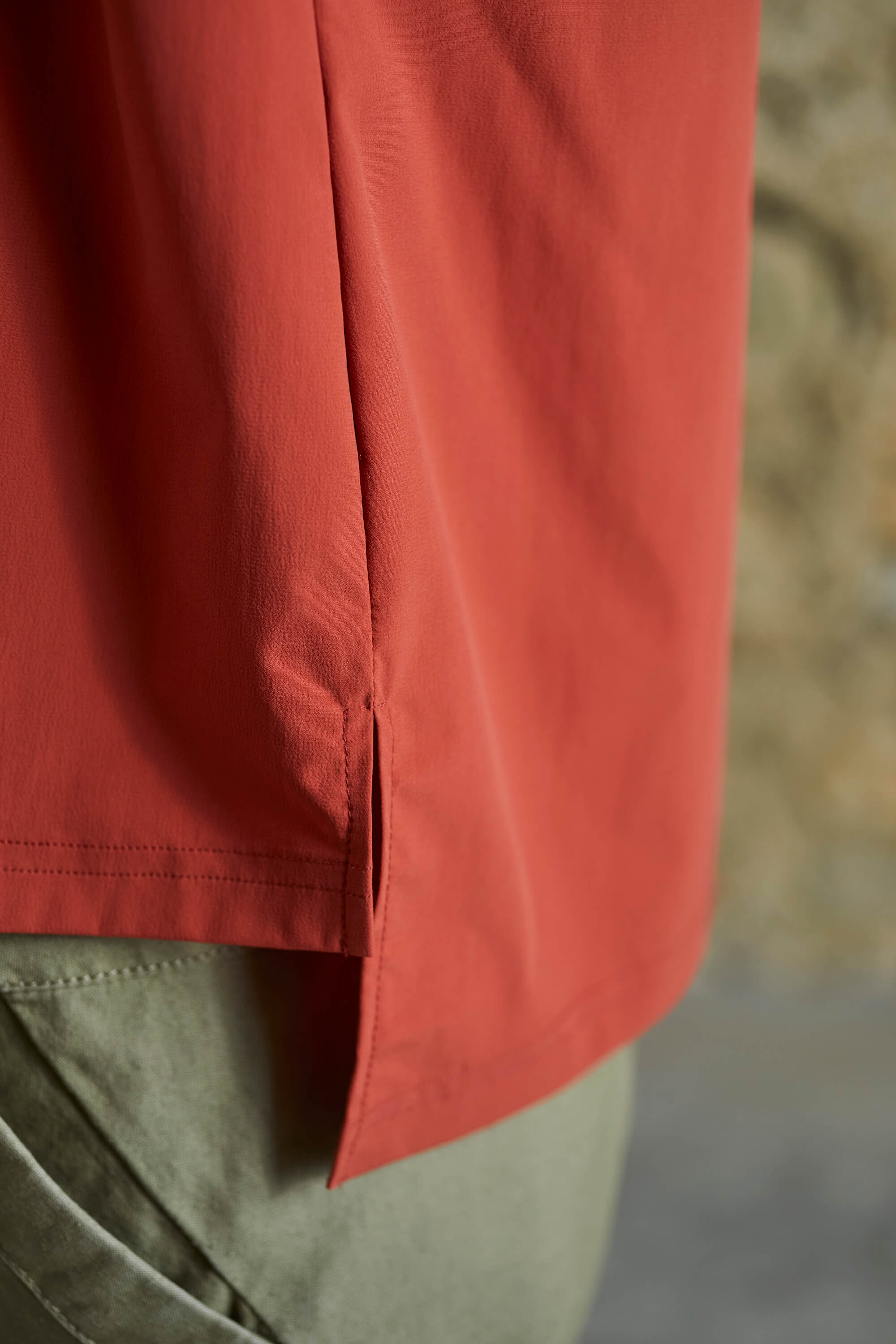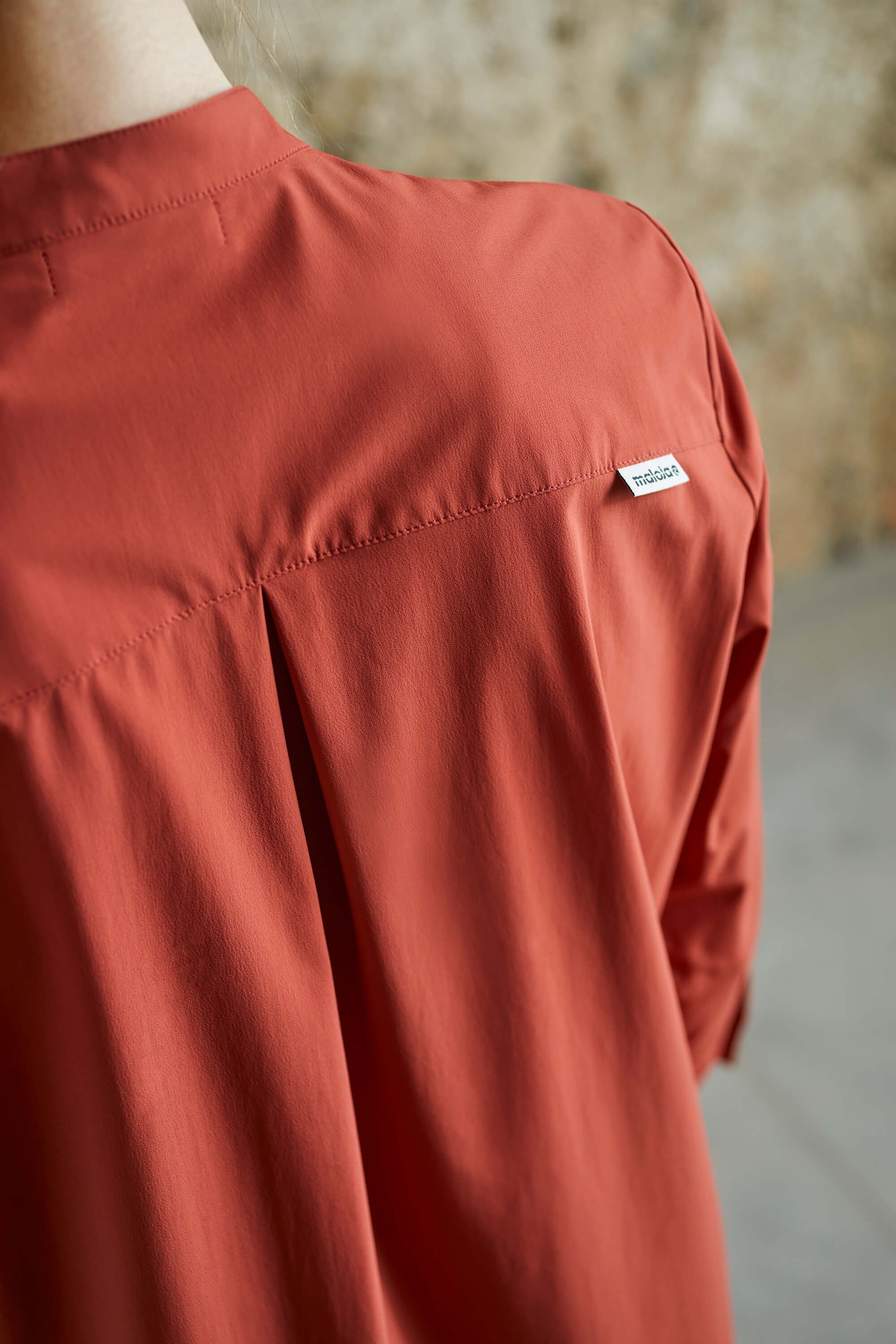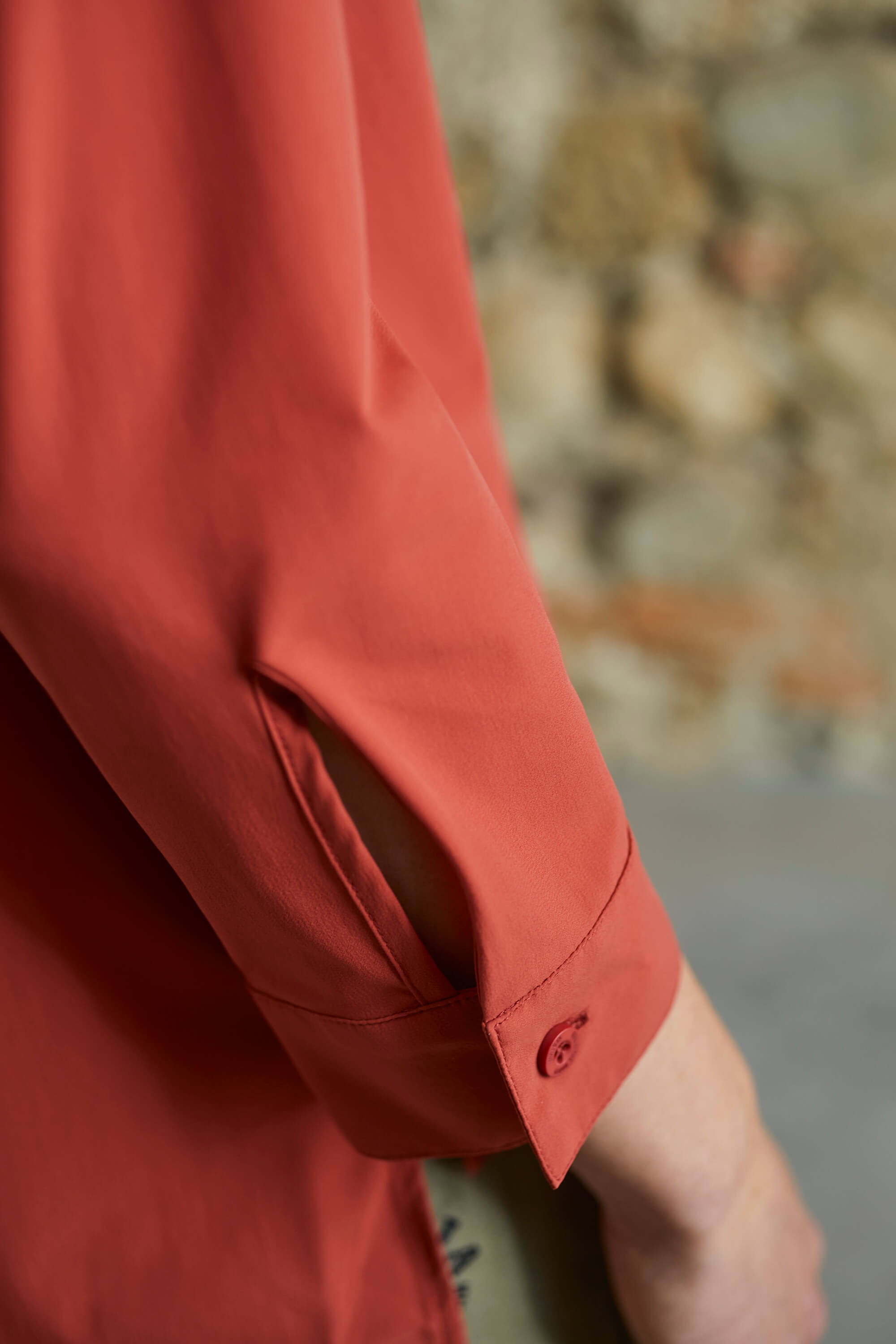 Material
Main fabric I: 88% nylon, 12% spandex
Properties