Email when available
Thanks a lot!
We have saved your request and will contact you.
Product number: 035122-1
Versatile multisport shorts for outdoor and urban adventures
The water- and dirt-repellent Multisport Shorts maloja KugelblumeM will take you on any trip. Pleasant to wear thanks to blend stretch, the shorts allow perfect freedom of movement with a comfortable fit. maloja KugelblumeM can be individually adjusted with velcro straps at the comfortably high cut waistband and triple seams provide the necessary stability for heavy use outdoors. maloja KugelblumeM has 2 pockets and a small key pocket.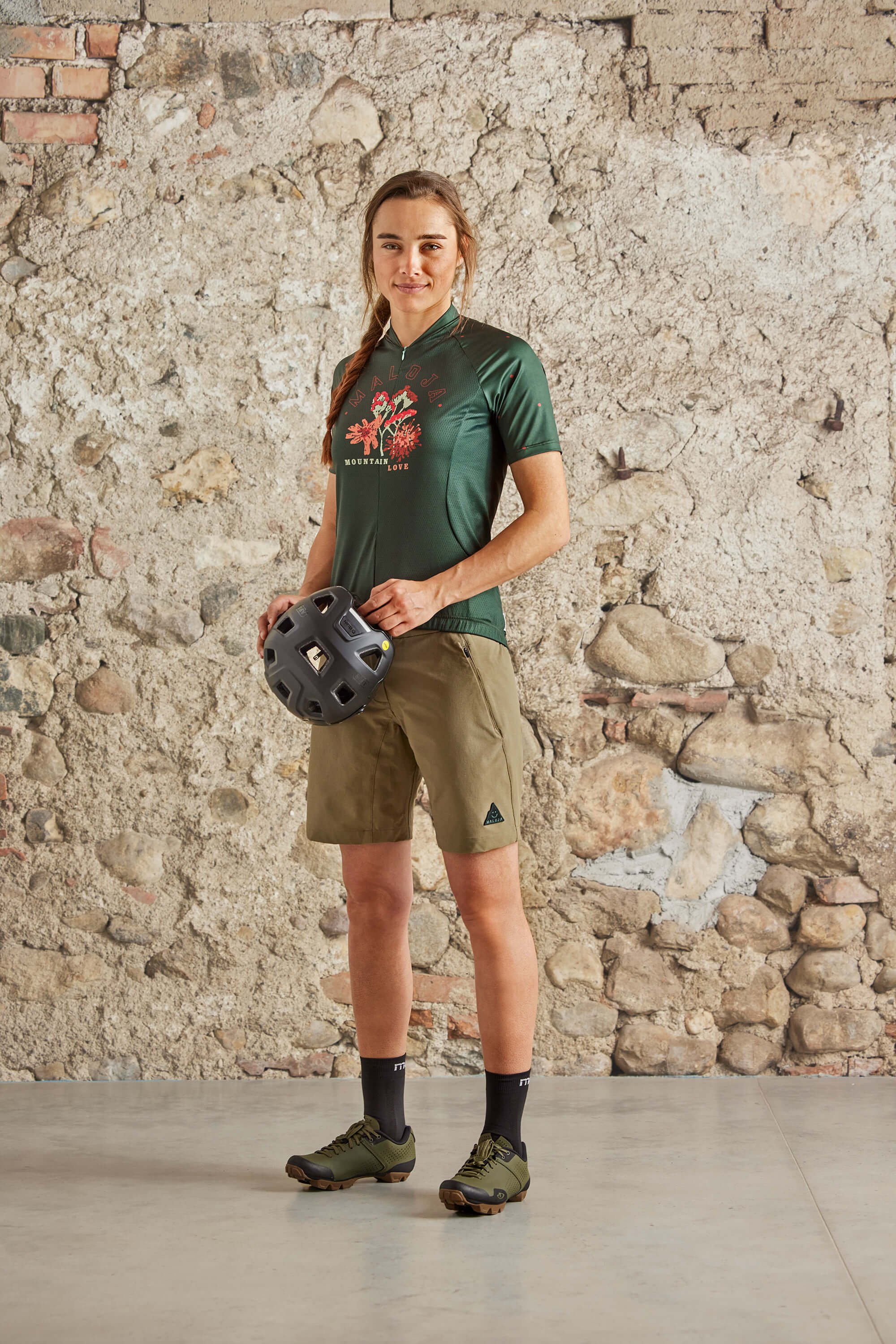 Material
Main fabric I: 78% nylon, 11% polyester, 11% spandex
Properties