Email when available
Thanks a lot!
We have saved your request and will contact you.
Maloja
Product number: 031241-1
Bike top with print
The fast-drying, short-sleeved cycling jersey maloja KratzdistelM 1/2 looks cool on every bike tour. By using Airdry, a highly functional jersey material, maloja KratzdistelM 1/2 has an open-pored structure on the outside and thus provides a larger evaporation area and hence increased moisture transport at a lower weight. The tight-fitting KratzdistelM 1/2 also has mesh inserts, a full-length front zip with stand-up collar and the waistband is fitted with elastic silicone trim. maloja KratzdistelM 1/2 is lasting odorfree due to its Poligiene finish.
Properties Maloja KratzdistelM. 1/2
stand-up collar with invisible 3/4 zip
Mesh insert at neck
roll-up cuffs in colourful stripe design
3 back pockets
elastic silicone waistband
front and back print
Product details
Product videos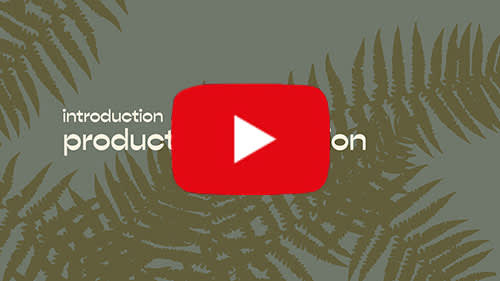 Material
Main fabric I: 100% polyester
Main fabric II: 90% polyester, 10% spandex
Properties