Email when available
Thanks a lot!
We have saved your request and will contact you.
Product number: 034224-1
Performance-oriented hybrid jacket with high breathability made from recycled materials from our Glide&Ride series
The new Cembra Breathe, combined with Thermal Stretch Eco material make maloja KeschM a highly functional, absolutely windproof, water repellent and highly breathable cross country jacket. The tight cut three-ply maloja jacket is characterized by high elasticity and excellent freedom of movement and offers additional thermoregulation due to the integrated mesh material. In cold weather, the balaclava protects and the waistband can be tightened if necessary to keep wind out even better. The DWR coating keeps maloja KeschM permanently dirt-repellent and waterproof.
Product details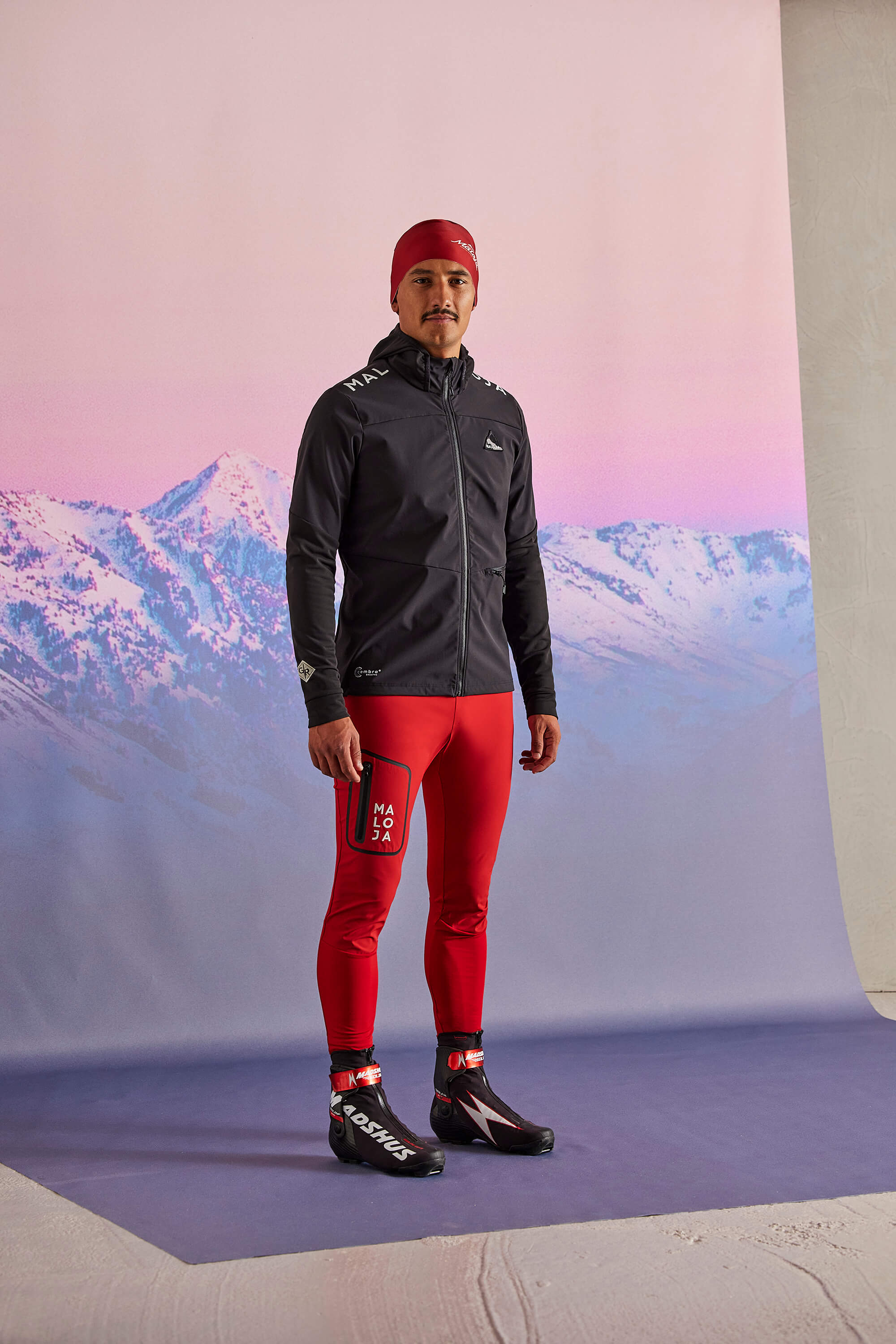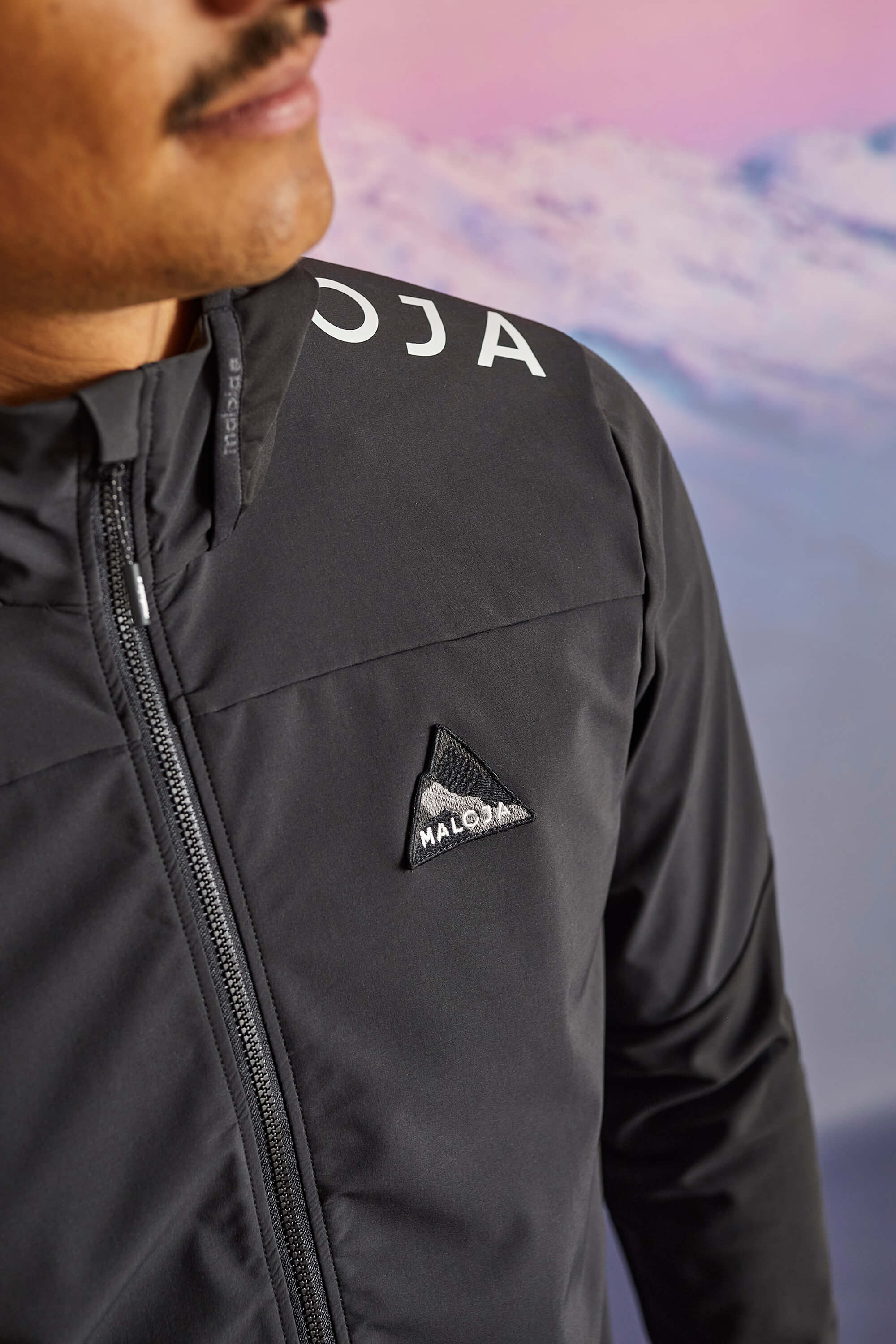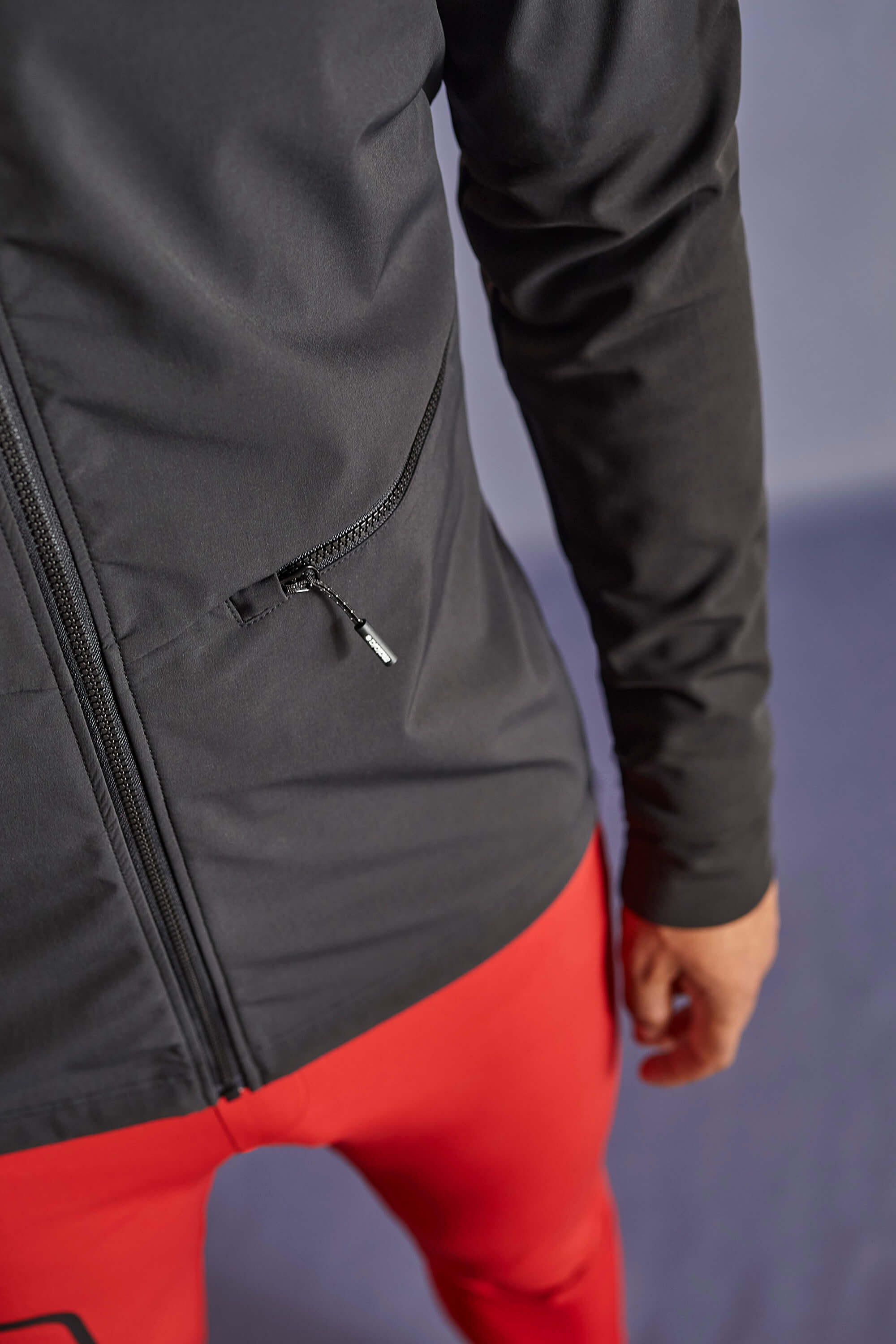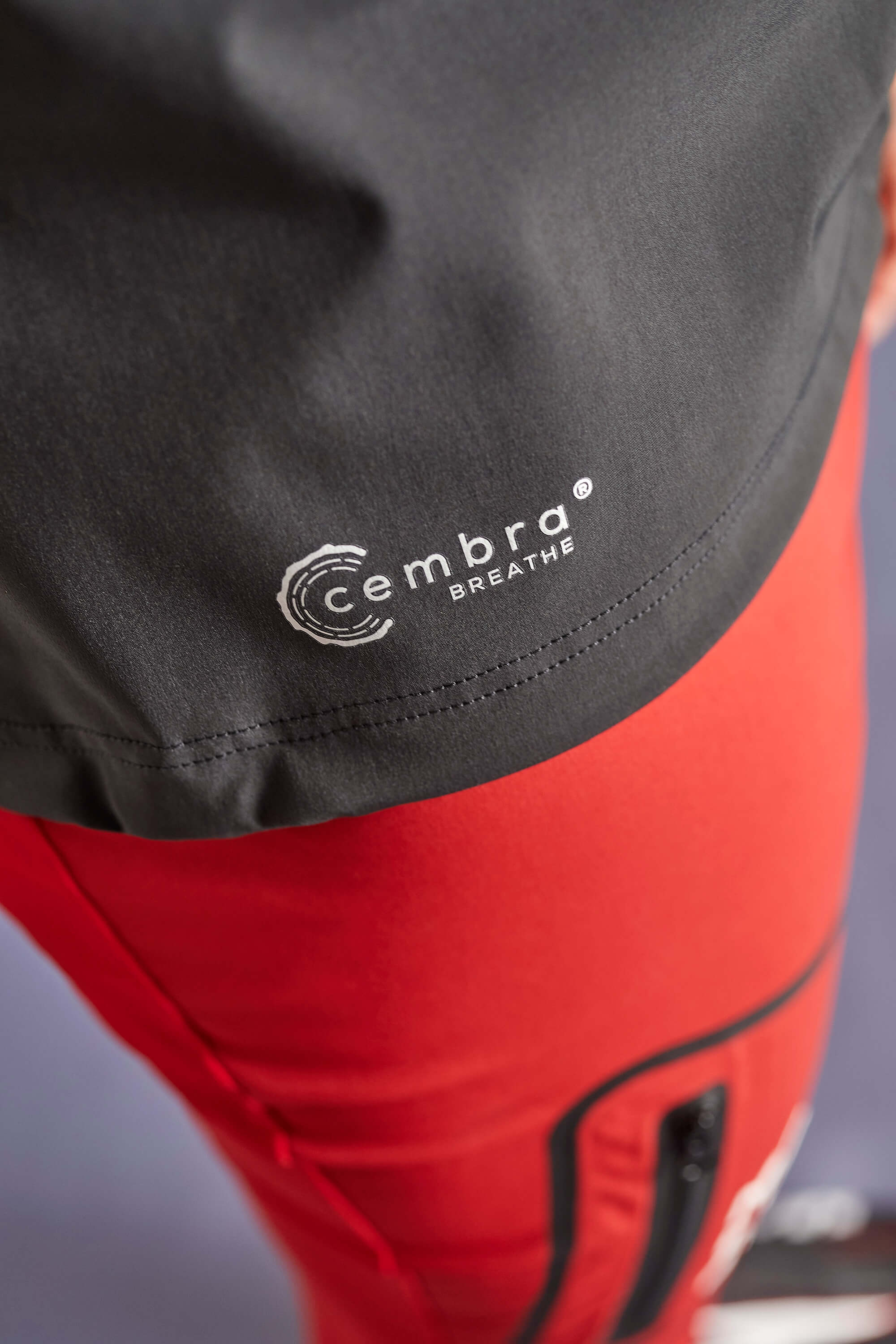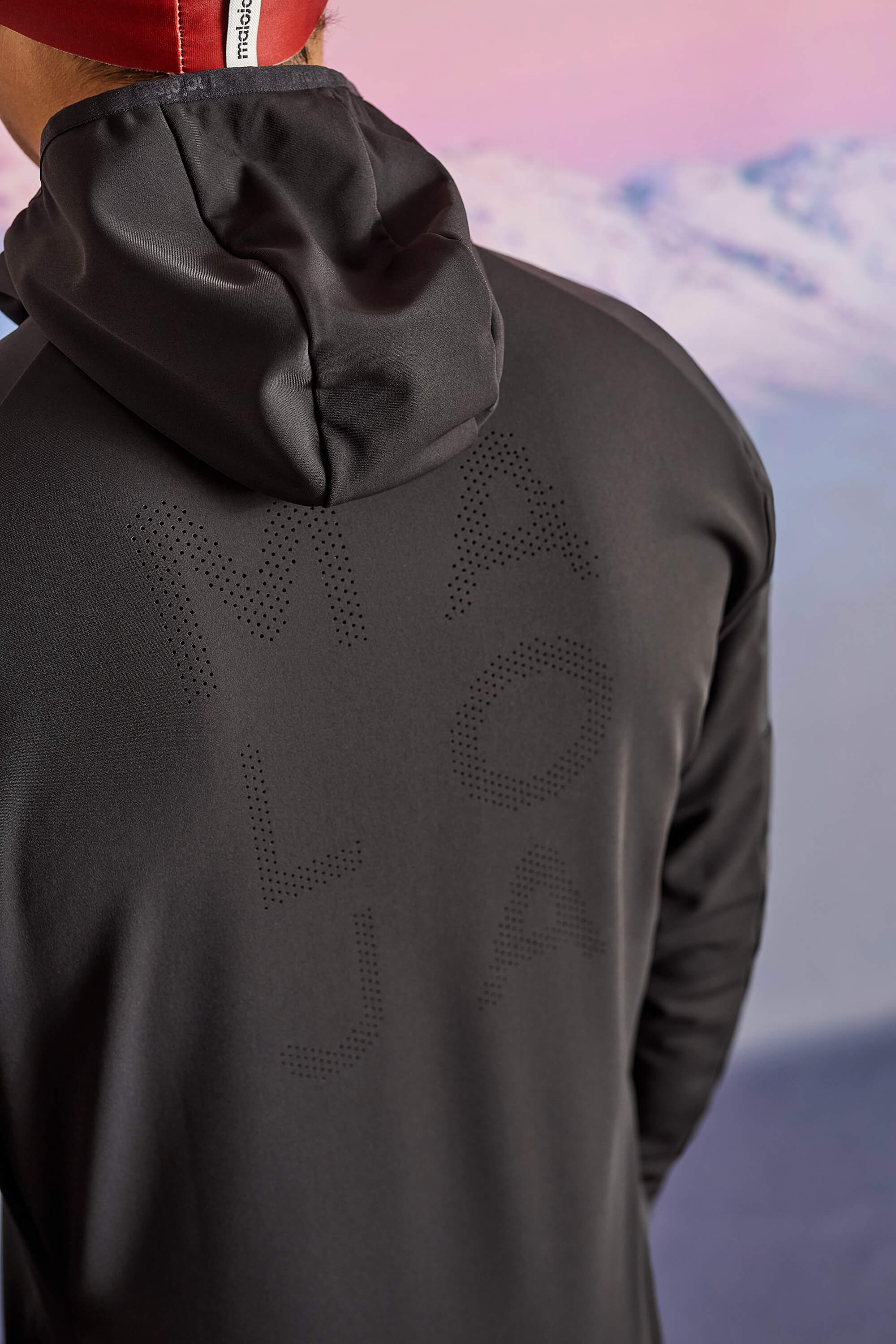 Material
Main fabric I: 80% nylon, 20% spandex
Back: 83% nylon, 17% spandex
Lining: 100% polyester
Properties
Waterproofness
2/5
Waterresistant
Premium waterproofness
Supreme waterproofness
Insulation
1/5
Insulation
Premium insulation
Supreme insulation
Breathability
5/5
Breathable
Premium breathability
Supreme breathability
Windproofness
3/5
Partially windproof
Fully windproof
Fit
2/5