Email when available
Thanks a lot!
We have saved your request and will contact you.
Product number: 035144-1
3/4-sleeve shirt with a natural feel for MTB, e-bike and outdoor sports
The 3/4 sleeve cycling shirt maloja KarkogelM Multi 1/2 is especially suitable for freeride thanks to its casual, wide cut. Due to the Naturalon material used, the coolly printed KarkogelM Multi 1/2 has quick-drying properties and a pleasant natural feel. The Polygiene finish keeps maloja KarkogelM Multi 1/2 odor-free even after long tours.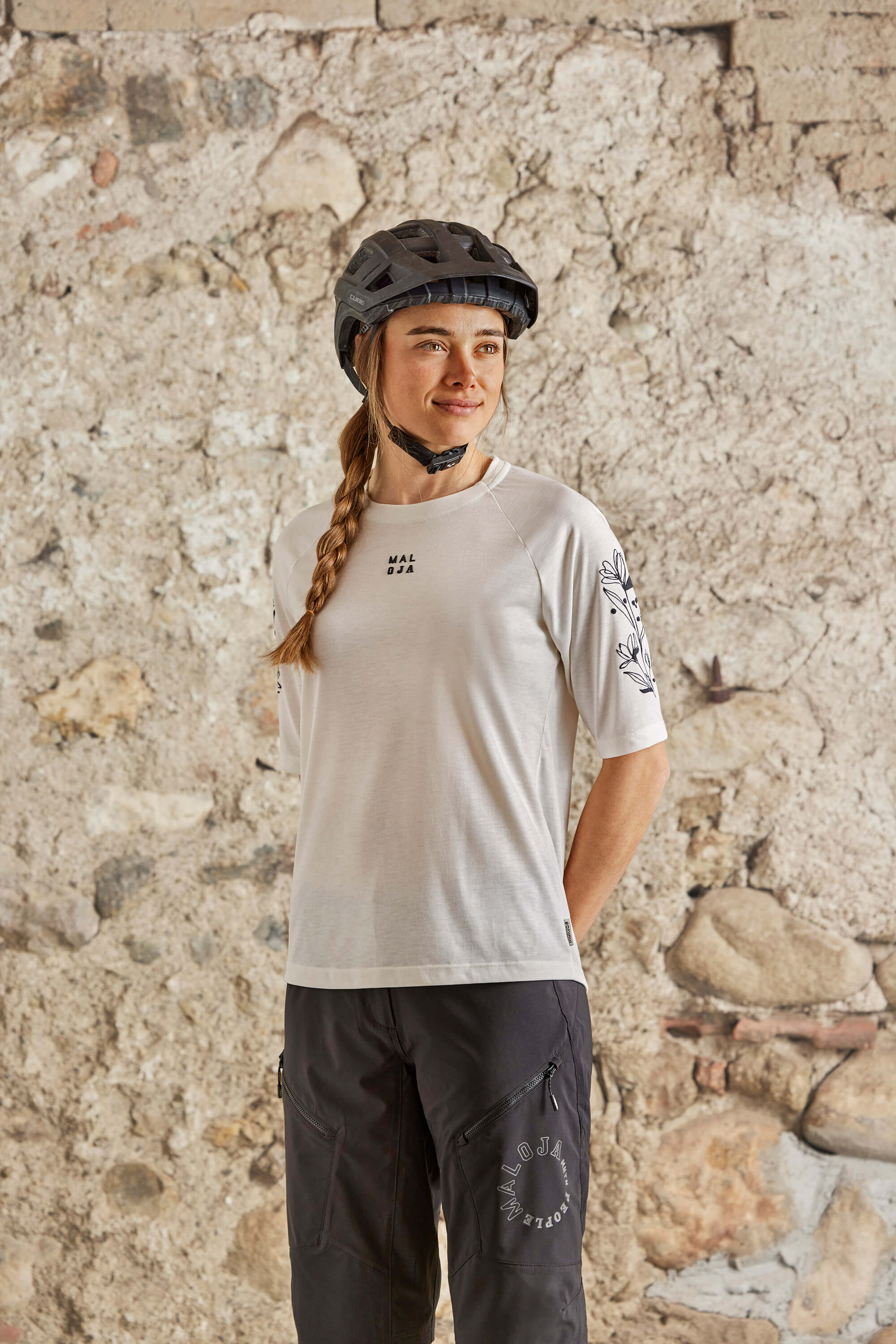 Material
Main fabric I: 100% polyester
Properties