Email when available
Thanks a lot!
We have saved your request and will contact you.
Product number: 035502-1
Classic T-shirt made from bioRe organic cotton
The extra soft feel of the organic cotton makes the maloja KapfM very comfortable to wear. The Tee ist cut slightly slimmer and features a nice print of the maloja peak. Via a label, the entire sourcing of the shirt can be tracked from raw material to production.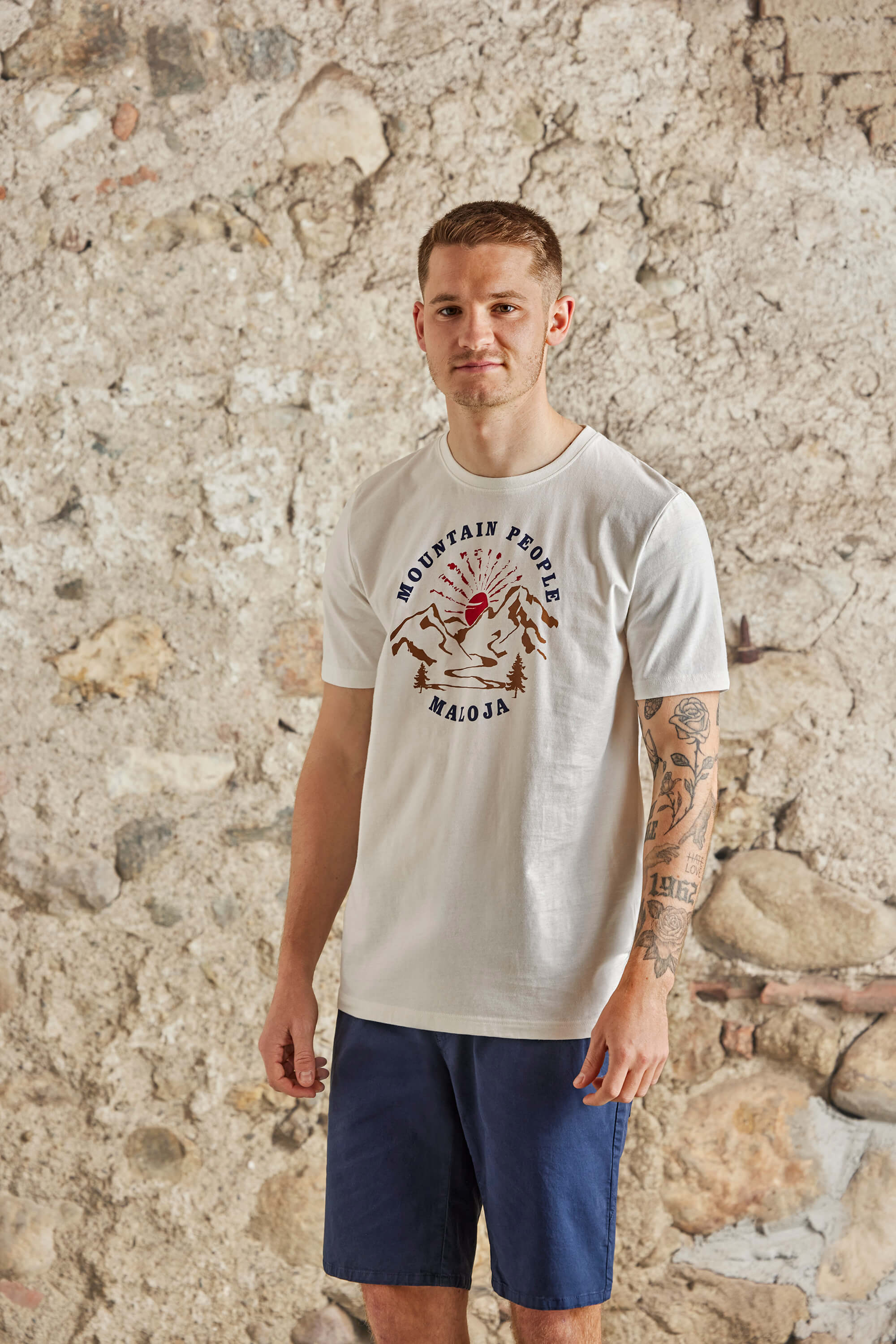 Material
Main fabric I: 100% cotton
Properties