Email when available
Thanks a lot!
We have saved your request and will contact you.
Product number: 033117-1
Popular multisport T-shirt made from quick-drying Hemp Dry
The versatile T-shirt maloja HelmkrautM is made of fast-drying HempDry and therefore provides a pleasantly natural wearing comfort and antibacterial properties.The casual T-shirt made of recycled polyester and renewable hemp is an environmentally friendly and sustainably produced item. HelmkrautM features an attraktive graphic design in the back area.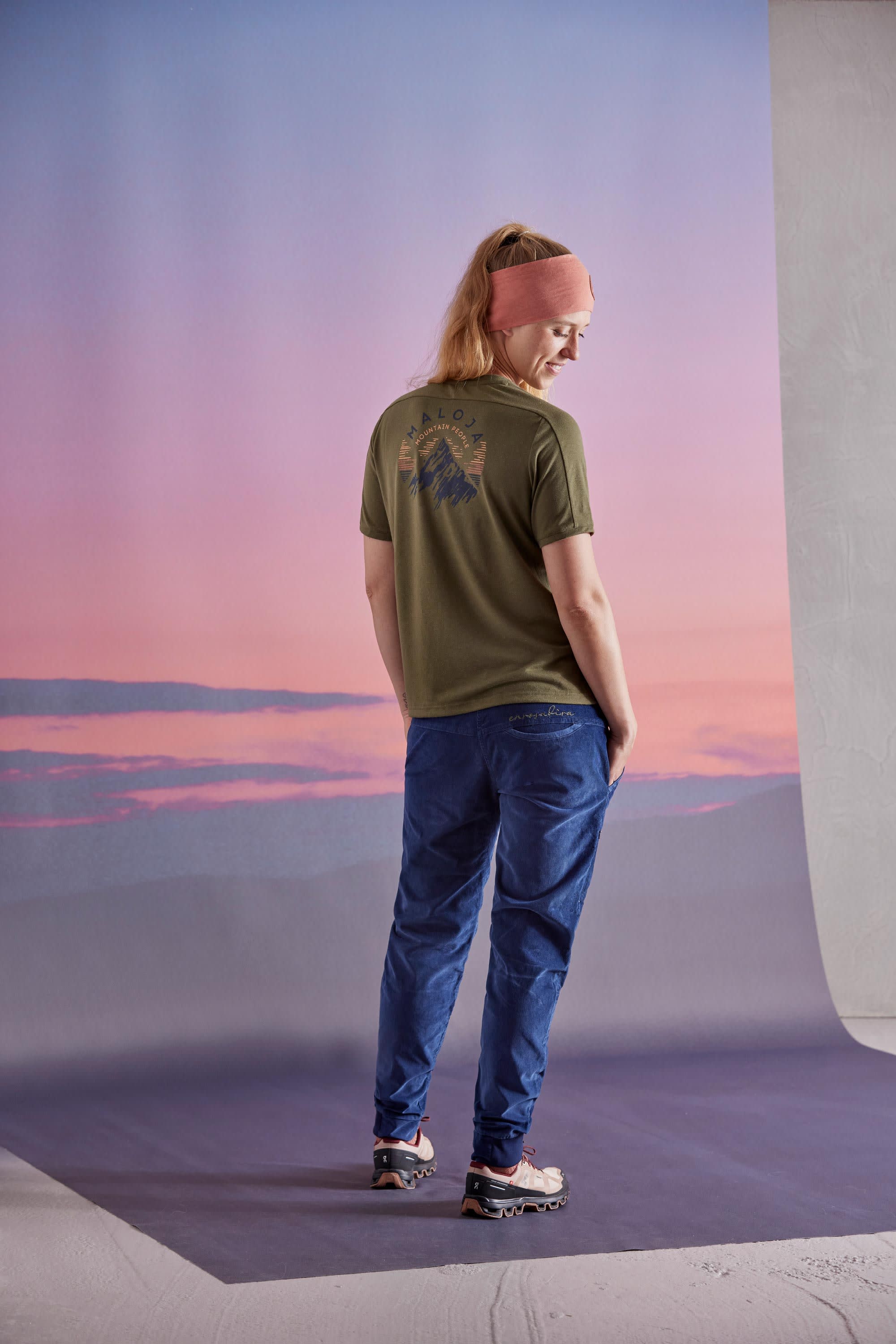 Material
Main fabric I: 85% polyester, 15% hemp
Properties