Email when available
Thanks a lot!
We have saved your request and will contact you.
Product number: 035291-1
Functional long-sleeve shirt made from recycled polyester and hemp for enduro and outdoors
The long-sleeved freeride jersey maloja HaunoldM is produced from renewable raw material hemp and recycled polyester. The modern material mix gives the jersey a pleasant natural feel and quick-drying properties.The relaxed cut HaunoldM allows the wearing of protectors under the shirt. The casual print gives the shirt the typical maloja coolness to the practical details such as a cell phone pocket and tight cuffs.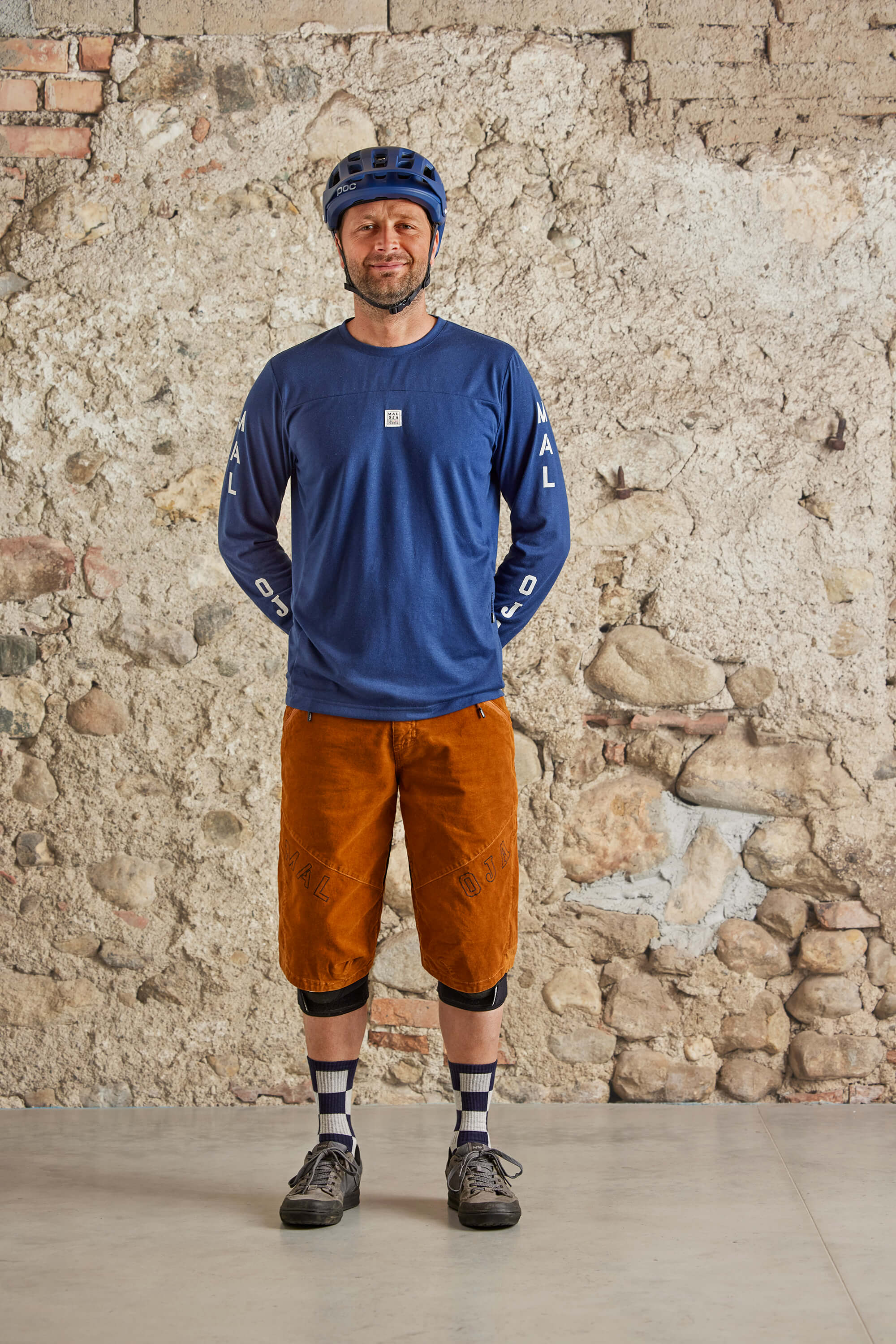 Material
Main fabric I: 85% polyester, 15% hemp
Properties