Email when available
Thanks a lot!
We have saved your request and will contact you.
Maloja
Product number: 032132-1
Windproof and lightweight nordic and multisport vest with special design
Universally suitable, the maloja GrünfinkM vest guarantees comfort in all activities for the active outdoor athlete through the processing of highly elastic, ultra breathable material. The combination of storm shell fabric and thermal stretch reliably blocks wind and water, while at the same time providing a high degree of freedom of movement. The attractive maloja star design in the shoulder area, alongside the high tech features turns the maloja GrünfinkM vest into a true star product.
Properties Maloja GrünfinkM.
Stand-up collar with semi-concealed front zip
Thermal Stretch ECO inserts at back
1 front pocket with seamfine zip
armholes with elastic binding
adjustable waistband
Product details
Product videos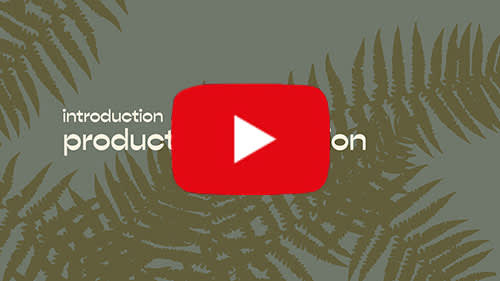 Material
Main fabric I: 100% polyester
Back: 77% nylon, 23% spandex
Properties
Waterproofness
1/5
Waterresistant
Premium waterproofness
Supreme waterproofness
Insulation
1/5
Insulation
Premium insulation
Supreme insulation
Breathability
3/5
Breathable
Premium breathability
Supreme breathability
Windproofness
3/5
Partially windproof
Fully windproof
Fit
3/5