Email when available
Thanks a lot!
We have saved your request and will contact you.
Product number: 034248-1
Multisport longsleeve with high freedom of movement and a good thermal insulation
maloja GoldammerM is an all-rounder for all types of outdoor activity. The long-sleeved sweater with half zipper at the neck follows every movement and is quick-drying. GoldammerM is perfect as a layering piece or stand alone in milder weather in the shoulder seasons.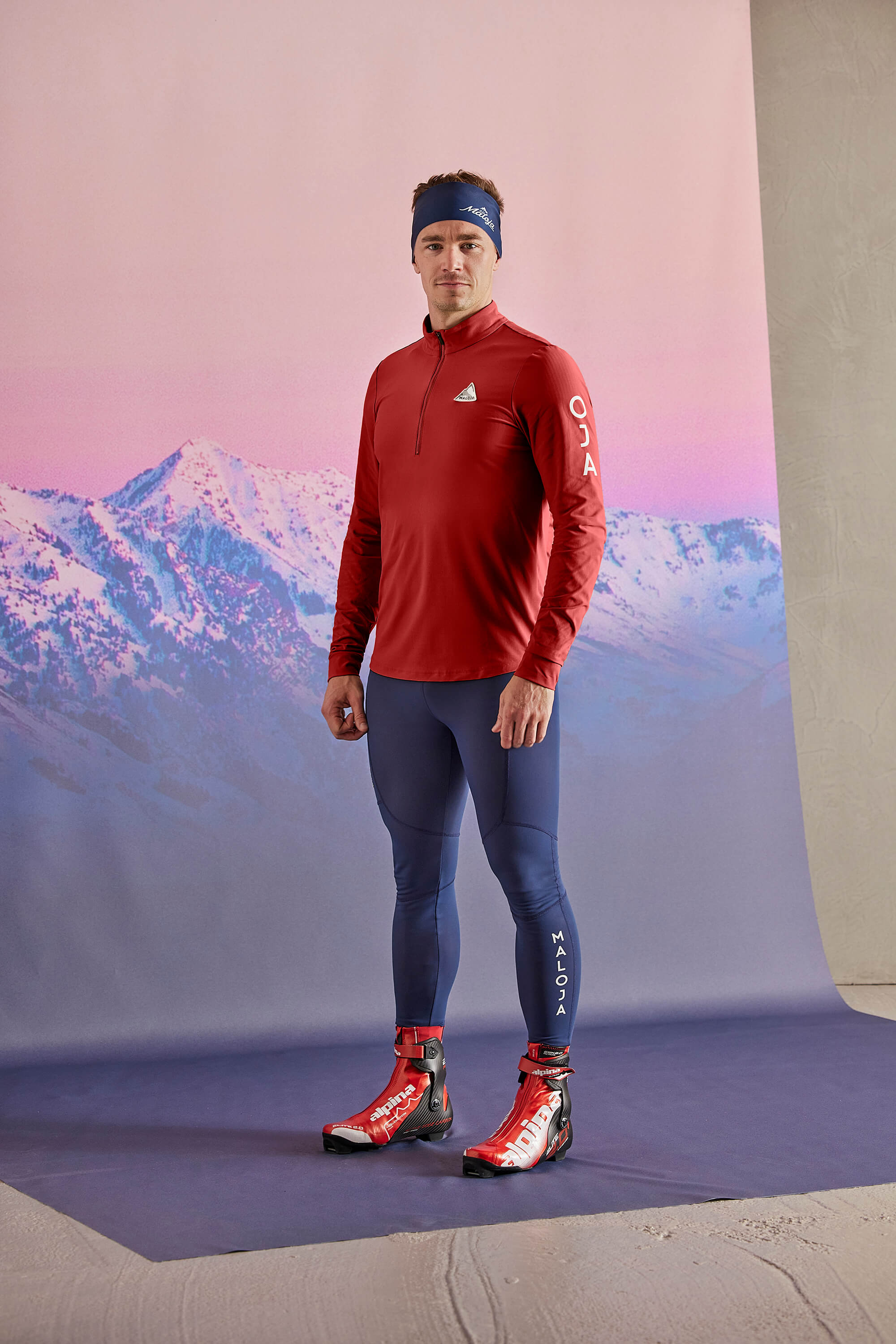 Material
Main fabric I: 77% nylon, 23% spandex
Properties
Insulation
1/5
Insulation
Premium insulation
Supreme insulation
Fit
3/5