Email when available
Thanks a lot!
We have saved your request and will contact you.
Product number: 036230-1
Sleek, slim fit multisport pants from our Glide&Ride line
Specially designed for the glide and ride series, the maloja GlenoM combines highly elastic, quick-drying properties with all the features that increase wearing comfort. GlenoM thus becomes an ultra-comfortable all-rounder.
Product details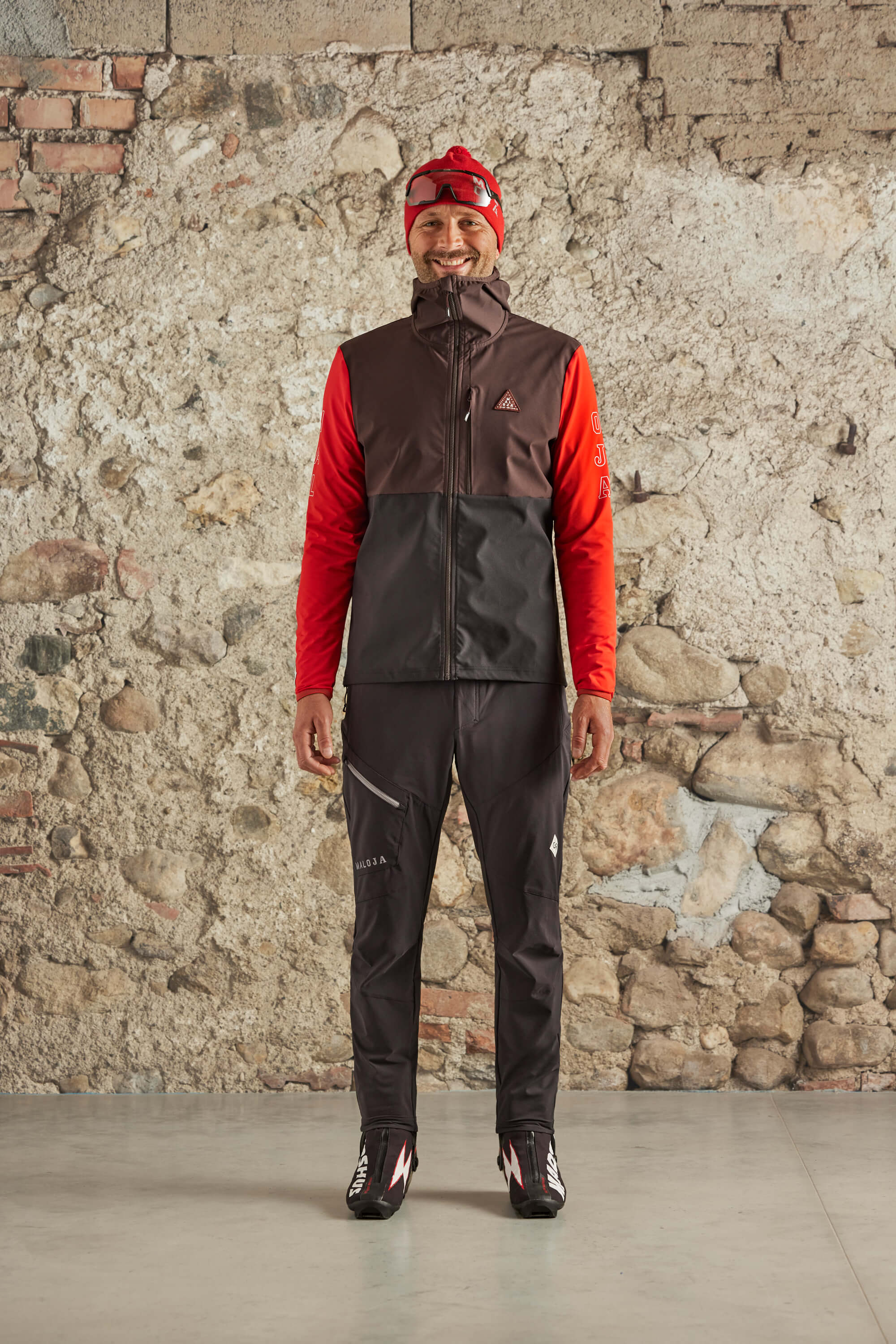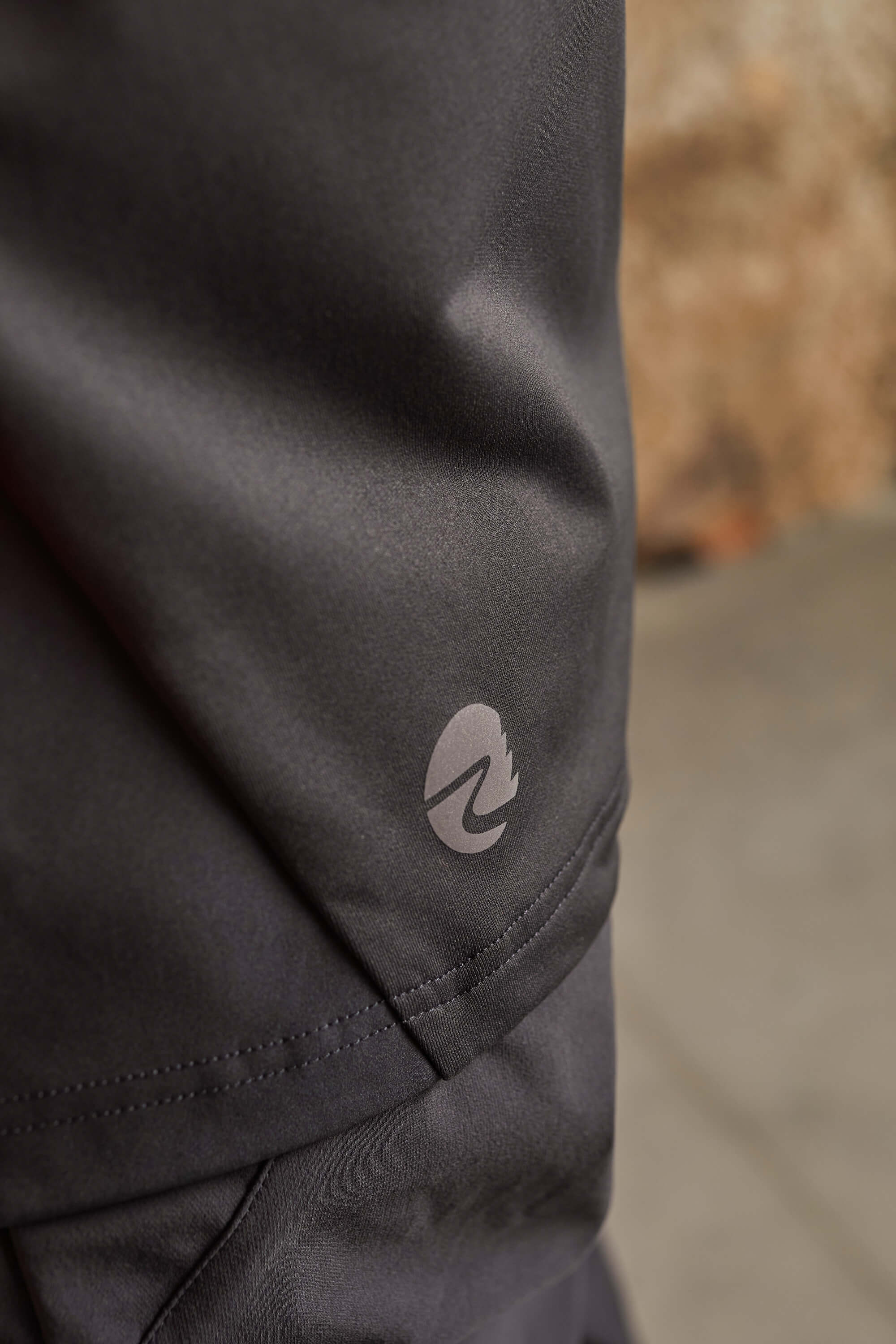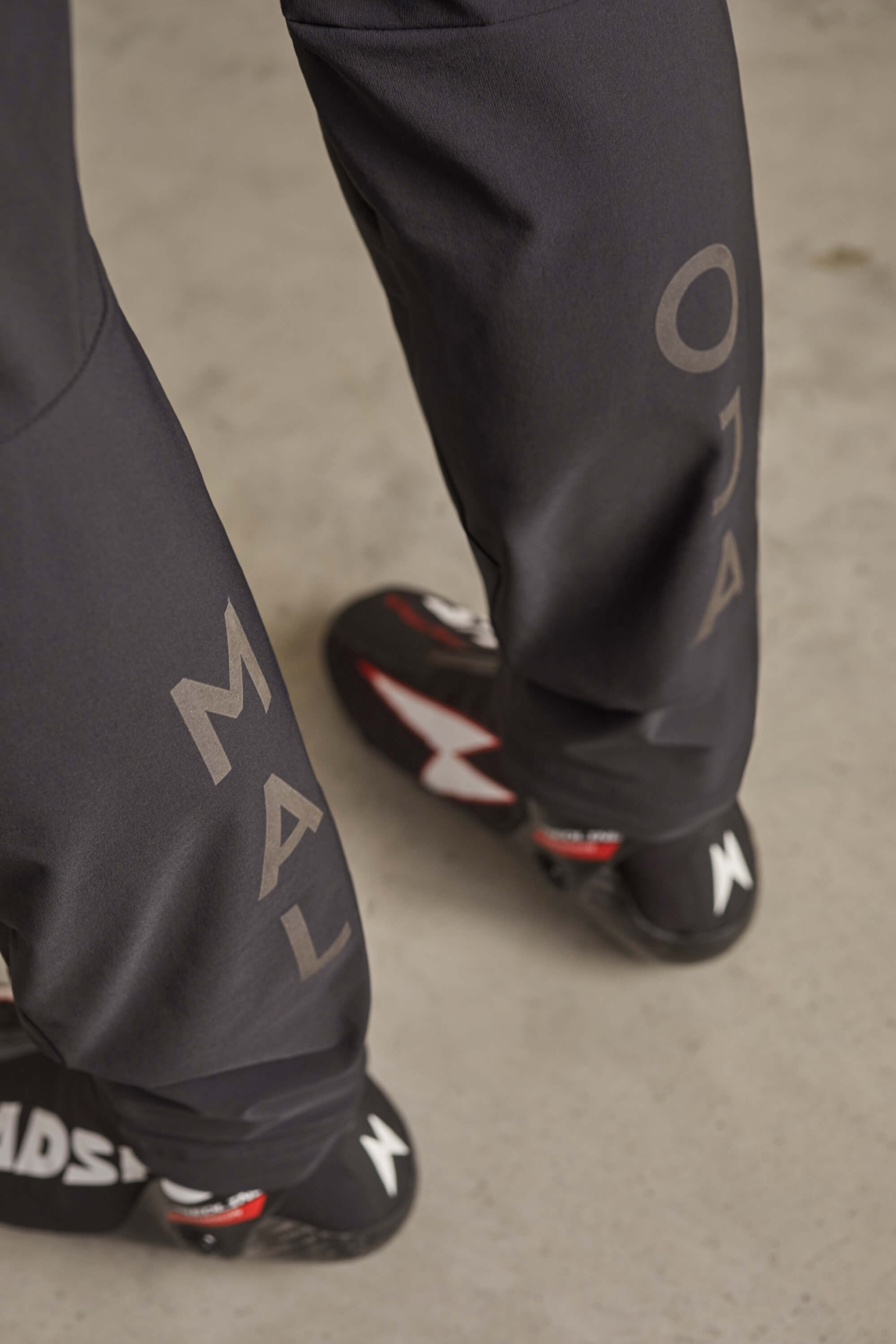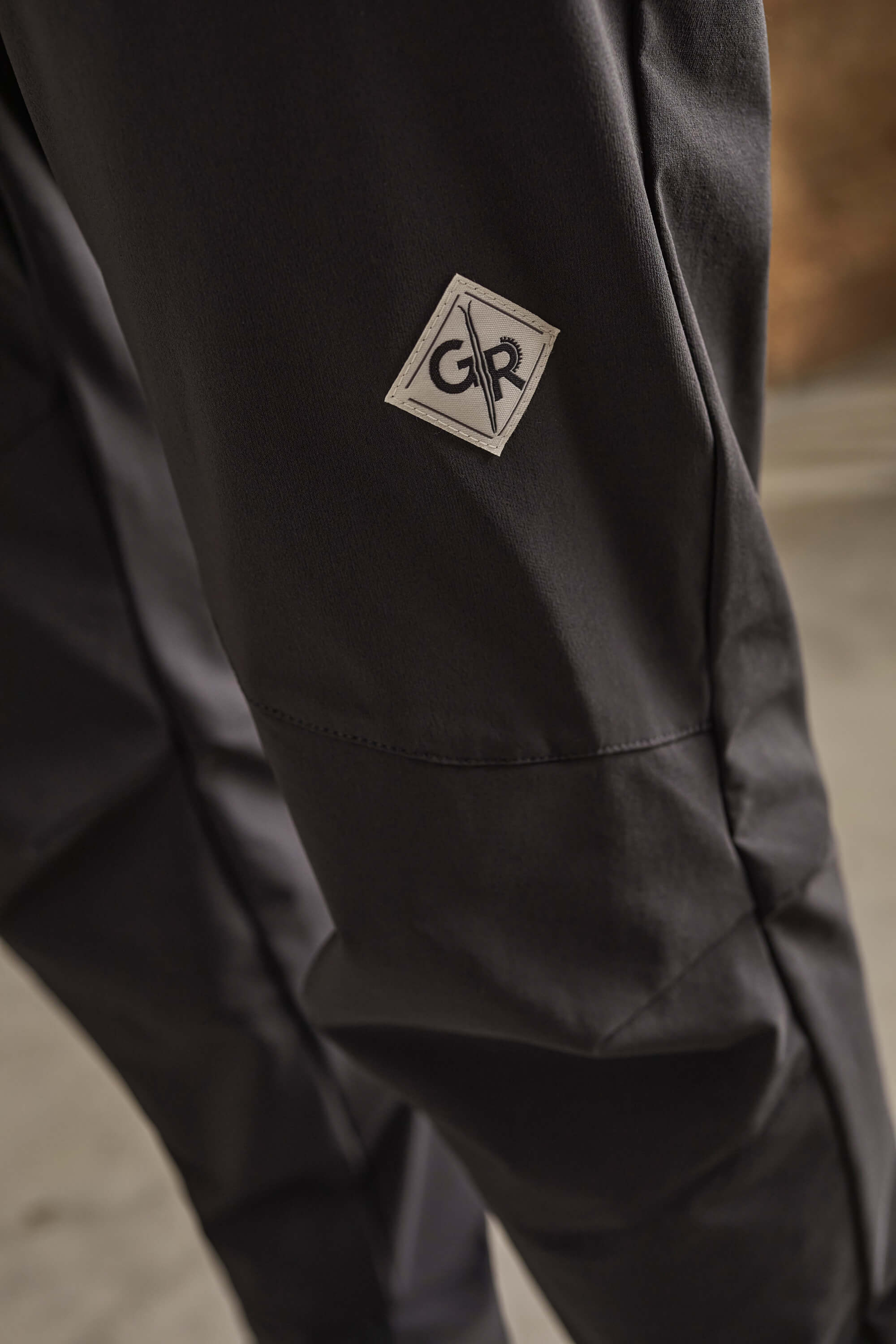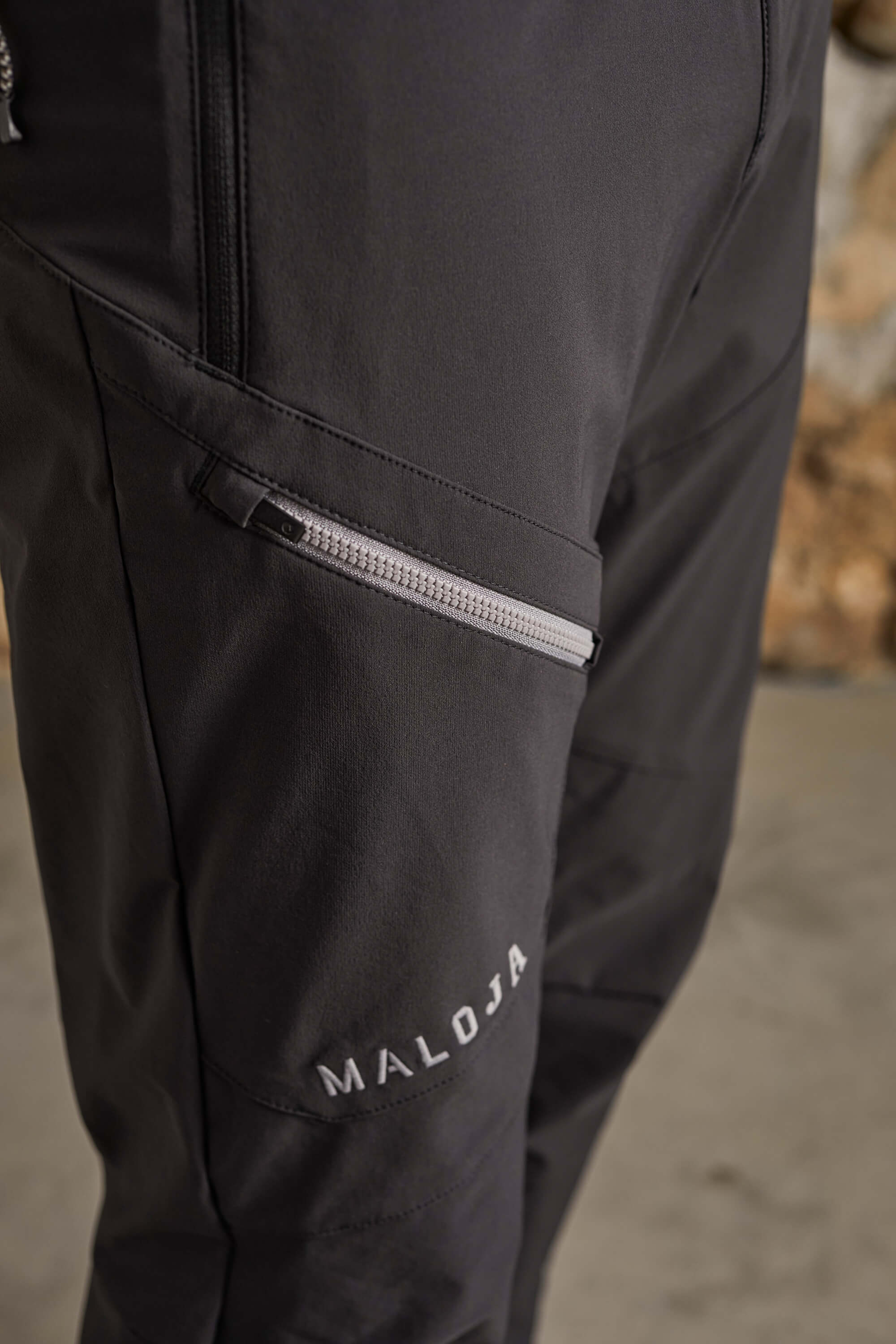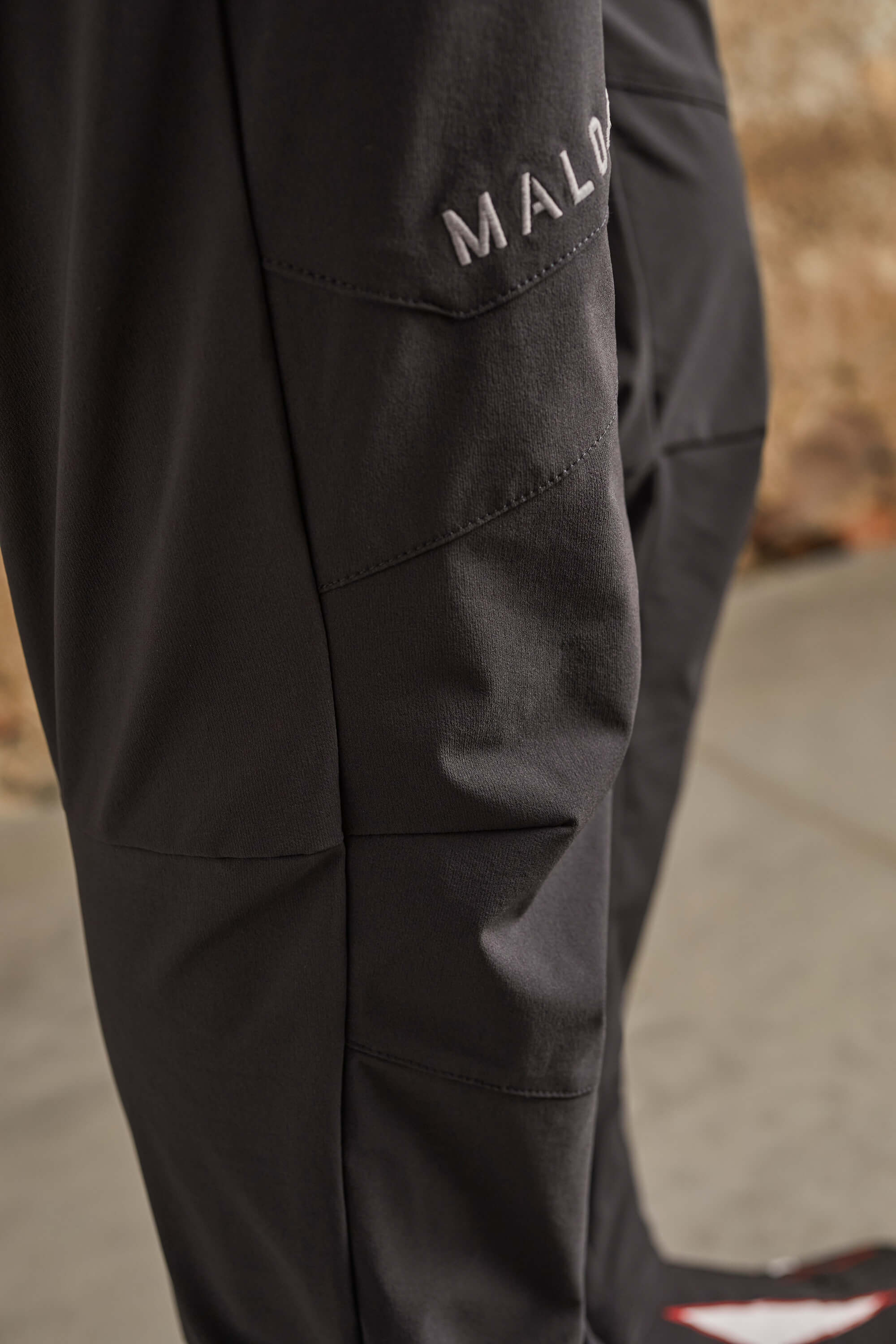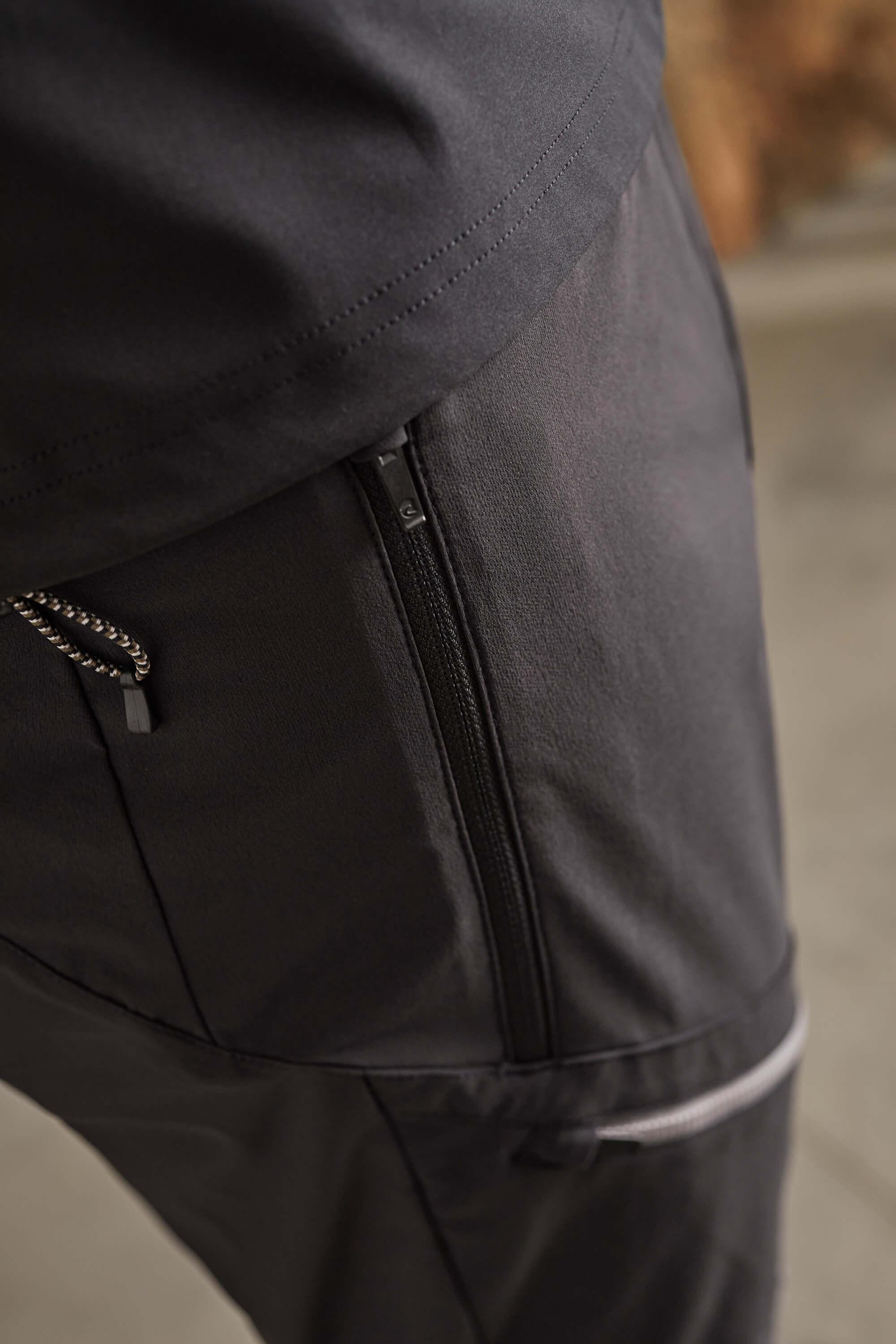 Material
Main fabric I: 90% nylon, 10% spandex
Properties
Waterproofness
1/5
Waterresistant
Premium waterproofness
Supreme waterproofness
Fit
3/5