Email when available
Thanks a lot!
We have saved your request and will contact you.
Maloja
Product number: 032243-1
Multisport pants with high freedom of movement
The comfortable and universal maloja GeduM is superb for joggers and tourers. The quick-drying material is extra stretchy and provides just the right insulation for mild winter weather. So for absolutely no chafing, GeduM is processed with flat seams. maloja GeduM is individually adjustable at the waistband and has a small key pocket.
Properties Maloja GeduM.
flat waistband with internal drawstring
1 zipped key pocket at the waistband behind
Product details
Product videos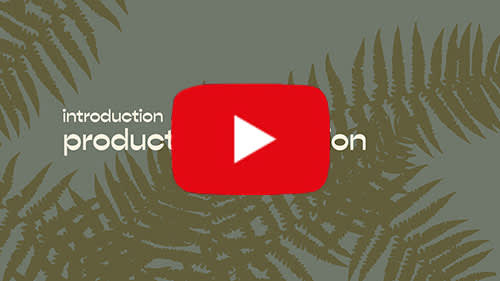 Material
Main fabric I: 77% nylon, 23% spandex
Properties
Insulation
1/5
Insulation
Premium insulation
Supreme insulation
Fit
2/5