Email when available
Thanks a lot!
We have saved your request and will contact you.
Product number: 035429-1
Hoody with a modern cut made from structured Sweat Bubble Mini
maloja GanotM is an attractive, box cut hoodie in an interesting bubble structure. The pleasantly soft sweatshirt has an embroidered maloja lettering in the shape of a heart.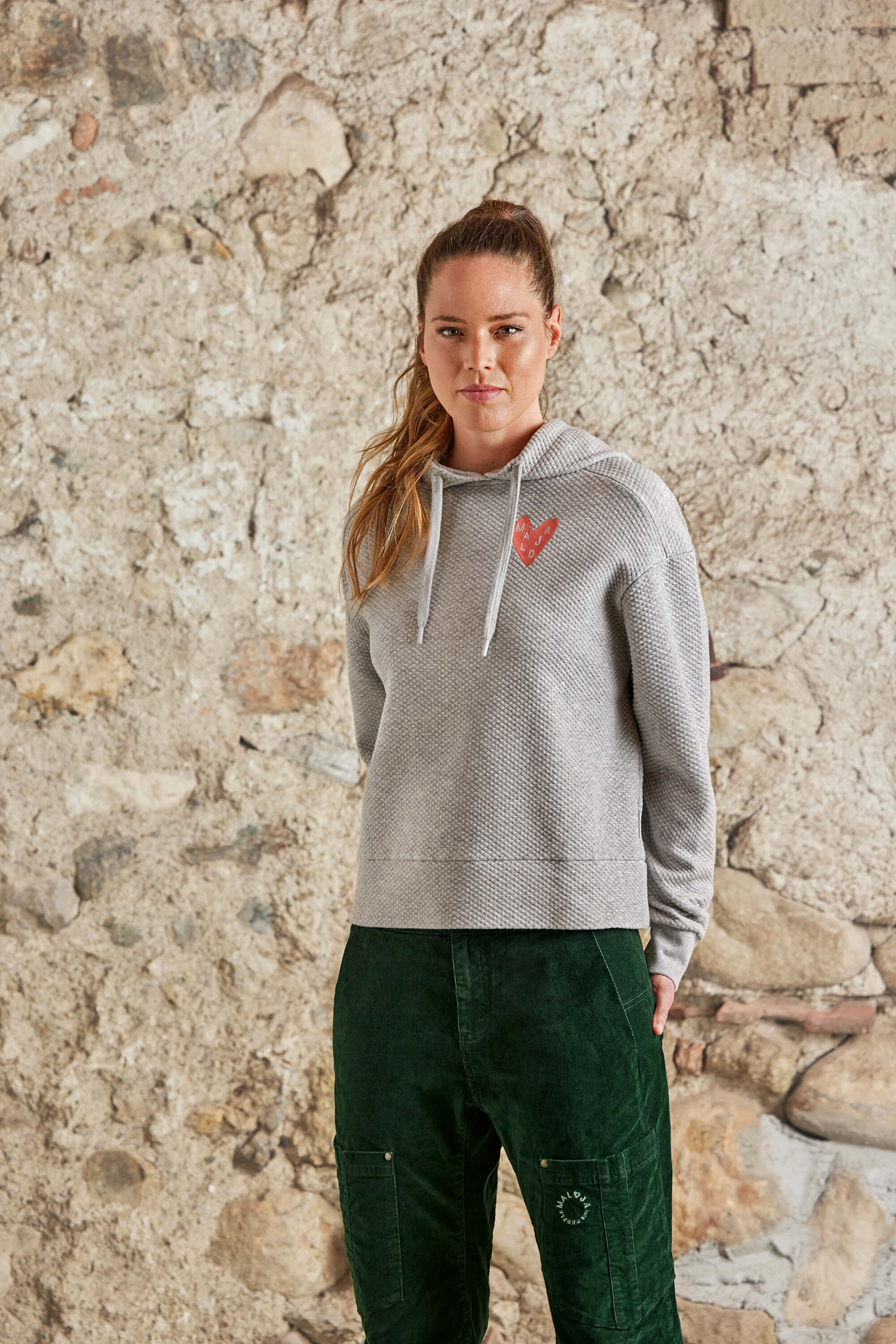 Material
Main fabric I: 66% cotton, 32% polyester, 2% spandex
Properties