Email when available
Thanks a lot!
We have saved your request and will contact you.
Product number: 036239-1
Warming, quick drying enduro shirt
The long-sleeved shirt maloja GaderM, made of quick-drying thermopile, gives the bike enthusiast good insulation and absolute freedom of movement through 4-way stretch. The casually cut jersey is worked with a round neckline and ribbed cuffs. The casual maloja lettering on the arms and front turns the cool printed GaderM into a casual brand statement.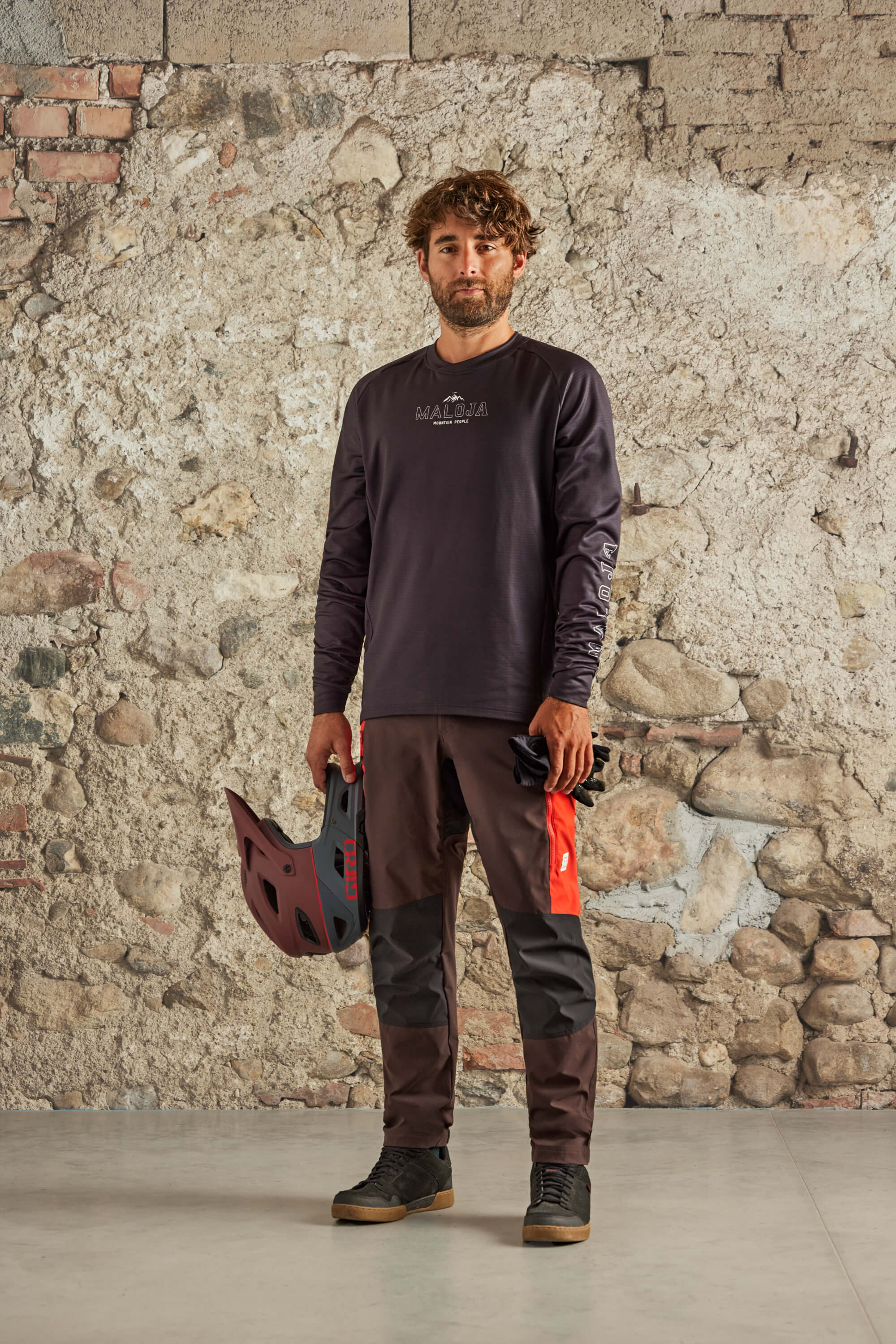 Material
Main fabric I: 92% polyester, 8% spandex
Properties
Insulation
1/5
Insulation
Premium insulation
Supreme insulation
Fit
3/5