Email when available
Thanks a lot!
We have saved your request and will contact you.
Product number: 031190-1
Elastic bike and multisport shorts
The water- and dirt-repellent Multisport Shorts maloja FingerkrautM by maloja will take you on any terrain. Pleasant to wear thanks to Blend Stretch, the knee-long shorts allow perfect freedom of movement with a comfortable fit. The slightly longer cut maloja FingerkrautM can be individually adjusted at the waistband and triple seams provide the necessary stability for heavy use outdoors. maloja FingerkrautM has 2 pockets and a small key pocket.
Properties Maloja FingerkrautM.
waistband with 2 press buttons, zip and belt loops
waistband cut higher at the back
2 front pockets
inseam length: 29 cm
embroidered lettering on back waistband
Product details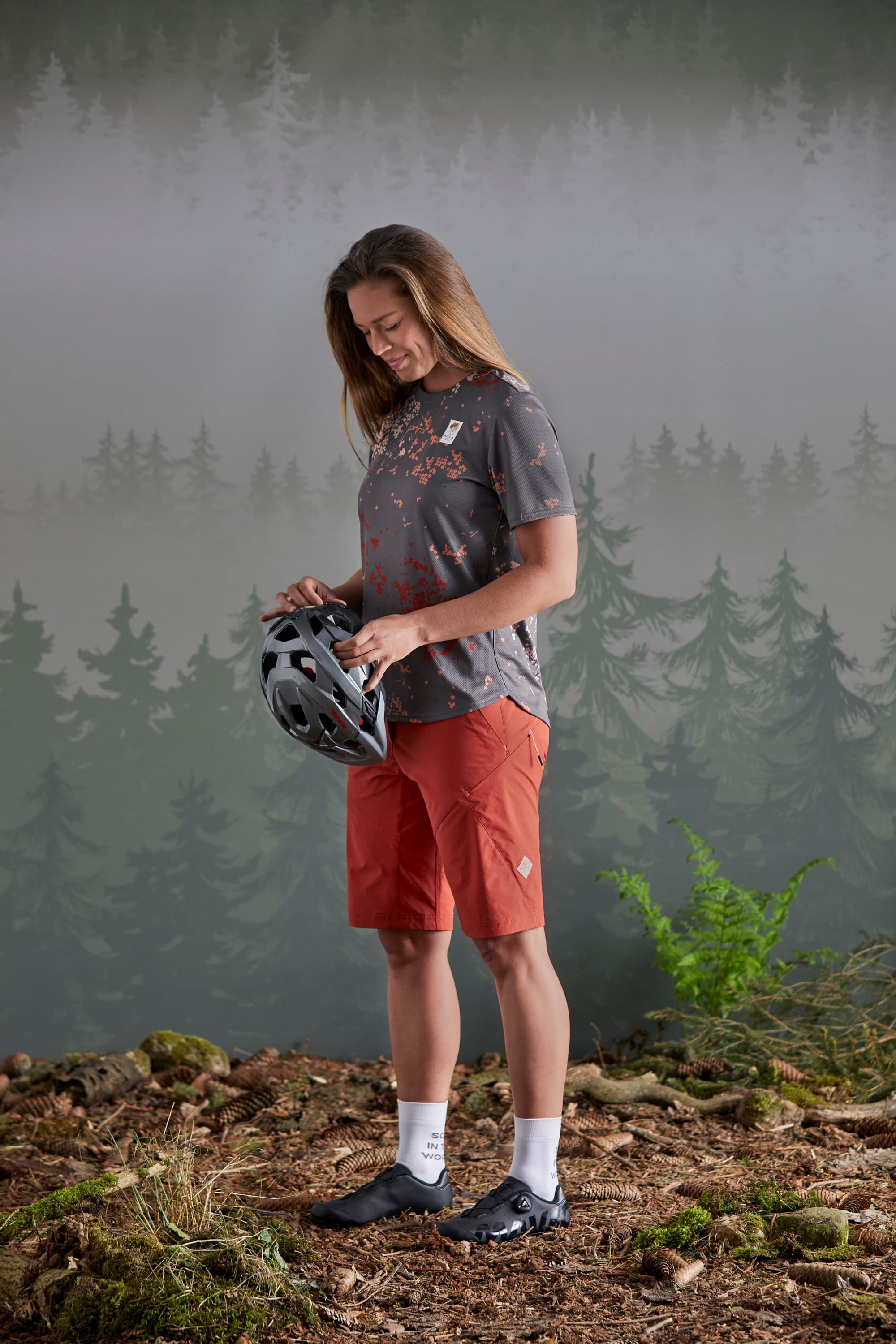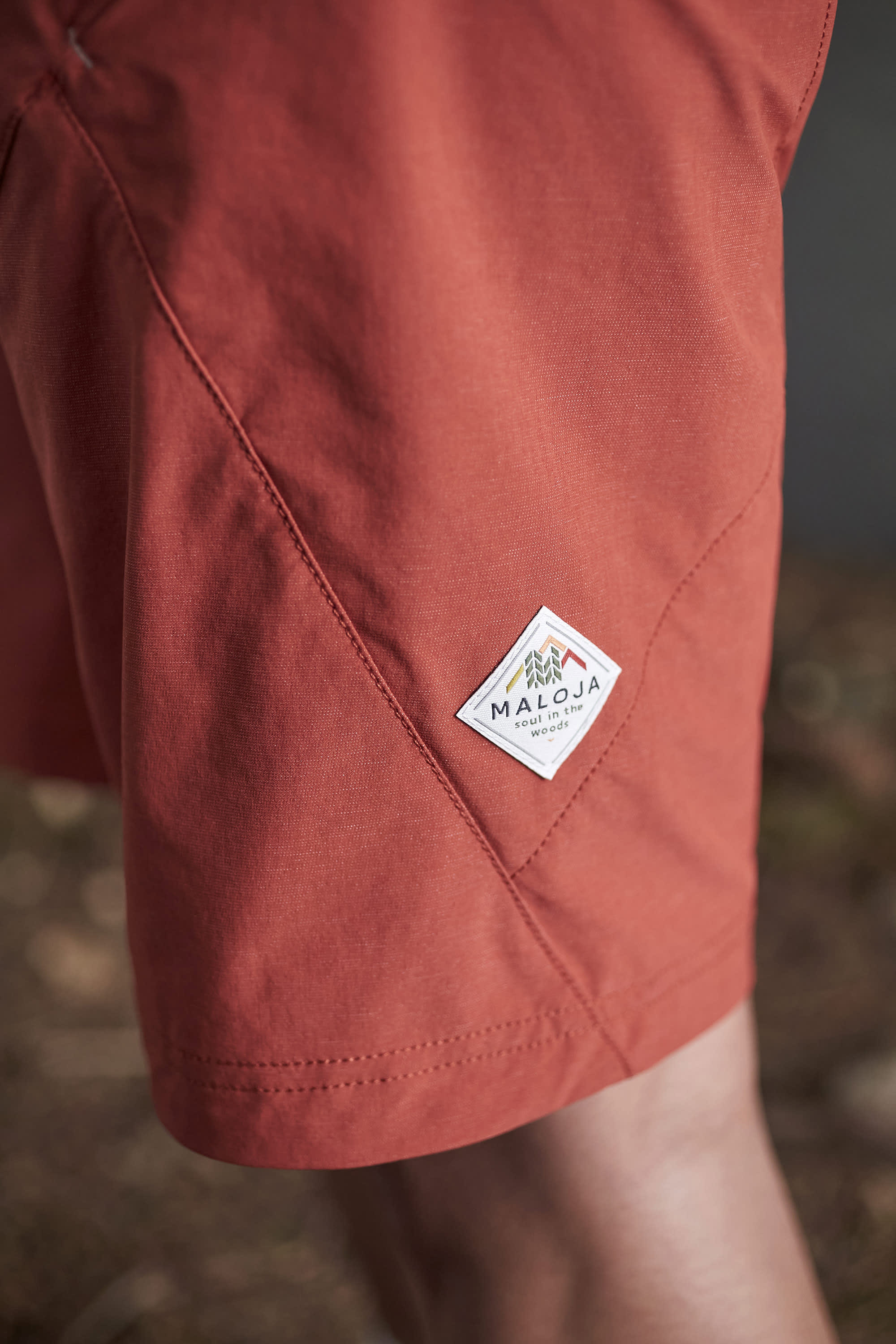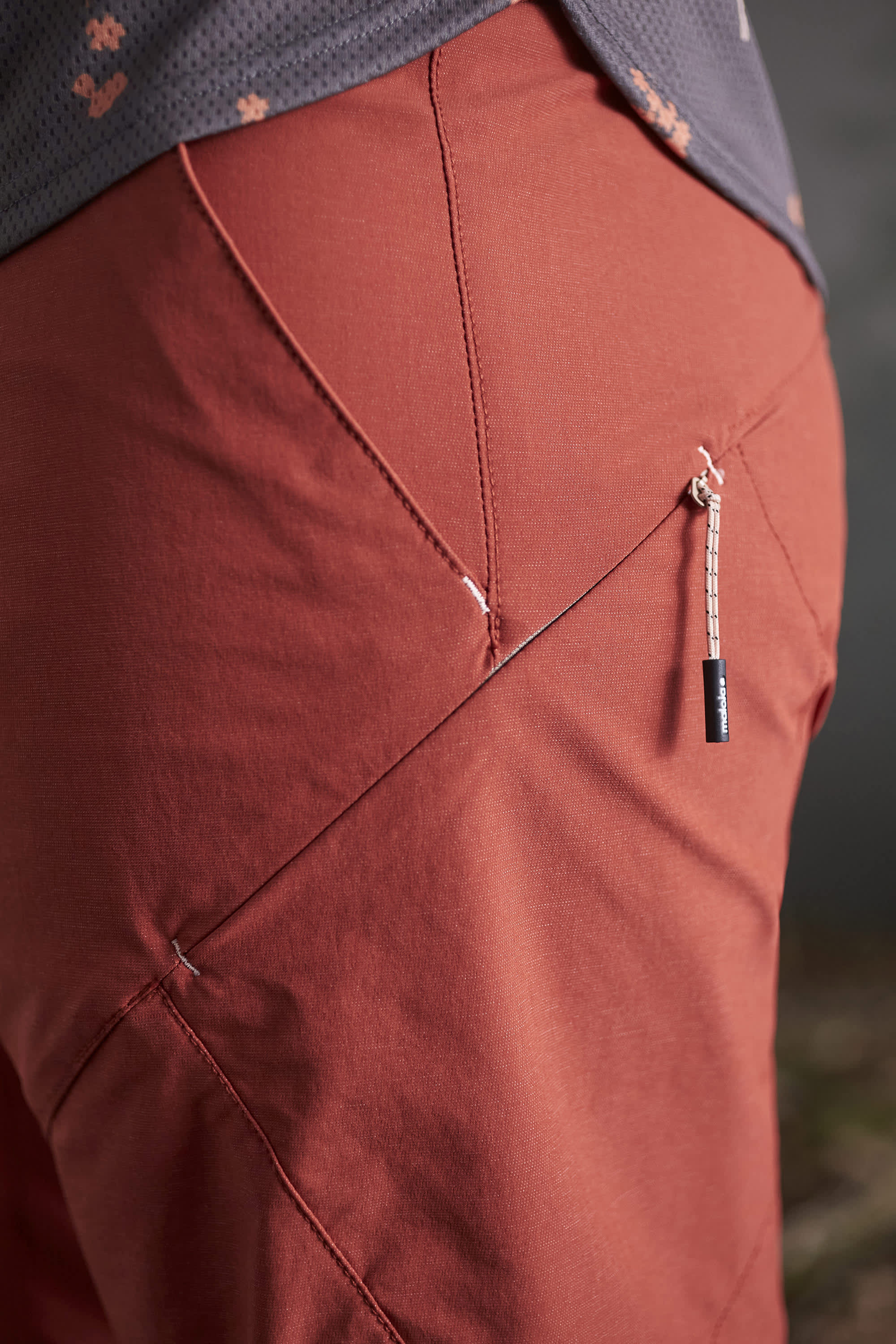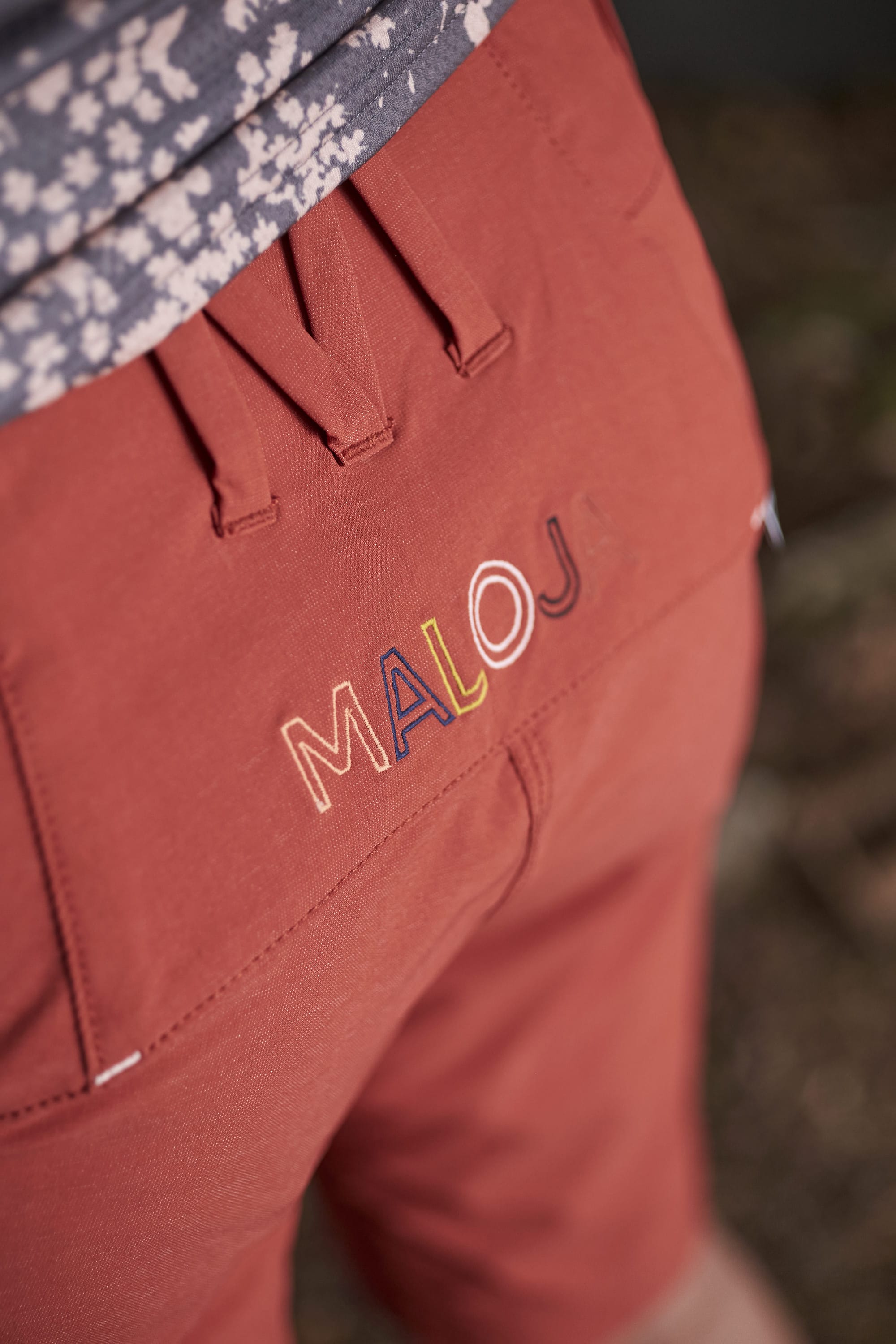 Material
Main fabric I: 78% nylon, 11% polyester, 11% spandex
Properties