Email when available
Thanks a lot!
We have saved your request and will contact you.
Product number: 036121-1
Windproof, lightweight cross-country skiing and multisport shorts from our Glide&Ride series with high freedom of movement as well as good thermal performance
Decorated in the front with all-over star print, maloja FiammaM is a fashionable and yet highly technical accessory for cross-country skiers, bikers or runners. The ultra-elastic, highly breathable and permanently water- and wind-repellent overshorts of the glide and ride series guarantee absolute freedom of movement with excellent insulation in cold weather. maloja FiammaM has bonded seams, auto-lock zippers and a small pocket to securely stow the car key.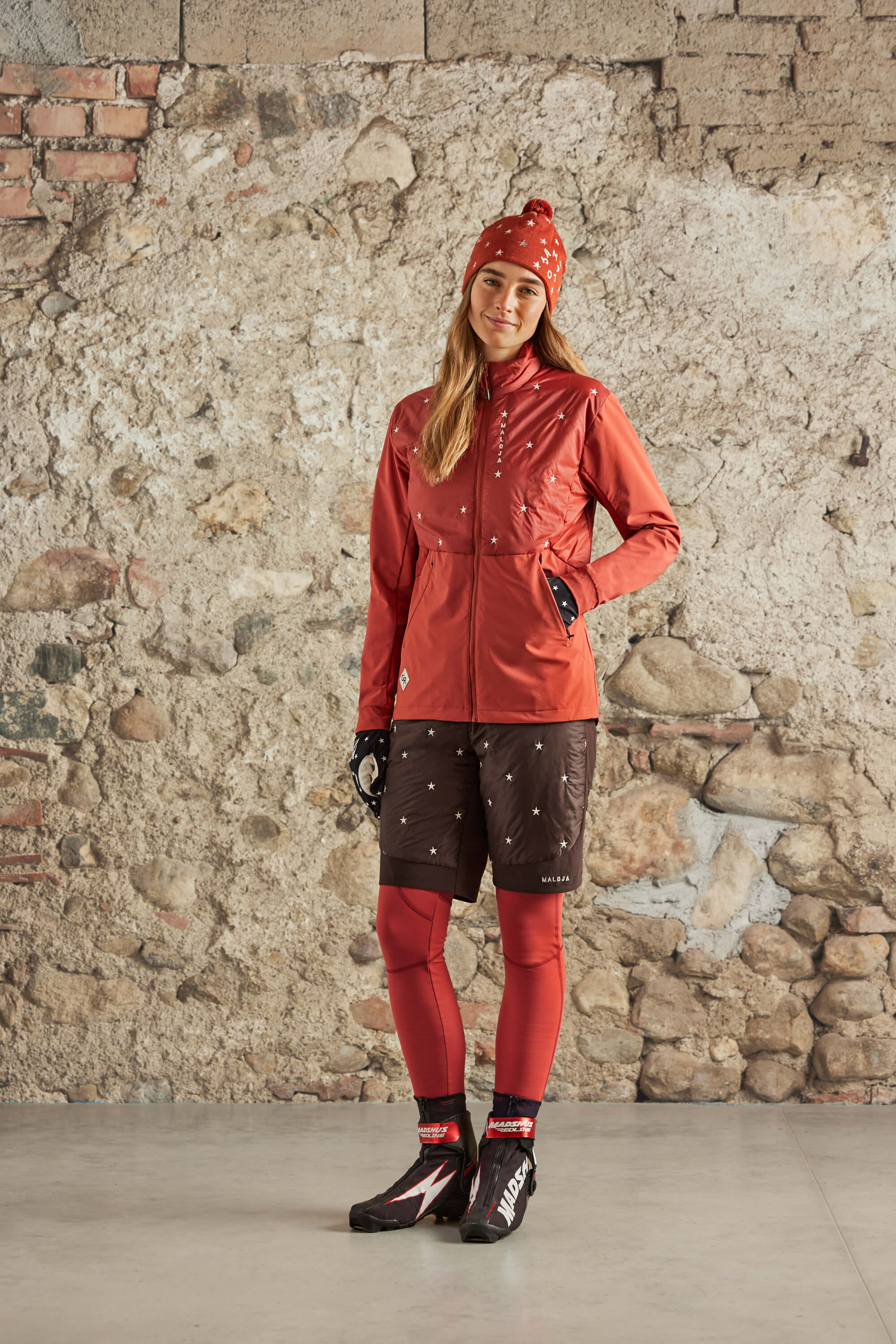 Material
Main fabric I: 90% nylon, 10% spandex
Front: 100% polyester
Filling: 100% polyester
Properties
Waterproofness
1/5
Waterresistant
Premium waterproofness
Supreme waterproofness
Insulation
3/5
Insulation
Premium insulation
Supreme insulation
Breathability
3/5
Breathable
Premium breathability
Supreme breathability
Windproofness
3/5
Partially windproof
Fully windproof
Fit
3/5